Former White Plains Councilwoman Milagros Lecuona Endorses Adam Schleifer for Congress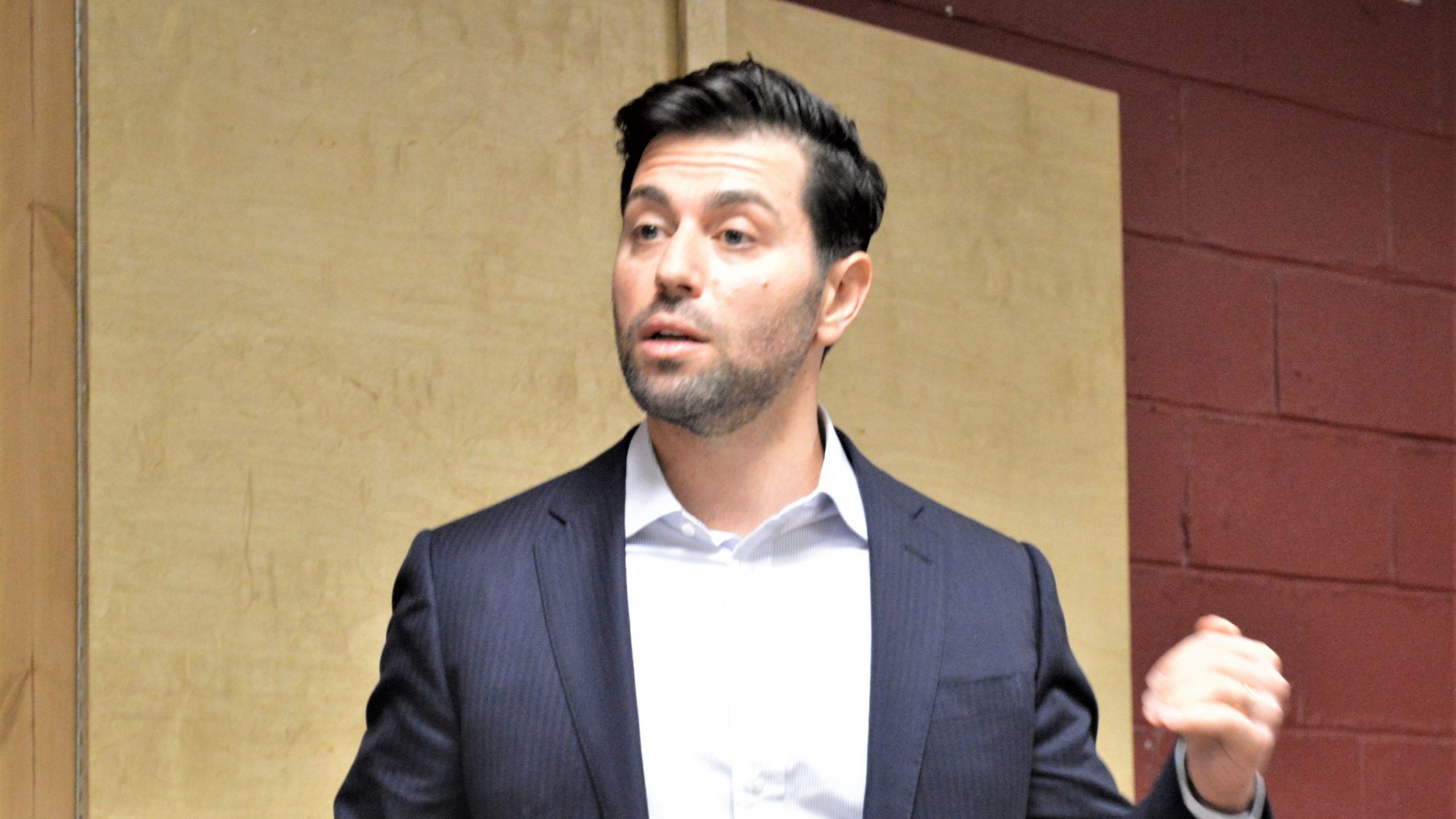 WHITE PLAINS, NY – Adam Schleifer, Democratic candidate for Congress in New York's 17th Congressional District, announces he has been the endorsed by former White Plains Councilwoman, Milagros Lecuona.
Lecuona has served on countless boards and committees, such as the Westchester Red Cross Board of Directors, the Westchester Planning Committee, the Westchester Hispanic Coalition, and the Sustainable White Plains Committee. She is also a member of White Plains's Historical Society and Volunteer Firefighters group. Councilwoman Lecuona's commitment to public service is an extension of her passion for the welfare of the people of White Plains. Milagros hosts and produces "Livable Cities," a weekly radio show that airs on WVOX since 2012.
"I am honored to announce the support of Milagros Lecuona, a longtime leader in White Plains who served for twelve years as an esteemed member of its Common Council," said Schleifer. "Milagros has consistently served as a voice for residents in White Plains and throughout the lower Hudson Valley. From her work as Chair of the White Plains Sustainability Committee, a leader on the board of the Westchester Hispanic Coalition, as an urban planner, and volunteer firefighter, Milagros has oriented her life in service to others."
Milagros Lecuona's endorsement of Schleifer can be read below:
"I believe Adam Schleifer is the most qualified and best candidate to represent all the residents in New York's 17th Congressional District," said Milagros Lecuona. "I am confident that Adam will continue the important legacy of Congresswoman Nita Lowey. Adam Schleifer's knowledge and hands-on experience are relevant to the many unprecedented issues we are facing today. Adam's experience is remarkable and I strongly believe he will advance innovative programs that will benefit not only the 17th Congressional District, but the entire country. When I hear Adam speak, I get energized. His solid ethics and democratic principles reassure me that we will continue to have a member of congress from the 17th District who will keep fighting to help restore trust in our government and for a better, more equitable world. Adam Schleifer has my vote and full support."
VIDEO: Rockland County Exec. Ed Day Campaign Victory Speech
VIDEO: Rockland County Republican Party Election Night