Former NYPD Commissioner Ray Kelly Endorses Mike Lawler for State Assembly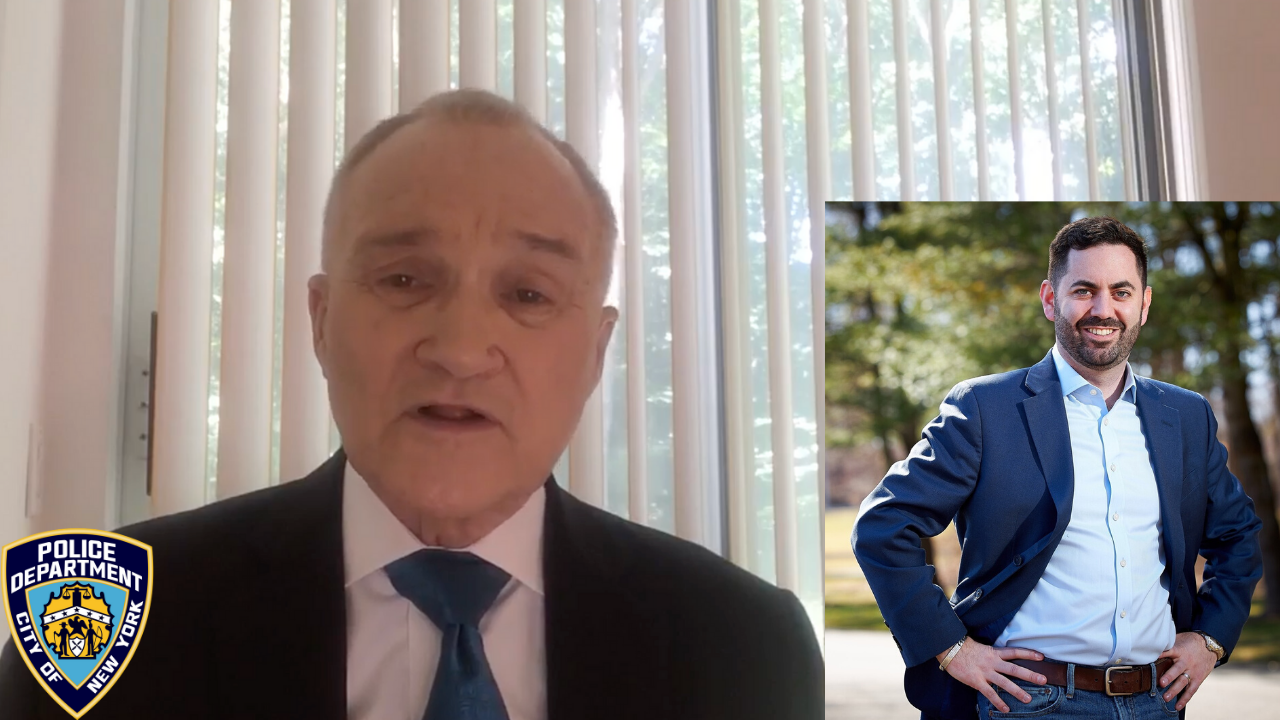 PEARL RIVER, NY – Former New York City Police Commissioner Raymond W. Kelly has announced his endorsement of  Mike Lawler for the New York State Assembly. Lawler, who currently serves as Deputy Town Supervisor in the Town of Orangetown, is the Republican, Conservative, Independence, and SAM Party Candidate for the 97th Assembly District.
Former Commissioner Kelly first met Mike at the 2009 Manhattan College Commencement, where Kelly was the keynote speaker and Lawler was the Valedictorian of his graduating class.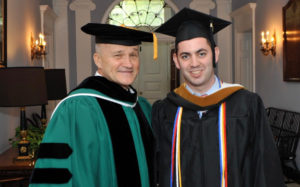 "Mike and I agree on some of the most important issues that we citizens face today; especially the important issues of law enforcement and public safety," said Commissioner Kelly. "We agree that in these unprecedented times of pandemic and massive social upheaval, criminal justice and safety concerns need addressing. Clearly, there are reforms that are needed and Laws and standards that should be remedied. BUT, these new measures should NOT be rushed and enacted without the input of law enforcement – police professionals, district attorneys and judges."
Commissioner Kelly continued, "We must not repeat the disaster of last year's bail reform bill, rushed through the state legislature without input from these law enforcement professionals. That bill has led to the unintended consequence of too many criminals returning to the streets too soon."
In conclusion, Commissioner Kelly said, "Change will come but common sense must be part of the equation. Mike Lawler has used that kind of common sense in his years working in government and in state party politics. Mike Lawler has the experience, the intelligence, and the energy. That is why we need him in the Assembly in Albany."
In receiving the endorsement of Ray Kelly, Lawler said, "I'm honored to have the endorsement of Commissioner Kelly. There is no one who exemplifies what it means to be a public servant and a New Yorker more than Ray Kelly. Under his leadership, New York City became the safest big city in America, with crime and shootings, and murders brought down to historic lows. Sadly, many of those gains are being lost because of the reckless policies being passed in Albany and New York City by weak-kneed politicians caving to the demands of activists, all in the name of 'reform'."
"But the truth is, our politicians have covered up their failed policies on education, housing, poverty, drug addiction, and mental health by passing on those responsibilities to law enforcement – and then throwing police officers under the bus at the first sign of controversy," Lawler continued. "We need real reform if we want to address the root problems of inequality and injustice. We need good paying jobs for all New Yorkers; a quality education for every child; access to affordable health care; and safe neighborhoods to live in."
Lawler concluded, "Rather than defunding the police, we should be voting out and defunding the politicians who created this mess in the first place. As State Assemblyman, I will do the hard work of brining law enforcement and communities of color together to address the issues that matter most and ensure justice and equality for all New Yorkers."
Rockland County PBA Endorse Diviny and Donohue for Orangetown Town Council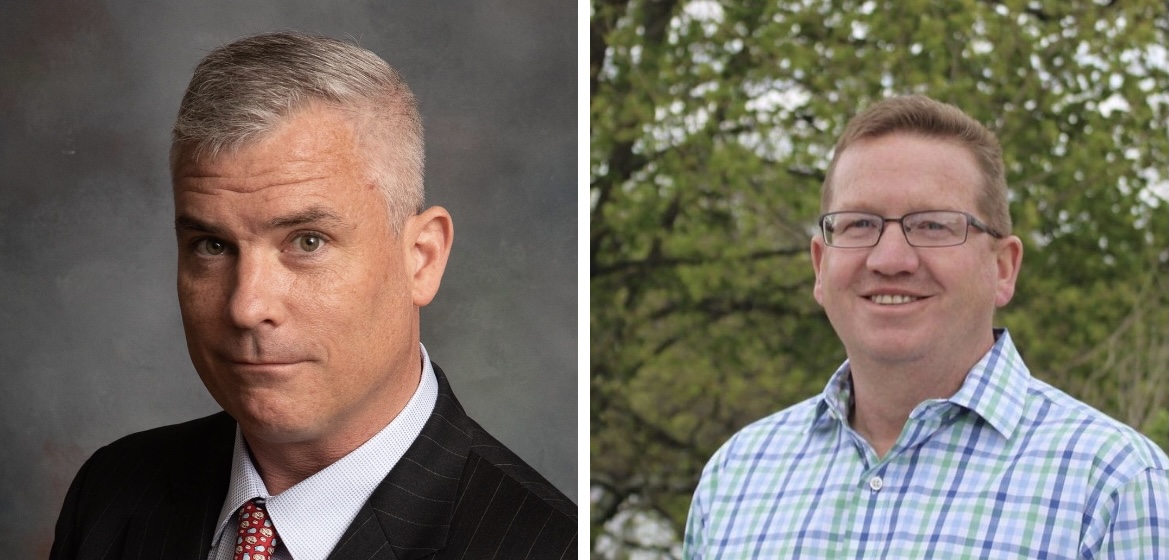 ORANGETOWN, NY – Rockland County PBA announces the endorsement of Tom Diviny and Brian Donohue for Orangetown Town Council.
"Your commitment to the law enforcement community is well recognized and we believe you are well qualified to serve the people of the Town of Orangetown. We look forward to continuing to work with you towards the same goal of a safer Town of Orangetown." said Rockland County PBA President Larry Ayers.
First Elected in 2009, Tom Diviny is a lifelong Orangetown resident and a 1988 graduate of Pearl River High School. He is a small business owner, married his wife Joy, another lifelong Orangetown resident, and Pearl River High School graduate, in 2006. Tom and Joy live in Pearl River with their two children, Addison and Finn. Tom's brother Tim, sisters Ellen and Tara, and mother Grace, all live in Rockland.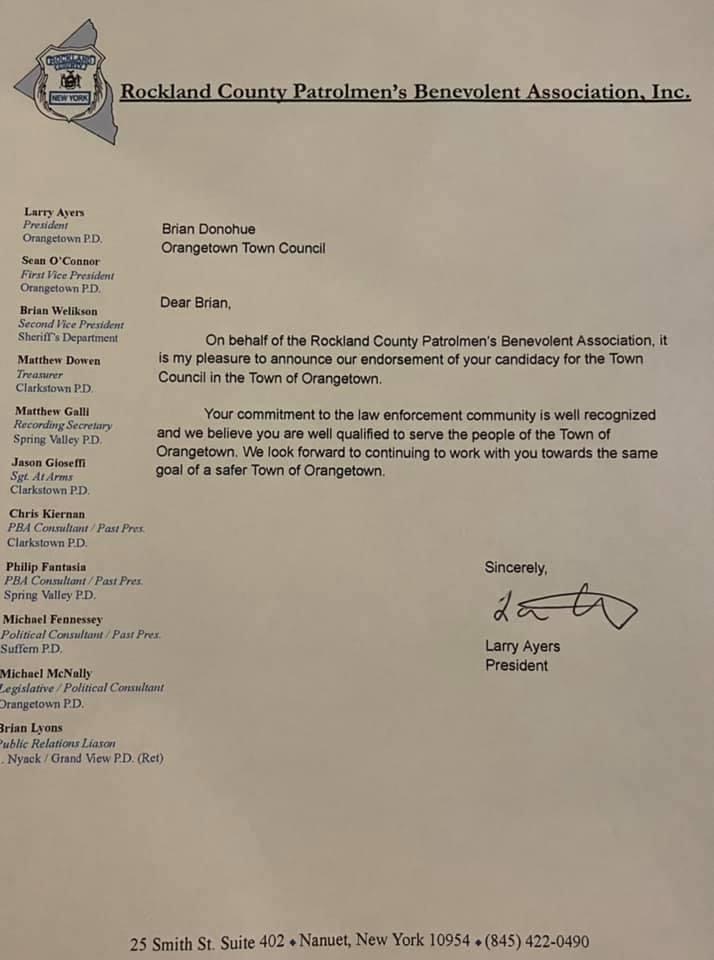 Brian Donohue is a partner in a Home Health Care Company helping the elderly live independently in their homes and employing over 40 people locally. Brian is also a teaching assistant in the Clarkstown school district.
After graduating from the University of Scranton in 1994, he began a successful 20-year career with Bear Stearns / JPMorgan, culminating as Managing Director for the institutional equity trading division.
Brian and his wife Colleen, a community health nurse at Nyack Home Care, are 18-year residents of Pearl River, where they raise their three children Ryan, Brendan, and Caitlyn. Brian has also volunteered his time coaching his children's sports teams, as well as serving as a board member on the Pearl River High School Lacrosse Attack Club.
Meet Dave Perry – Candidate for Suffern Trustee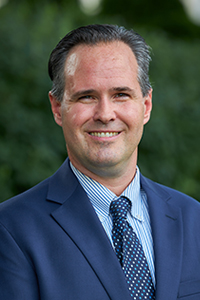 SUFFERN, NY – Dave Perry is a special education teacher in New York City. Previously, Dave worked on the New York Stock Exchange in a member firm regulation. Dave graduated from Manhattan College, where he met his wife Margaret.
Read below the story on how Dave met his future wife Margaret.
They have lived in Suffern for 20 years, where they are raising their two children.