Fmr. Senator Carlucci Gives Update and Discusses Political Future in Interview with the Capitol Press Room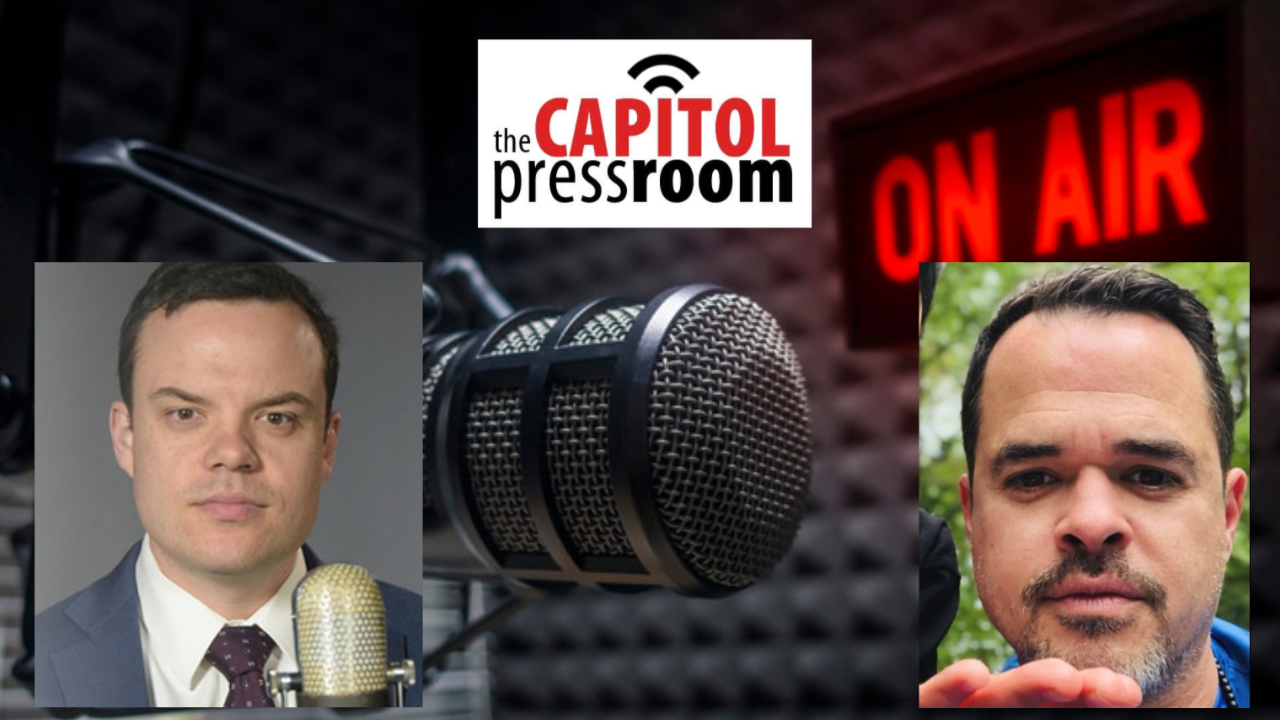 NEW CITY, NY – Former State Senator David Carlucci was interviewed on the Capitol Pressroom radio. He discusses what he is up to, and talks about his future running for office.
Carlucci is currently teaching a class at Rockland Community College and doing consulting work.
You can view the full interview below
VIDEO: Rockland County Exec. Ed Day Campaign Victory Speech
VIDEO: Rockland County Republican Party Election Night