PEARL RIVER, NY – Flagman, a retired law enforcement officer, has been running 3 miles every other day since 2002 to honor all the victims who died on September 11, 2001.
His message was clear – that on 9/11 no one worried about a persons religion, race, sexual orientation, or social status, we all worked together.
As we spoke with him, multiple cars were driving by honking in support of Flagman. We will #neverforget
Video from June 22, 2021 – rocklandreport.com
Nyack's Eleanor Pigby Featured in People Magazine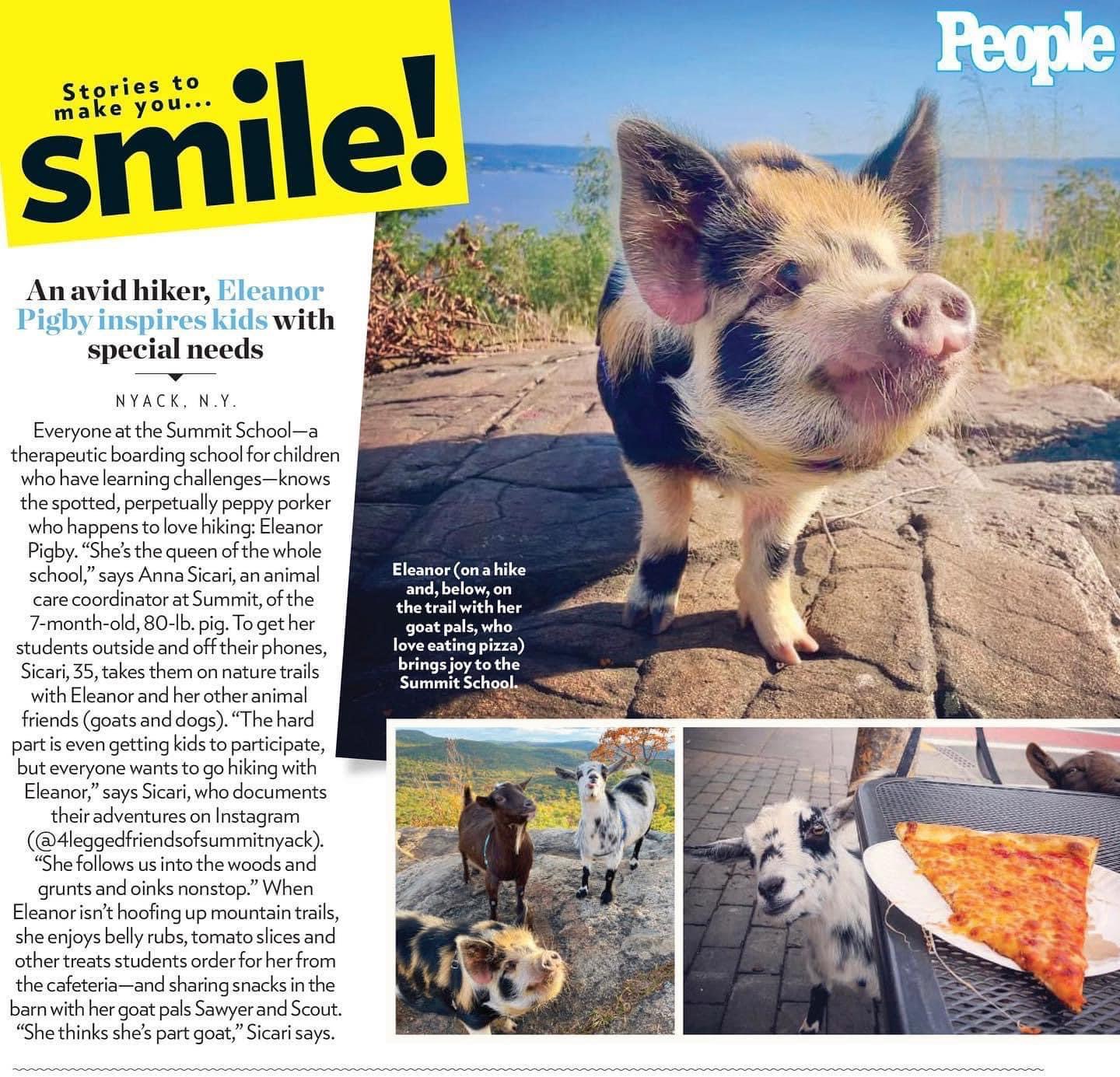 Nyack's Eleanor Pigby 
 Featured in People Magazine
Eleanor Pigby is a 7 month old 80lb kunekune pig. She joins her famous goat 
 siblings – Scout and Sawyer as support animals in a program called "pets for purpose" at the Summit School in Nyack.
The issue hits newsstands tomorrow 11/19, be sure to pick up a copy!
VIDEO: Biker and his Best Bud/Dog taking a cruise in Congers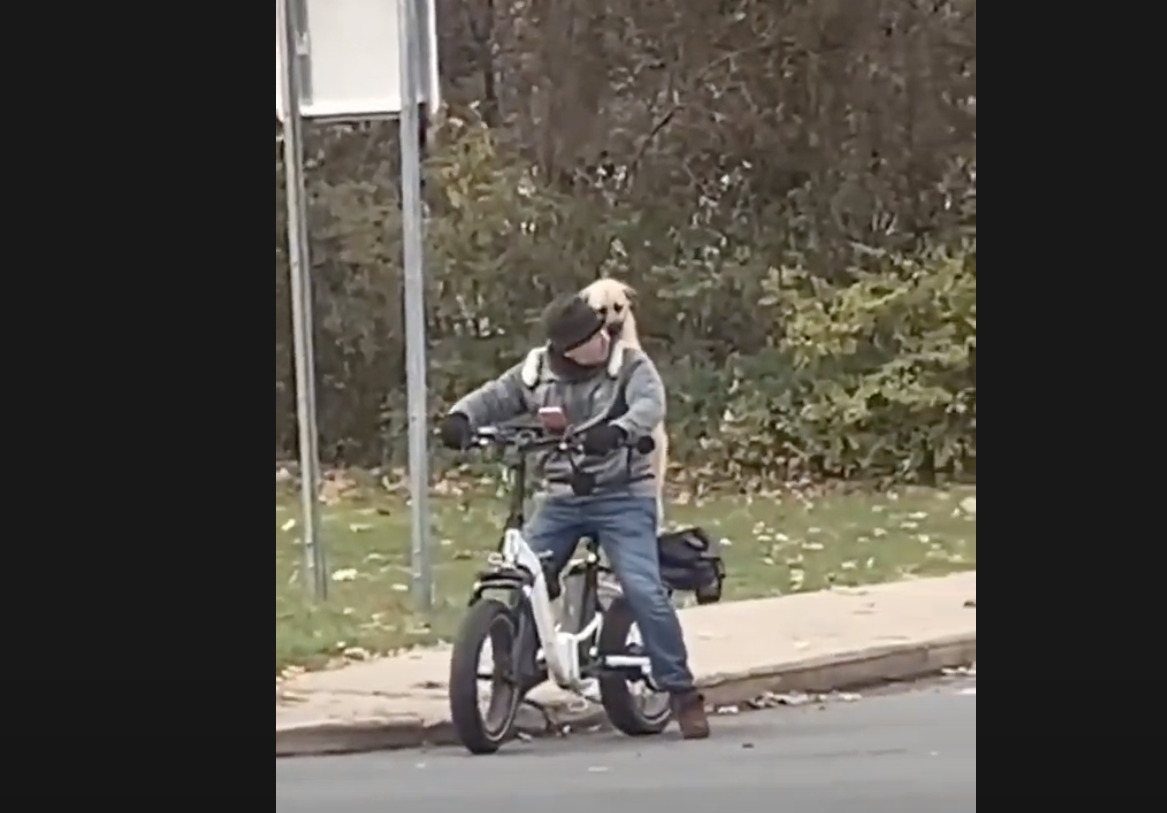 Video credit – Dennis Partridge