Fit N Fresh Officially Opens in Stony Point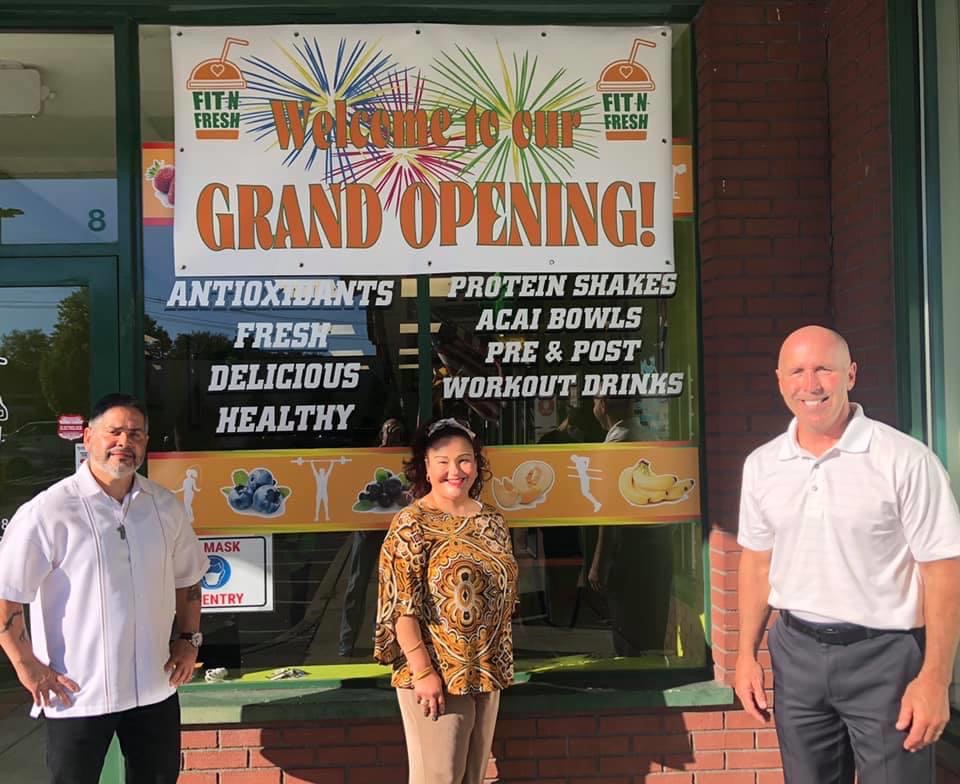 STONY POINT, NY – Stony Point Supervisor Jim Monaghan officiated a small ribbon cutting ceremony for one of Rockland's newest businesses – Fit N Fresh.
They serve delicious healthy smoothies, fresh juices and Acai Bowls.
Fit N Fresh is located at 32 S. Liberty Drive between Pasta Cucina and Halligans.
Must Visit Turiello's Pizza in Village of Nyack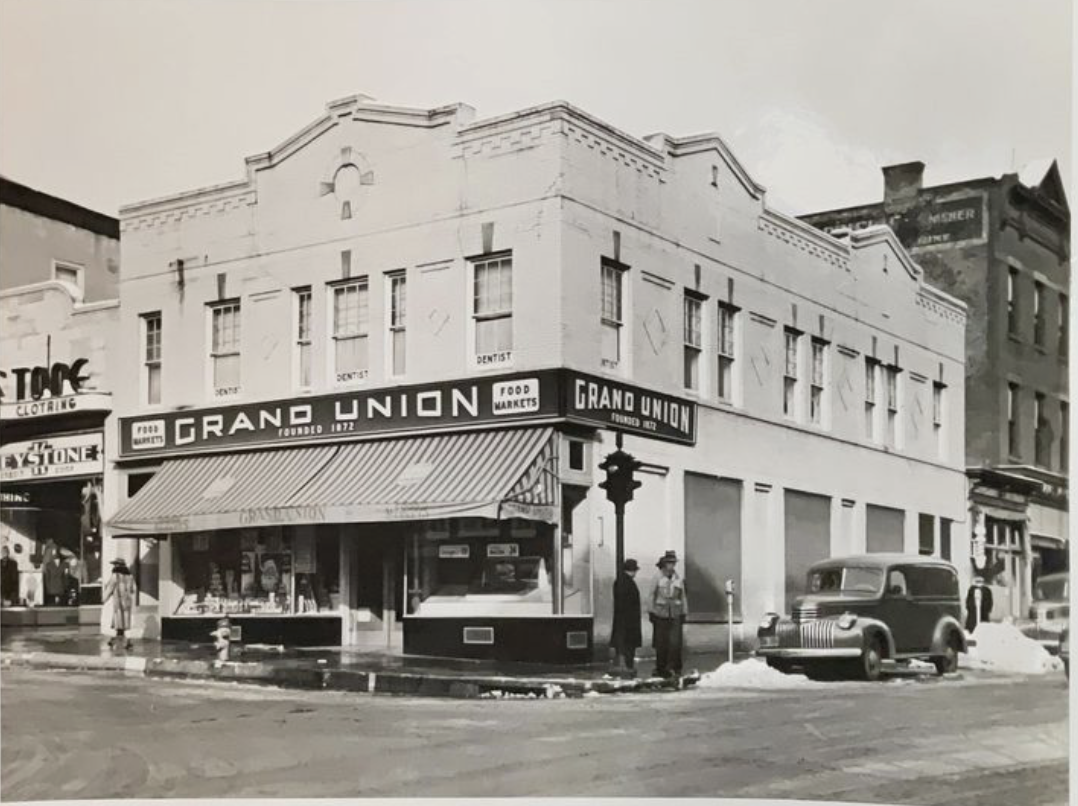 Early 1940's in the Village of Nyack at the corner of Main Street & Broadway. Current location of Turiello's Pizza.
Turiello's Pizza is an Old-fashioned, family-owned pizzeria since 1967 with outdoor tables, familiar slices & gelato.
TV Show the Blacklist Filming at the Strawberry Place in Nyack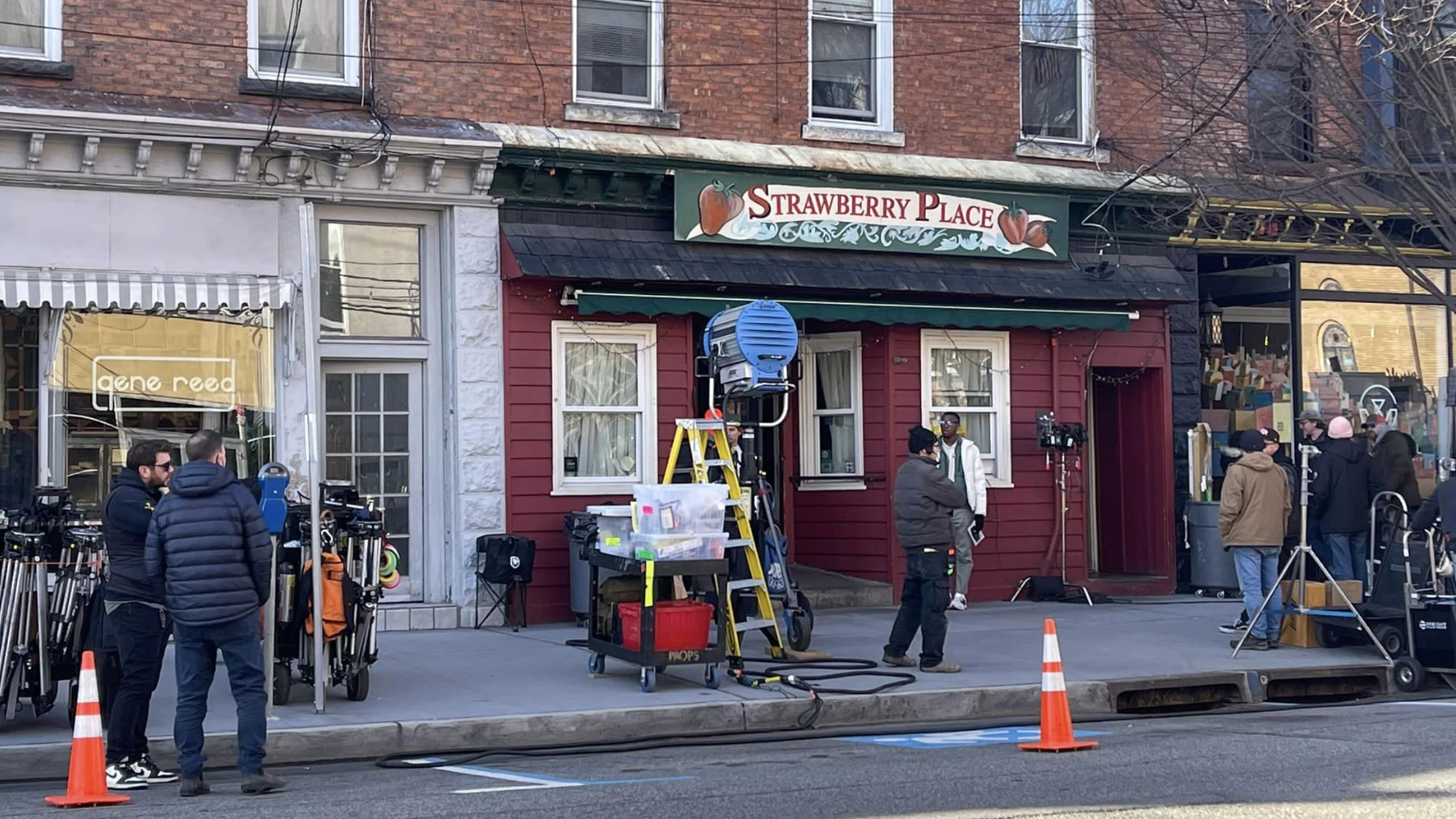 TV Show the Blacklist Filming at the Strawberry 
   Place in Nyack.
The show has filmed scenes at various locations across Rockland County. They are on there 10th season filming. You can watch the Blacklist on Netflix.