First Baby Born in 2021 in Rockland County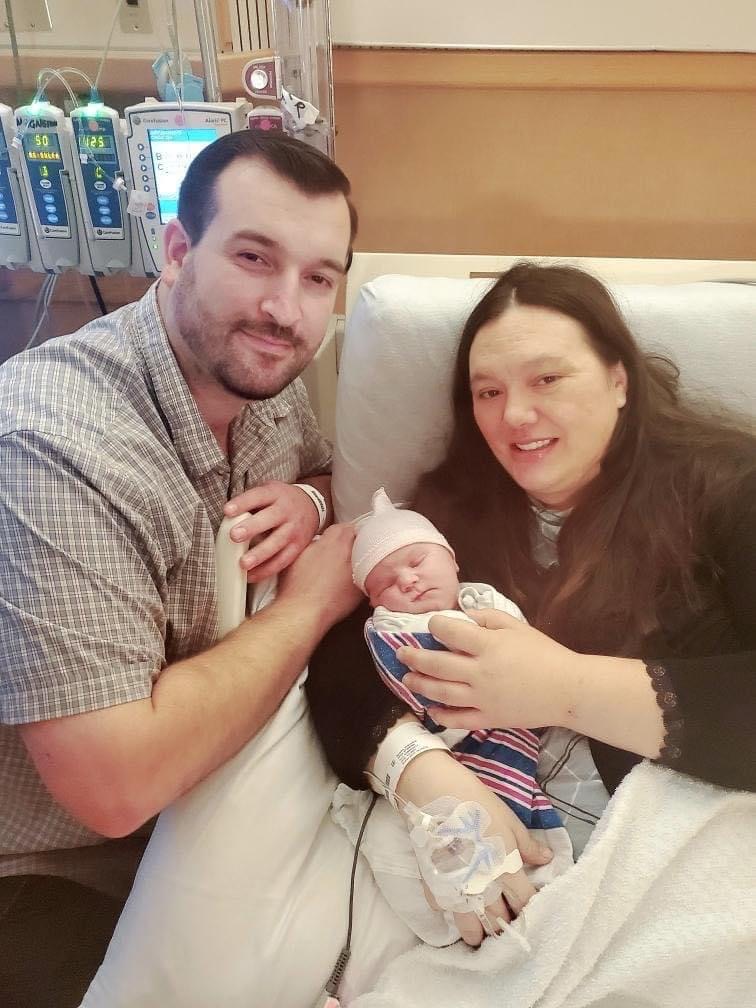 Congratulations to baby Lena and family! The first baby born at Montefiore Nyack Hospital of 2021!
We wish you all the best! Great job as always by the staff at Nyack Hospital.
Photo by Montefiore Nyack
Aerial View of Haverstraw, NY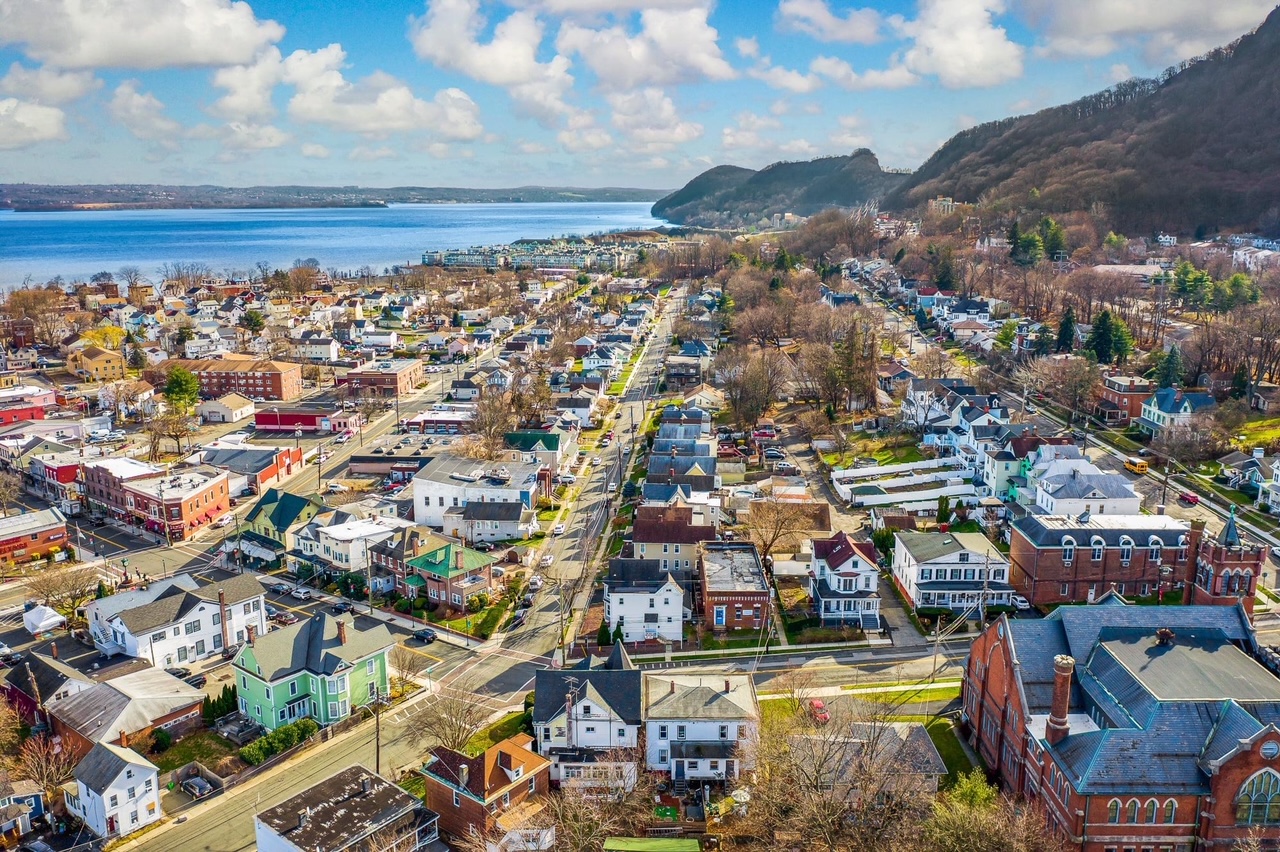 Throwback: 25 Year Anniversary of the Blizzard of 96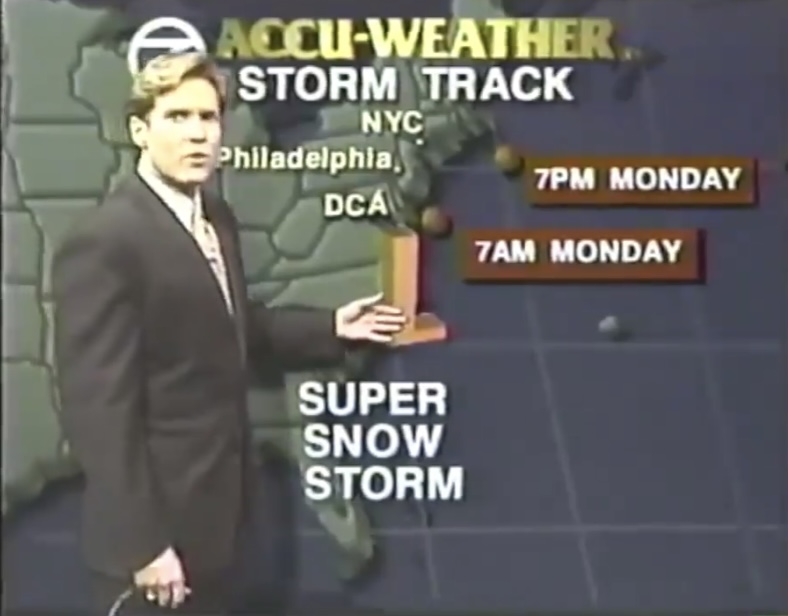 DO YOU REMEMBER – THE BLIZZARD OF '96? : Where were you on the storm?
January 7, 1996