"Financial Tsunami" by Rockland County Executive Ed Day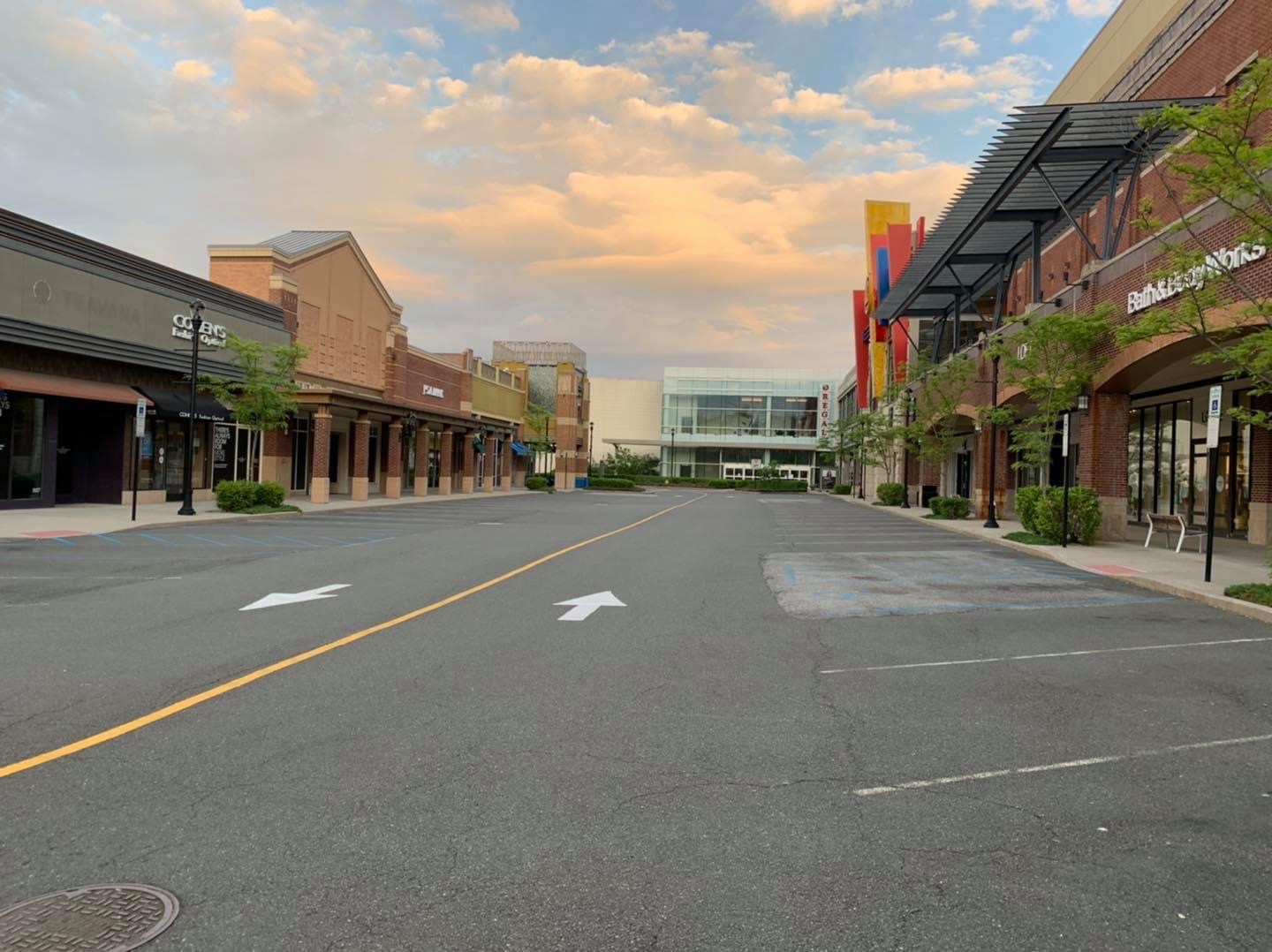 As we first began contemplating the shuttering of businesses and our economy back in March, I made clear that we were facing a financial tsunami. Months of reduced sales tax revenue and funding cuts from New York State have made clear that we are facing a true fiscal crisis; one that may be even more difficult than the Great Recession of 2008.
But unlike the lack of planning or concrete action in 2008 we began taking a number of actions to soften the blow as best we can now and going forward. We implemented austerity measures in March which permitted only COVID related and essential purchasing to take place. We instituted a hiring freeze in May except for essential personnel and those working directly on the COVID response.
We immediately applied for FEMA Disaster Assistance and were one of the first municipalities in the country to have our reimbursement portal for COVID related expenses up and running. We have also asked our Federal Representatives to include direct financial assistance for counties in any future federal stimulus bills.
We have closely examined every account within County Government and identified millions in funds that were not spent due to the COVID-19 pandemic; we are doing everything possible to protect your taxpayer dollars and will continue to do so.
And this week the County Legislature is expected to pass a resolution we submitted which eliminates 18 vacant and/or unfilled positions and will save us nearly a million dollars this budget year. We closely vetted the vacant positions before recommending they be eliminated to make sure critical services would be maintained.
While we are taking action and will continue to look for ways to save money, we do not have a magic wand. Last August we announced a General Fund or savings account balance of $32.2 million. It is possible that this entire account could be wiped out by the end of 2020.
But this is exactly why we have fought so hard the last 6 years to rebuild our savings. If we had not trimmed our expenses and been extremely conservative with our budgeting there is no doubt in my mind that we would be nearly bankrupt once again.
This is a challenging situation, but it is not hopeless. Within County Government we will continue to take whatever action is necessary to protect our county treasury and protect you from the double-digit property tax increases of the past. More adjustments and judicious cuts are on the horizon but just as we did a decade ago, we will get through this and come out stronger and more fiscally sound than ever before.
Pepper Palace Opens in Palisades Mall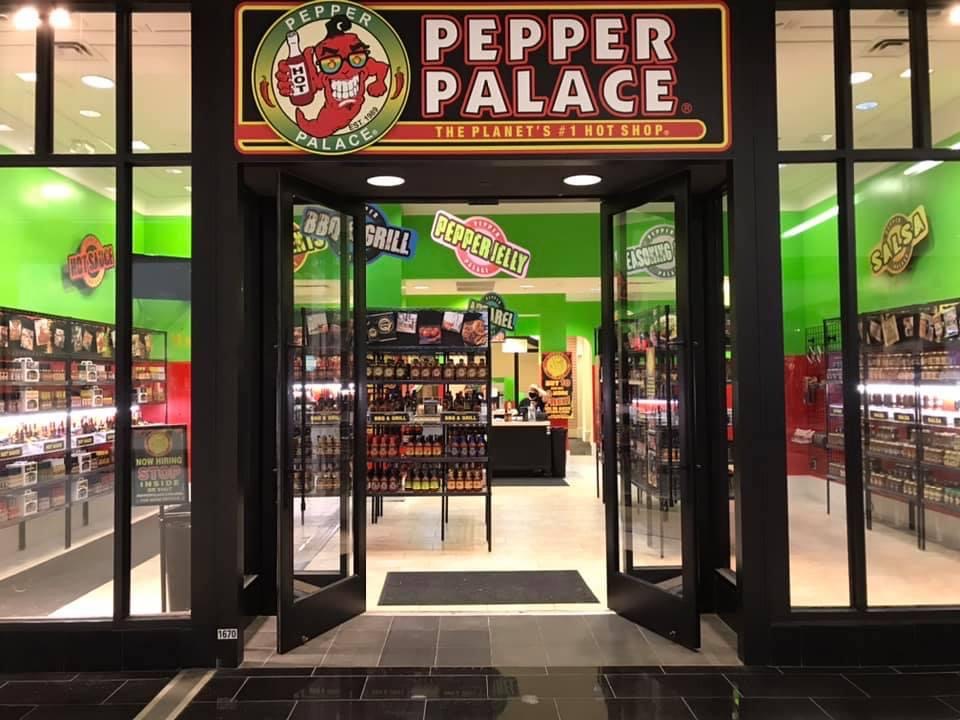 WEST NYACK, NY – Pepper Palace, known for its wide variety of hot-foods products including hot sauce, salsa, barbecue sauce, wing sauce, seasonings, rubs and condiments opened its newest location at Palisades Center on September 25, 2020. The 2,700 square-foot store is located on Level One near H&M.
Pepper Palace was founded in 1989 by Craig and Tanya Migawa and operates over 80 retail locations throughout the United States and Canada. Customers can expect small batch, hand crafted products made from fresh, natural ingredients.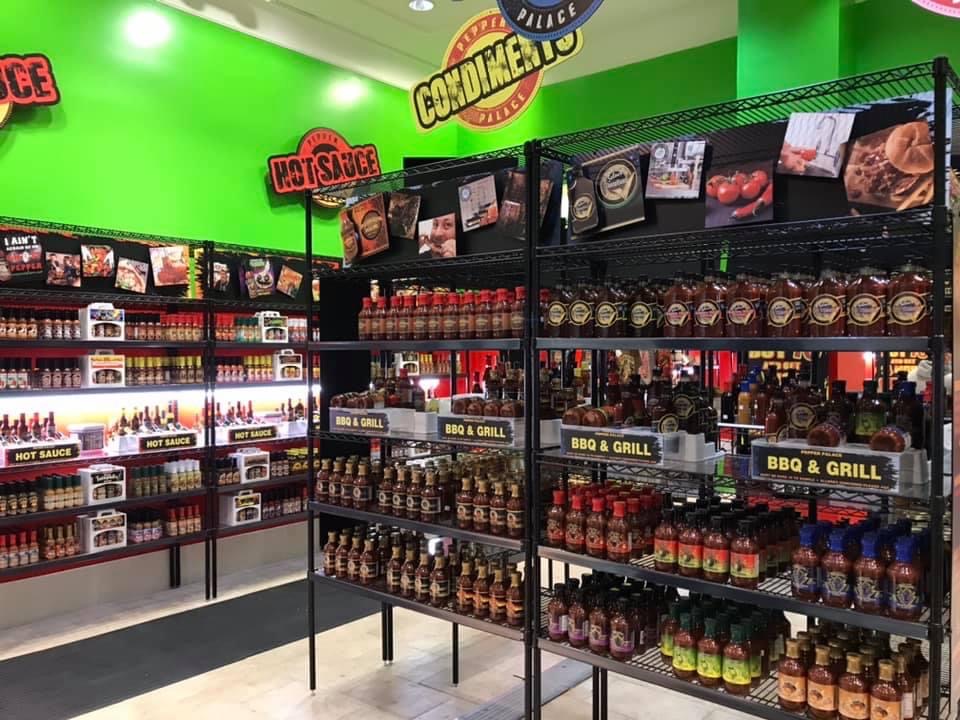 "Thank you to Palisades Center for allowing Pepper Palace to become the newest member! We are excited to bring unique flavors and sauces to the New York area," said Craig Migawa, Owner of Pepper Palace.
"It's great to see new retail businesses opening at Palisades Center," said Frank Borelli, Clarkstown Councilman. "We welcome Pepper Palace to Clarkstown and wish them great success."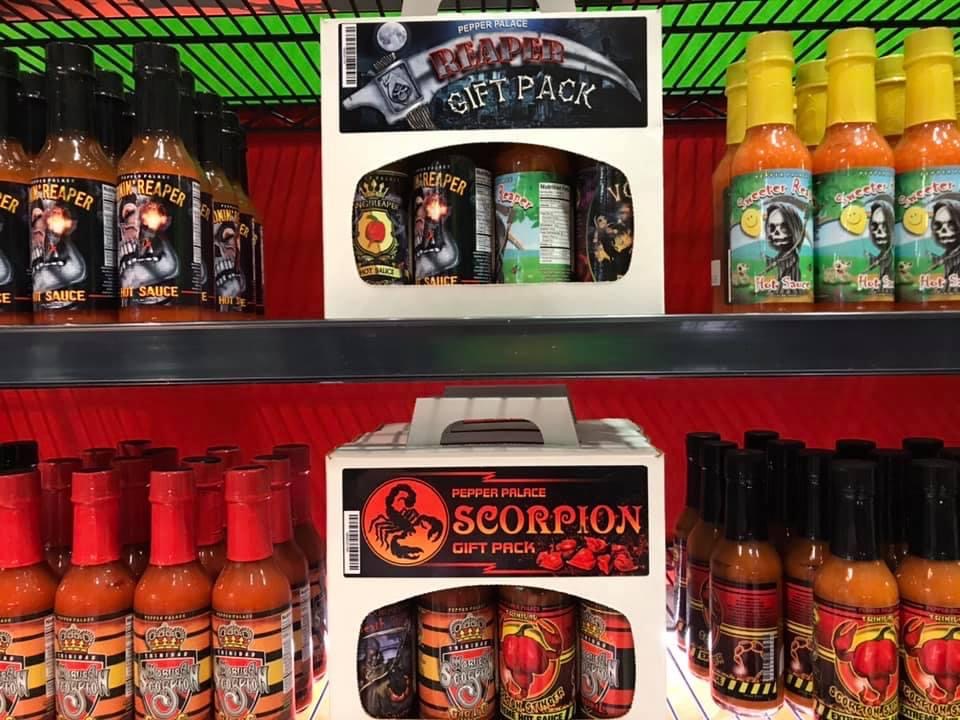 "We are honored to welcome Pepper Palace to our great line-up of specialty food retailers," said Darrin Houseman, General Manager of Palisades Center. "They bring with them award-winning products, flavors and experience that our guests will love."
Rockland Resident is the Face of Lay's Chips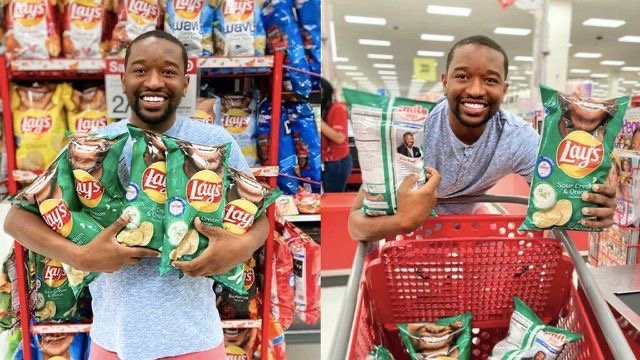 SPRING VALLEY, NY – Jean Paul Laurent, a Spring Valley resident and founder of Unspoken Smiles, a nonprofit promoting oral hygiene is featured smiling on a variety of Lay's flavored bags.
The new bags are part of a campaign to promote Operation Smile, a nonprofit that provides surgeries for people with cleft lips or palates. Laurent was chosen to be featured on the bag because he founded Unspoken Smiles, a nonprofit promoting oral hygiene, especially among children. He has helped more than 7,000 children worldwide achieve and maintain their oral health, The Haitian Times reported.
In 2004, Laurent immigrated to the U.S. and settled in Rockland County, New York, before moving to Spring Valley. Before becoming the self-proclaimed Mayor of Smiles, the then 21-year-old was working at Target with limited English-speaking skills."[Sixteen] years ago[,] I landed in this beautiful [sic] with just a suit case and a dream to excel, he said on LinkedIn. "A month later, I got my first job at Target with barely enough English to ring items as a cashier. Fast forward today, I'm at the very same store in west Nyack buying potato chips with my smile in them."
He studied his way from Rockland Community College to New York University's College of Dentistry, according to his LinkedIn profile. Laurent then obtained an Executive MPA from Columbia University.
In 2014, his organization got recognition by the United Nations and Clinton Foundation. Laurent got a role as a UN special consultant, providing requested advice and written statements on social and economic conditions in various countries, The Hatitain Times reported.
Story was originally posted in Yahoo News and can be read HERE.