FDNY FF and North Rockland HS Graduate Dennis Farrell Laid to Rest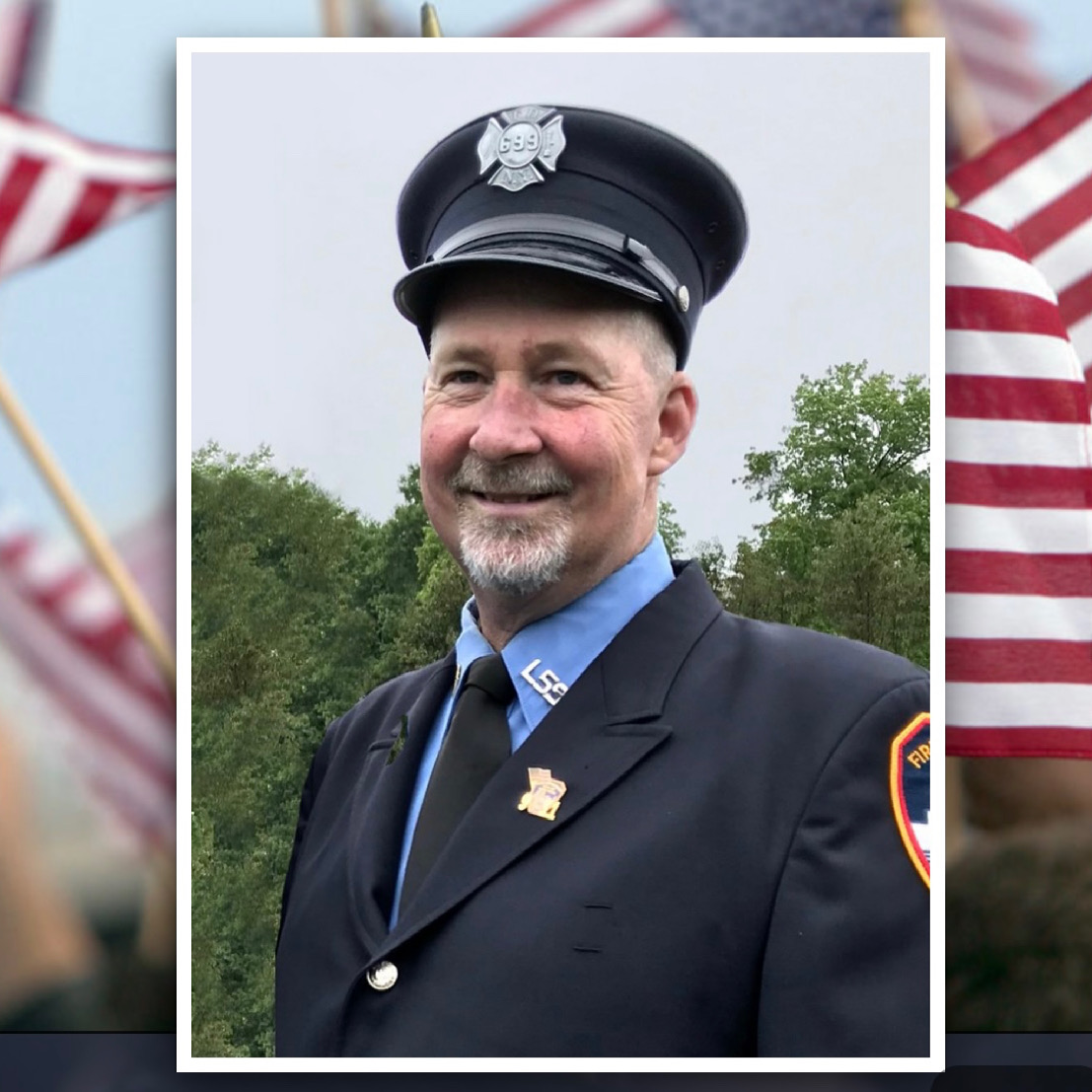 Today, FDNY FF and North Rockland HS graduate Dennis Farrell was laid to rest.
Farrell passed away on February 23, 2021 after a long battle with WTC illness on Tuesday February 23, 2021.
OBITUARY – Dennis A Farrell, 58, of Walden, NY, passed away peacefully with his family by his side on February 23. He was born on November 12, 1962 to Ray and Carole (Loomer) Farrell. He was a graduate of North Rockland High School "Class of 1980." Dennis then attended St Thomas Aquinas College and later received a nursing degree from Orange County Community College. He was a New York City Correctional Officer before entering the FDNY in 1990. His career as a FDNY firefighter was with Ladder Company 59 until his retirement in June 2002.
Dennis is survived by his wife, Lori Farrell, parents, Ray and Carole Farrell, children, Amy (Mike) Quinn, Dennis Farrell, Todd and Michael Sutherland, grandchildren, Declan, Brigid, Garrett Quinn, Ava and Cameron Sutherland, and brothers Ray (Eileen), Mike (Marta) and Andy, nieces, Suzanne, Betsy, Kathleen, Kelsey and Colleen Farrell. He was predeceased by his brother and "Irish twin" David G. Farrell. Dennis was an adoring son, husband, father, brother and "Grumpa".
He was a gentle, kind, generous, loving and fun filled man who lived everyday to the fullest. He loved cooking, fishing, hunting, camping, and spending time with family and friends. He spent his life in service to others and was involved in many fundraising events. He will be missed beyond measure.
We will #neverforget Dennis Farrell
Happy International Women's Day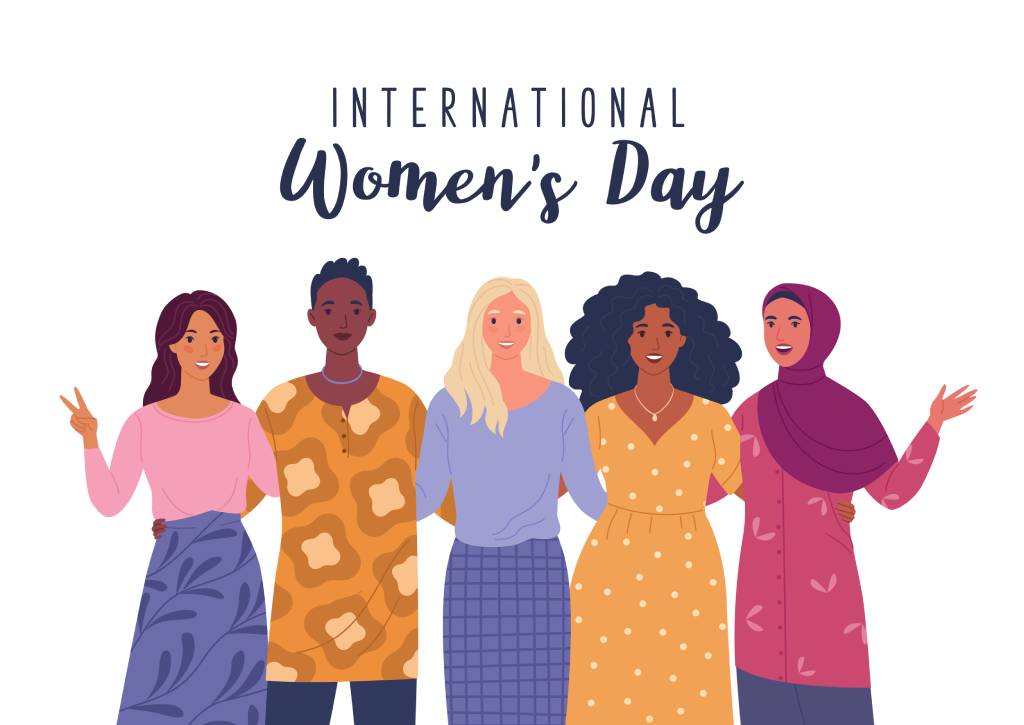 A day to celebrate and reflect on the invaluable role women have and continue to play in our society. It is an honor as District Attorney to work closely with the women serving in law enforcement in Rockland County. From keeping our community safe on patrol to ensuring justice is served on behalf of victims in the court room, women are on the front lines ensuring Rockland is a safe and great place to live and raise a family.
While today we celebrate all women, a special thank you to all serving in law enforcement, the military, and first responders.
Multiple Fire in Spring Valley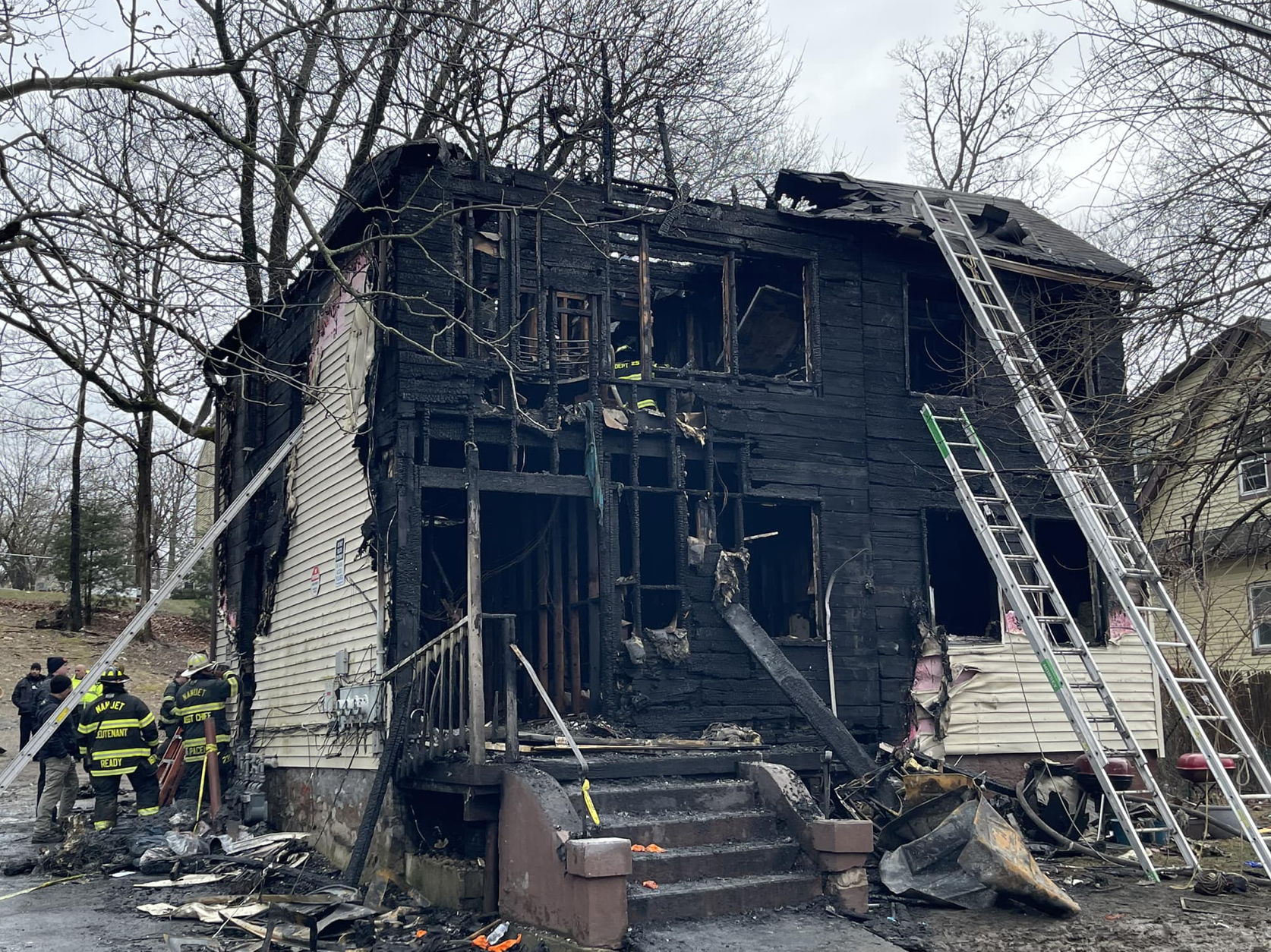 Devastating day in Rockland, Five Members of Family Perish, two of them Minors, in Fire in Spring Valley
Multiple fire departments rushed to a home on Lake Street in the Village of Spring Valley around 4 a.m. for reports of a fully-involved fire.
The growing fire had already engulfed much of the structure upon their arrival and prevented arriving fire units from accessing the residence where several people were reportedly trapped inside.
In addition to the deceased, county officials said another five people suffered injuries as well as one of the many responding firefighters. At least one of the victims suffered injuries from jumping out of a second story window.
The cause of the house fire is still under investigation.
Please keep the family and friends of the five individuals who perished today in your thoughts and prayers