Fatal Shooting on Hudson Avenue in Haverstraw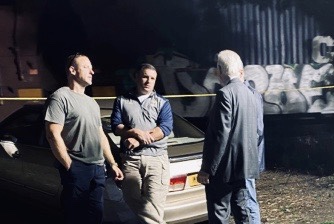 HAVERSTRAW, NY – At approximately 9 pm on Friday, September 4 the Haverstraw Police Department responded to Hudson Avenue for multiple calls of shots fired.
Law enforcement sources tell us that an altercation occurred between two males in their 20's, resulting in one male being fatally shot. We are told that police have not made an arrest at this time. Haverstraw PD have not released a press release or statement on the incident.
Rockland County District Attorney Tom Walsh was on scene as staff from the Rockland DA's office begin their investigation.
UPDATE: 7PM, SATURDAY, SEPT. 5 – Victim of Hudson Avenue Shooting in Haverstraw Identified, GoFundMe Created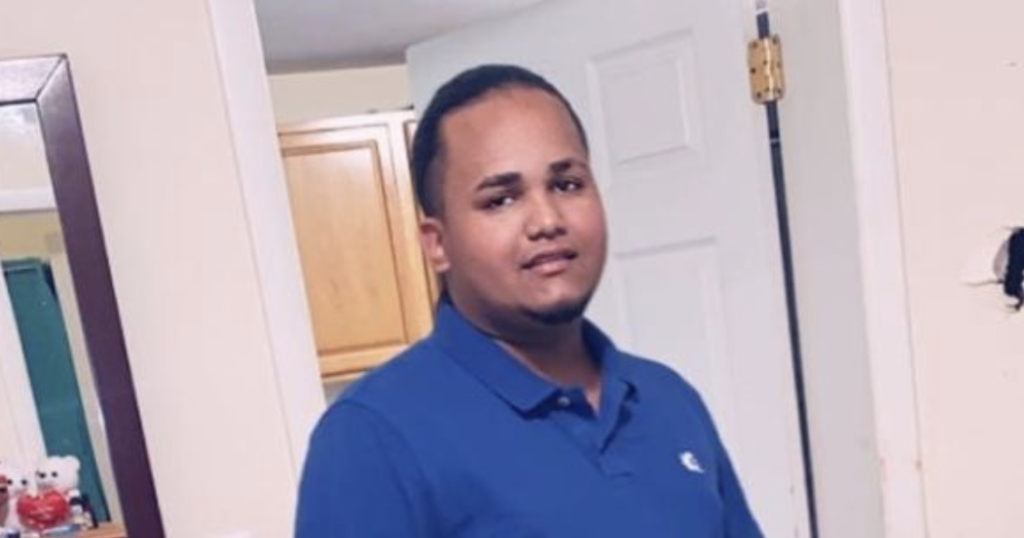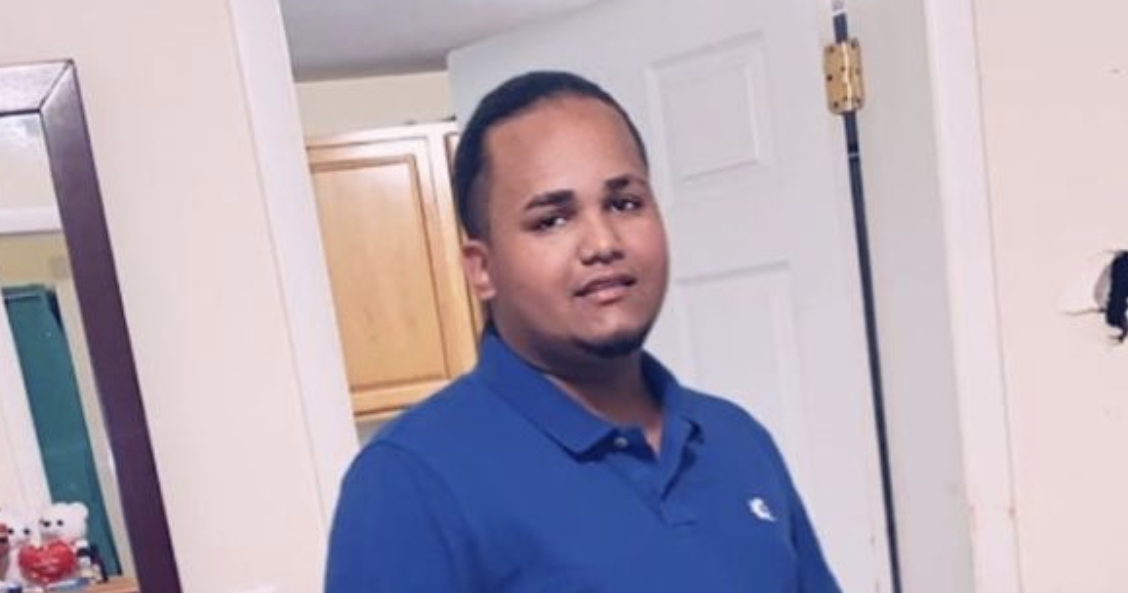 In an interview with News 12, Daryana Aponte says her husband, Andy Marrero, was shot and killed outside of their Hudson Avenue home shortly after 9 p.m on Friday (September 4). READ MORE HERE.
UPDATE 8PM, SUNDAY, SEPT. 6: Dozens Attend March Demanding Justice for Andy Marrero
** This is a developing story and this article we be updated as information becomes available. **
Spring Valley Man Indicted on Kidnapping and Strangulation Charges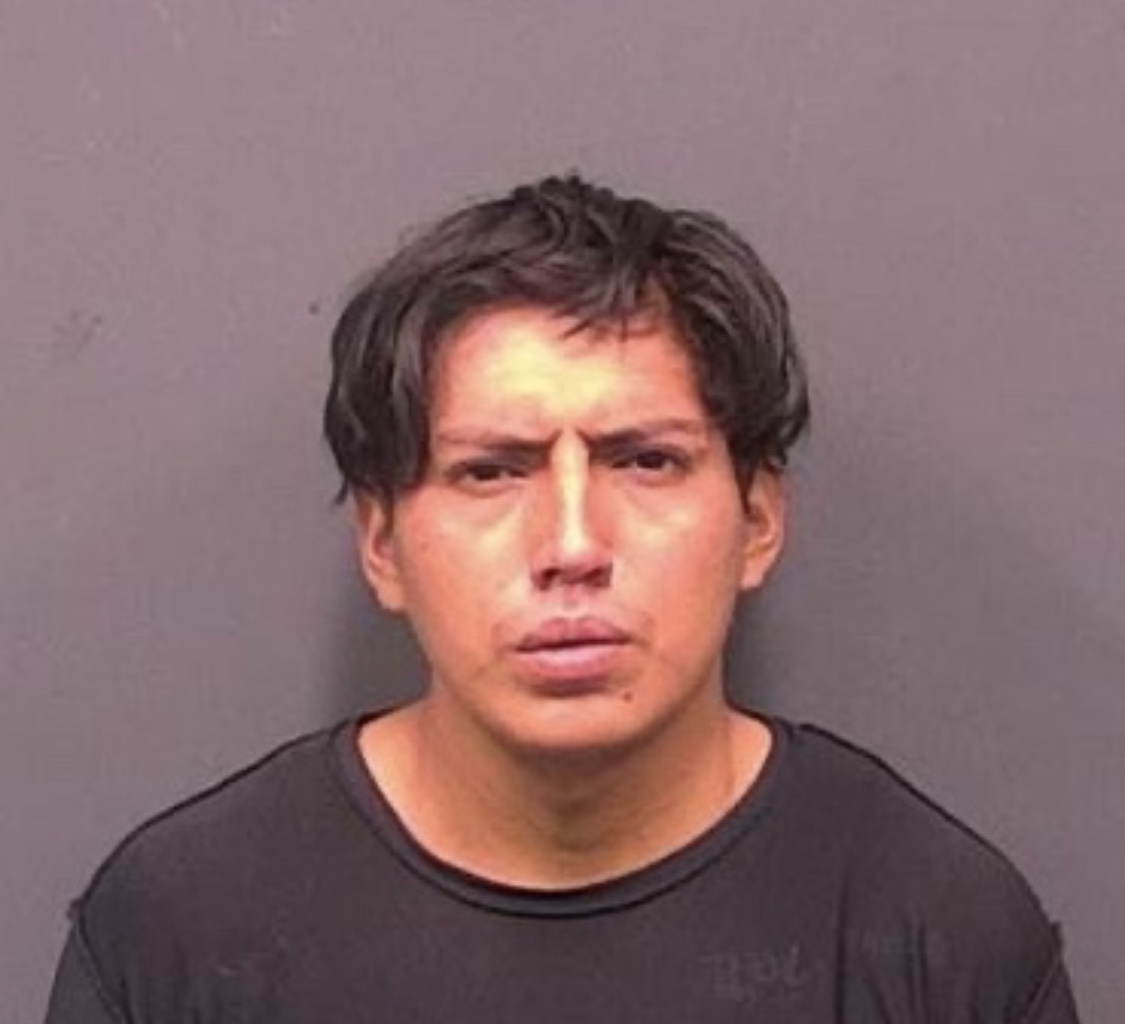 SPRING VALLEY, NY – Rockland County District Attorney Thomas Walsh announced the Defendant, Daniel Pulla-Pilco (10/30/1996), of Spring Valley, has been indicted by a Rockland County Grand Jury. Pulla-Pilco was indicted on one count of Attempted Kidnapping in the Second Degree (PL Sec. 110.00/135.20) and one count of Strangulation in the Second Degree (PL Sec. 121.12).
On or about September 9, 2020, in the Village of Spring Valley, the defendant followed the complainant, a stranger, home from her place of employment. He then proceeded to drag her into a poorly lit area and began to choke her, eventually causing the complainant to lose consciousness. The Defendant fled the area and was ultimately identified and located by the Village of Spring Valley Police Department.
District Attorney Thomas E. Walsh, II. said, "The defendant has been charged with a violent and egregious crime. The attack and attempted kidnapping of a stranger is an extremely sinister offense. The Rockland County District Attorney's Office will be pursuing swift justice for the victim."
Caught on Camera: Suspect Breaks Into Verizon Store in Monsey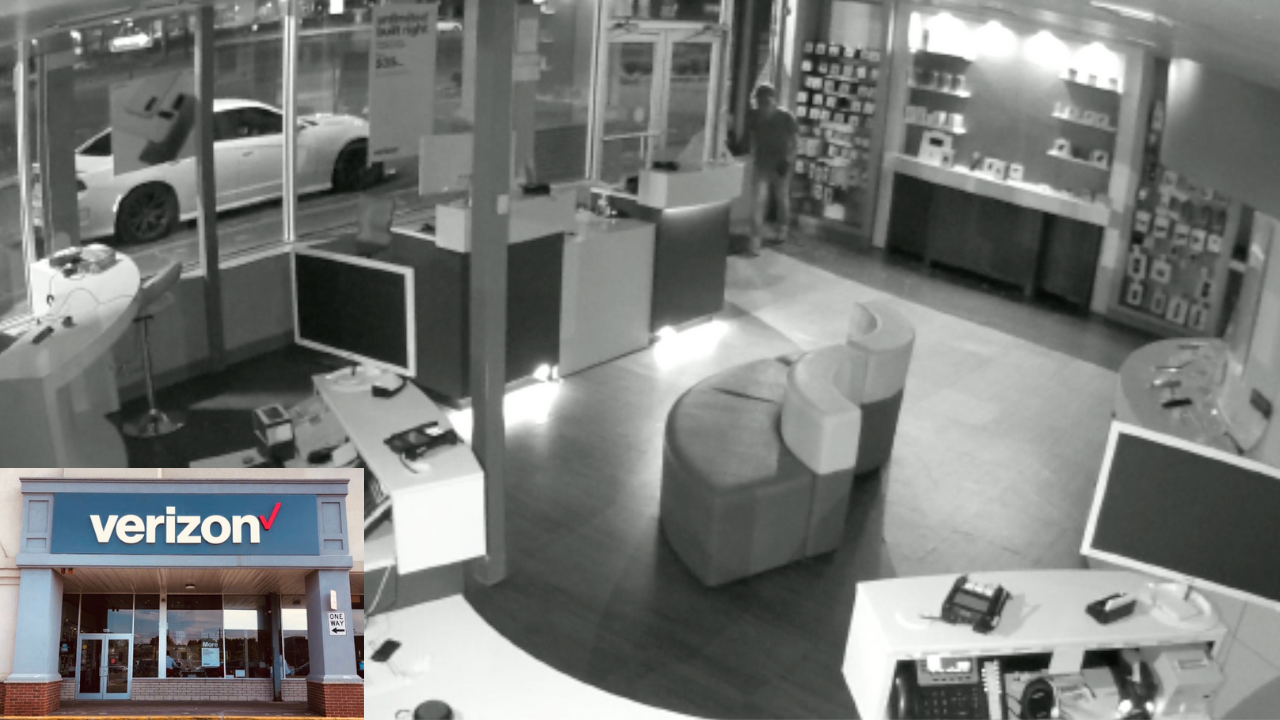 MONSEY, NY – Surveillance footage captures the moment when a thief broke the entrance window and jumped in to the Verizon store around 5 am on September 12, 2020 and can be seen stealing two boxes before leaving in a white Dodge Charger.
If you have any information, please call the Ramapo Police Department at (845) 357-2400 – rocklandreport.com