Fatal Motorcycle Accident in Pearl River, Police Identify Victim from Clarkstown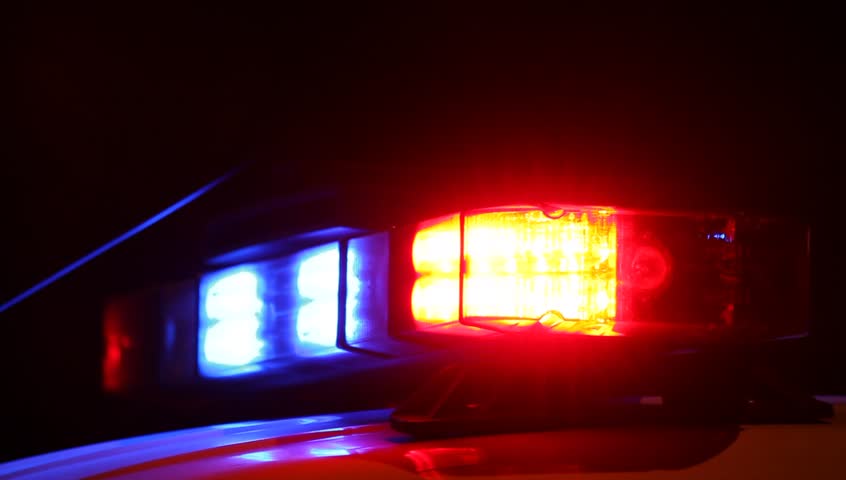 PEARL RIVER, NY – On Monday, October 11, 2021 at approximately 10:45pm the Orangetown Police Department responded to a motor vehicle collision involving a motorcycle in Pearl River.
A 2005 Kawaski ZX636 motorcycle was traveling north bound on Route 304 north of Hill Side Avenue, left the roadway and struck the guide rail, according to police. (Press release below)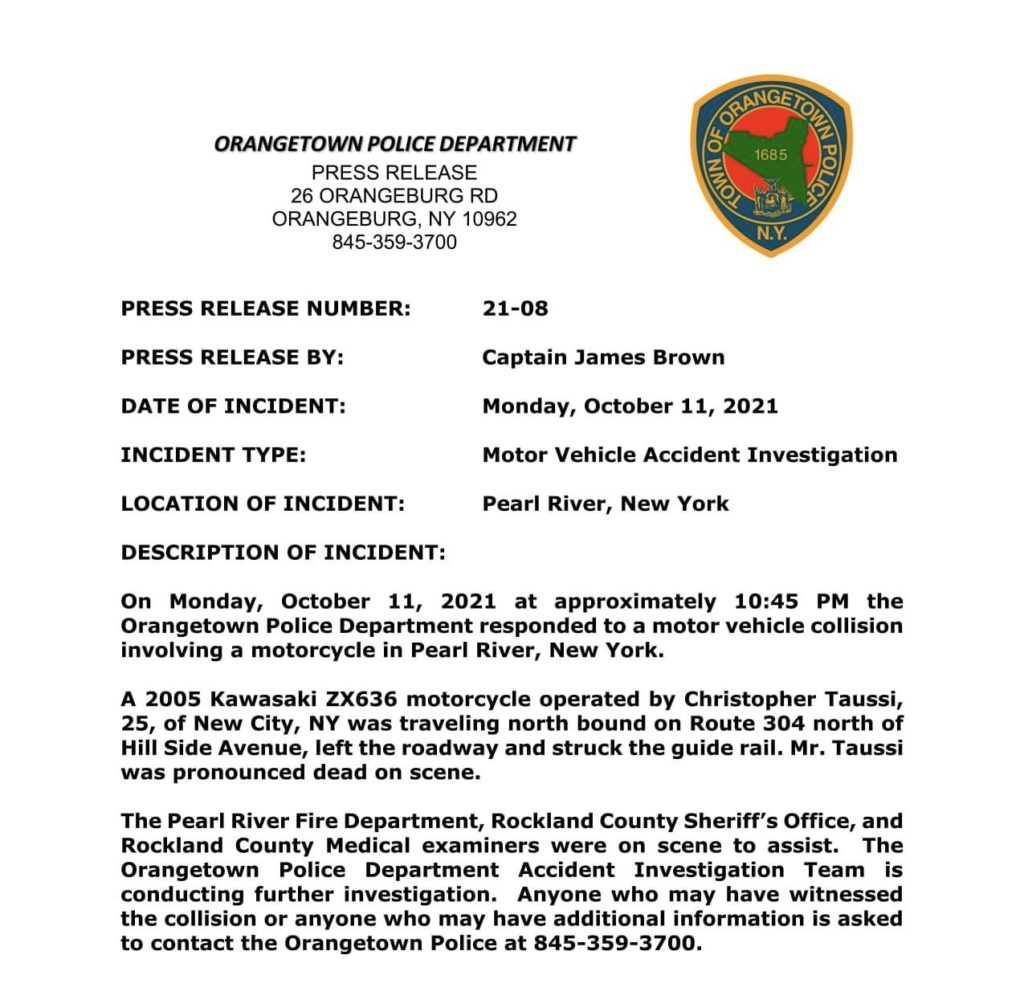 Police have identified the victim as Christopher Taussi, 25-years-old of New City, New York.
The Orangetown Police Department is asking anyone who may have witnessed the accident or have any additional information to contact 845-359-3700.
Our deepest condolences to the family and friends of Taussi. We will update this article with any GoFundMe fundraiser.
DA Walsh Announces Daniel Anfang as Detective Lieutenant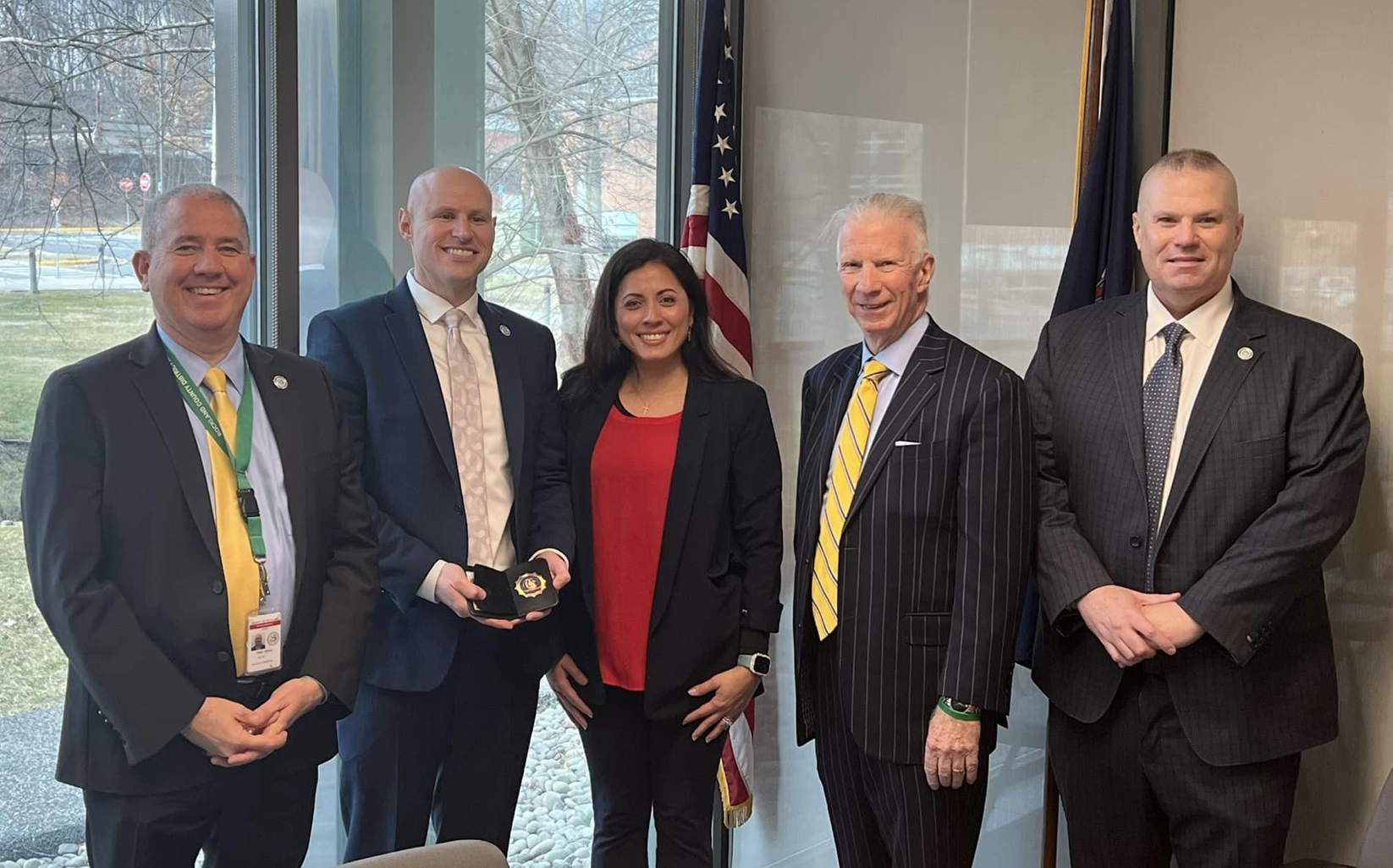 DA Walsh Announces Daniel Anfang as Detective Lieutenant
Lt. Anfang has a distinguished career serving in various leadership roles in the military and law enforcement before joining the Rockland County District Attorney's Office. Lt. Anfang served in the United States Marine Corps and the United States Navy. He would then join the NYPD and rise the ranks to detective investigator and work in various intelligence bureaus. Anfang then joined the
Haverstraw Police Department
where he has worked the last five years. During his time at Haverstraw PD, he worked directly with community organizations and members to identify public safety concerns.
Lt. Anfang brings a great deal of experience and expertise to the RCDAO and will play an important role in our goal of keeping the residents of Rockland County safe and pursuing justice on behalf of the victims.
Town of Ramapo welcomes two new members to their department