Fatal Accident in West Nyack, Victim Identified as 2021 Spring Valley HS Graduate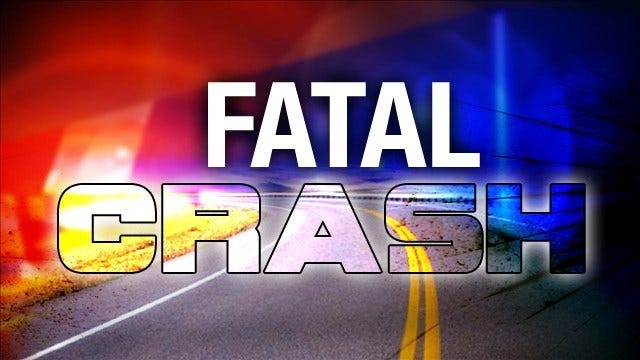 WEST NYACK, NY – On August 15, 2021, at approximately 7:47 a.m., State Police responded to a serious personal injury crash on I-87 northbound, in the town of Clarkstown, Rockland County.A preliminary investigation determined a 2015 Honda Accord, operated by Alon M. Forbes, 18, of Bronx, NY, was traveling northbound in the area of mile marker 18.7, when he struck the rear of a 2016 Subaru Outback. The Honda continued off the right shoulder, through the guide rail, and came to rest down a 40-foot embankment.
Forbes was transported to Nyack Hospital for minor injuries and has since been released. The Honda's front seat passenger, Ashawn Duncan, 18, of Spring Valley, NY, was transported to Nyack Hospital for serious injuries and is currently in critical condition. Back seat passengers, Jasear Hill, 19, or Brooklyn, NY, and Anthony Oranvil, 18, of New City, NY, were both transported to Nyack Hospital for minor injuries and released. A third back seat passenger, Rashid K. Hopson, 19, of Spring Valley, NY, suffered fatal injuries and was pronounced deceased at the scene by the Rockland County Medical Examiner.
The driver of the Subaru, Terri L. Kugler, 59, of Hawthorne, NJ, was not injured.
Troopers were assisted at the scene by Clarkstown Police Department and West Nyack Fire Department, Troop F BCI and CRU (Collision Reconstruction Unit), as well as Thruway Maintenance. The crash remains under investigation at this time.
Authorities say the person was thrown from their vehicle before being found underneath it by rescuers. Two people are in critical condition and two others suffered minor injuries. The cause of the crash is not clear, according to News 12.
The victim of the accident has been identified as Rashid Hopson. He was a Spring Valley High School Class of 2021 football player and graduate.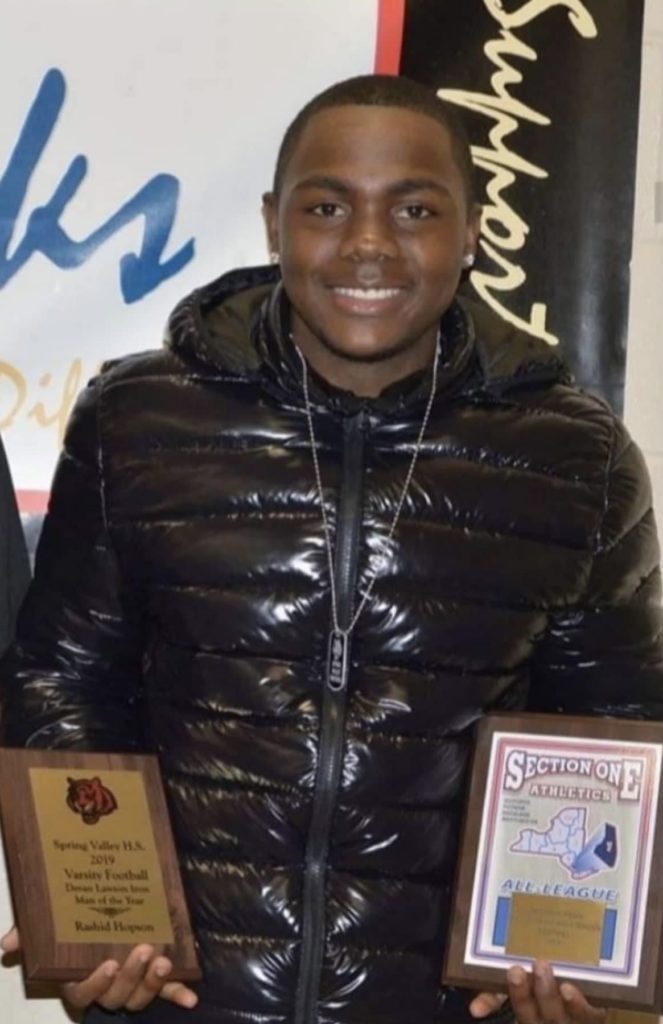 Grief Counseling will be provided at Spring Valley High School Today, Monday, August 16, 2021, from 8:00 AM – 12:00 PM.
DA Walsh Announces Daniel Anfang as Detective Lieutenant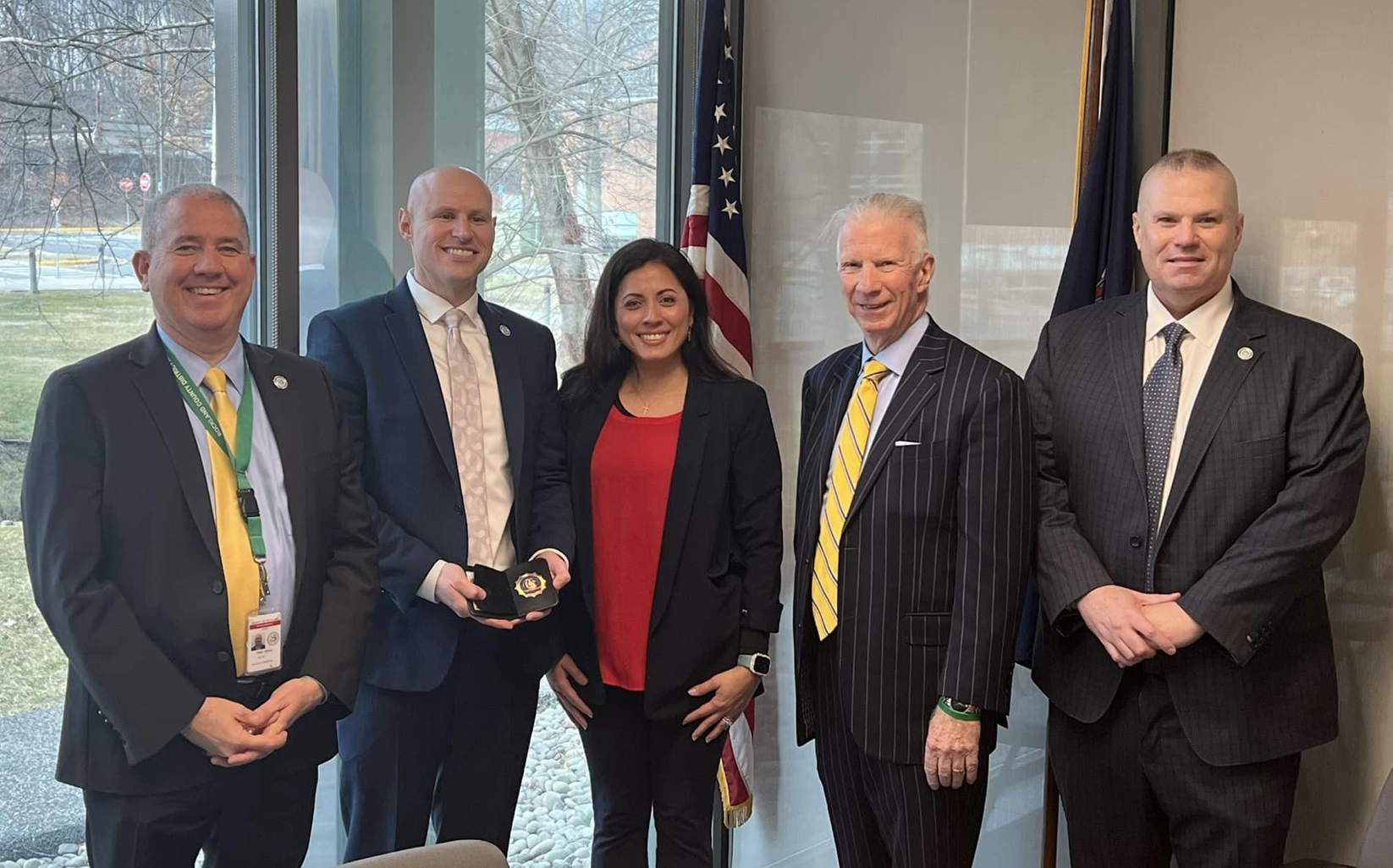 DA Walsh Announces Daniel Anfang as Detective Lieutenant
Lt. Anfang has a distinguished career serving in various leadership roles in the military and law enforcement before joining the Rockland County District Attorney's Office. Lt. Anfang served in the United States Marine Corps and the United States Navy. He would then join the NYPD and rise the ranks to detective investigator and work in various intelligence bureaus. Anfang then joined the
Haverstraw Police Department
where he has worked the last five years. During his time at Haverstraw PD, he worked directly with community organizations and members to identify public safety concerns.
Lt. Anfang brings a great deal of experience and expertise to the RCDAO and will play an important role in our goal of keeping the residents of Rockland County safe and pursuing justice on behalf of the victims.
Town of Ramapo welcomes two new members to their department