Fatal Accident in West Nyack, Victim Identified as 2021 Spring Valley HS Graduate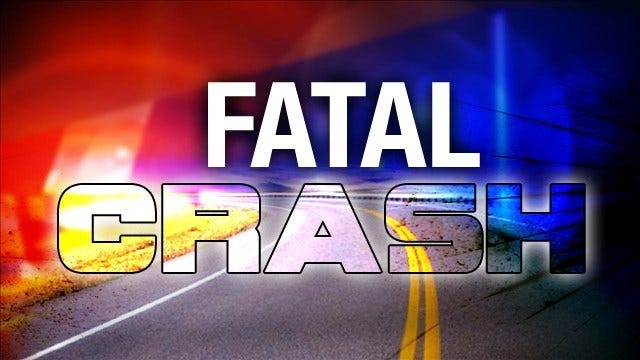 WEST NYACK, NY – On August 15, 2021, at approximately 7:47 a.m., State Police responded to a serious personal injury crash on I-87 northbound, in the town of Clarkstown, Rockland County.A preliminary investigation determined a 2015 Honda Accord, operated by Alon M. Forbes, 18, of Bronx, NY, was traveling northbound in the area of mile marker 18.7, when he struck the rear of a 2016 Subaru Outback. The Honda continued off the right shoulder, through the guide rail, and came to rest down a 40-foot embankment.
Forbes was transported to Nyack Hospital for minor injuries and has since been released. The Honda's front seat passenger, Ashawn Duncan, 18, of Spring Valley, NY, was transported to Nyack Hospital for serious injuries and is currently in critical condition. Back seat passengers, Jasear Hill, 19, or Brooklyn, NY, and Anthony Oranvil, 18, of New City, NY, were both transported to Nyack Hospital for minor injuries and released. A third back seat passenger, Rashid K. Hopson, 19, of Spring Valley, NY, suffered fatal injuries and was pronounced deceased at the scene by the Rockland County Medical Examiner.
The driver of the Subaru, Terri L. Kugler, 59, of Hawthorne, NJ, was not injured.
Troopers were assisted at the scene by Clarkstown Police Department and West Nyack Fire Department, Troop F BCI and CRU (Collision Reconstruction Unit), as well as Thruway Maintenance. The crash remains under investigation at this time.
Authorities say the person was thrown from their vehicle before being found underneath it by rescuers. Two people are in critical condition and two others suffered minor injuries. The cause of the crash is not clear, according to News 12.
The victim of the accident has been identified as Rashid Hopson. He was a Spring Valley High School Class of 2021 football player and graduate.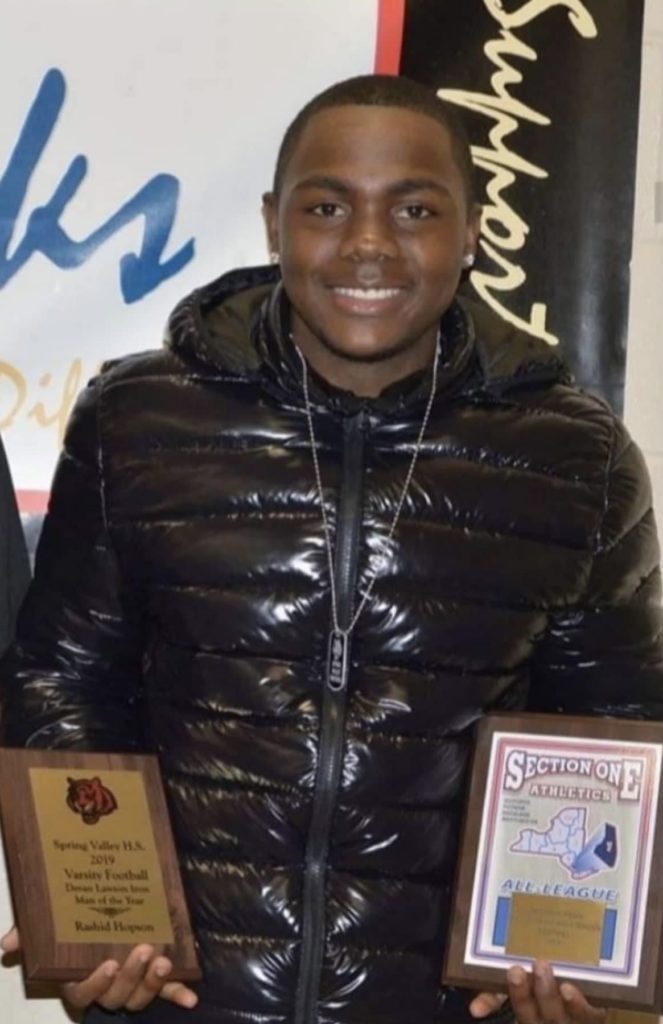 Grief Counseling will be provided at Spring Valley High School Today, Monday, August 16, 2021, from 8:00 AM – 12:00 PM.
VIDEO: Heroes Homecoming for Injured Valley Cottage Firefighter
Police Investigating Fatal Accident on Route 303 in Blauvelt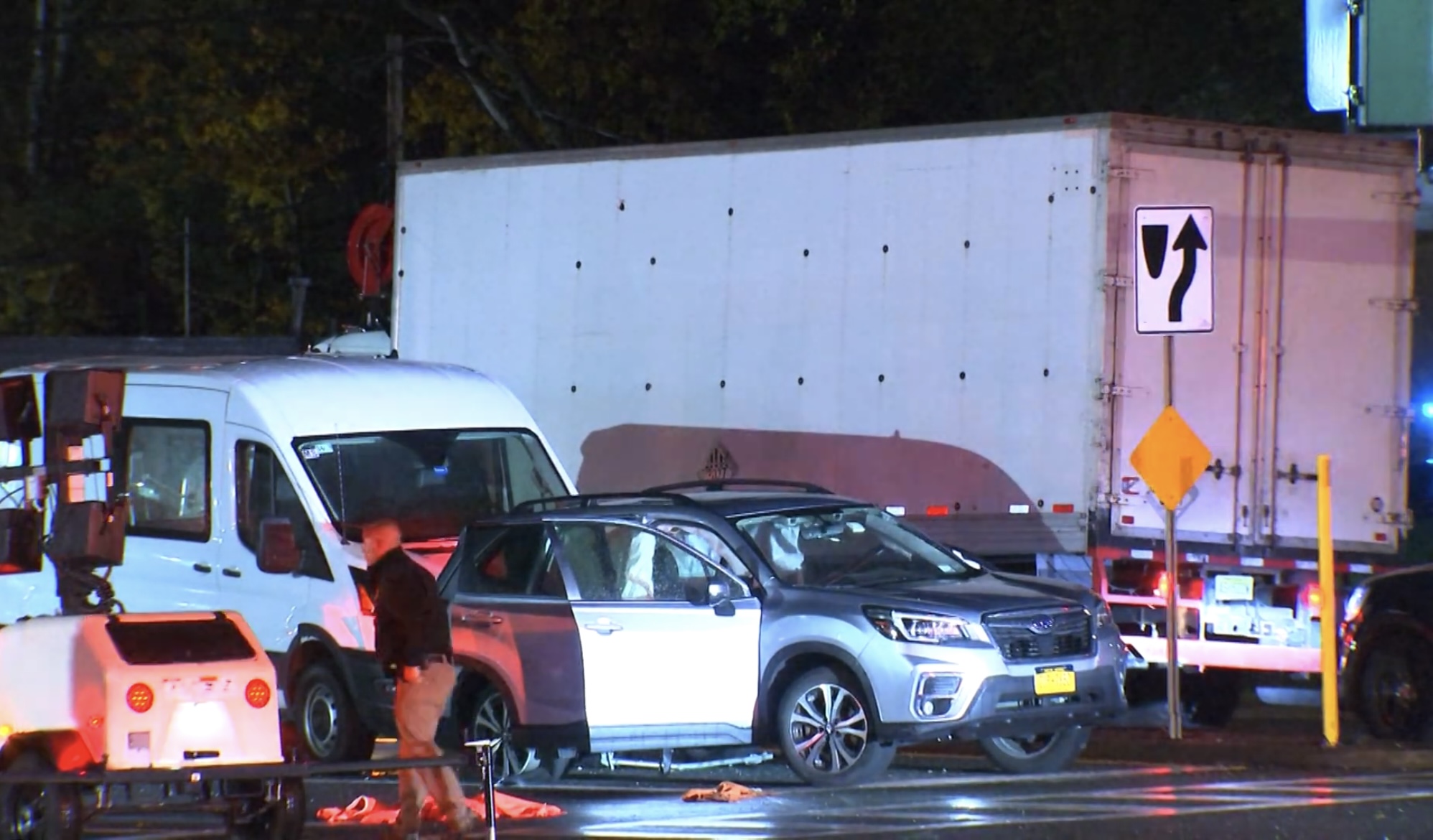 BLAUVELT, NY – On Monday November 15, 2021, at approximately 5:03PM, the Orangetown Police responded to a report of a Motor Vehicle Collision at the intersection of State Route 303 and East Erie Street in the Hamlet of Blauvelt, N.Y.
VIDEO
A 2005 Mack commercial box truck operated by Andrew Roe, 29, of Middletown, NY was traveling northbound on Route 303. A 2019 Subaru Forester, operated by Seymour Whynman, 83, of Blauvelt, NY was traveling westbound on E. Erie Street. A collision occurred at the intersection and the Subaru Forrester subsequently collided with a 2020 ford transit van in the southbound left only turn lane of Route 303. Mr. Whynmn and a female passenger were transported to Nyack Hospital by South Orangetown Ambulance Corps.
It is with deep sadness we report the passing of Seymour Whynman.
This accident is currently being investigated by the Orangetown Police Accident Investigation team. Police are asking anyone who may have witnessed the collision or anyone who may have additional information to contact the Orangetown Police Department at 845-0359-3700.
Photo credit – Rockland Video