Exclusive: New City Walgreens Employee Wearing "Black Lives Matter" Mask Breaks Silence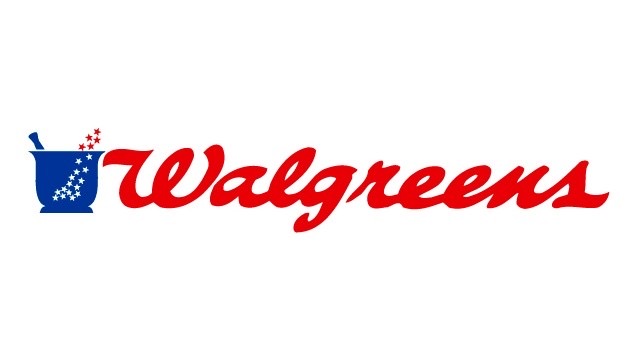 New City Walgreens Employee Wearing "Black Lives Matter" Mask Breaks Silence in a Statement to the Rockland Report
"For the past two months, I have worn my "Black Lives Matter" face mask to work every day, with a few days of me not wearing it because I couldn't find it before leaving to work. When the woman came to my register, I greeted her as I did with any other customer. I smiled and I asked her how she was doing today. She then proceeded to take her phone, photograph me (which caught me off guard to say the least), and then asked me "Are you allowed to wear that here?" and very respectfully and calmly I said "Yes miss. Our store does not have any policies against face masks and what they can or cannot say". She then got very upset by my response and requested that I call a manager immediately. I did as she wished and paged my manager over the store's system. At this point, she began to raise her voice at me and tell me that it was ridiculous I would wear something like that at work and that she doesn't come into Walgreens to see "messaging". She then very aggressively began to put her items on the counter, some she even tossed from her cart and in a hostile tone said "Well, are you going to ring me up?!". As part of our deescalation training we have to do in order to work at our location, we are told that if it is best for you to remove yourself from the situation, you should do so in a calm and respectful manner. So I respectfully and calmly told the woman, "I apologize miss but I don't feel comfortable ringing you up today because of the way you have come to my register and treated me." This caused her to get even more angry and she began to shout that It's ridiculous for me to feel uncomfortable when I am wearing something that offends her. My manager then arrived at my register and I simply told him I would be going to the back breakroom, which he understood as the woman was still accosting me for my face mask. She continued to scream at my manager for allowing me to wear such a mask in our store and he repeated that our company does not have any policy against what a face mask can say.
So to tell the truth of the encounter:
No, I did not immediately say I would not ring up this customer. In all truth, if she had just asked for my manager and that was the end of it, I gladly would have rang her up. As she says on her website, "Everyone is entitled to a do-over and a fresh start".

No, she did NOT walk out of the store and leave her cart where it was. She got into an argument with my manager that then prompted her to leave.
The management and employees at Walgreens have all stood by me and supported me and how I responded to the situation and are quite frankly disgusted by not only her actions and words, but those of our fellow community members.
With regards with how this has affected me, it hasn't been easy. I have gone through four racially motivated attacks this year in our community alone and a countless number of times in the time I have been alive. I have learned to develop thick skin and not let what someone who simply wants a reaction out of me take me down. That being said, when vile words and threats are being said about me and my family, it hits. Being told that my mother should've aborted me, that my family raised an awful child, that someone was going to "ring my neck" because I didn't want to ring up this customer, that a woman threatened to pepper spray me, and that people were going to show up to my workplace and teach me a lesson, it hits hard. I didn't leave my house for a day or even dare walk into a store because I feared my life and I feared the general public because of the fact that I stood up for a Human Rights Movement, not a political view. My family has raised me to always stand up for my views and what I believe in, and they continue to do so today even with the "conflicts" that my views may hold with their occupations, such as my father being a 20 year police veteran and my brother being a United States Marine. But I have learned that this is what these vile people want, they want to suppress my views and my truths and make me live in fear. They label me as a terrorist, but a terrorist is defined as "a person who uses unlawful violence and intimidation, especially against civilians, in the pursuit of political aims", so I think we all know deep down who the real terrorists are. "
Reporting by Jennifer Korn.
Back to School Ice Cream Parade Hosted by Bardonia PTA a Huge Success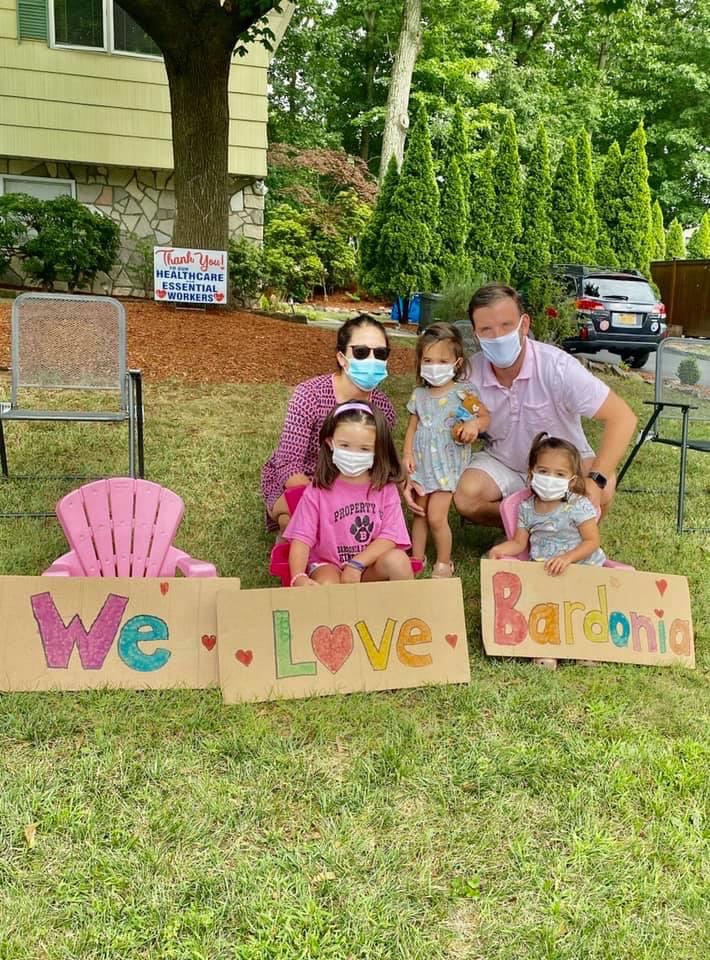 BARDONIA, NY – There was a great showing by local families in support of the "Back to School Ice Cream Parade" hosted by the Bardonia PTA.  Everyone who attended (including a special guest appearance on Renee by Moose the dog) did so in a safe manner and enjoyed some great ice cream from Polar Pops.
Clarkstown Councilman Patrick Caroll was at the event this his family and thanked the PTA for organizing.
View pictures below: 
Rockland Resident and World War II Veteran Bernard Bernstein Celebrates 100th Birthday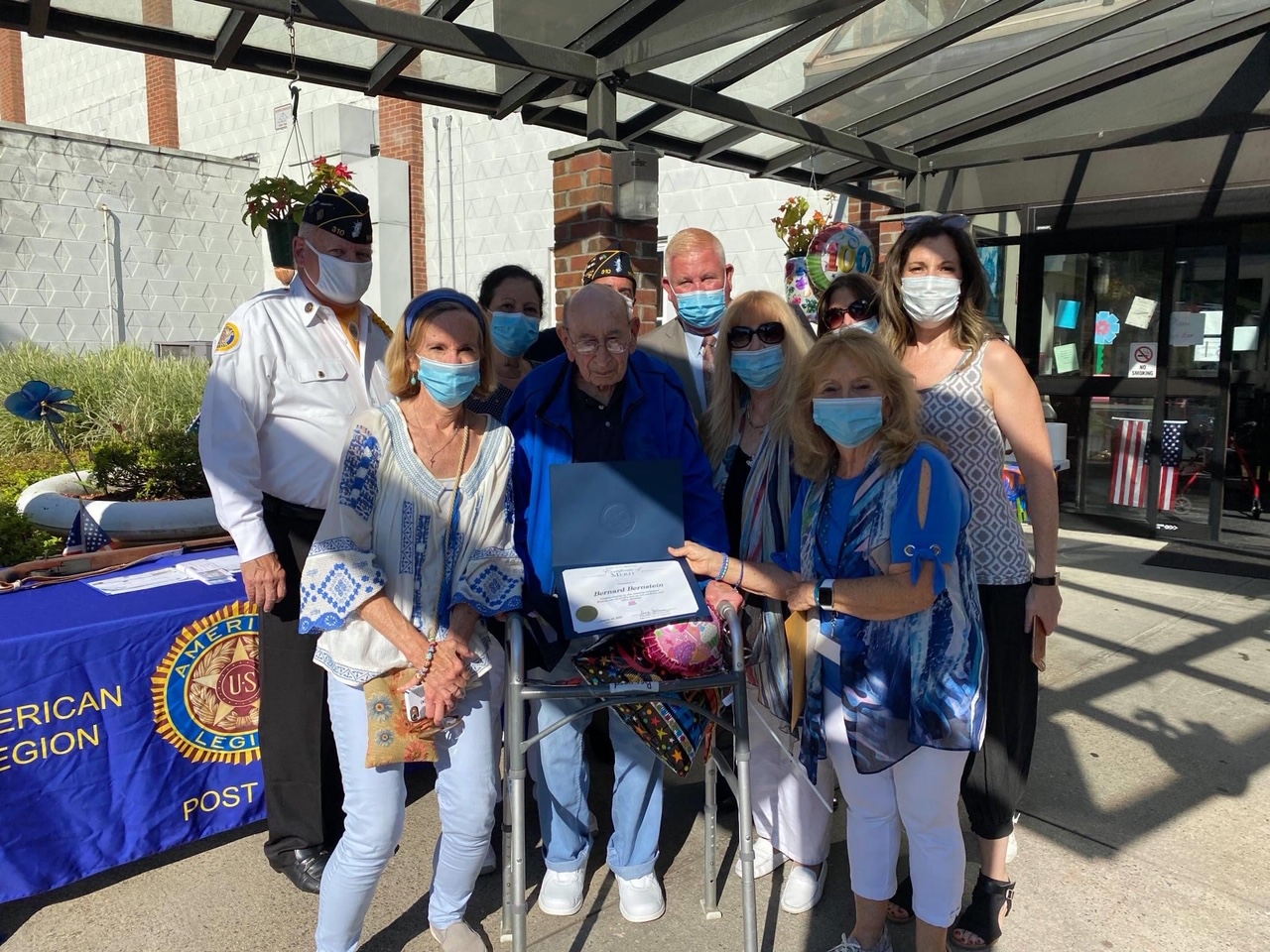 NYACK, NY – Rockland Resident and World War II Army Veteran Bernard Bernstein celebrates his 100th Birthday!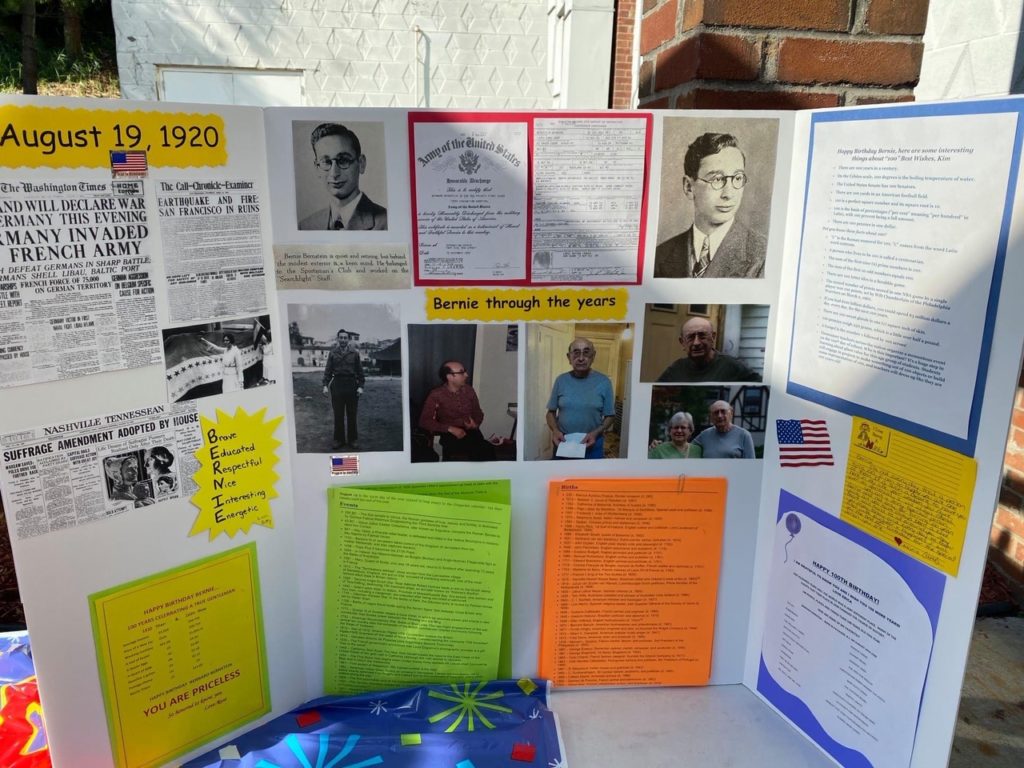 The American Legion helped family and staff of the Tappan Zee Manor coordinate the birthday drive-by.
Supervisor George Hoehmann said, "I was delighted to send a certificate celebrating a momentous milestone for Bernard Bernstein. He is a true American hero having served our country in WWII in the United States Army. We thank Bernie for his service and wish him the happiest 100th Birthday."
Thank you for your service and Happy Birthday Bernie!