End of an Era: Rockland County Times to Pause Publication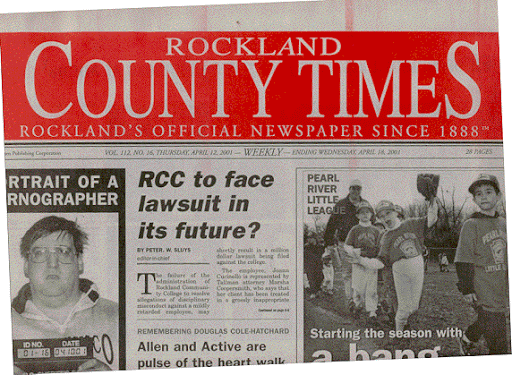 NANUET, NY – The Rockland County Times announced in last weeks publication that it will be pausing publication due to the economic impact of the COVID-19 crisis. The paper has been in publication since 1888.
"Due to the economic impact of the the COVID-19 crisis, the Rockland County Times has been forces to pause its circulation effective immediately. The newspaper is interested in new ownership. Please contact [email protected] or 845-459-9875 if you are interested in publishing the paper."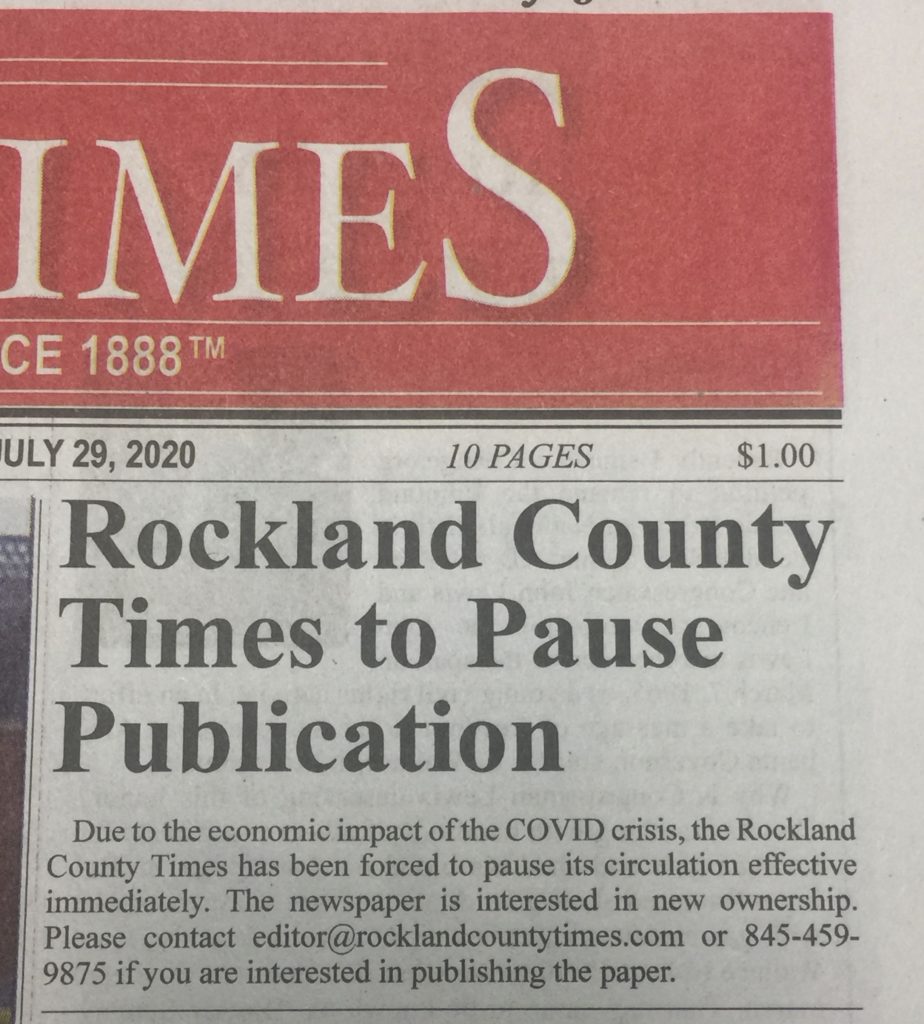 The pausing of publication of the Rockland County Times marks a very dark period in Rockland County news coverage. The remaining news outlets in the county are News 12, Lohud, Our Town, Patch and the Rockland Report.
Must Visit Turiello's Pizza in Village of Nyack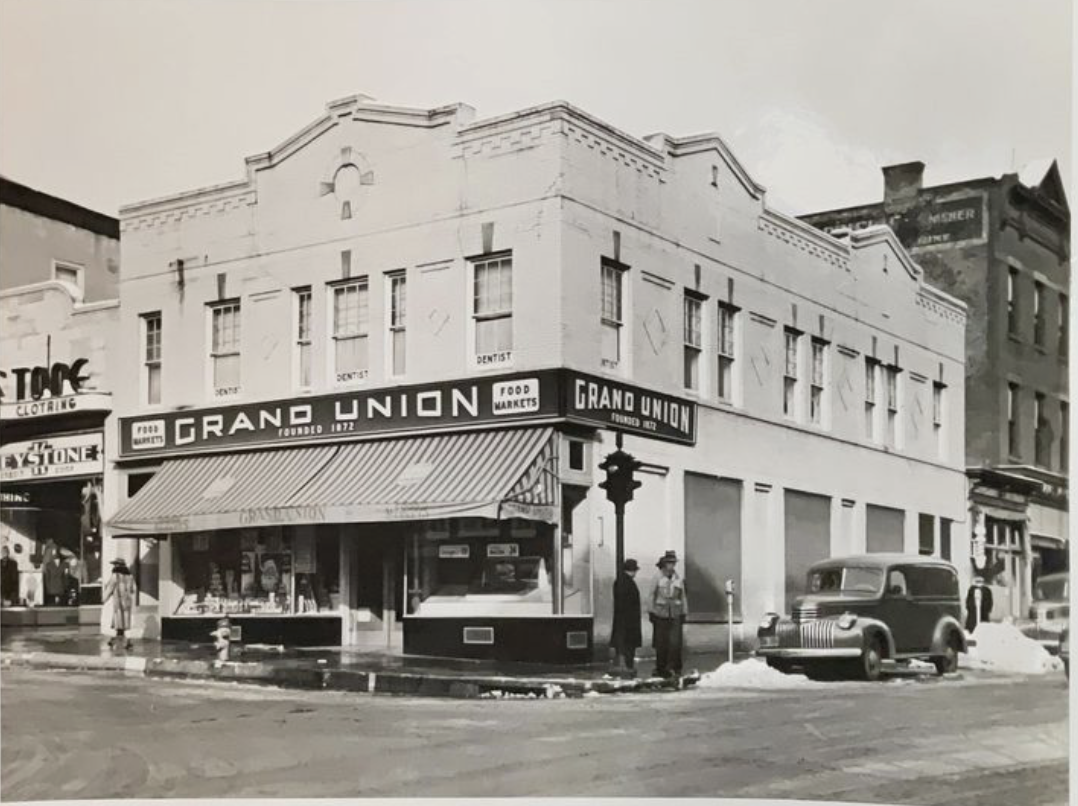 Early 1940's in the Village of Nyack at the corner of Main Street & Broadway. Current location of Turiello's Pizza.
Turiello's Pizza is an Old-fashioned, family-owned pizzeria since 1967 with outdoor tables, familiar slices & gelato.
TV Show the Blacklist Filming at the Strawberry Place in Nyack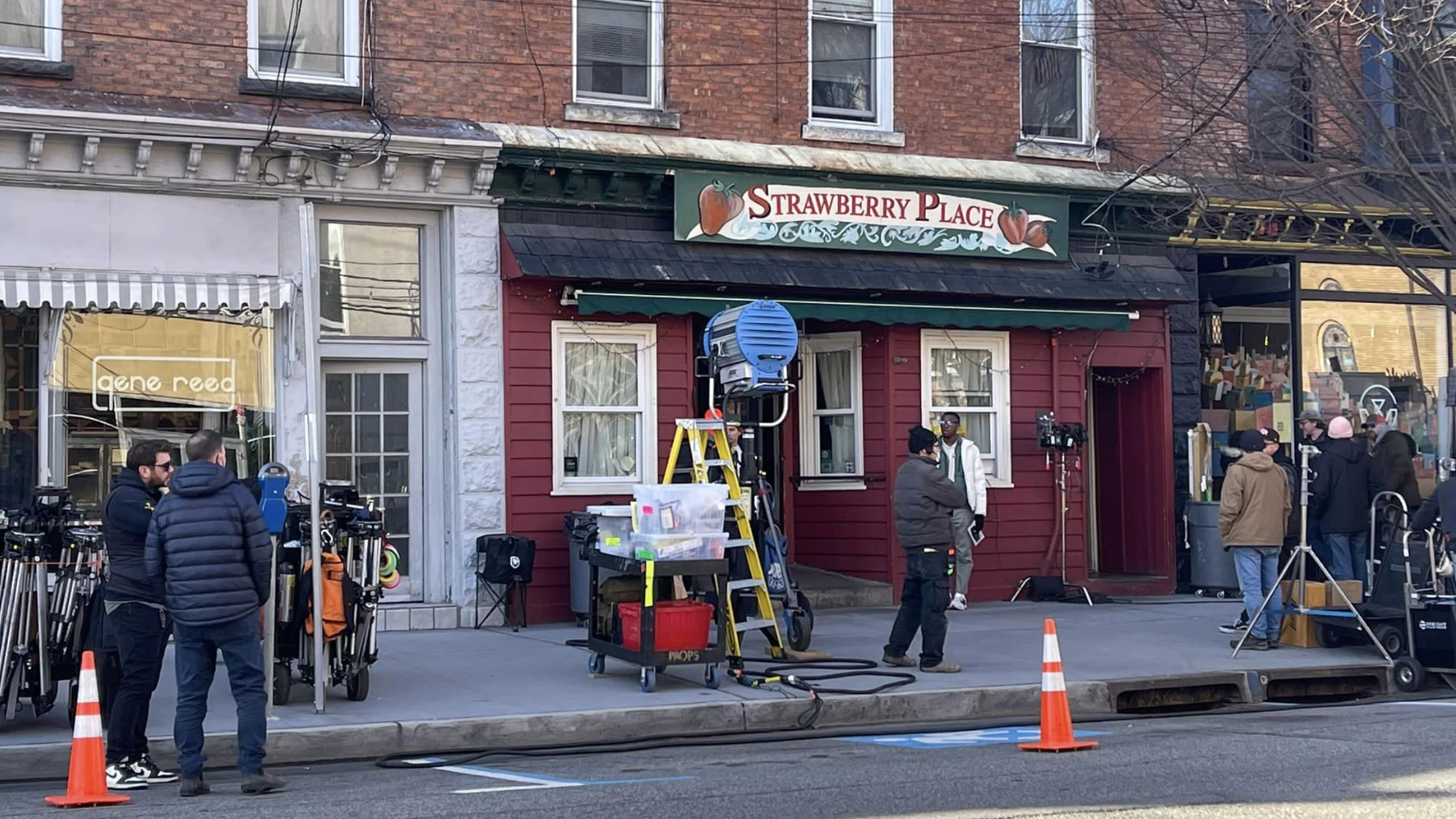 TV Show the Blacklist Filming at the Strawberry 
   Place in Nyack.
The show has filmed scenes at various locations across Rockland County. They are on there 10th season filming. You can watch the Blacklist on Netflix.