Elijah Reichlin-Melnick Declared Winner in 38th Senate District, Weber Concedes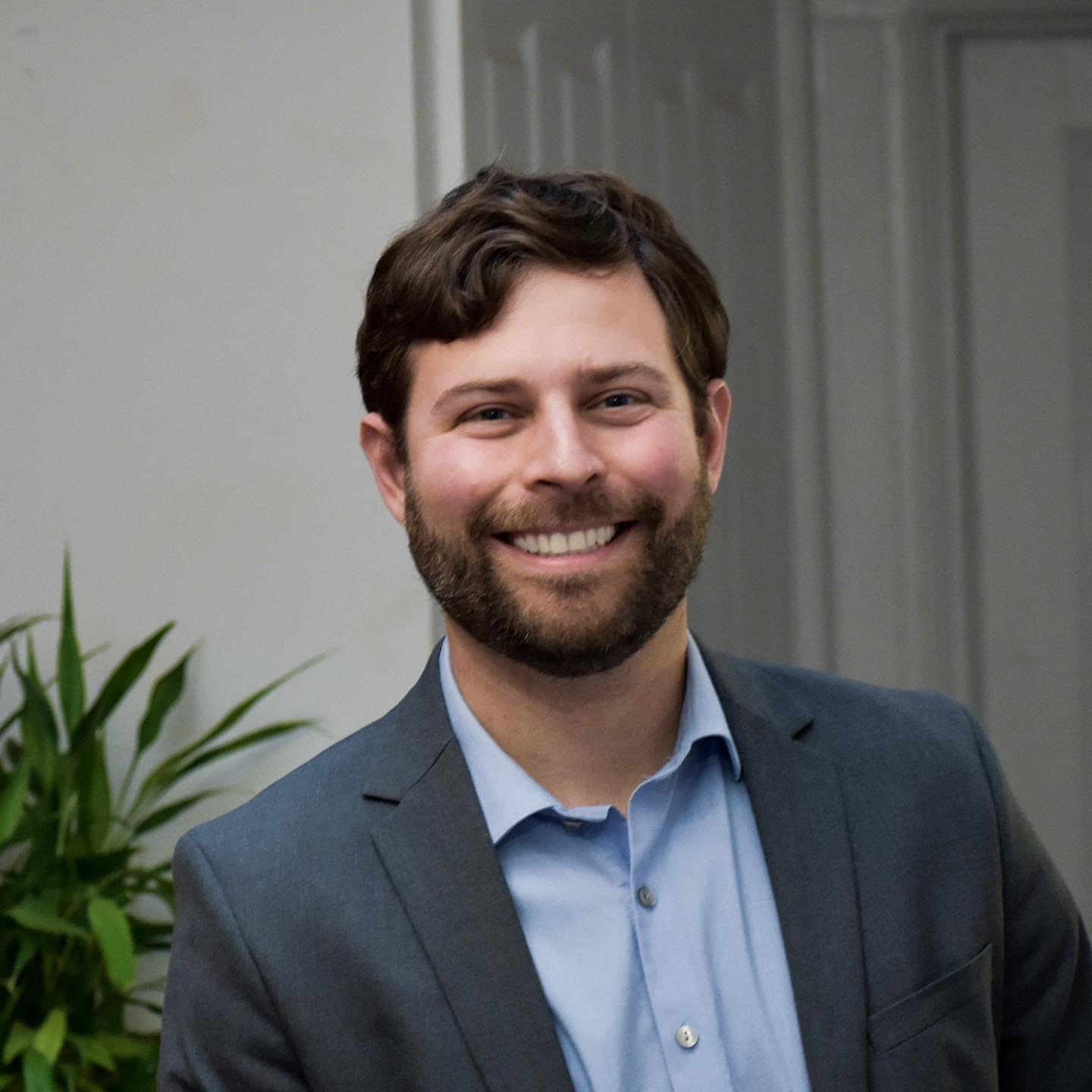 NYACK, NY -Elijah Reichlin-Melnick Declared Winner in 38th Senate District, Weber Concedes
Senator Elect Reichlin-Melnick (Elijah Reichlin-Melnick for Senate) released the following statement:
Eleven months ago, we started this journey and today, two weeks after Election Day, I'm so excited to share the news with you that we have won this race!
With about 16,000 absentee ballots counted, we now have a 1,766 vote lead over Bill Weber! While there are still about 19,000 absentee ballots to be counted, the remaining ballots are from the two most Democratic towns in the district and come overwhelmingly from Democratic voters, meaning this lead will only grow once the final ballots are counted. [UPDATE – the lead is already growing. At around 5pm we got our final update on the count for today, which has pushed our lead up to 2,615 votes over Weber. Counting will resume on Wednesday.]
It is the honor of my life to have the opportunity to represent the people of Rockland and Westchester Counties in the New York State Senate. I am so incredibly grateful, really more so than I can even express, to all of you who have donated, volunteered, made phone calls, sent postcards, talked to your friends, offered words of support and advice, and so much more, over the course of this campaign.
To the voters of the 38th District who spoke loudly and clearly that they want to make New York work for everyone, not just the wealthy and the well-connected, thank you so much! We have a lot of work to do, and I look forward to going to Albany to fight for the middle class and working people of our district.
I want to thank Bill Weber for participating in this process and congratulate him on a hard-fought race. And to everyone who voted for Bill, I will be your representative as well, and work to earn your support.
There will be much more to say in the coming days and weeks as the final ballots are counted and we add to this lead, but for now, thank you all from the bottom of my heart. I am excited, and ready to get to work!
UPDATE – As expected our lead is continuing to grow as more votes are counted. We just got our final update for today, an additional 2,395 ballots counted, which has pushed our lead up to 2,615 votes over Weber. Counting will resume on Wednesday.
"Because Elijah has distinguished himself on the Nyack Village Board and as Legislative Director for Senator Skoufis, there is no one better qualified to represent our community in the State Senate. That's why he won a tremendous victory in all corners of the district and there's no doubt he will be an extraordinary Senator. " said Rockland County Democratic Committee Chairwoman Kristen Zebrowski Stavisky.
VIDEO: Rockland County Exec. Ed Day Campaign Victory Speech
VIDEO: Rockland County Republican Party Election Night