Dutchess County Exec and 2018 NY Gov Candidate Marc Molinaro Endorses Aidan Rowan for Stony Point Town Council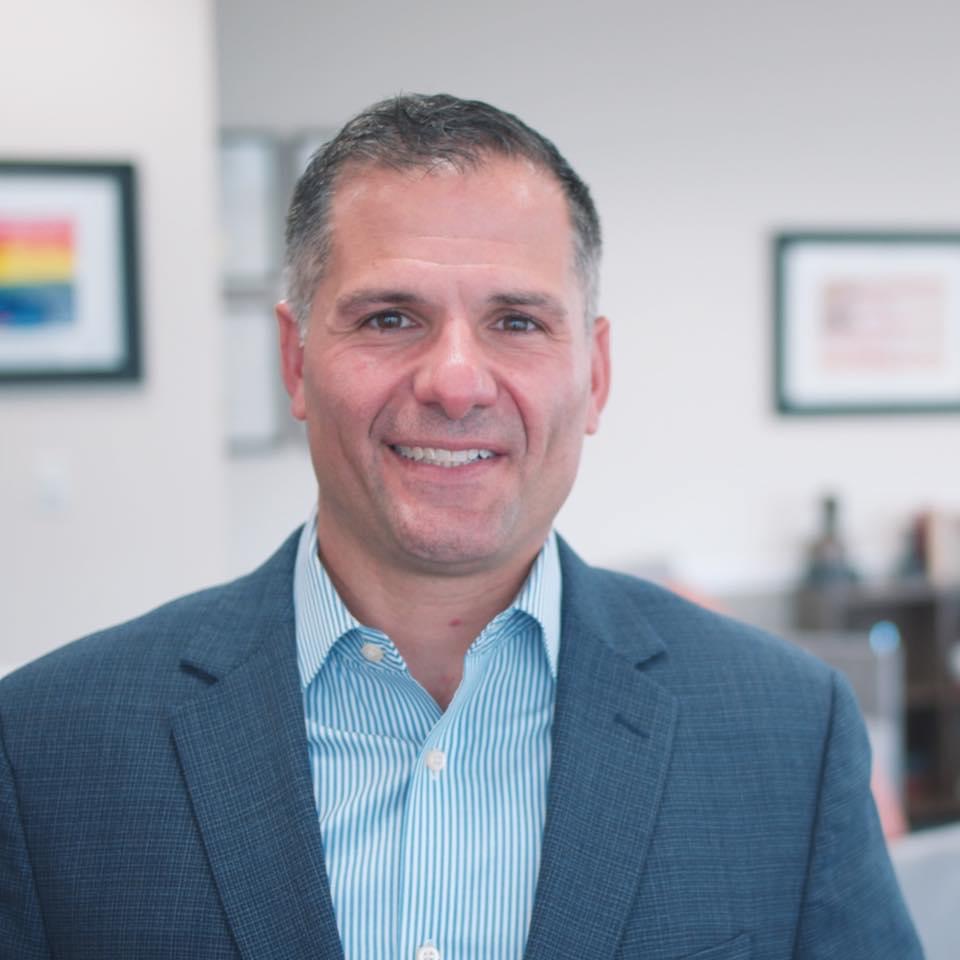 STONY POINT, NY – 2018 New York Gubernatorial candidate and Dutchess County Executive Marc Molinaro endorses Aidan Rowan for Stony Point Town Council. Rowan, 19, is looking to make history as one of the youngest elected officials in Rockland County history. Similar to Molinaro, Rowan has been involved in politics since a very young age.
"I am thrilled to endorse Aidan Rowan for Stony Point Town Council. Aidan is a remarkable young man with deep commitment to serving his community. He was an invaluable asset to my gubernatorial campaign and I know he will be even more passionate when fighting to preserve Stony Point. I was elected Mayor at 19 years old, and I look forward to watching Aidan blaze his own path as one of the youngest elected officials in the country, ushering in new leadership." – Marc Molinaro.
With the endorsement from Dutchess County Executive Molinaro, this is Rowan's second major endorsement from a New York Republican Figure. In April, Rowan was endorsed by former Congresswoman Nan Hayworth.
"Thank you Marc for endorsing me! I had the pleasure of working hard for the Molinaro campaign in past years! And now I'm privileged to have Marc on Team Aidan!" said Rowan on a post on Facebook.
Protest For a New Trial for Spring Valley Trustee Fonvil in New City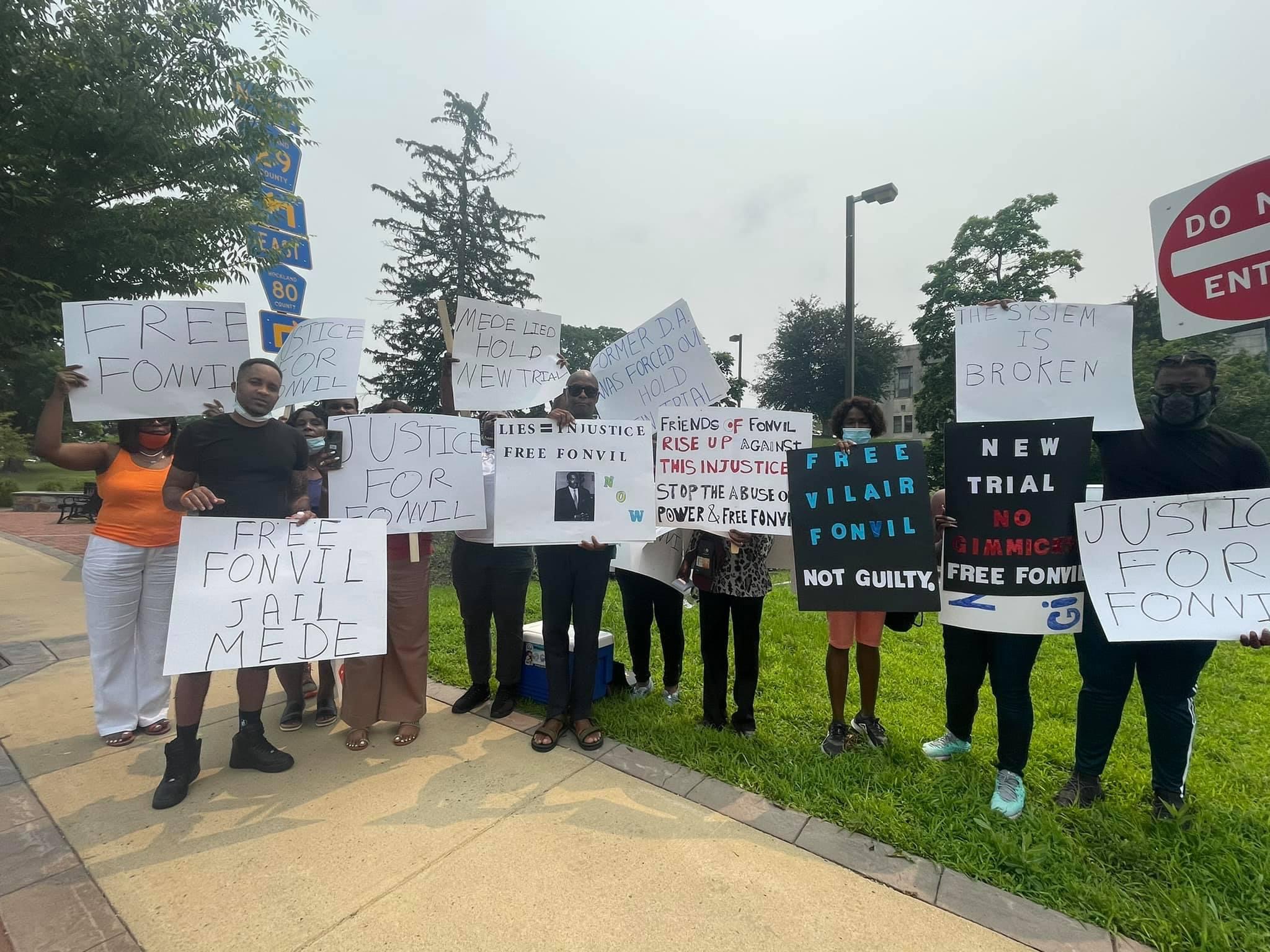 NEW CITY, NY – Supporters of former Spring Valley Trustee Vilar Fonvil gathered outside the Rockland County Courthouse on New Hempstead Road on Tuesday.
Over a dozen supporters were peaceful holding signs asking for a new trial for Fonvil, calling into question the actions of former Rockland County DA Tom Zugibe and Richard Moran – executive assistant district attorney who prosecuted the case. Moran is currently employed by Orange County District Attorney's Office. In June, Fonvil was sentenced to a year in prison on various charges.
Assemblyman Lawler Raises $51k, Highest in Republican Assembly Conference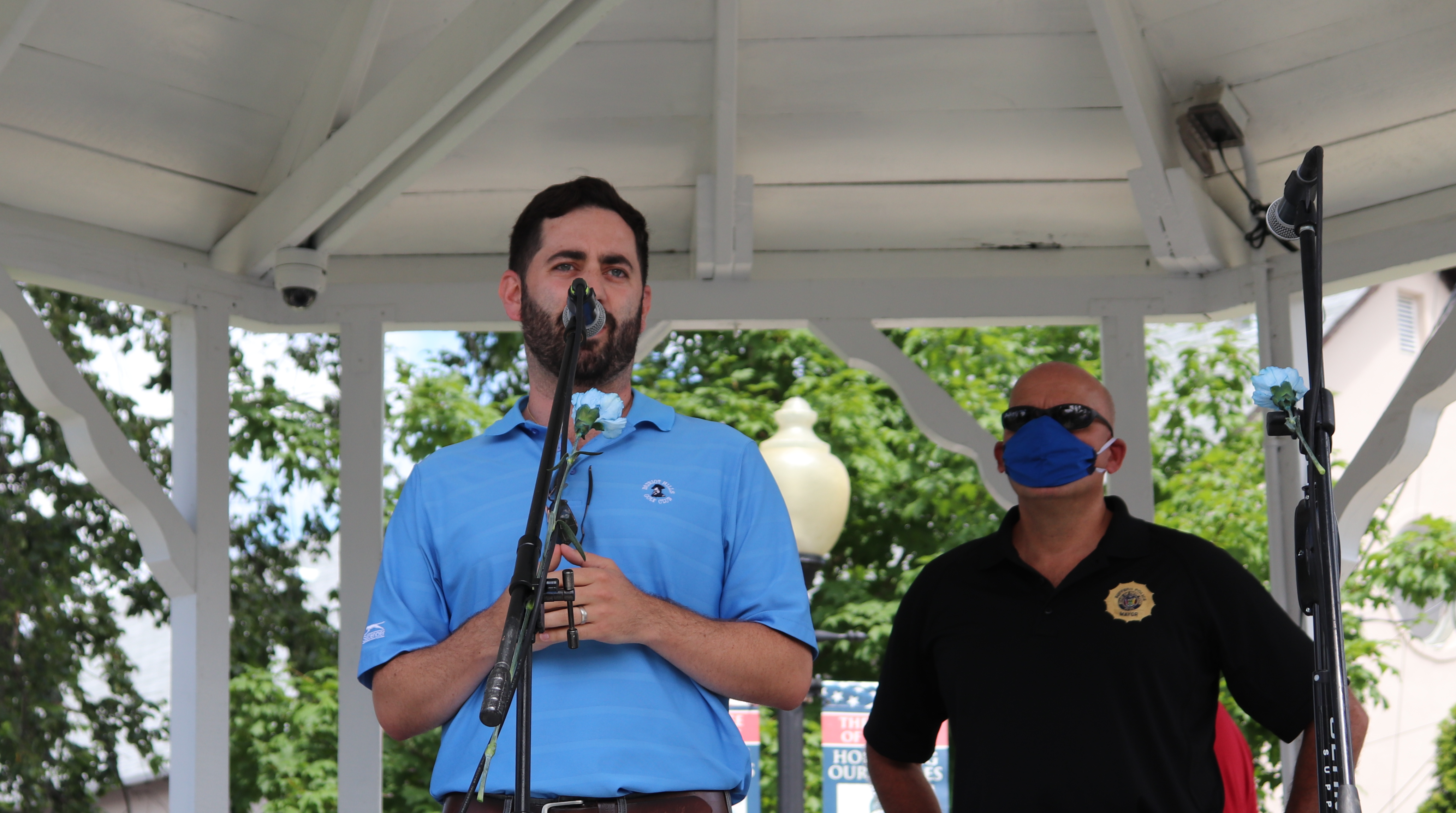 PEARL RIVER, NY – Assemblyman Mike Lawler released the following statement regarding his most recent campaign finance filing, which was the fifth-highest haul in the entire State Assembly and the highest in the Republican conference.
"I'm honored to have the support of so many residents, labor unions, and businesses across Rockland County and New York State," said Lawler. "Together, we raised $51,489.18 over the last 5 months and showed all the Albany insiders that we are here to stay."
"With over $52,000 cash on hand heading into the second half of 2021, I'm confident we can weather any would-be challengers in 2022."