Hundreds of Firefighters, Police, EMS, from Rockland County were joined by departments from Orange County & New Jersey for a drive-by to wish a Happy Birthday to the son of fallen Spring Valley Firefighter Jared Lloyd.
His son turned 6-year-old today. This breathtaking show of support demonstrates the bond and strength of the first responder community in times of tragedy. Over 100 hundred trucks or apparatus would be take part and it lasted for 40 minutes.
A GoFundMe page has been created for the family of Lloyd. Please donate if you can.
https://www.gofundme.com/f/firefighte…​
The weather sums up the emotions of a county in mourning.
Ramapo Police Officer Rescue of Raccoon With Head Stuck In Can Goes Viral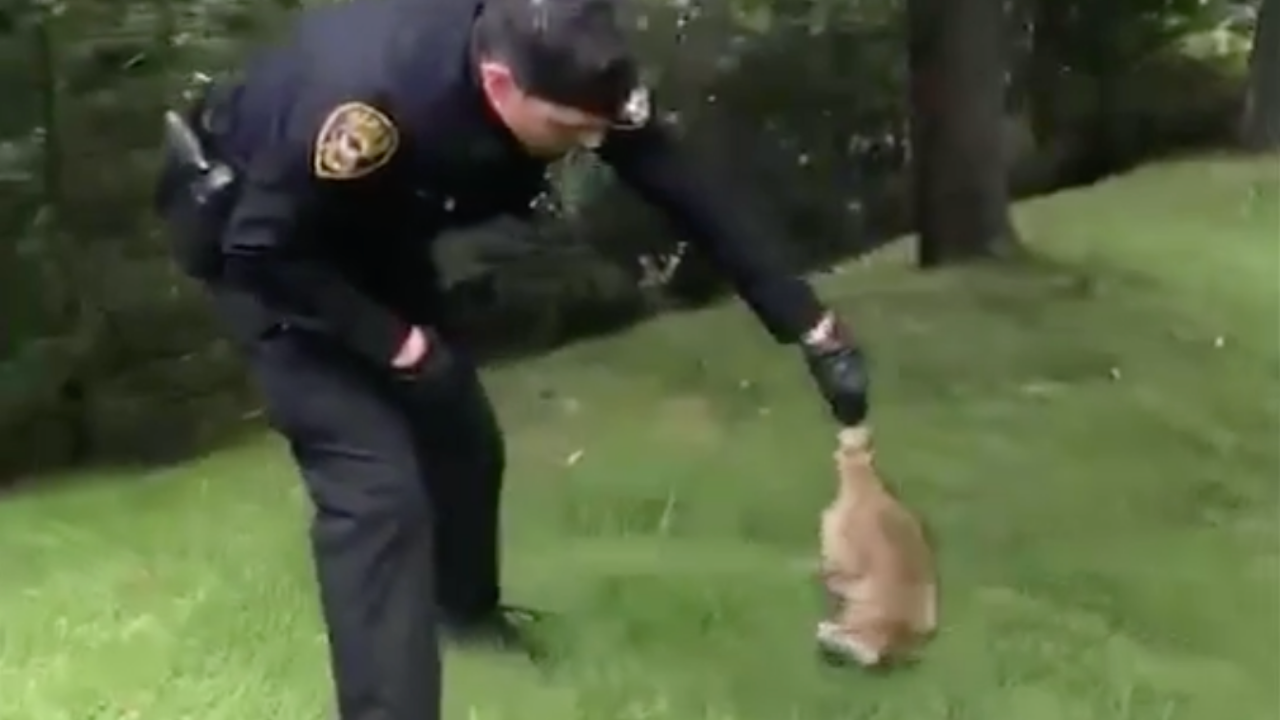 POMONA, NY – On Sunday, July 25 Ramapo PO Byrnes got sent to a residence in Pomona, where the homeowner reported having a raccoon with a can stuck on its head in the yard.
Thanks to PO Byrnes' persistence and love of animals he was able to remove the can! The video has gone viral with over 60k views on Facebook.
Orangeburg Fire Dept. Motor-Fest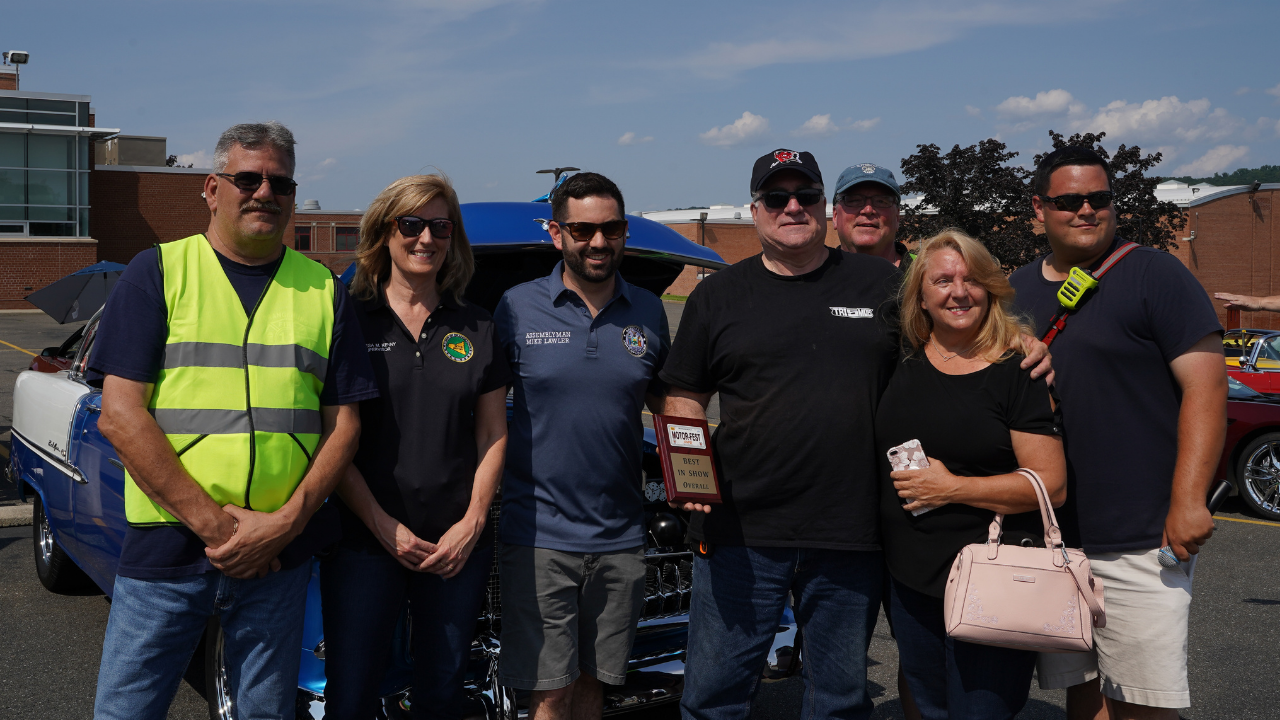 ORANGEBURG, NY – The Orangeburg Volunteer Fire Department held a MOTOR-FEST on Saturday, July 24 at Tappan Zee High School.
Over a hundred residents attended the event which featured antique fire trucks, new and historical cars, and motorcycles.
We interviewed Assistant Chief of the Orangeburg Fire Department Kenny Gordon about the event and Orangetown Supervisor Teresa Kenny and Assemblyman Mike Lawler who were judges.