Down to Earth Living Awards Three North Rockland Students with Scholarships for the 30th Year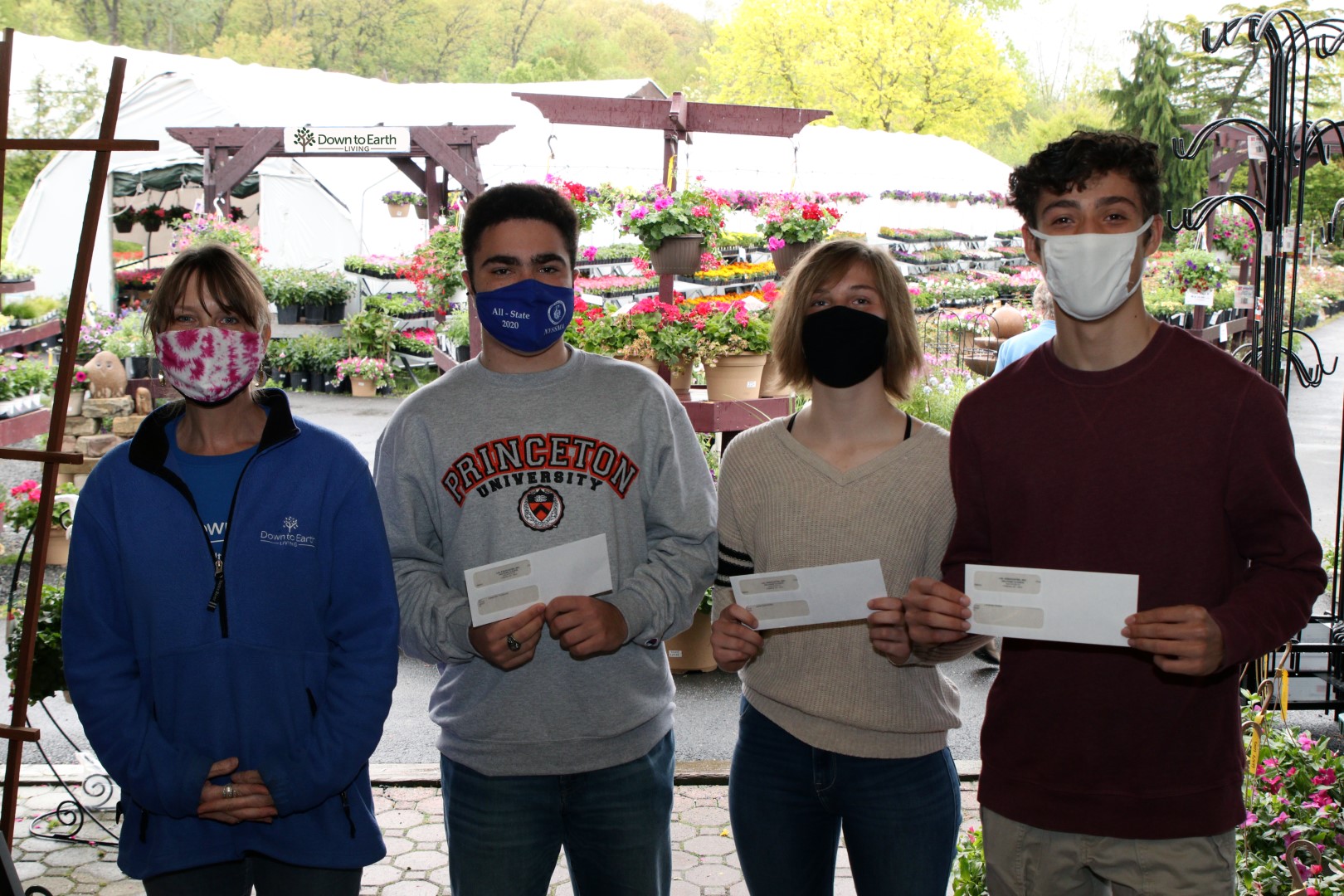 For the past 30 years, Down to Earth Living in Pomona, New York has been providing scholarships to North Rockland High School graduates. This year's recipients of the $500 awards are Alessandro Troncoso who will attend Princeton University, Christian Molina who will attend Manhattan College, and Jamie Kapusinsky who will attend the University of Connecticut.
"Down to Earth is delighted to provide three deserving students with an award that will help them continue on their path toward their futures. Helping young people in our community realize their dreams is an important part of our company's mission," stated Risa Hoag, spokesperson for the company.
Down to Earth Living staff use five criteria to determine the winners each year. First and foremost is academic performance which is based upon GPA and other available test scores, followed by participation in extracurricular activities, applications and club memberships, and community service. A topical essay is also required to demonstrate the student's ability to communicate, and the student must also show the specific goal-directed activities taken toward achieving his or her future career. Financial need is also taken into consideration.
Down to Earth Living is located at 1040 Route 45, Down to Earth Living is open 9 am – 5 pm daily and can be reached at 845-354-8500 or via their website at www.dteliving.com.
ShopRite Supermarket in Tallman Closing After 43 Years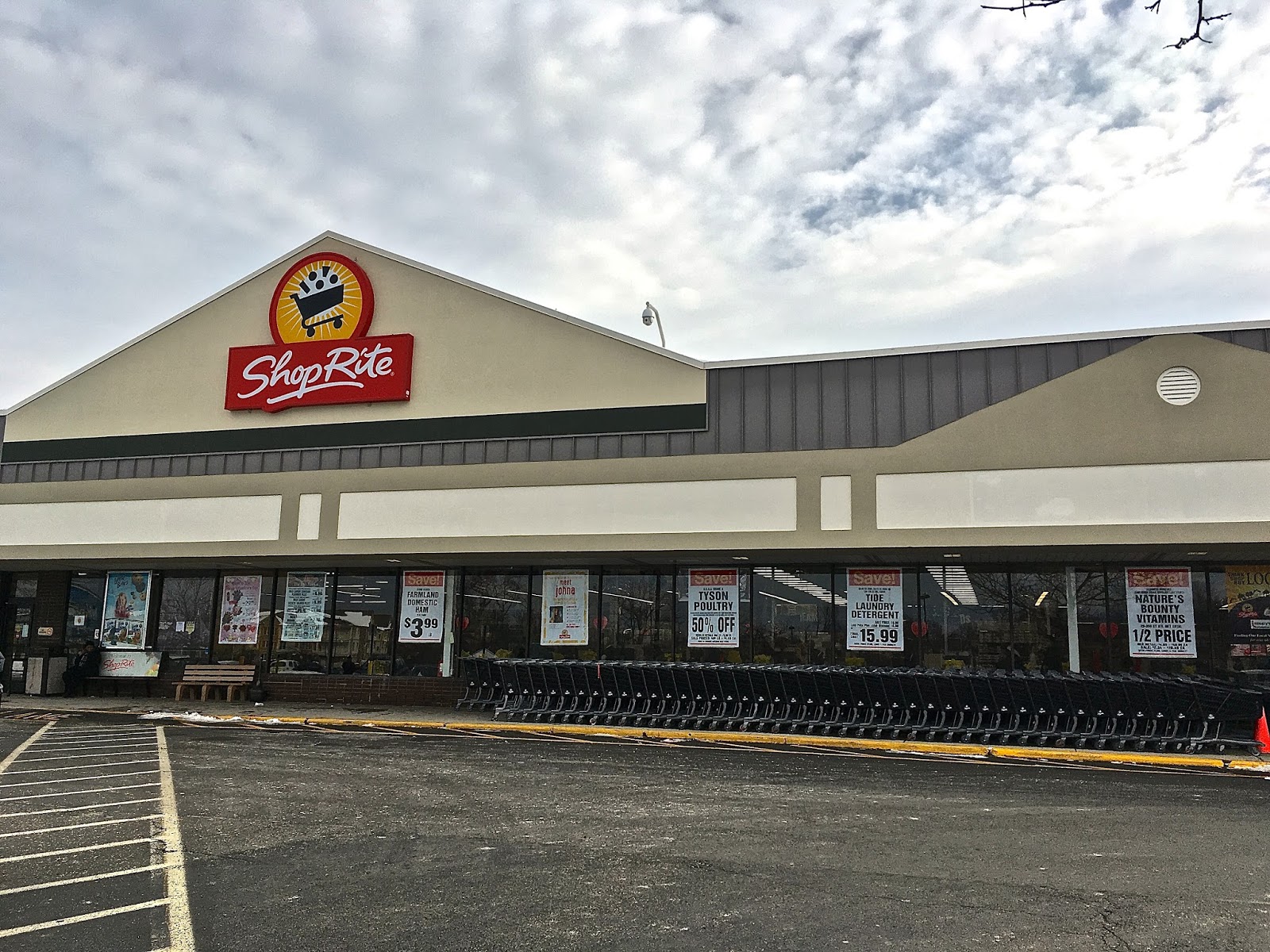 TALLMAN, NY – For weeks rumors have been circulating on social media of the closure of the ShopRite in Tallman. Lohud has now confirmed that they will be closing at the end of September.
"After 43 years, ShopRite of Tallman, NY located at 250 Rte. 59 has made the very difficult decision to close the store in late September of this year," Wakefern Food Corporations spokesman Daniel Emmer said Friday. "The Inserra Family owners and operators of the ShopRite of Tallman appreciates the loyalty of our customers and the dedication of our store associates who have worked hard to serve the community for the past four decades."
Workers would be offered transfers from the ShopRite of Tallman to positions in other nearby Inserra ShopRite Stores.
https://www.lohud.com/story/news/local/rockland/2021/08/27/shoprite-tallman-new-york-close-september/5621298001/?fbclid=IwAR3H0R5voRhLCIPsSGHE5u1ff8ALZVlv0AmlJifYwjvXPwsFF5lfz1-nuQU
Long Lines for Grand Opening of Playa Bowls Nanuet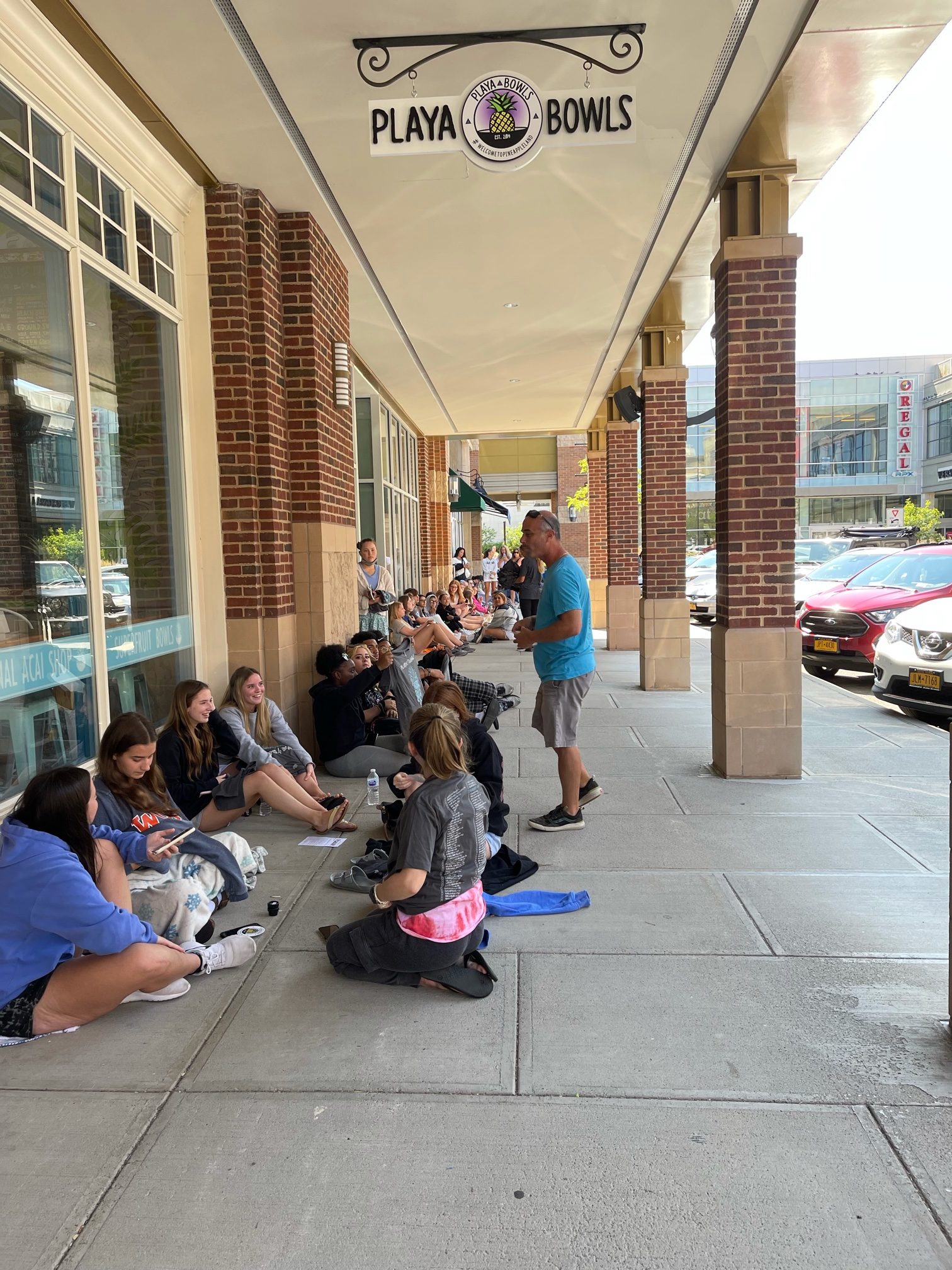 NANUET, NY – Huge Lines Await the Opening of Playa Bowls Nanuet
Over 200 people are on line at the new Playa Bowls location at the Shops at Nanuet. We are told people have been waiting on line since 8am. Town of Clarkstown Supervisor George Hoehmann held a ribbon cutting ceremony this morning.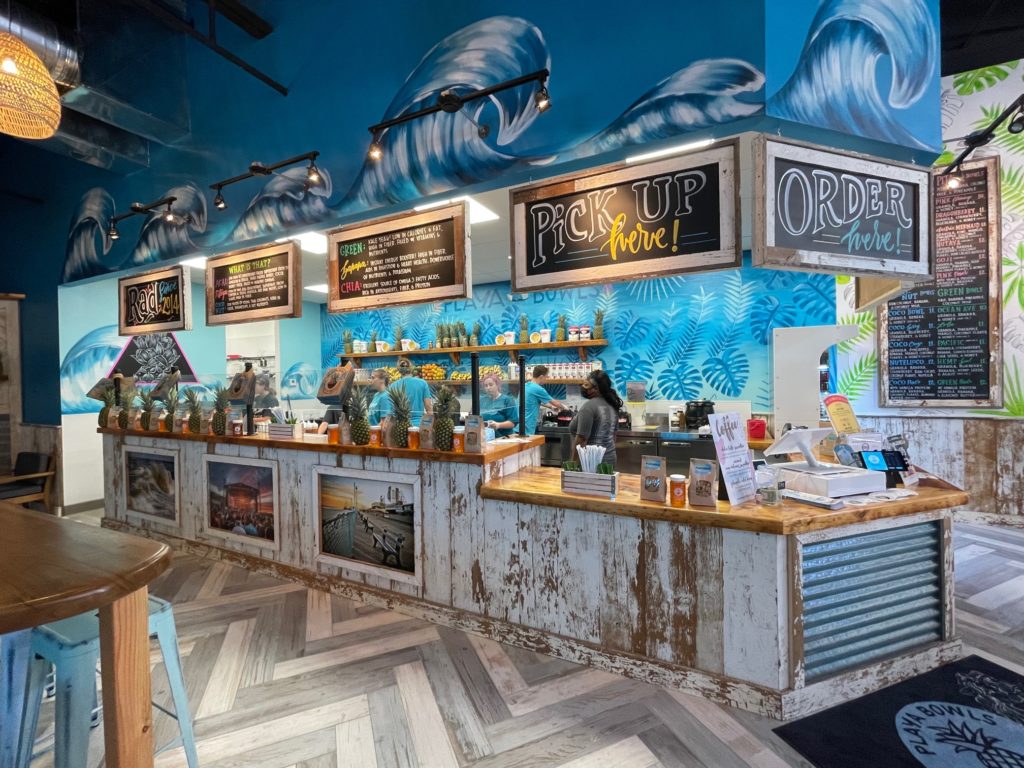 The shop offers an extensive menu of smoothie bowls, fresh-squeezed juices, smoothies and oatmeal. The superfoods listed on the menu include acai berries, pitaya, coconut, banana, kale and spinach.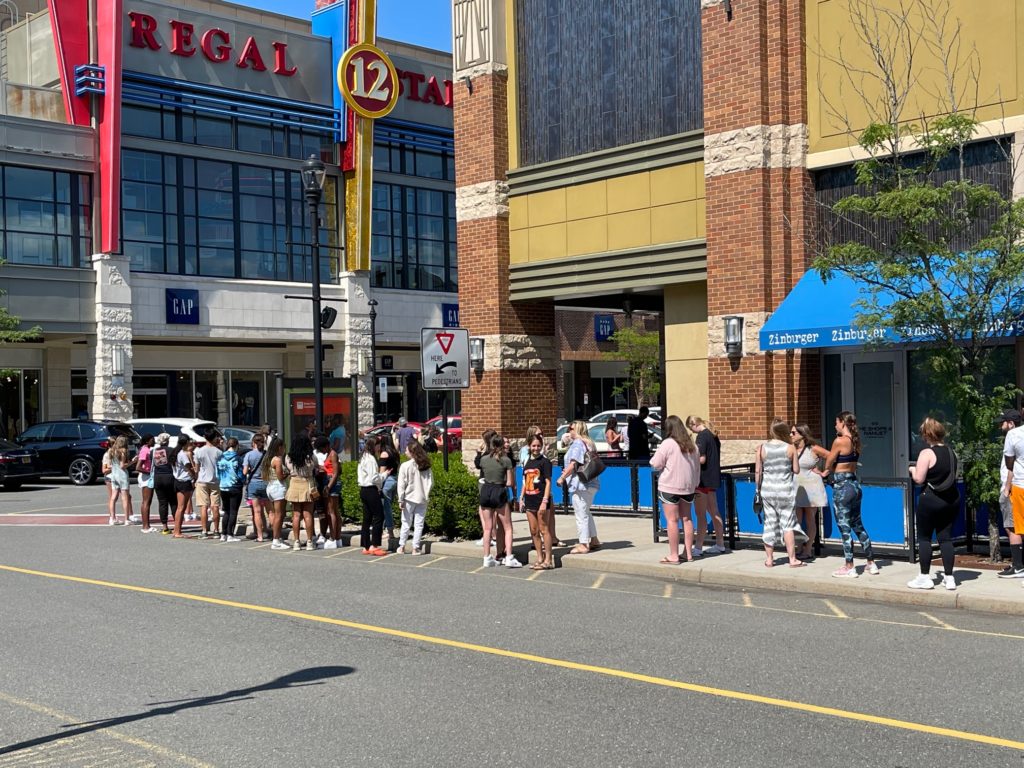 As of 11 am on Saturday, the store is now open!