Down to Earth Living Awards Three North Rockland Students with Scholarships for the 30th Year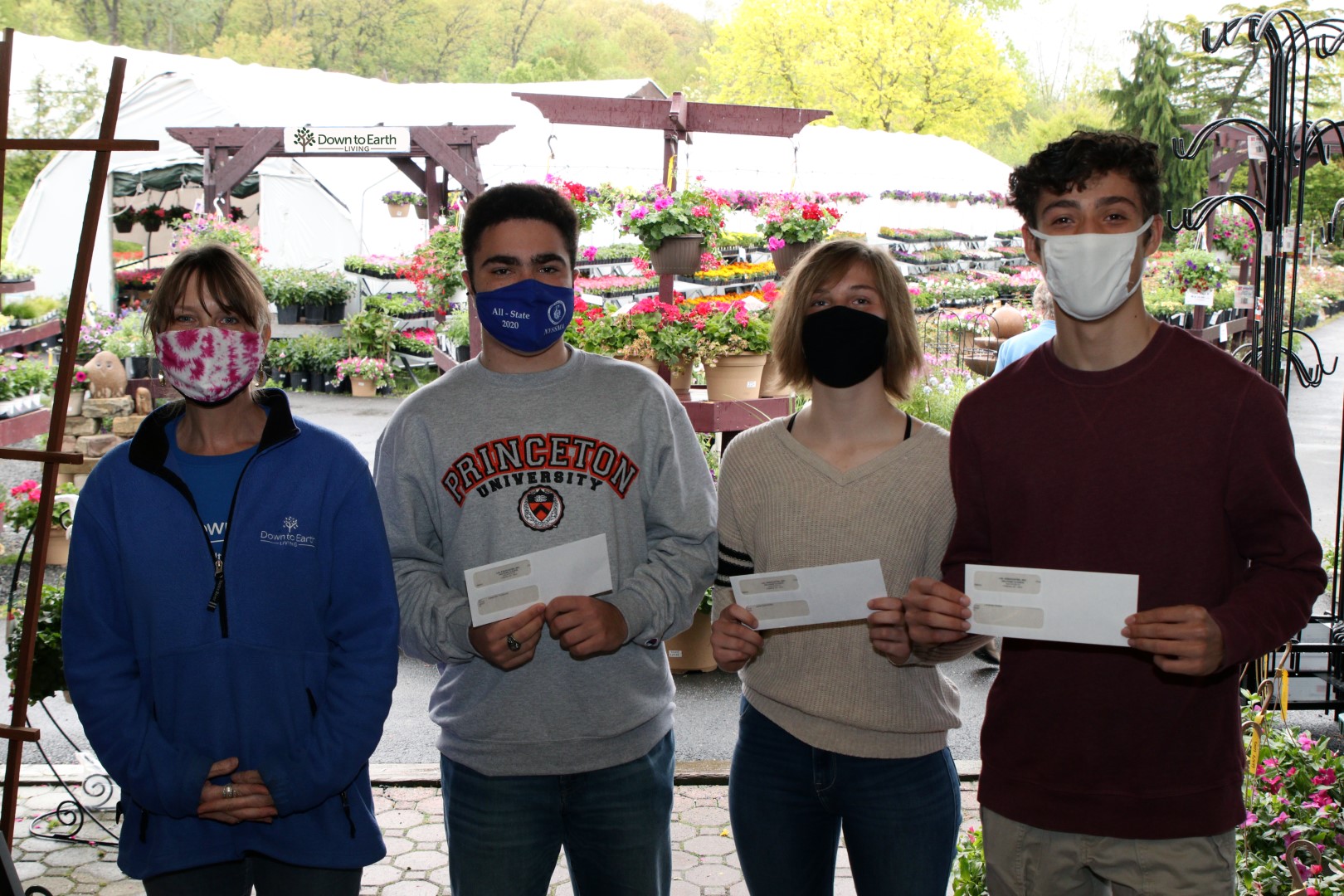 For the past 30 years, Down to Earth Living in Pomona, New York has been providing scholarships to North Rockland High School graduates. This year's recipients of the $500 awards are Alessandro Troncoso who will attend Princeton University, Christian Molina who will attend Manhattan College, and Jamie Kapusinsky who will attend the University of Connecticut.
"Down to Earth is delighted to provide three deserving students with an award that will help them continue on their path toward their futures. Helping young people in our community realize their dreams is an important part of our company's mission," stated Risa Hoag, spokesperson for the company.
Down to Earth Living staff use five criteria to determine the winners each year. First and foremost is academic performance which is based upon GPA and other available test scores, followed by participation in extracurricular activities, applications and club memberships, and community service. A topical essay is also required to demonstrate the student's ability to communicate, and the student must also show the specific goal-directed activities taken toward achieving his or her future career. Financial need is also taken into consideration.
Down to Earth Living is located at 1040 Route 45, Down to Earth Living is open 9 am – 5 pm daily and can be reached at 845-354-8500 or via their website at www.dteliving.com.
Lucky Strike to Reopen at Palisades Center Mall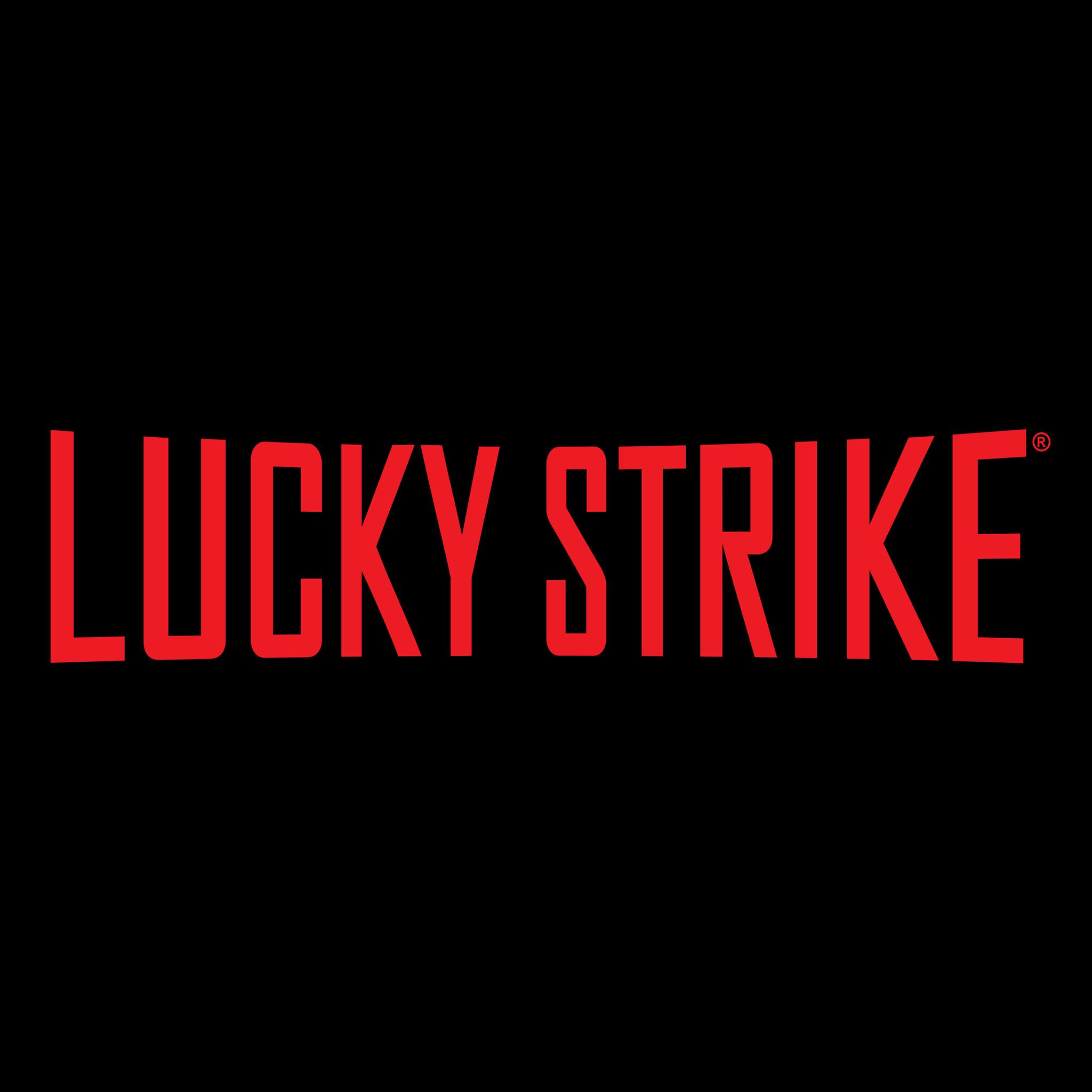 WEST NYACK, NY – Lucky Strike West Nyack will reopen bowling, billiards, ping pong and dining at Palisades Center on Thursday, June 17 with a new and fun customer experience built with safety in mind. Lucky Strike is located on Level Four.
Guest and employee safety is the top priority at Lucky Strike. Upon returning to Lucky Strike, guests can expect extra safety measures, including increased sanitation, social distancing markers, and the introduction of a Lane Concierge to ensure every visit is safe so guests can get back to creating joyful moments with family and friends. For more information about Lucky Strike and the commitment to safety, please visit www.luckystrikeent.com/safety.
"We are delighted to be reopening at the Palisades Center," said Steven Foster, Founder, CEO at Lucky Strike Entertainment. "Lucky Strike is a staple in the area, and we are excited to bring joy back into people's lives."
"Lucky Strike is Palisades Center's last entertainment venue to announce their reopening," said Darrin Houseman, General Manager at Palisades Center. "Our guests have been looking forward to this day for well over a year and we're happy that they don't have to wait any longer."
Volkswagen Dealership Opens in Nanuet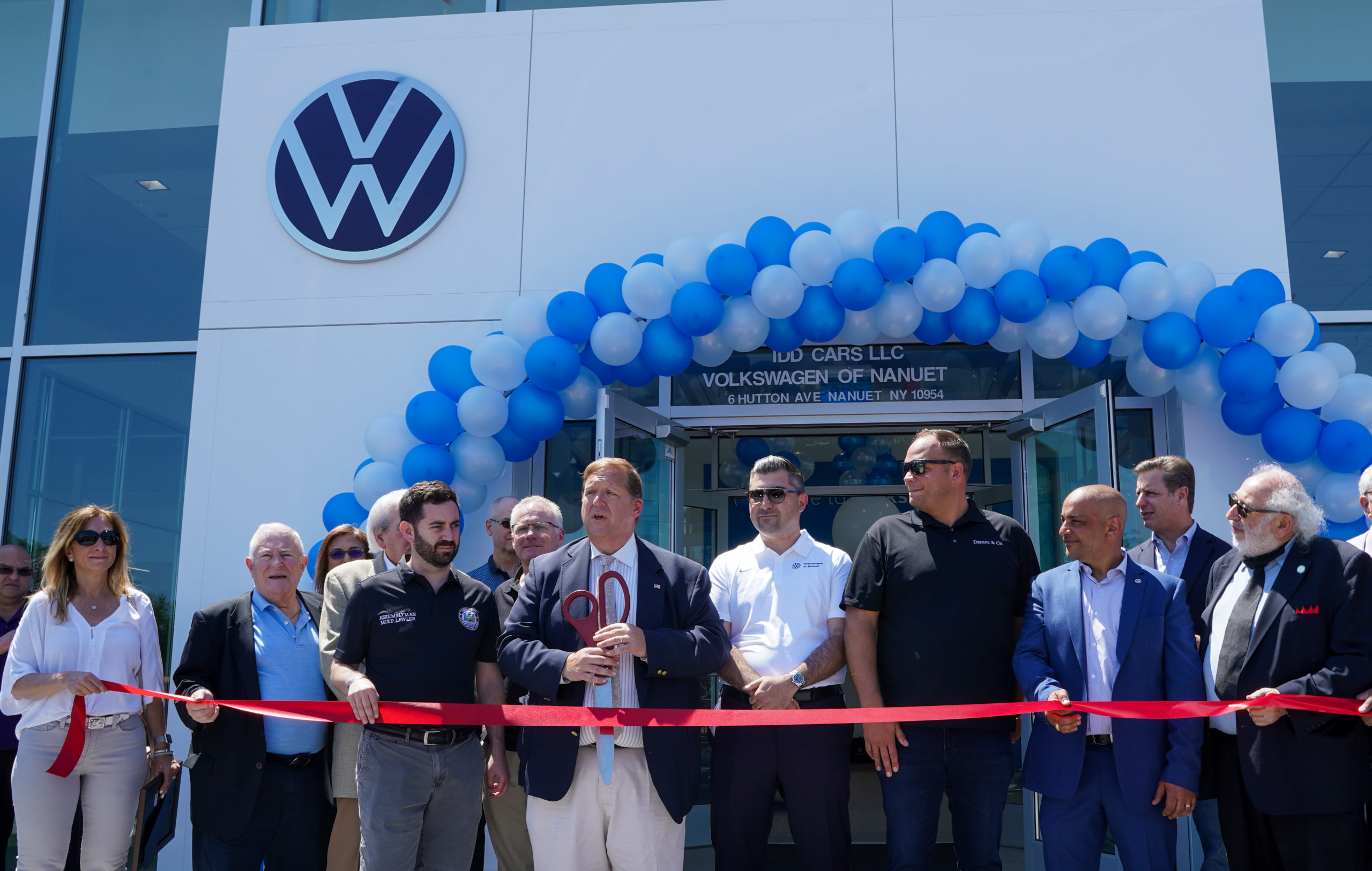 NANUET, NY – Town of Clarkstown Supervisor George Hoehmann was joined by the owners of Volkswagen, members of the Rockland Business Association and Assemblyman Lawler for a ribbon cutting ceremony on Saturday, June 5, 2021.