Dog Alerts Family to Fire in Home, All Occupants are Safe but Home Destroyed, GoFundMe Created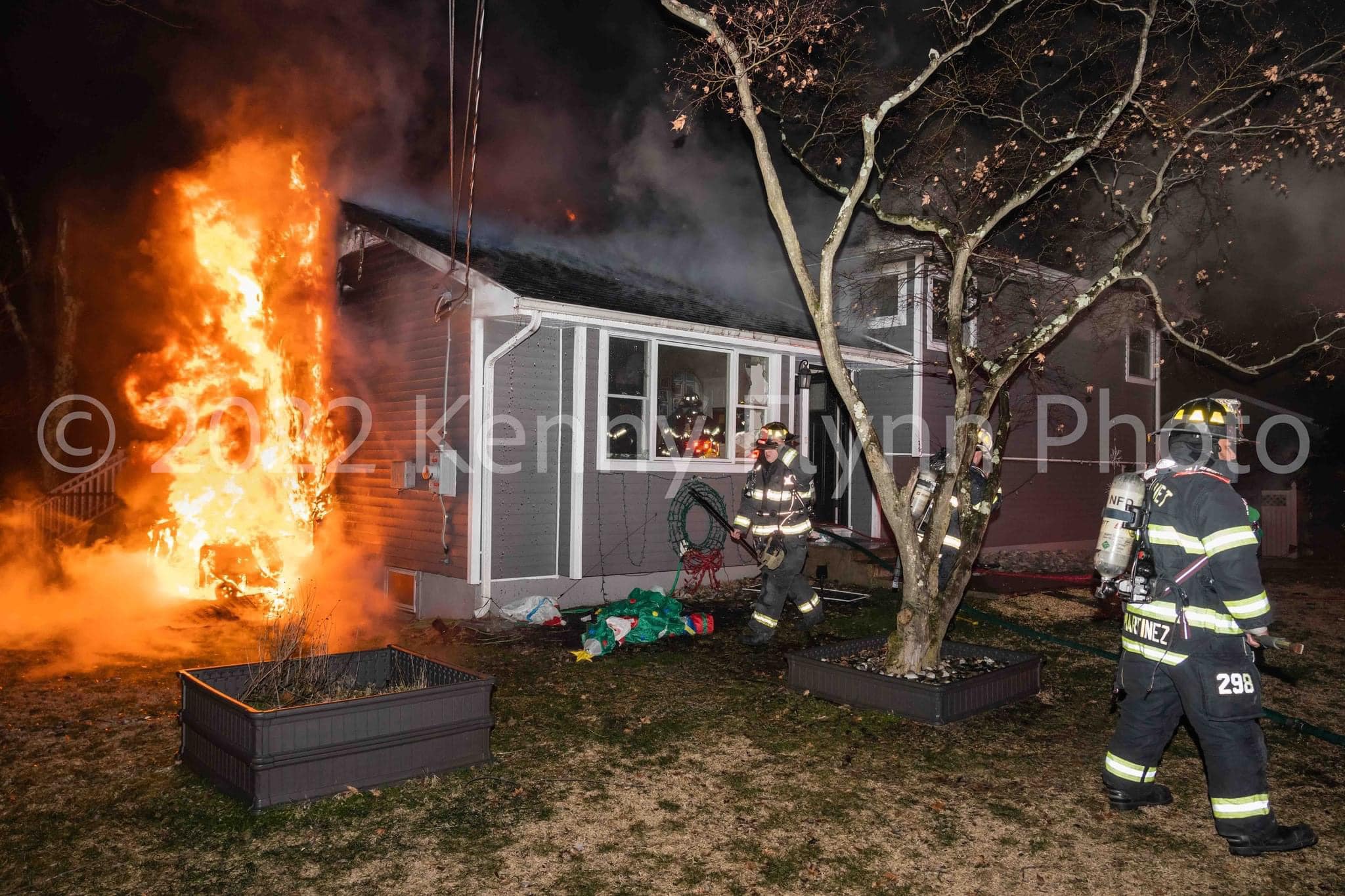 BARDONIA, NY – The Mulhall Family of Bardonia NY who lost their house to a fire last night the day before Christmas Eve, 2022. The family dog Chloe scratched at the bedroom door to alert the family of a fire overnight while everybody was tucked in bed sleeping, essentially saving the whole family!
Right now more than anything. This family needs community support, with it being a day before Christmas, and losing everything they need the basic essentials Like clothing, for all members, some Christmas gifts for the kids and anything they need to get settled. Hoping this go fund me can get the community's help in providing for this young family! (Info via GoFundMe)
LINK to GoFundMe – CLICK HERE
Photo credit Kenny Flynn
MISSING PERSON: Jordan Taylor, Spring Valley HS Graduate has been Missing Since January 6th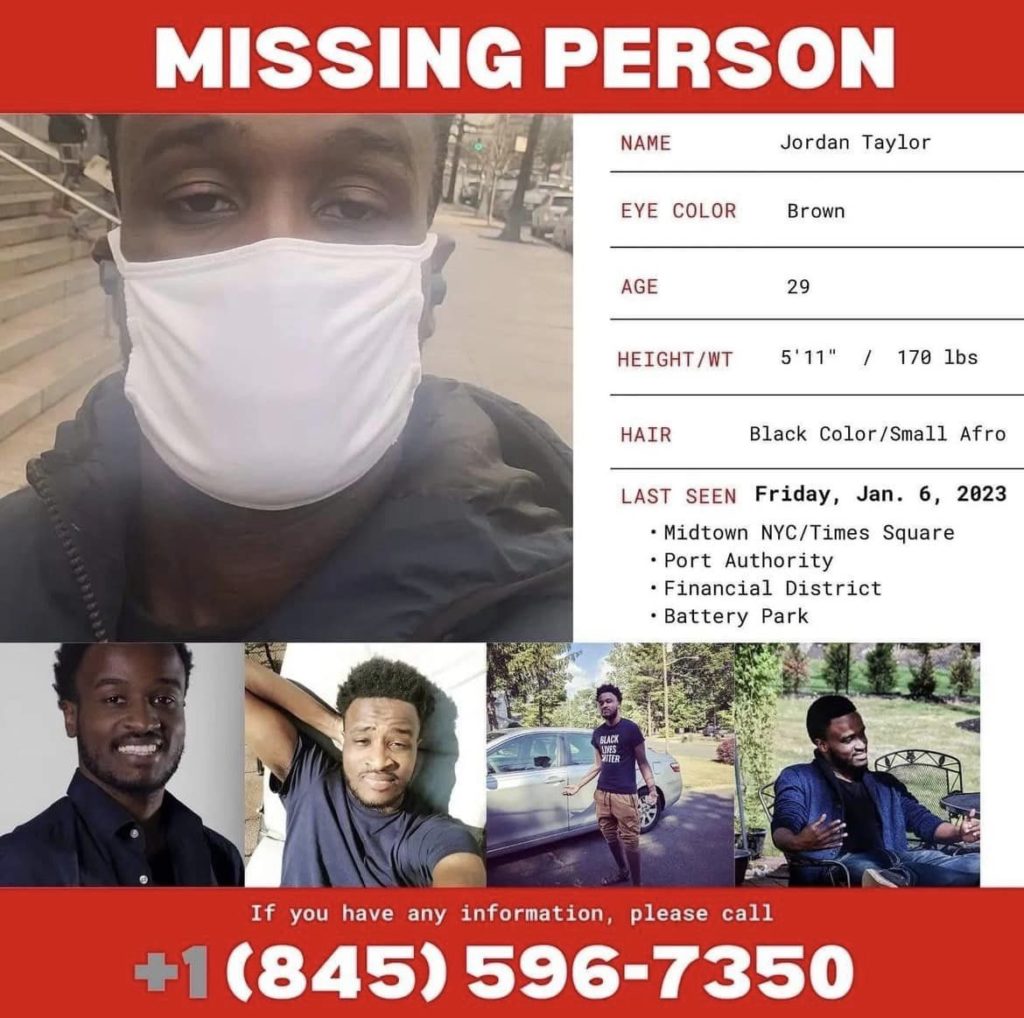 Jordan is 29, Height: 5'11" Weight: 170 Ibs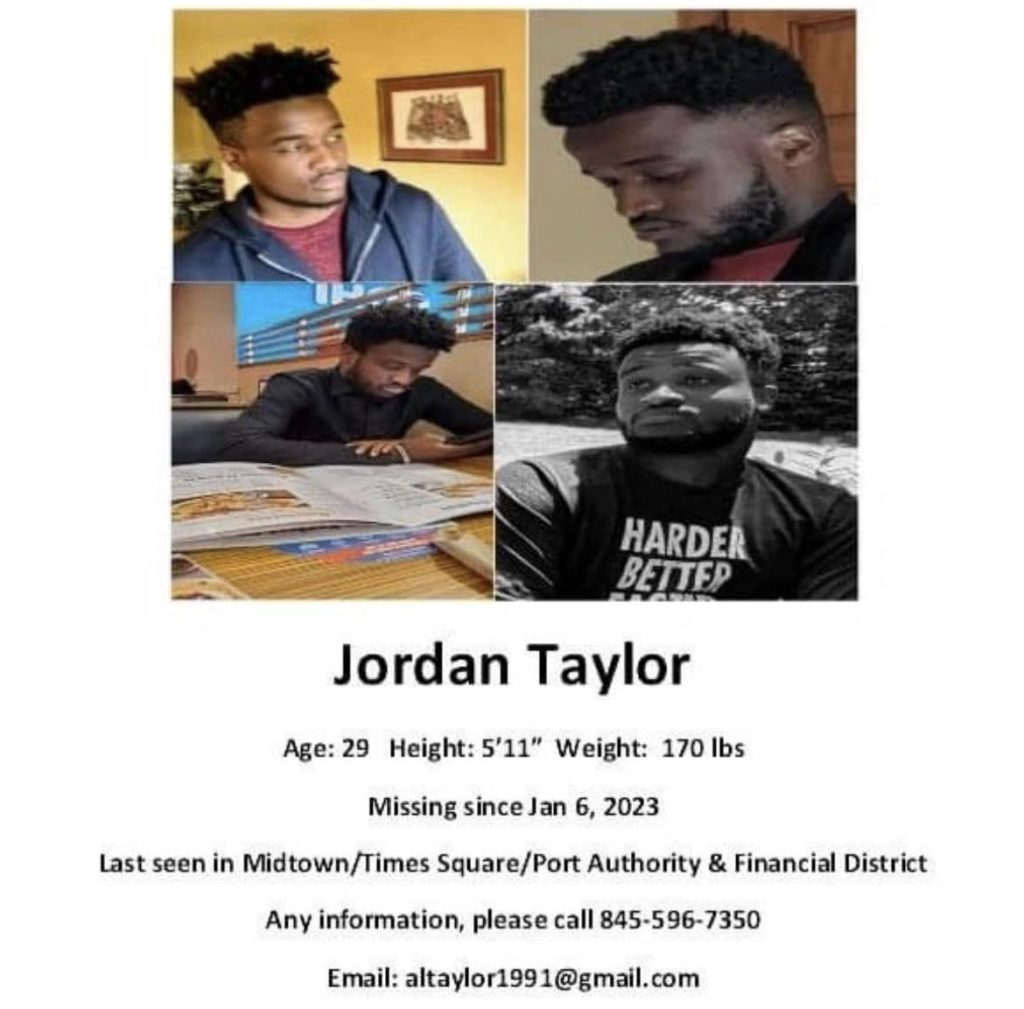 Missing since Jan 6, 2023. He was last seen in Midtown/Times Square/Port Authority & Financial District
Any information, please call 845-596-7350 or Email: [email protected]
Police: 2 Passengers Die in New Years Car Accident in Haverstraw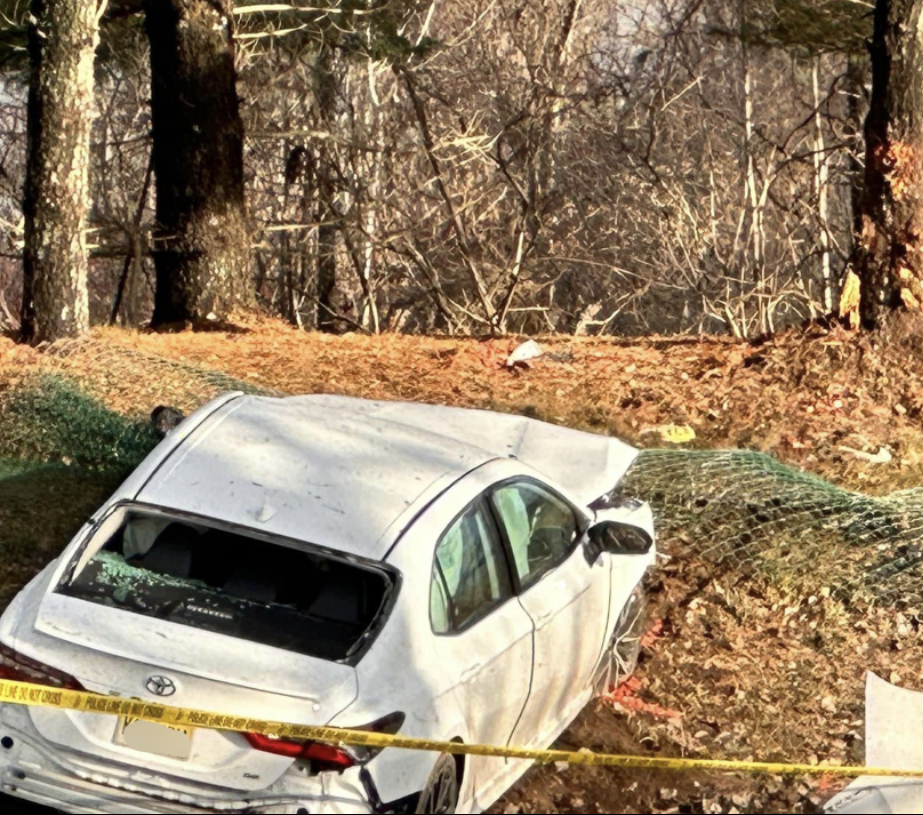 HAVERSTRAW, NY – On 1/1/23 at approximately 1:30 am, Haverstraw PD units were dispatched to Beach Rd in the area of the Kayak launch for a reported motor vehicle accident with injuries.
Upon arrival, Officers observed a single vehicle up on an embankment on the north side of Beach Rd. The vehicle was occupied by 3 females. The driver, a 64 year of female from Haverstraw, stated she was driving North on Beach Rd and was making right hand turn at the Kayak launch when she lost control of the vehicle and the vehicle slid off of the roadway. The rear passenger, 65-year-old female from Stony Point, was pronounced deceased on scene. The front passenger, 87-year-old female from Stony Point, was transported to Nyack Hospital but succumbed to her injuries.
The driver was given field sobriety tests as well as an alcohol breath test. The driver passed all tests. It appears that the rain and fog were the contributing factors to this accident. Police are withholding the identities of all individuals involved until notifications are made to family members.
The Town of Haverstraw Police Department was assisted by the Rockland County Sheriff's Office as well as the New York State Police.