Disabled Veteran Gifted Vehicle by Four Star Auto in Tallman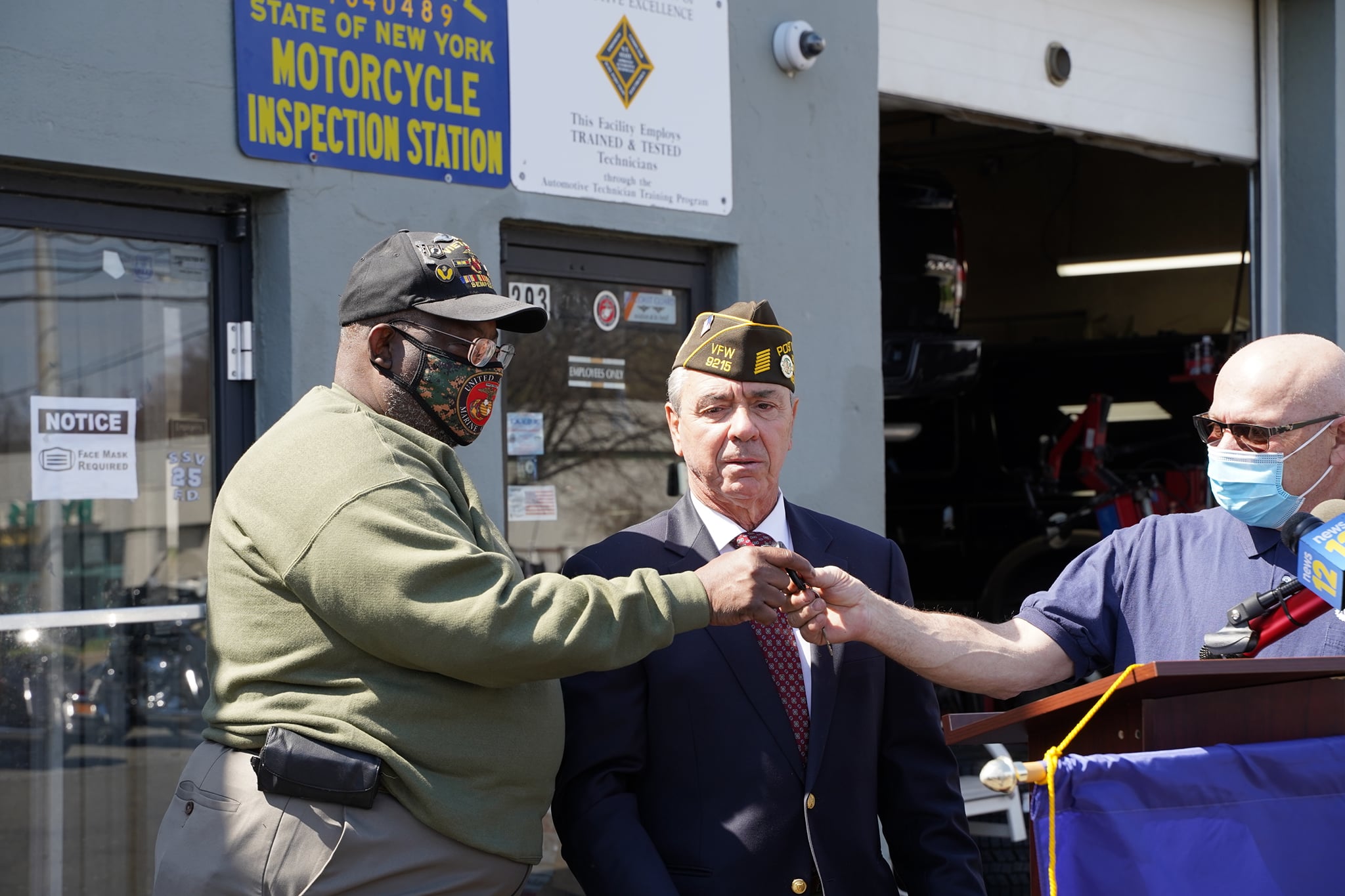 AIRMONT, NY – Four Star Automotive Corp and the Veterans of Foreign Wars Post 9215 Presented Disabled Rockland Veteran with a Refurbished vehicle.
Michael Smith is a disabled veteran who served his country in the United States Marine Corps from May 1971 to October 1975. He is a veteran of the Vietnam War.
This vehicle will get him to vital community resources he needs for recovery and will eventually serve as his transportation to work.
"This is a key project for us and is important to our community and veterans," stated Dave Davidowicz, partner of Four Star Automotive Corp. "Our staff is very involved in this program and donates their time and efforts and are excited to be part of another gifting ceremony."
Guy Gebbia, former Commander of the VFW Post 9215 stated, "Together we bring much needed vehicles to needing, worthy and deserving veterans and their families. The auto will improve the quality of Michael's life significantly. This exemplifies the motto of the VFW. 'Honor the Dead by Helping the Living.' It is an honor for us to be able to provide reliable transportation to local veterans and families that needs access to get to a job, a doctor's appointment or other places they couldn't go without a reliable vehicle."
In attendance was Rockland County Executive Ed Day, Clarkstown Supervisor George Hoehmann, officers of the Town of Ramapo Police Department, and various veteran organizations.
Over 500 Turkeys Distributed to Families in the Village of Spring Valley for Thanksgiving Day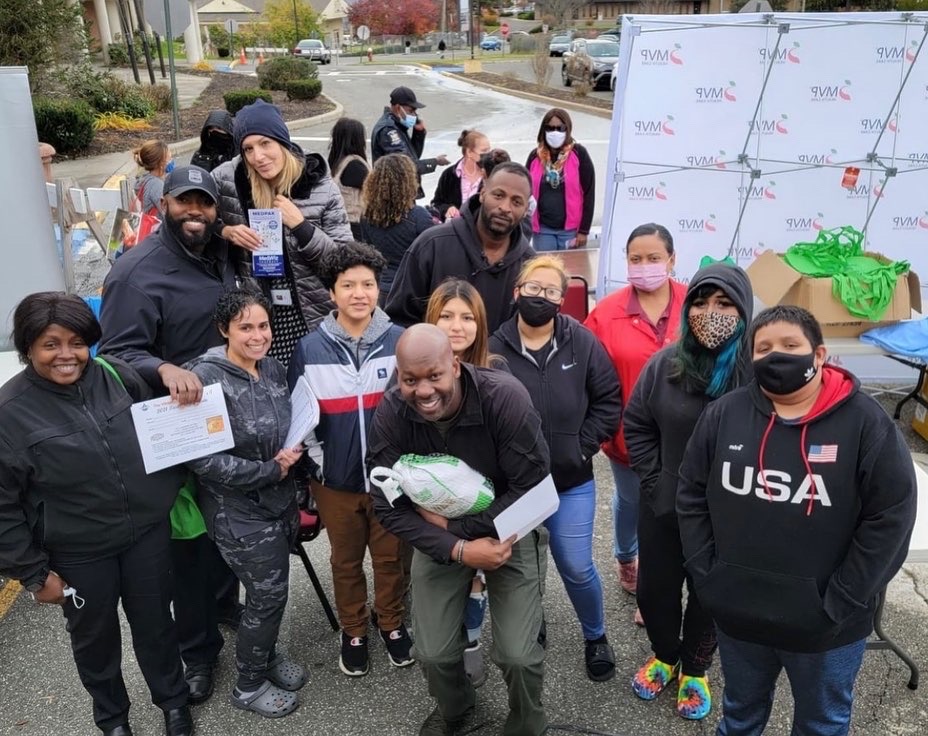 Over 500 Turkeys Distributed to Families in the Village of Spring Valley for Thanksgiving Day.
"This is the SEASON of GIVING and being THANKFUL! Remember that Thanksgiving is a joyous invitation to shower the world with love and gratitude. When we give cheerfully and accept gratefully, everyone is blessed." said East Ramapo School Board Member Sabrina Charles Pierre.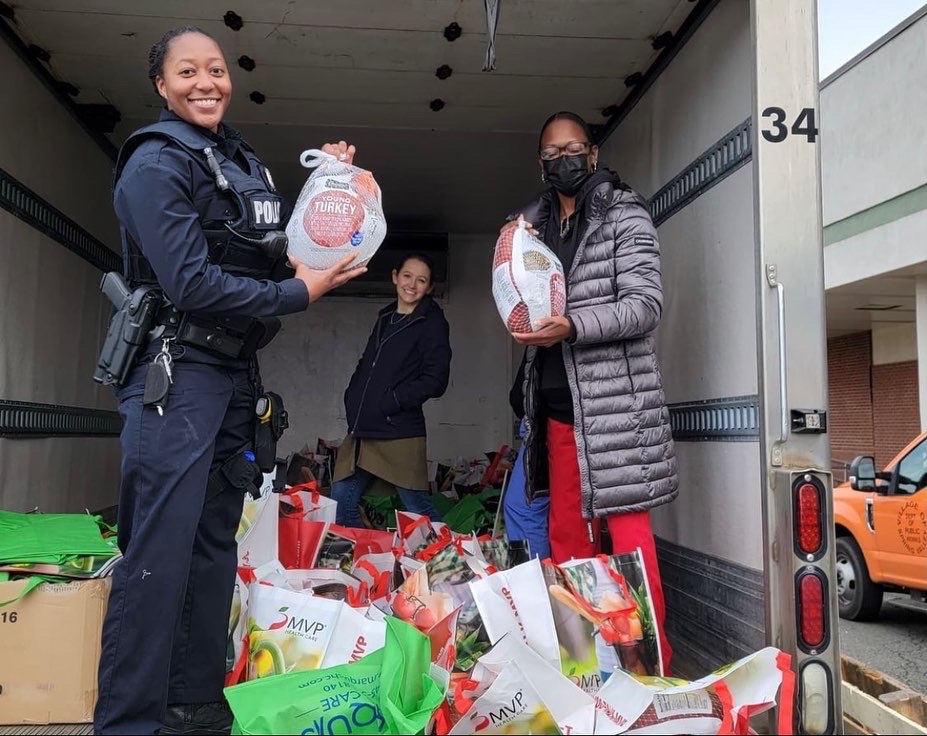 Great job by Sabrina Charles-Pierre, Spring Valley Police Department, and all involved. 
Sons of Italy Meatball Contest Raises $7,000 for Medical Expenses for Local Family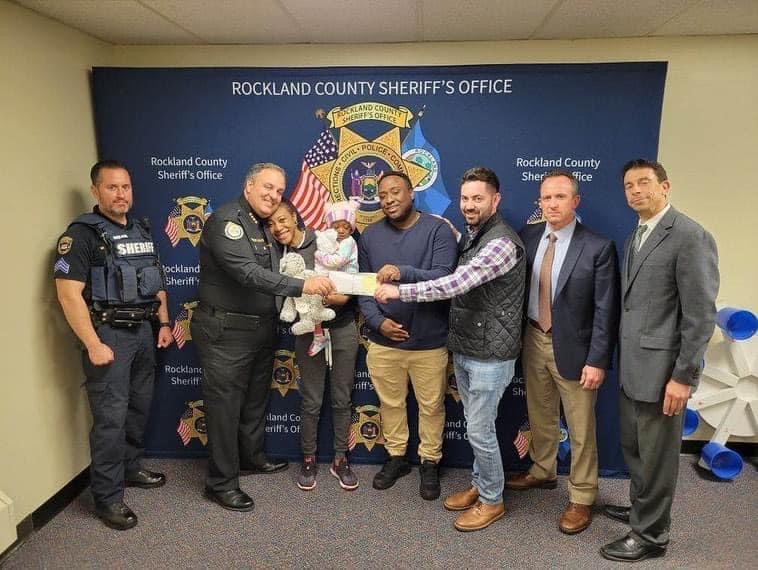 Assemblyman Lawler and Sheriff Falco presented 2-year old Jhanaè Fairclough and her parents Kirk and Jodi Ann with the proceeds raised from the recent Meatball Contest hosted by the Blauvelt Sons of Italy. Assemblyman Lawler won the contest defeating Sheriff Falco for best meatballs.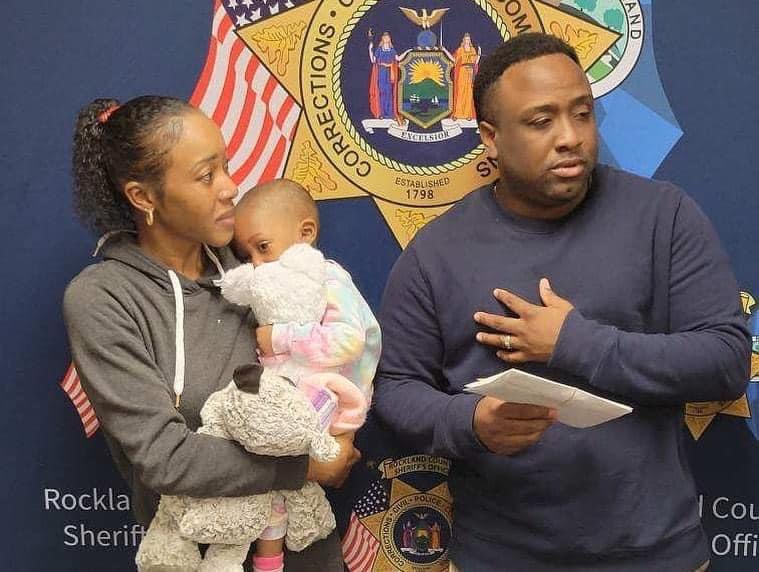 The $7,000 will help the family cover some of Jhanaè's medical expenses.
Our best wishes to the Fairclough family!