DEC Announces Enforcement of NY's Plastic Bag Ban to Start Oct. 19, 2020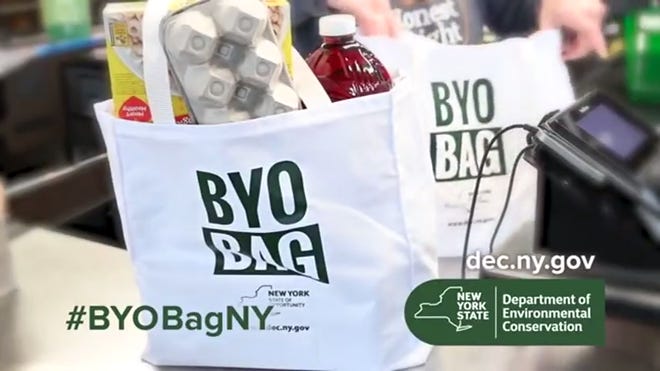 ALBANY, NY – New York State Department of Environmental Conservation (DEC) Commissioner Basil Seggos announced that DEC will begin enforcement of the State's ban on single-use plastic carryout bags on Oct. 19, 2020. The plastic bag ban, which went into effect on March 1, was not enforced per an agreement between the parties in a lawsuit brought by Poly-Pak Industries, Inc., et al, in New York State Supreme Court.
DEC Commissioner Seggos said, "The Court's decision is a victory and a vindication of New York State's efforts to end the scourge of single-use plastic bags and a direct rebuke to the plastic bag manufacturers who tried to stop the law and DEC's regulations to implement it. As we have for many months, DEC is encouraging New Yorkers to make the switch to reusable bags whenever and wherever they shop and to use common-sense precautions to keep reusable bags clean. The Court has ruled and DEC will begin to enforce the ban on October 19th. It's time to BYOBagNY."
Pursuant to an Order of the New York State Supreme Court, Albany County, DEC agreed to provide the parties and the Court at least 30 days' notice prior to commencing enforcement. DEC is currently conducting extensive outreach to stakeholders, including grocery stores, retailers, and others, to provide notice of the start of enforcement and answer questions.
DEC continues to encourage New Yorkers to use reusable bags wherever and whenever they shop with the #BYOBagNY campaign, launched earlier this year. Additional information about exemptions to the plastic bag ban, frequently asked questions, and posters, flyers, and tip strips to download, as well as tips for keeping reusable bags clean are available on the DEC website.
New Yorkers use an estimated 23 billion plastic bags annually-each for about 12 minutes-and approximately 85 percent of this staggering total ends up in landfills, recycling machines, waterways, and streets. In March 2017, Governor Cuomo created the New York State Plastic Bag Task Force, chaired by DEC Commissioner Seggos. The task force met several times to develop a uniform, comprehensive, and equitable solution to the challenge of plastic bag waste. The final report analyzed the impacts of single-use plastic bags and provided options for legislation that could help develop a statewide solution. In addition, following passage of the New York State Plastic Bag Waste Reduction Act, DEC held a series of meetings with industry stakeholders across the state to invite input from the public and guide the agency's development of rules and regulations to implement the law.
Congressman Mondaire Jones on Impeachment of President Trump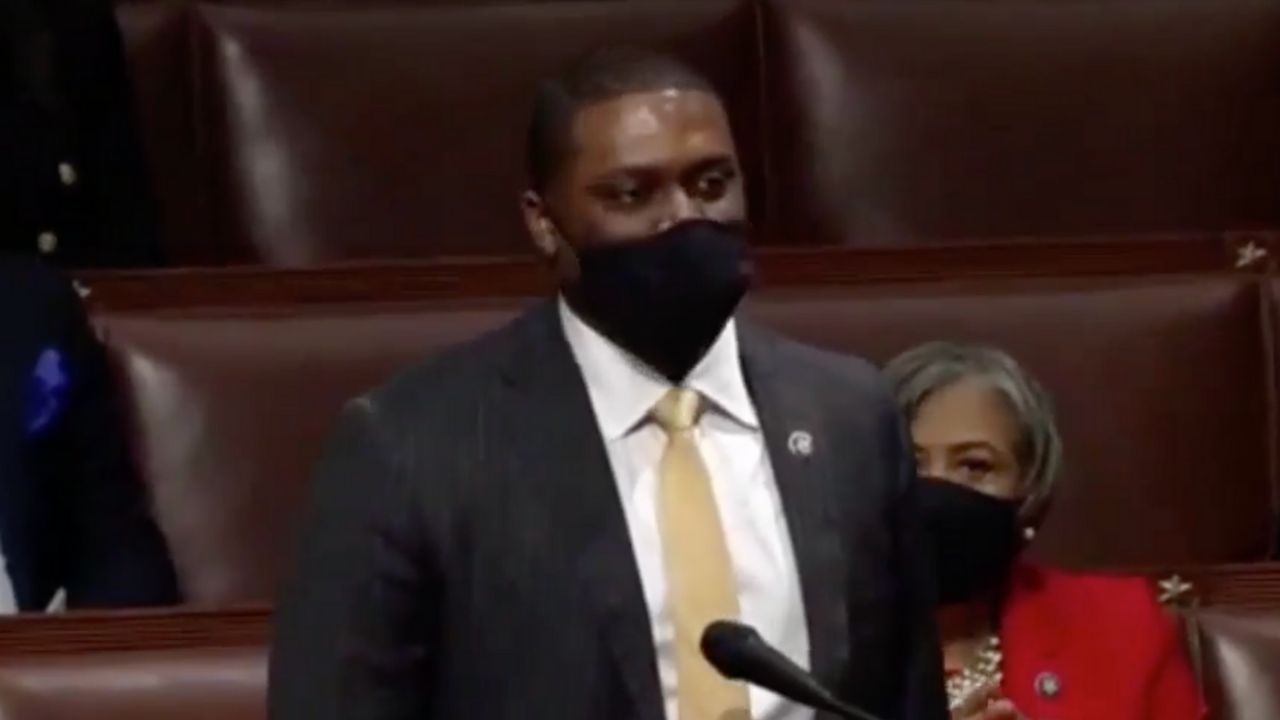 WASHINGTON, D.C. – Congressman Mondaire Jones before voting to impeach President Donald Trump for his incitement of the violent insurrection at the Capitol last week, delivered his first ever Floor speech since becoming a member of the 117th Congress.
Below are the Congressman's remarks and the video of his speech can be seen here:
"I rise to support the impeachment of the disgraced, defeated President of the United States. There must be consequences for last week's treason and sedition. Hundreds, if not thousands, of Donald Trumps in today's Republican Party aim to run for higher office. We must send them a message that no one, in the United States of America, is above the law. The world is watching. I yield back."
Senator Skoufis Responds to Governor Cuomo's State of State Address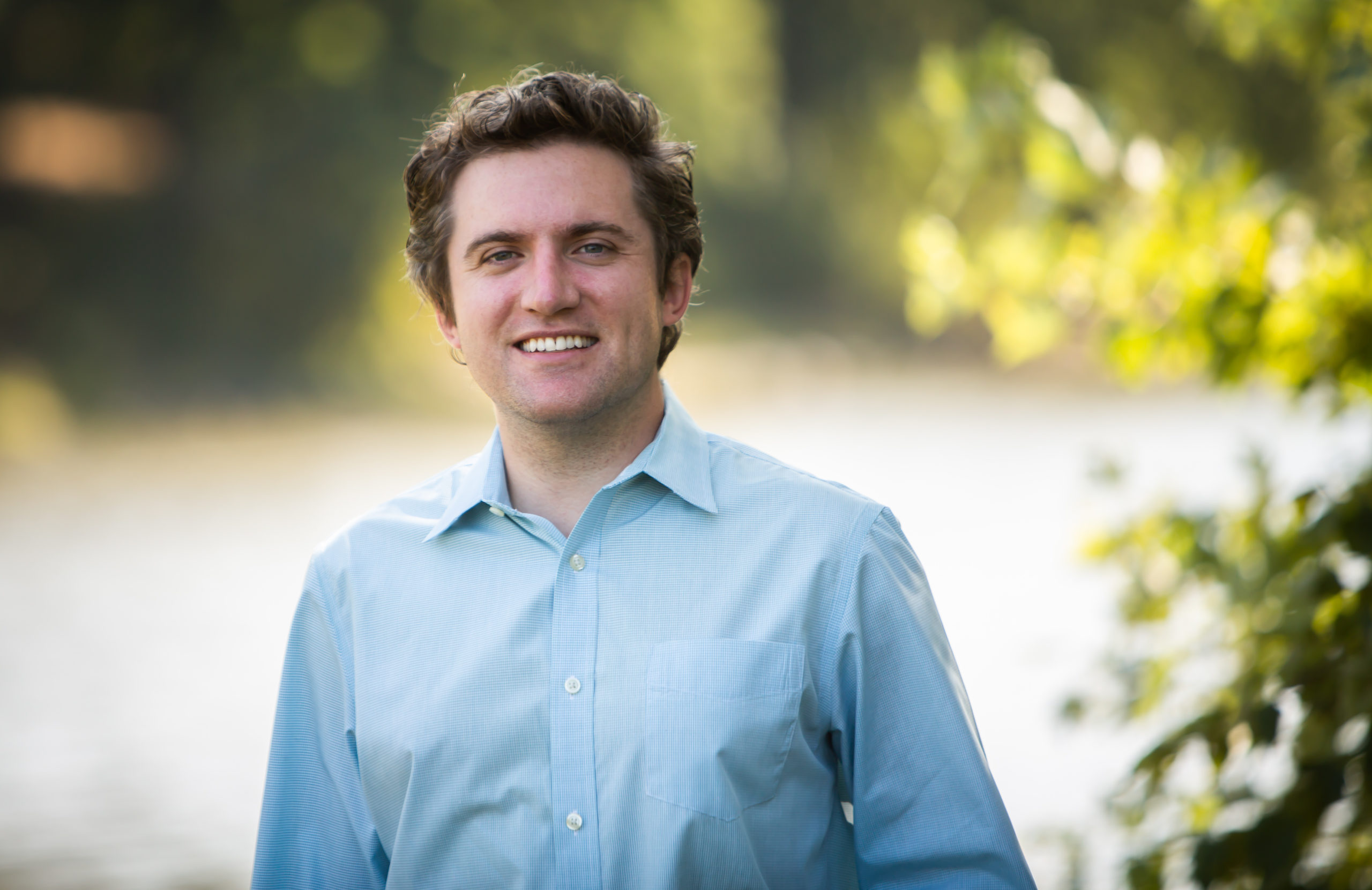 The Governor's presentation did not include many specific proposals, but the issues we face as New Yorkers are clear. We have a COVID-19-driven budget deficit facing us, but there are a number of steps we can and should take to rebuild our economy, get people back to work, and ensure that the pocketbooks of hardworking New Yorkers are protected.
"We need to repurpose state incentives that heavily favor large corporations and, instead, provide real and significant relief to our small businesses. As virus restrictions persist in many communities, far too many empty storefronts litter our Main Streets. Our small businesses need assistance and they deserve assistance.
"Additionally, we ought to address the COVID-driven budget shortfall by modestly increasing state income tax rates for people making over $3 million annually. In an effort to mitigate cuts to essential services such as our schools and hospitals, we ought to look to the very wealthy among us – almost all of whom live in New York City – to offer up a small sacrifice in order to protect services that we all rely on.
"The budget also presents an opportunity to pass a large infrastructure bill which will both create good-paying jobs and rebuild our crumbling roads and bridges. I've always prioritized bringing back infrastructure dollars and this year will be no exception as I fight for funding to expand Route 17 to three lanes in each direction, repave local roads such as Route 17M and Route 218, and rebuild our community's bridges.
"As I continue my efforts as Chair of the Investigations Committee to hold the government and its stakeholders accountable, I look forward to working with my colleagues over the next three months of negotiations in order to ensure the forthcoming budget works for the Hudson Valley and we rebuild our state's economy."