DCH Honda of Nanuet Employee Suspended Over Controversial Comment on Social Media
Article by Jennifer Korn
NANUET, NY – An employee of the DCH Honda dealership in Nanuet has been suspended after making a controversial comment on a post in a Clarkstown community facebook group earlier today. The post is a video of a woman being attacked at a Staples in New Jersey by another woman.
The employee, whose identity will not be released, wrote, "she should be hung from the nearest tree!" in the comment section.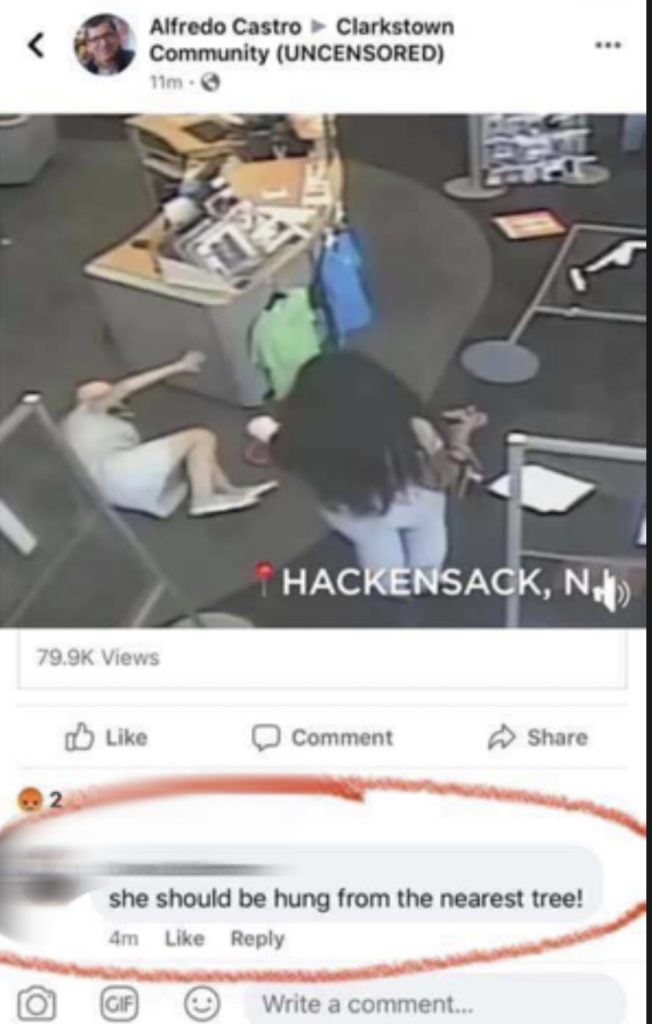 His comment has been deleted.
This afternoon, the car dealership posted a statement on its Facebook and Instagram page:
"Black Lives Matter. We condemn racism and support a discrimination free environment for all people. We recently learned of actions that are not aligned with these values and an employee has been suspended. We support Black Lives Matter's work for freedom and justice for Black people and, by extension, all people." (view post below)
Historic Martio's Pizza in Nanuet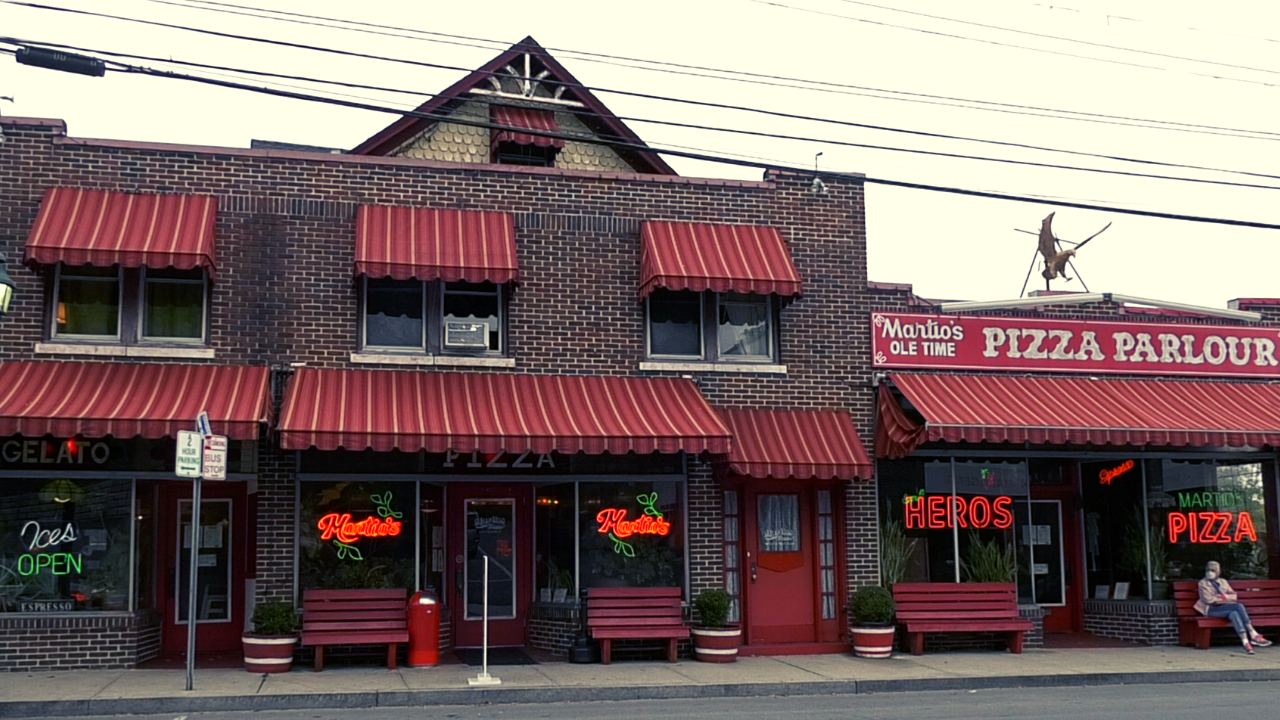 NANUET, NY – Martio's Pizza in Nanuet was established in 1958.
Martio's Ole' Time Pizza Parlor has been an integral part of the Rockland County community for over 60 years. It was opened by Frank 'Martio' Colandrea (pictured below) in Spring Valley, New York in 1958 – and moved to Nanuet in the early 70's with his wife Lois and 5 children. Martio's Pizza has remained in the family for three generations. Today, it is operated by his son, Frankie and wife, Cindy (pictured below).
VIDEO
Located in a historic building that once housed the area's Library, Barber Shop and Grocery Store, it gives the customer an authentic, true-to-the-community dining experience. A lot of the decor is sourced from around the world; with an actual station light pole from Grand Central Station (circa early 20th Century), a ticket booth from a local historic theater, and a custom built brick oven imported from Italy!
Martio's Pizza was, and still is Rockland County's only wood-burning brick oven.
171 Main St. Nanuet, NY 10954
845.623.8109
https://www.martiospizzany.com/
Wholeness Center Offers Free Services for Cancer Patients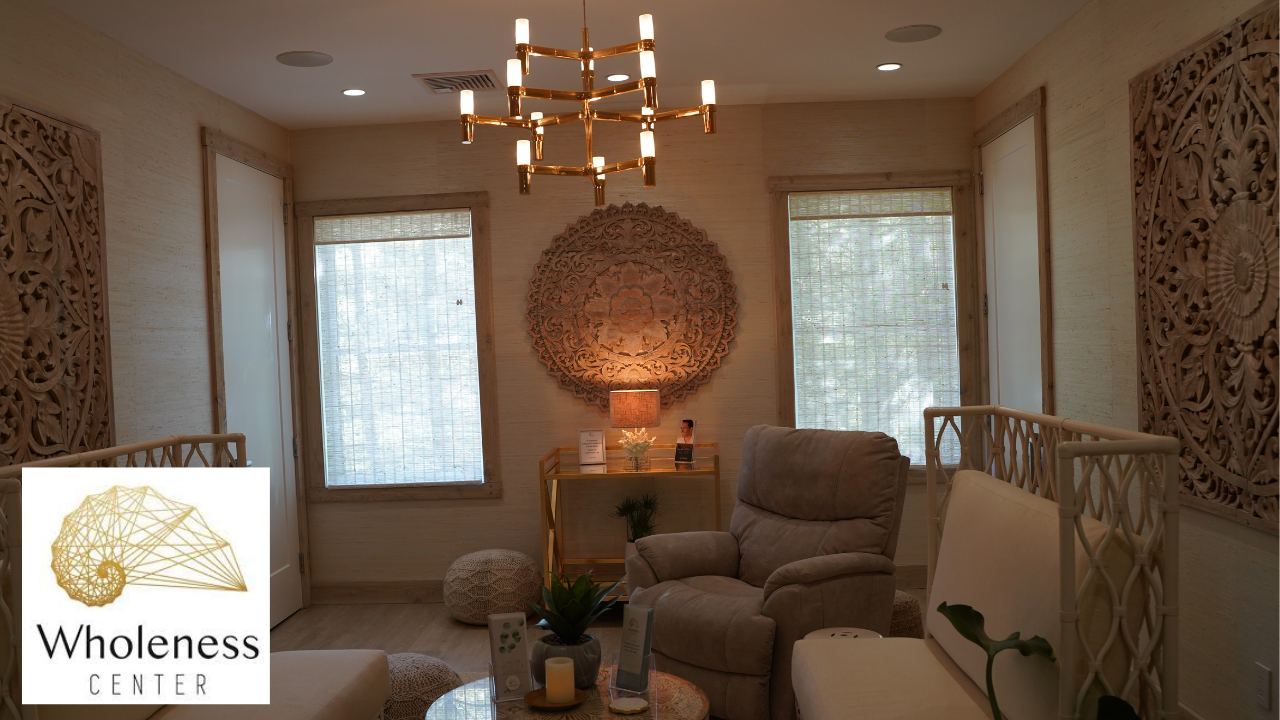 VALLEY COTTAGE, NY – The Wholeness Center, located in Valley Cottage, New York held a ribbon cutting and open house to announce their new partnership with Mondays at Racine.
Mondays at Racine has been providing proven mind-body derived health, beauty and wellness services to women, men and young adults undergoing treatment for any kind of cancer – all 100% free of charge.
Tour the facilities and hear more about the program
Through the Wholeness Center partnership with them, they will be offering FREE facials, massages, eyelash/eyebrow enhancements, yoga, nutrition counseling, singing bowl meditations, acupuncture, gentle head shaving, hair cut/dye, wig support & styling, and strength & mobility evaluations.
You can contact the Wholeness Center at (845) 268-7532 to schedule an appointment or get more information.
The Wholeness Center is located at 7 New Lake Rd, Valley Cottage, NY.