DCH Honda of Nanuet Employee Suspended Over Controversial Comment on Social Media
Article by Jennifer Korn
NANUET, NY – An employee of the DCH Honda dealership in Nanuet has been suspended after making a controversial comment on a post in a Clarkstown community facebook group earlier today. The post is a video of a woman being attacked at a Staples in New Jersey by another woman.
The employee, whose identity will not be released, wrote, "she should be hung from the nearest tree!" in the comment section.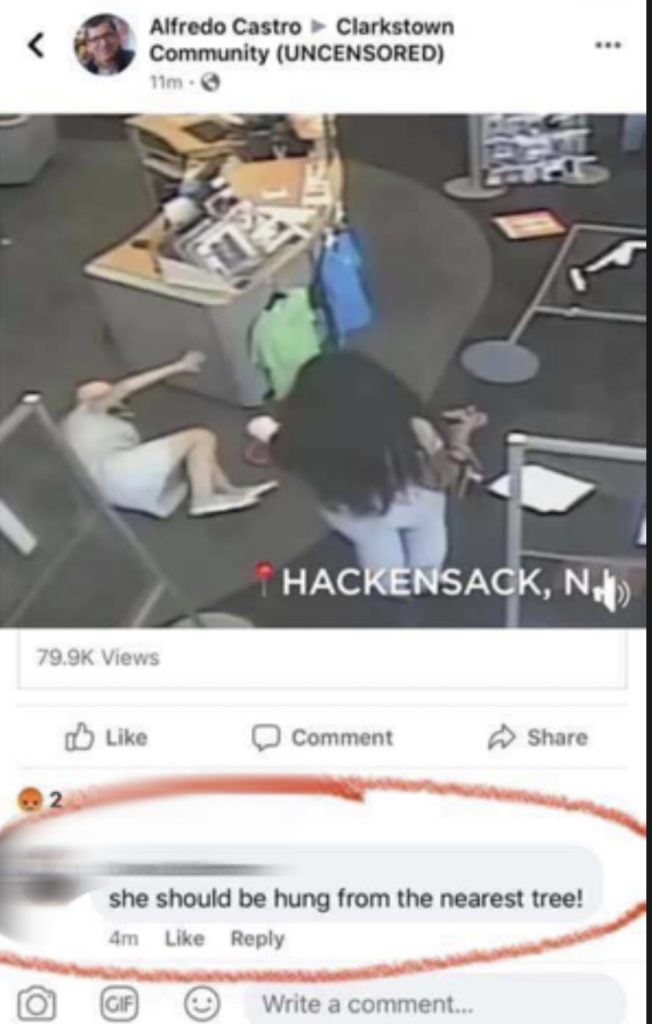 His comment has been deleted.
This afternoon, the car dealership posted a statement on its Facebook and Instagram page:
"Black Lives Matter. We condemn racism and support a discrimination free environment for all people. We recently learned of actions that are not aligned with these values and an employee has been suspended. We support Black Lives Matter's work for freedom and justice for Black people and, by extension, all people." (view post below)
Must Visit Turiello's Pizza in Village of Nyack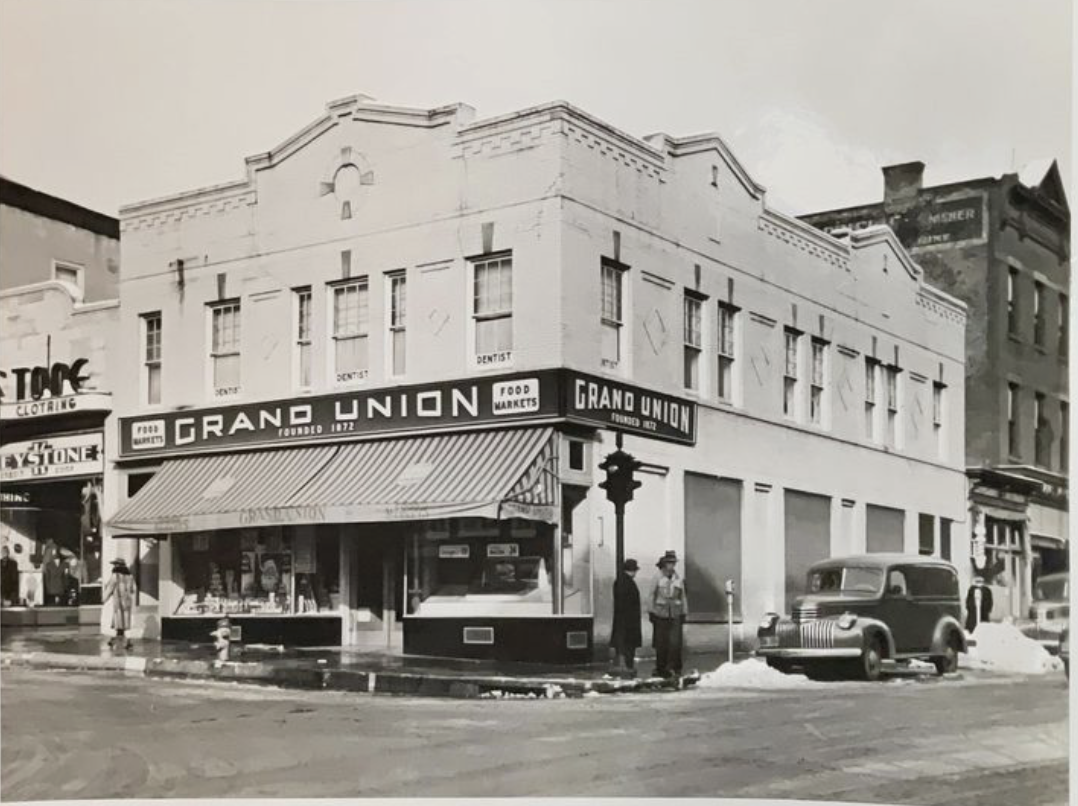 Early 1940's in the Village of Nyack at the corner of Main Street & Broadway. Current location of Turiello's Pizza.
Turiello's Pizza is an Old-fashioned, family-owned pizzeria since 1967 with outdoor tables, familiar slices & gelato.
TV Show the Blacklist Filming at the Strawberry Place in Nyack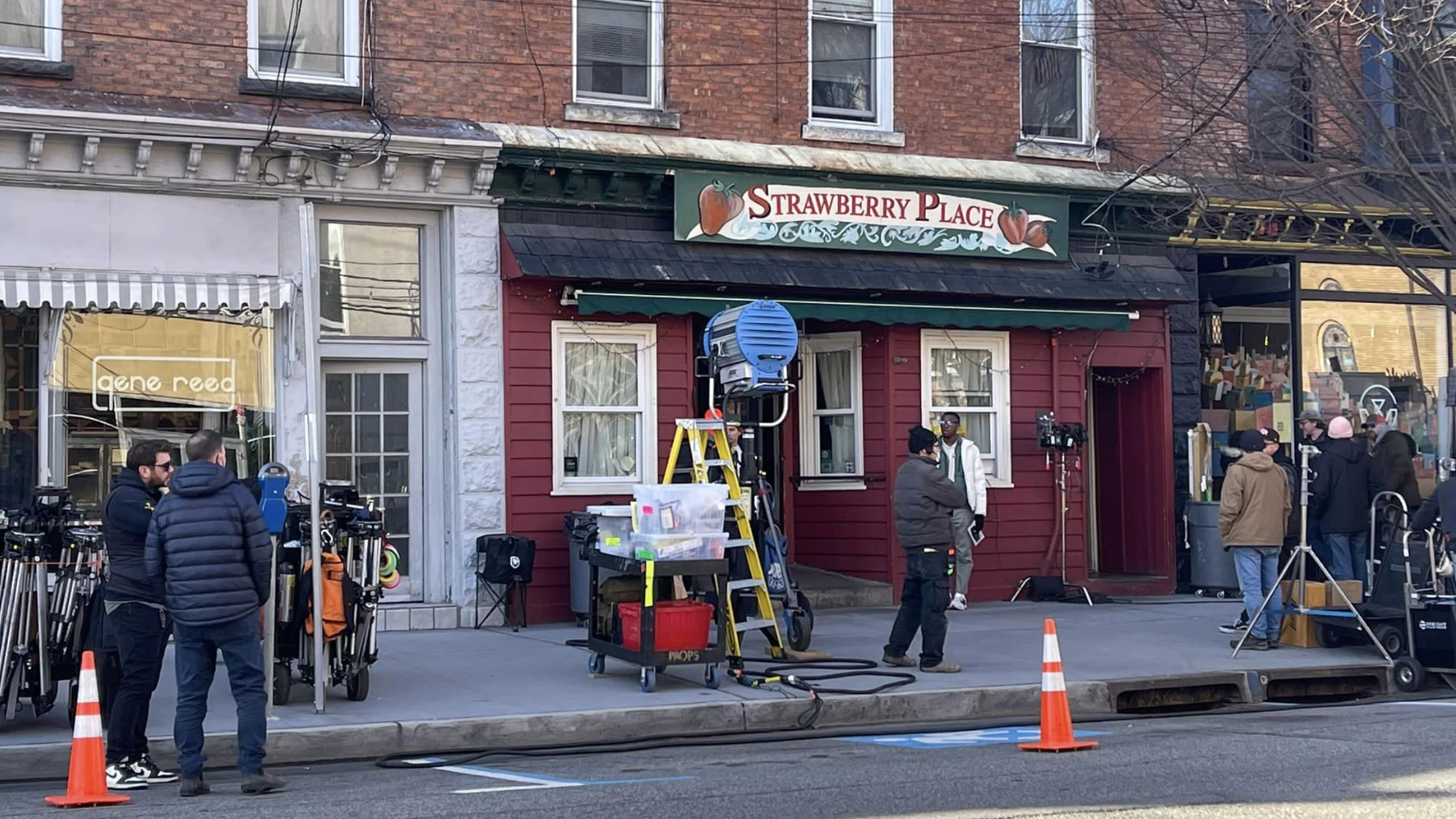 TV Show the Blacklist Filming at the Strawberry 
   Place in Nyack.
The show has filmed scenes at various locations across Rockland County. They are on there 10th season filming. You can watch the Blacklist on Netflix.