Day and Five Other County Executives Release Statement on State Mask Wearing Guidelines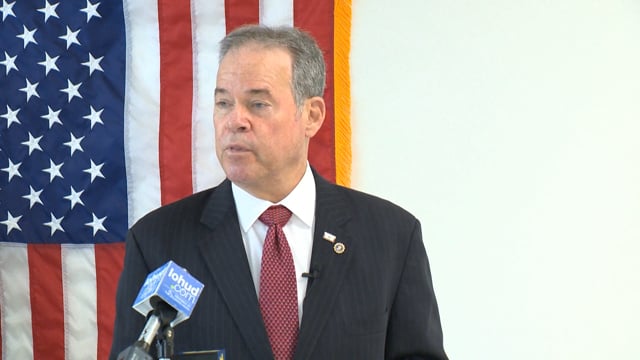 NEW CITY, NY – Orange County Executive Steven M. Neuhaus, Rockland County Executive Ed Day, Dutchess County Executive Marc Molinaro, Suffolk County Executive Steve Bellone, Putnam County Executive Mary Ellen Odell and Ulster County Executive Pat Ryan released a joint statement on Sunday, May 16th, urging Governor Andrew Cuomo to adopt the CDC's guidance and allow fully vaccinated residents to return to normalcy and discard masks and the need for social distancing outdoors and in most indoors settings:
"New York needs to follow the science-backed guidance of the CDC. As we continue to see active cases, hospitalizations and deaths steadily dropping day by day and more people receiving vaccinations, the Governor should implement the CDC's common sense guidance. We also encourage residents who have not been vaccinated to make that a priority so efforts to stop the spread of COVID-19 can be successful."
Senator Skoufis Touts $352K in Emergency Response Grants for Rockland County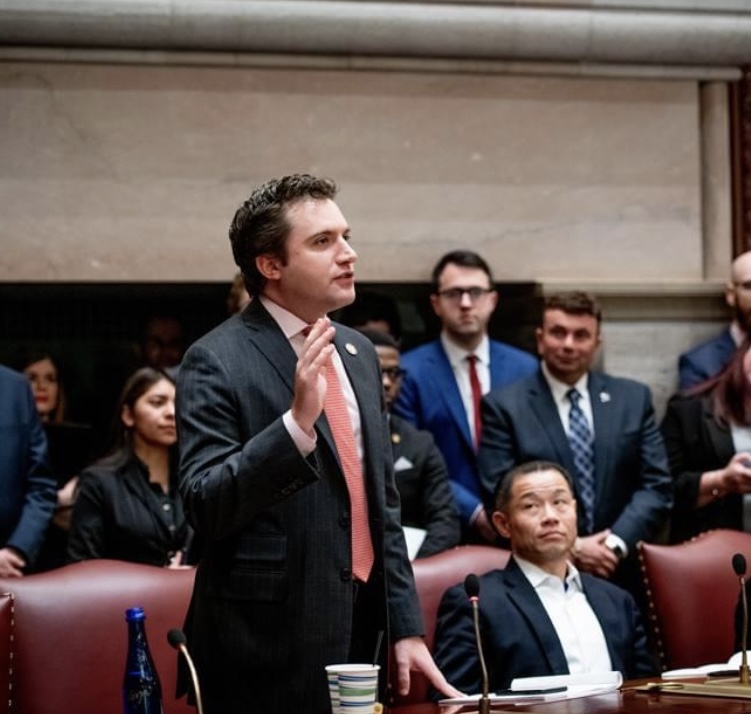 HAVERSTRAW, NY – Senator James Skoufis touted a $351,925 grant to Rockland County to support its emergency response operations and make critical improvements to 9-1-1 dispatch functions. The funding, announced Friday, will be administered by the State Division of Homeland Security and Emergency Services.
"Rockland County is more than deserving of this critical funding," said Senator Skoufis. "Our emergency service providers are on the front lines every day, responding to what may ultimately be life-and-death situations, in often unpredictable circumstances. Improving our communications infrastructure will save more lives while making the work of our dispatchers and first responders faster and more effective."
"These funds help recipients make important upgrades such as text-to-9-1-1 and implement other next-generation 9-1-1 technology so they're ready to handle calls for help and to dispatch first responders immediately," said Patrick A. Murphy, Commissioner of the Division of Homeland Security and Emergency Services. "Since 2014, the state has distributed approximately $60 million to help our local partners improve their public safety answering point capabilities."
Stony Point Resident Celebrates 100 Birthday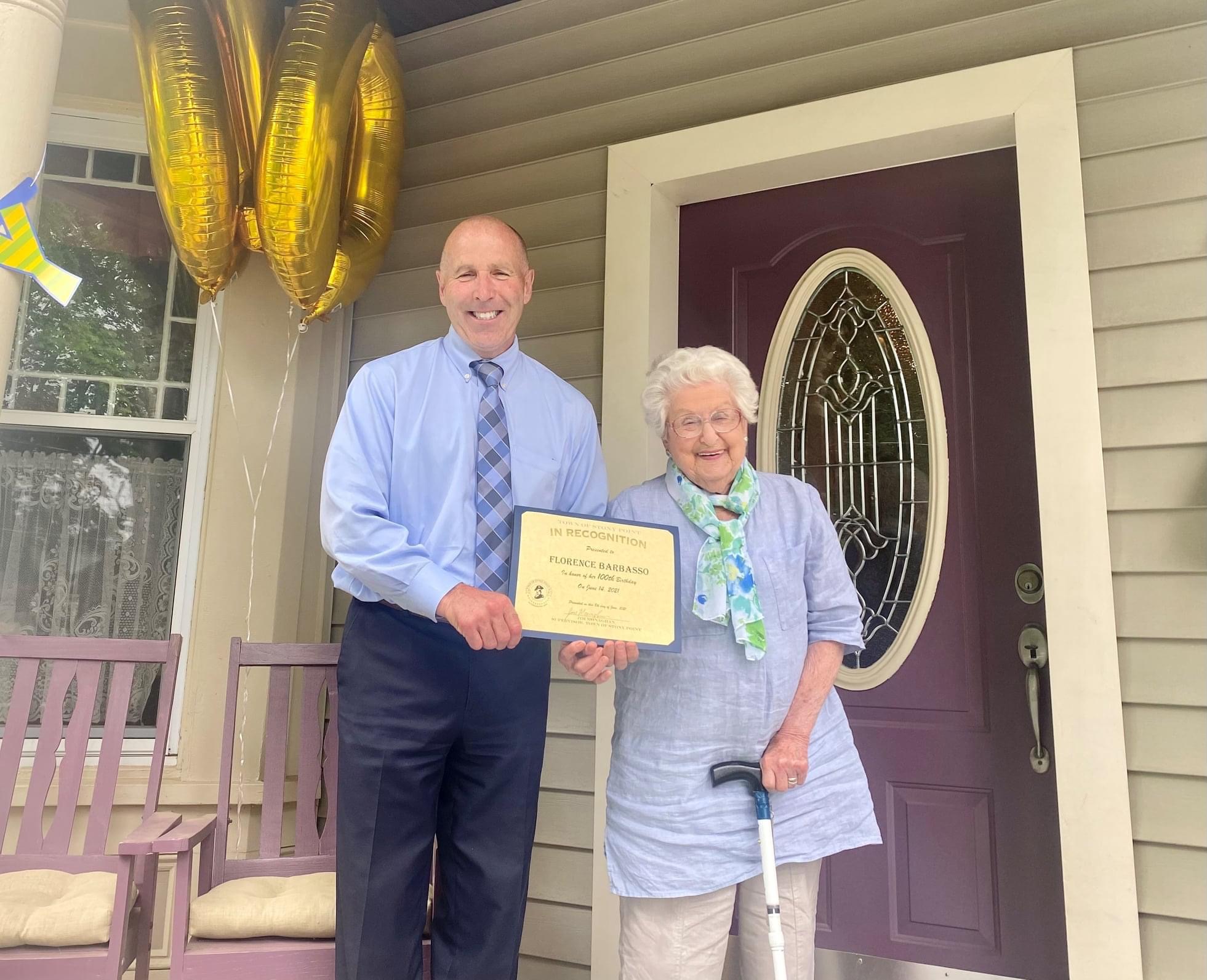 STONY POINT, NY – A big Happy (belated) Birthday to Florence Barbasso of Stony Point who turned 100 yesterday!
Florence was presented with a certification from Stony Point Supervisor Jim Monaghan. 🎂