David Gilbert, Brink's Getaway Driver Granted Parole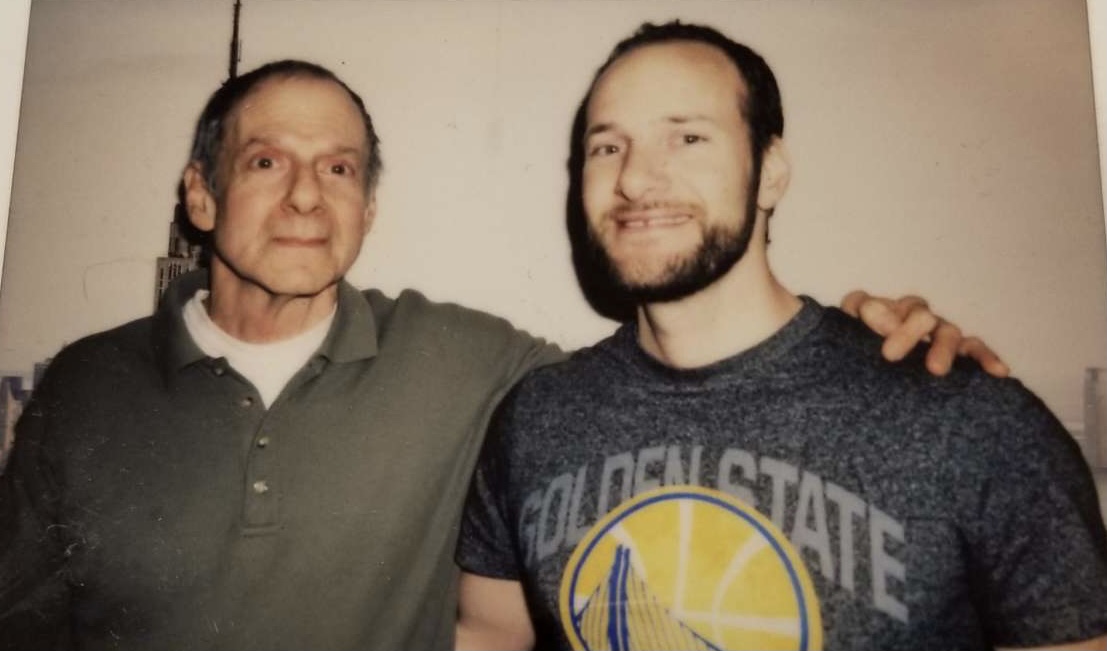 Breaking News: David Gilbert, one of the last of the Brinks defendants in state prison, has been granted parole, according to the state Board of Parole.
Gilbert, who was the getaway driver was serving 75 years to life for taking part in the robbery and shootout at the Nanuet Mall in 1981, which killed Nyack Sgt. Edward O'Grady, Nyack Police Officer Waverly Brown and Brinks Guard Peter Paige.
The Parole Board's decision means Gilbert will be released from an upstate prison no later than Nov. 30.
The Brink's Robbery, 40 years ago forever changed Rockland County. We quote Diane O'Grady, the widow of Nyack Sgt. Edward O'Grady, "San Francisco District Attorney Chesa Boudin says he can't wait to hug his father, my son too would like his father, but he will never have that opportunity."
A truly tragic day for the county of Rockland. We will never forget Nyack Sgt. Edward O'Grady, Nyack Police Officer Waverly Brown and Brinks Guard Peter Paige.
REACTIONS
Ed Day
Today's ruling by the New York State Parole Board is a cruel and unjust slap in the face to the families of Sergeant Edward O'Grady, Officer Waverly "Chipper" Brown and Brinks guard Peter Paige as well as the people of Rockland County. Especially given the fact that only days ago Rockland held our annual ceremony commemorating the lives of those that David Gilbert was convicted of killing 40 years ago.
Former Governor Andrew Cuomo and the Parole Board should be ashamed for allowing this domestic terrorist to walk free on our streets. There's no reason that David Gilbert should not have to face the full consequences of his heinous crimes, no matter how much time has passed.
Assemblyman Mike Lawler
"Not even one week after the 40th Anniversary of the Brink's Robbery, the New York State Parole Board decided to grant parole to Domestic Terrorist and cop-killer David Gilbert. It's an absolute abomination and an unforgivable slap in the face to law enforcement and the families of Edward O'Grady, Waverly Brown, and Peter Paige.
"Tina Stanford and the entire Parole Board should resign immediately in disgrace. It's emphatically clear that they no longer care about the families of crime victims, and are more concerned about being 'woke' and doing the bidding of the progressive Democrats destroying our state. Shame on them, shame on disgraced former Governor Cuomo for commuting Gilbert's sentence, and shame on the unabashed San Francisco District Attorney whose 'advocacy' has led to this.
"David Gilbert was part of a terrorist group that assassinated 2 police officers and a Brink's security guard in one of the most heinous domestic terror attacks in New York State. He belongs in jail for the rest of his life.
"My heart breaks for the families and our community.
"In the coming weeks, I will be introducing legislation to change the makeup of the Parole Board, limit the powers of the Governor, and ensure that cop-killers remain in prison, where they belong, for the rest of their lives. It is my hope that New Yorkers react accordingly and vote these 'woke' politicians out of office next November — it is the only way to stop this insanity."
Photo credit Chesa Boudin/Times Union
Police Investigating Human Fetus Discovered at Pumping Station in Nanuet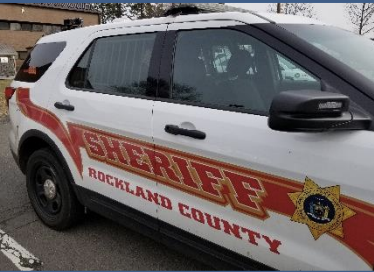 At approximately 2:25pm on Monday January 9th, 2023 the Rockland County Sheriff's Office received a call from the Rockland County Sewer District reporting that a worker recovered what appeared to be a human fetus from a catch drain at the Pascack Pumping Station located at #169 Convent Rd in Nanuet, NY. The pumping station is checked regularly, and the fetus most likely entered the sewer system earlier the same day before it was discovered.
Officers from the Rockland County Sheriff's Office and the Clarkstown Police Department responded to the location and confirmed that it was in fact a human fetus. Detectives from the Rockland County Bureau of Criminal Investigation also responded to the scene where they were assisted by the Rockland County Medical Examiner's Office.
The fetus was turned over to the Rockland County Medical Examiner's Office for an autopsy. The Medical Examiner's Office determined that the fetus was approximately 18 weeks old. They were unable to determine the sex or any other characteristics at this time.
We would encourage the mother or anyone else with information, including relatives to come forward with any information.  Tips can be called into the Rockland County Sheriff's Office tip line at 845-638-5500. All calls will be kept confidential.
For further comment or if you have any further questions, contact Sheriff Louis Falco at (845) 638-5466.
GoFundMe Created for Mother and Daughter who Passed Away in New Years Car Accident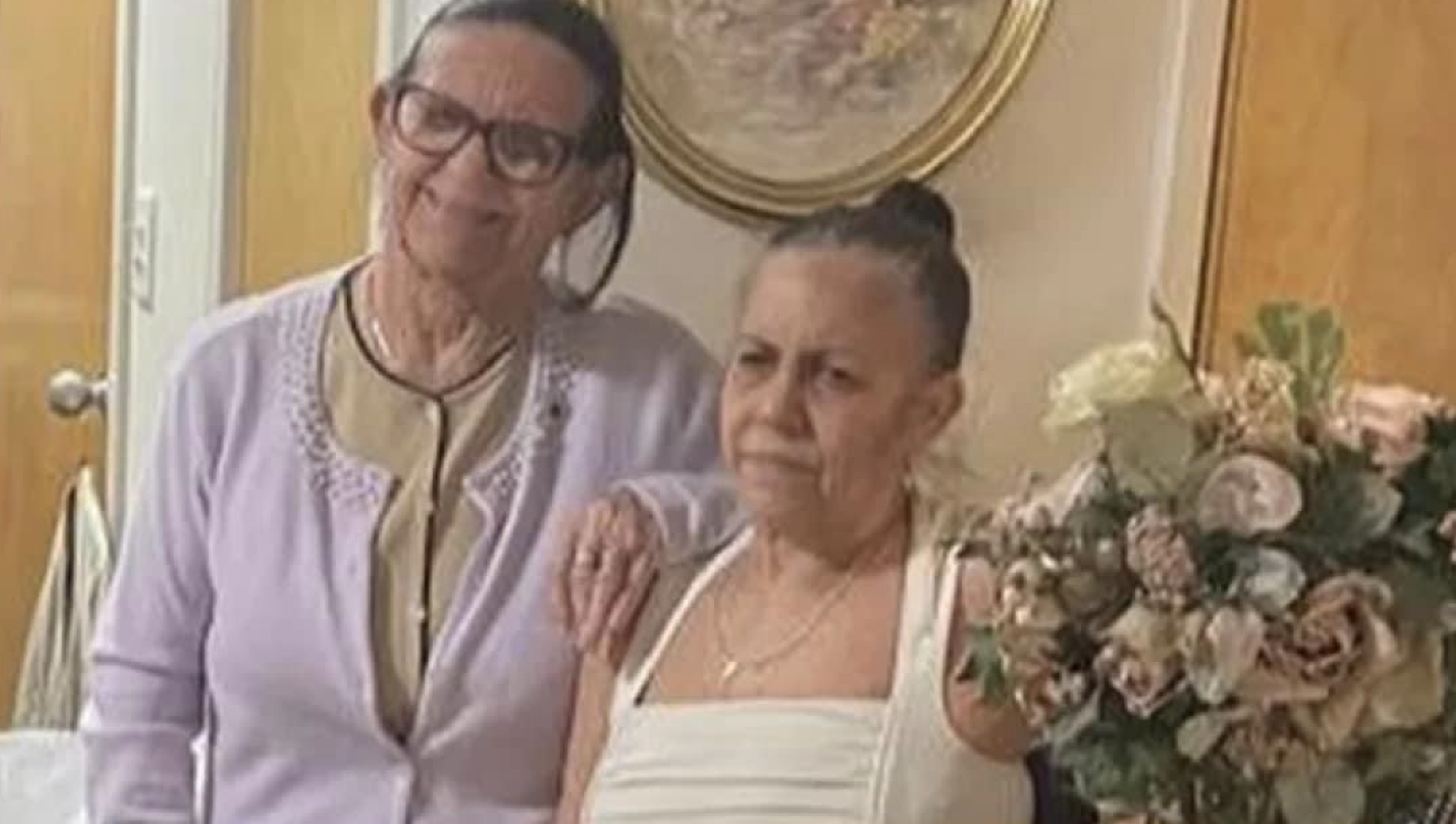 Sad Update: A Mother and her Daughter Identified as the Two Individuals who Passed Away in Haverstraw Accident, GoFundMe Created
On the early hours of New Year's Day our family experienced one of most tragic events of our lives. That day we lost the matriarch of our family, Ana Lucia Martinez and our aunt/sister Lourdes Martinez. If anyone knew them, they knew they would not do anything if they were not together. After a night full of so much love and so much happiness we never thought we would lose two very important people in our lives just an hour into the new year. That day, God decided he needed both of them home. They both leave behind a very united and loving family. There are no words to describe what we feel at this moment. We were not prepared for this devastation. We are currently asking for donations to help us cover their funeral costs.
Anything counts, if you're unable to contribute financially, please repost and please continue to keep our family in your prayers (via the GoFundMe)
LINK – https://www.gofundme.com/f/in-loving-memory-of-ana-lucia-lourdes-martinez