WEST NYACK, NY – Cruise for Jayde Taylor Marks: On Monday, hundreds of car enthusiasts joined friends and family of Jayde for a cruise in her honor. Jayde was tragically killed by a drunk driver in Bardonia in July of 2019.
Josiah Smalls, Pres. of the car community club @thedopestsociety and one of the organizers of the tribute said "This cruise is just a small reminder on how many lives Jayde has touched and how much she is missed. She is now an honorary life member of the club."
Video of the event by Kaila Amorusi and special thanks to Josiah Smalls for his assistance with this story.
Back to School Ice Cream Parade Hosted by Bardonia PTA a Huge Success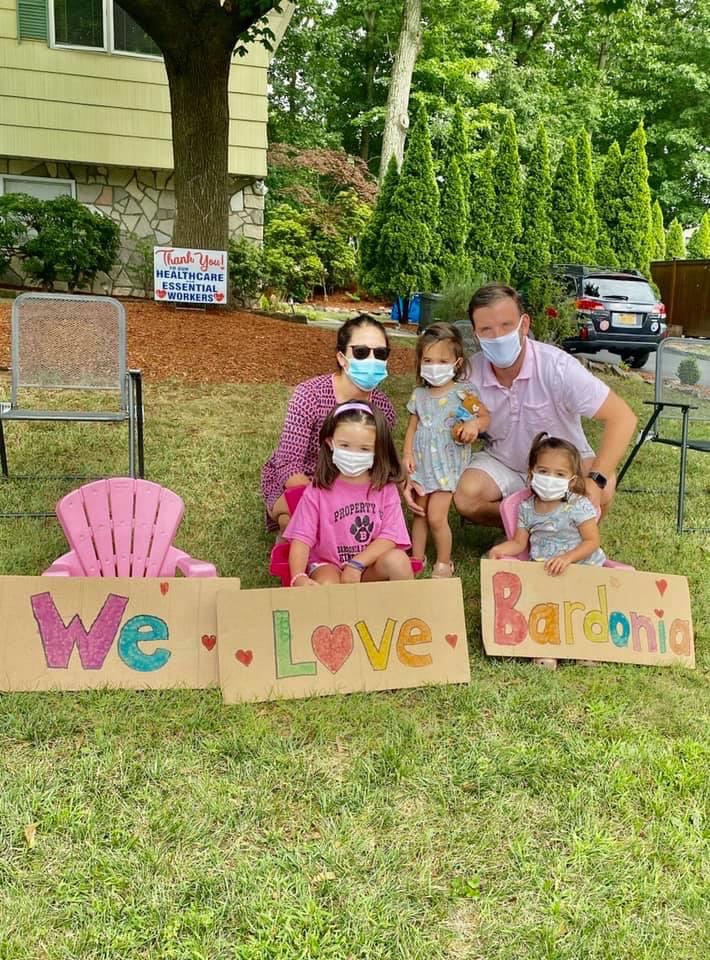 BARDONIA, NY – There was a great showing by local families in support of the "Back to School Ice Cream Parade" hosted by the Bardonia PTA.  Everyone who attended (including a special guest appearance on Renee by Moose the dog) did so in a safe manner and enjoyed some great ice cream from Polar Pops.
Clarkstown Councilman Patrick Caroll was at the event this his family and thanked the PTA for organizing.
View pictures below: 
Rockland Resident and World War II Veteran Bernard Bernstein Celebrates 100th Birthday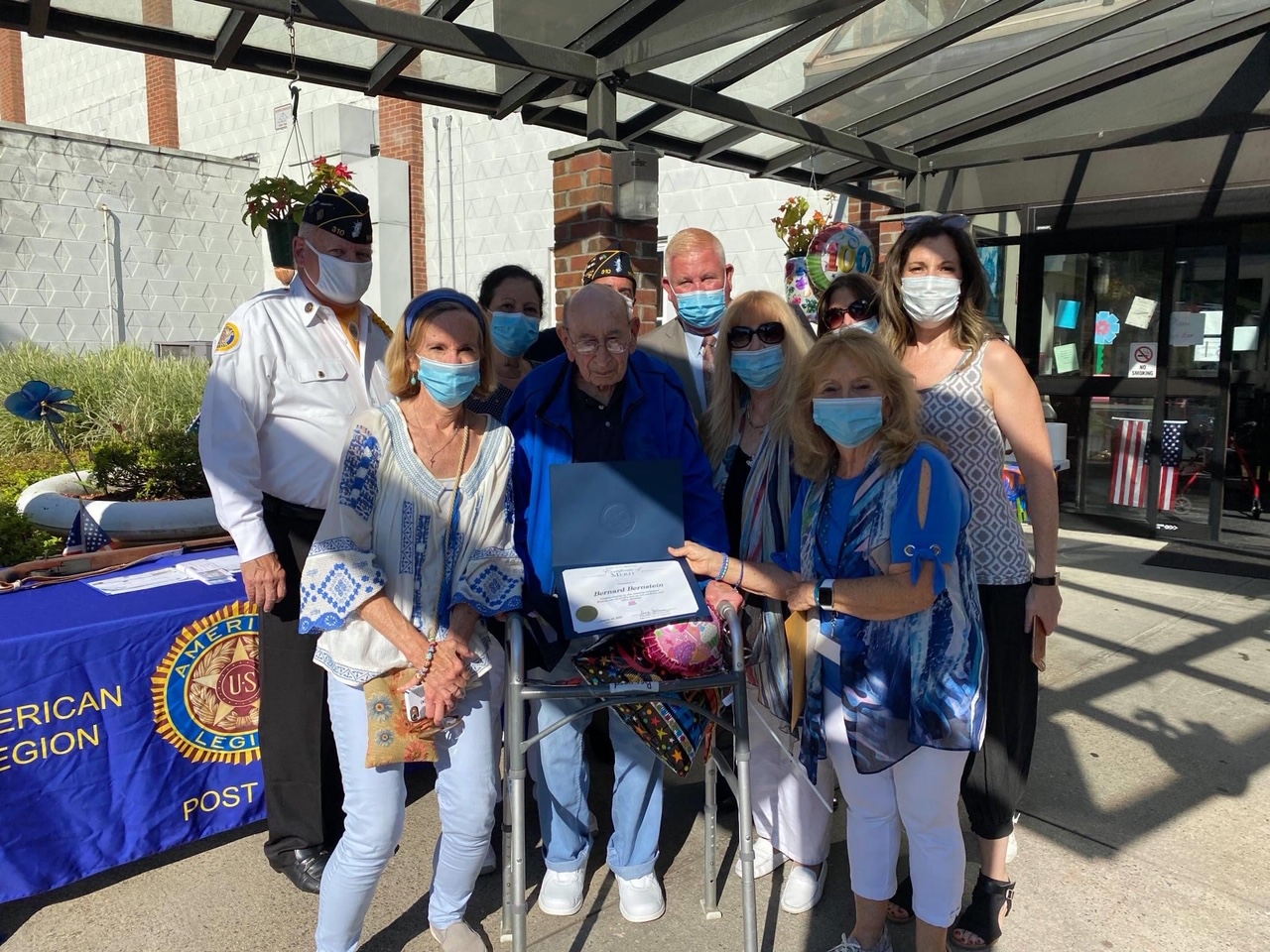 NYACK, NY – Rockland Resident and World War II Army Veteran Bernard Bernstein celebrates his 100th Birthday!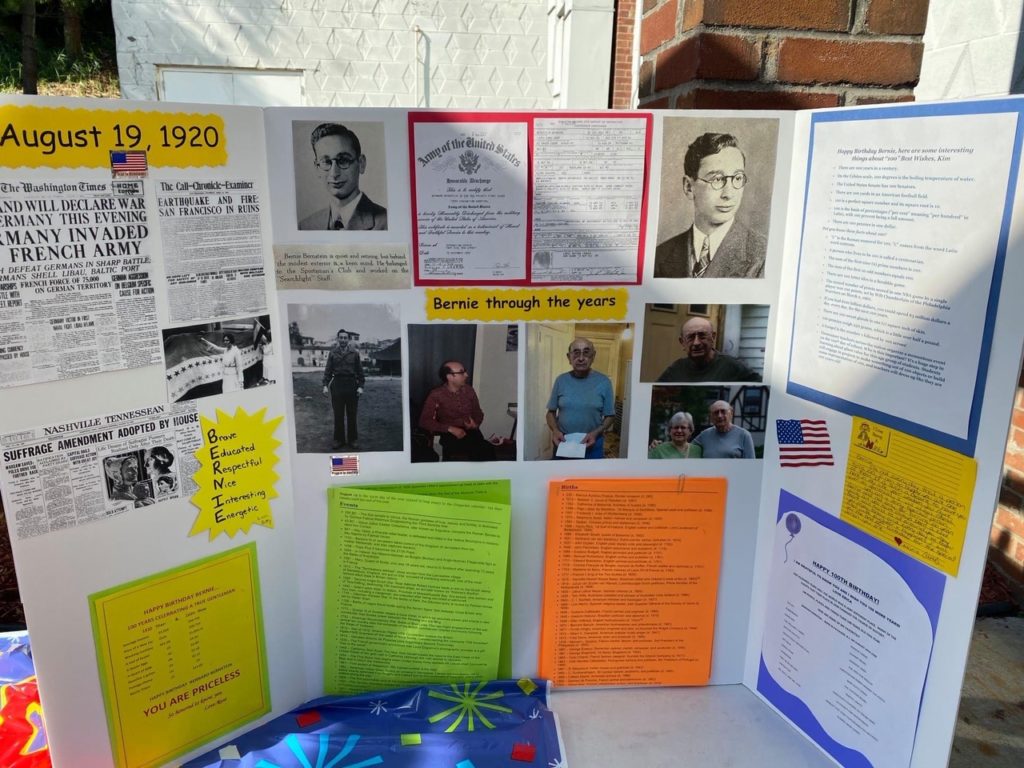 The American Legion helped family and staff of the Tappan Zee Manor coordinate the birthday drive-by.
Supervisor George Hoehmann said, "I was delighted to send a certificate celebrating a momentous milestone for Bernard Bernstein. He is a true American hero having served our country in WWII in the United States Army. We thank Bernie for his service and wish him the happiest 100th Birthday."
Thank you for your service and Happy Birthday Bernie!