COVID-19 Delta Variant Confirmed in Rockland: Rockland DOH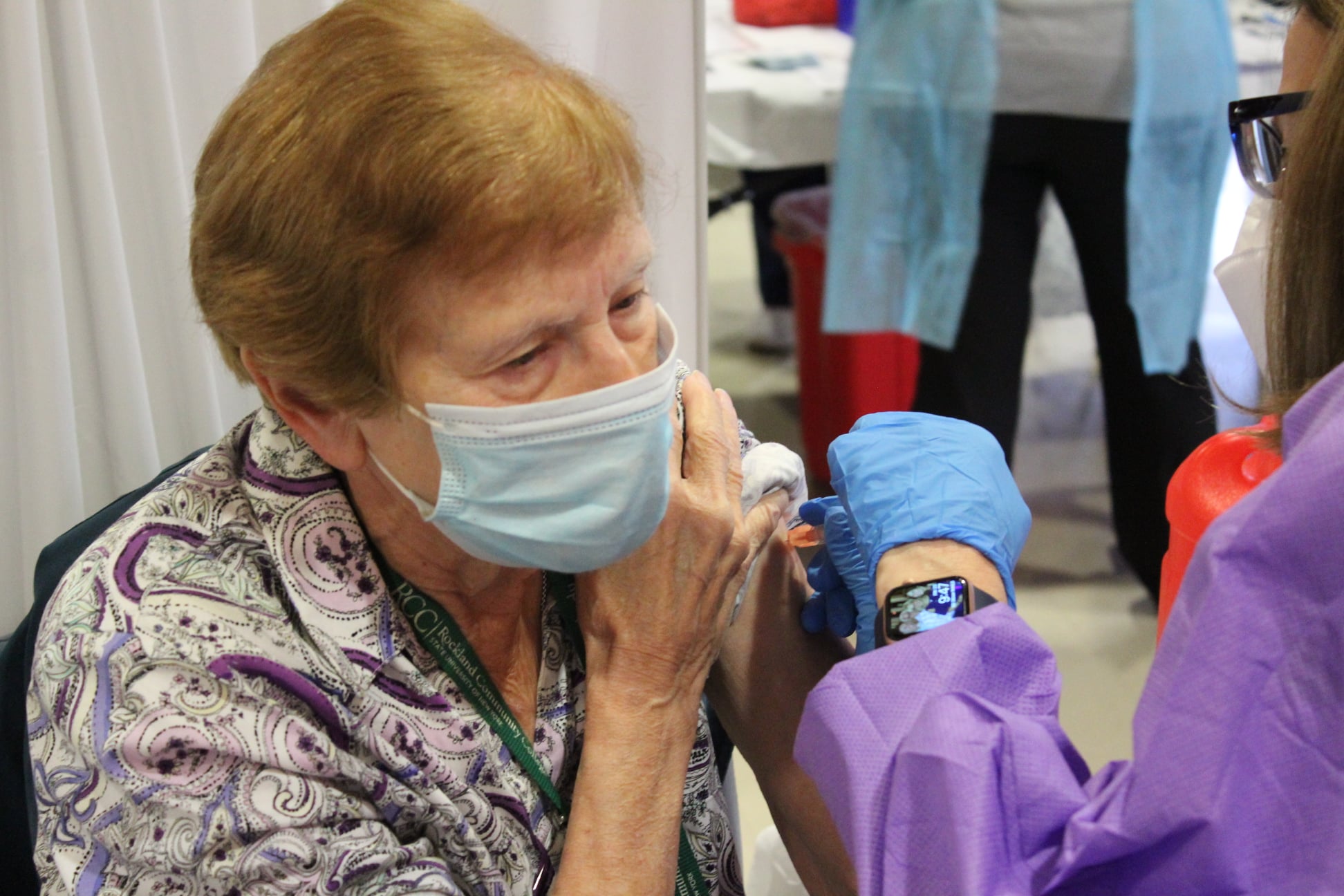 NEW CITY, NY – Rockland County officials announce that at least four cases of the highly contagious Delta (B.1.617.2) variant were confirmed to be in our community during the second week of July. Cases and the positivity rate in Rockland have increased over the last several weeks, likely due to the Delta variant.
County Executive Ed Day and County Health Commissioner Dr. Patricia Schnabel Ruppert are urging unvaccinated residents to get vaccinated for COVID-19 as soon as possible.
COVID-19 continues to spread in the United States and constantly changes through mutation, with new virus variants expected to occur. Multiple variants of the virus that causes COVID-19 have been documented in the United States and globally during this pandemic.
Classified by the Centers for Disease Control and Prevention (CDC) as a variant of concern, the Delta variant, initially detected in India and first detected in the United States in March 2021, is now the dominant form of COVID-19 cases in the U.S. This variant seems to spread more easily and quickly than other strains, leading to more cases of COVID-19. The Delta variant also impacts younger age groups more than previous strains, as more young people are getting sick and hospitalized with COVID-19. An increase in the number of cases will lead to more hospitalizations and potentially more deaths.
"All COVID-19 vaccines authorized for emergency use in the United States have proven extremely safe and effective at preventing serious illness, hospitalization, and death from COVID-19, including against variants of concern such as Delta. The antibody responses generated from the vaccine are much stronger and more consistent than immunity after a natural COVID-19 infection, making it even more important to get a vaccine, even if you've already had COVID-19," said County Health Commissioner Dr. Patricia Schnabel Ruppert.
Nearly all recent COVID deaths have been in unvaccinated individuals. The CDC is now calling the COVID-19 pandemic a "pandemic of the unvaccinated." Those who are unvaccinated and not practicing public health measures such as wearing a mask indoors, staying at least 6 feet apart, and avoiding crowds, have the greatest risk of becoming seriously ill or dying, which is why the Rockland County Department of Health (RCDOH) urges all eligible individuals to get vaccinated as soon as they are able.
"With recent COVID deaths and hospitalizations nationwide made up almost entirely of those who are unvaccinated, I strongly urge those who have not yet gotten the shot to reconsider and do so now. These numbers are compelling, and we must act to protect ourselves, our family and our entire community from further harm," said County Executive Ed Day.
If you're already vaccinated, please talk to your unvaccinated friends or family about the dangers of the Delta variant and the importance of getting vaccinated before it's too late. Anyone with questions or concerns about the vaccines should talk to their doctor.
Rep. Mondaire Jones on Build Back Better Act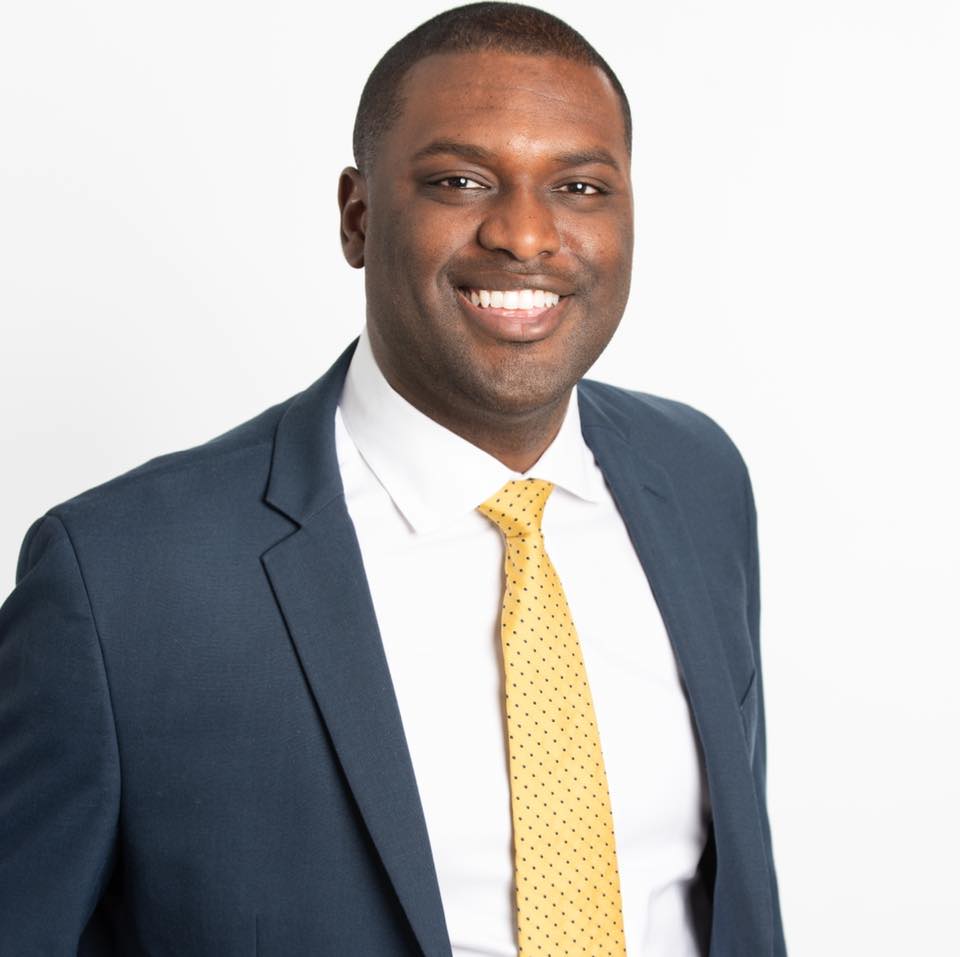 Congressman Mondaire Jones (D-NY) released the following statement:
"Today is an historic day for our nation, and for the great people of Westchester and Rockland Counties. Thanks to the leadership of progressives—who insisted on passing not just the bipartisan infrastructure bill, but also the larger Build Back Better Act—the House passed the most significant investment in our nation and our people in more than half a century.
The bill will guarantee that high-quality child care is affordable for every family in America; save the planet from climate catastrophe while creating millions of good-paying, union jobs; expand Medicare to include hearing; continue to cut child poverty in half through an extension of the expanded Child Tax Credit; make an historic investment in housing affordability; lift the cap on the State and Local Tax deduction that has unjustly burdened working families in Westchester and Rockland; and so much more.
I'm especially proud that this bill contains key provisions that I led the fight to secure: universal child care and an increase in the SALT deduction cap to $80,000.
This victory is a testament to the strength and tenacity of the Congressional Progressive Caucus, of which I'm proud to be a Deputy Whip, and which held the line throughout this process to ensure we passed a bill that meets this unprecedented moment of overlapping crises.
We in the House have done our job, and now our colleagues in the Senate must do theirs. I look forward to President Biden making good on his promise to secure 51 votes for the Build Back Better Act in the Senate expeditiously so we can get this bill onto his desk and begin delivering the change people in Westchester, Rockland, and across America need and deserve. The American people are counting on us to deliver, and we must do so without delay."
End of the Village of South Nyack: Village Hall is Up For Sale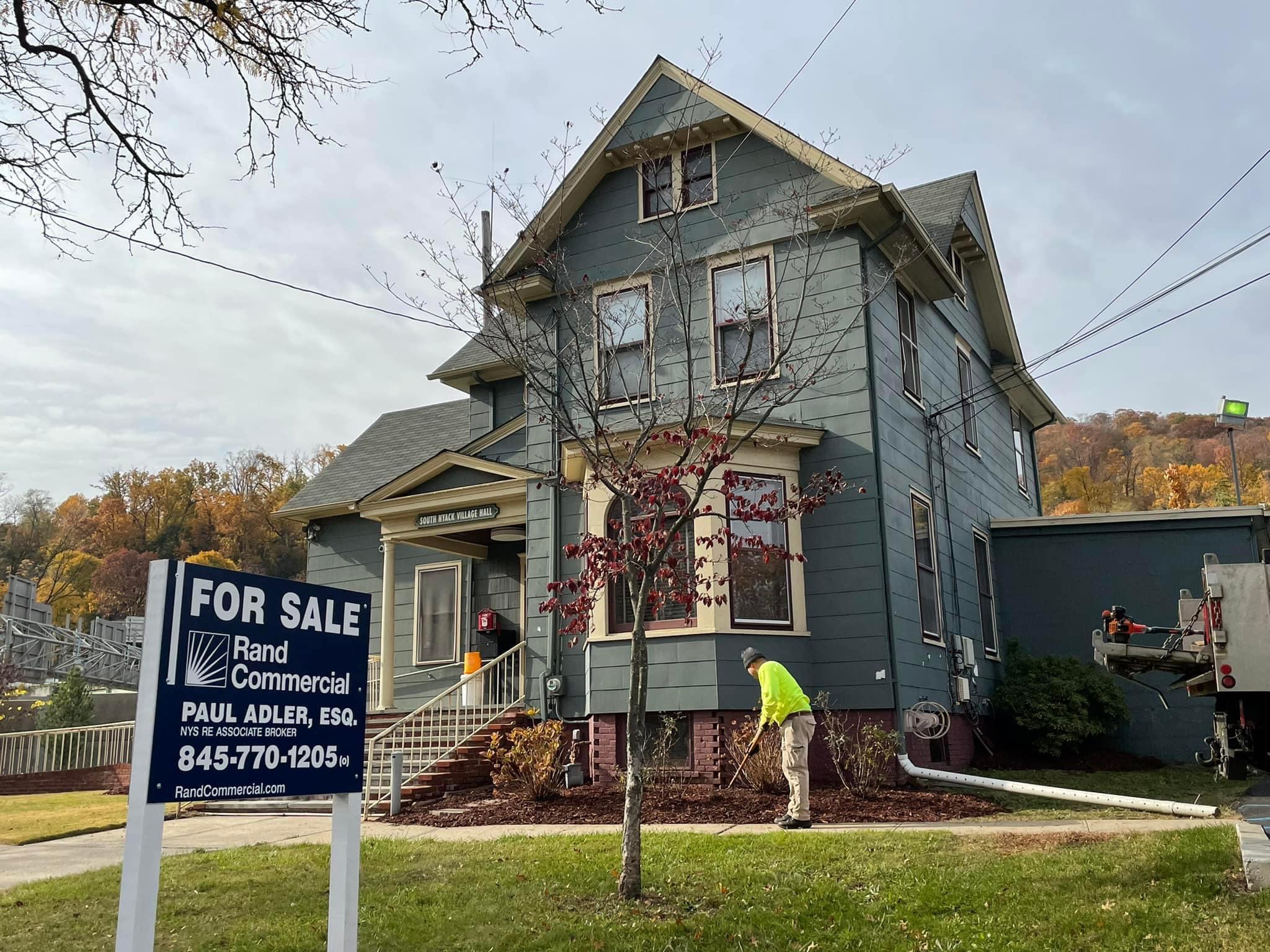 End of the Village of South Nyack: Village Hall is Up For Sale.
After a referendum, residents of South Nyack voted to disband and join the Town of Orangetown.
This article will be updated when a price is listed for the Village Hall.