Cornell Researchers Aim to Advance NY Winter-Storm Emergency Response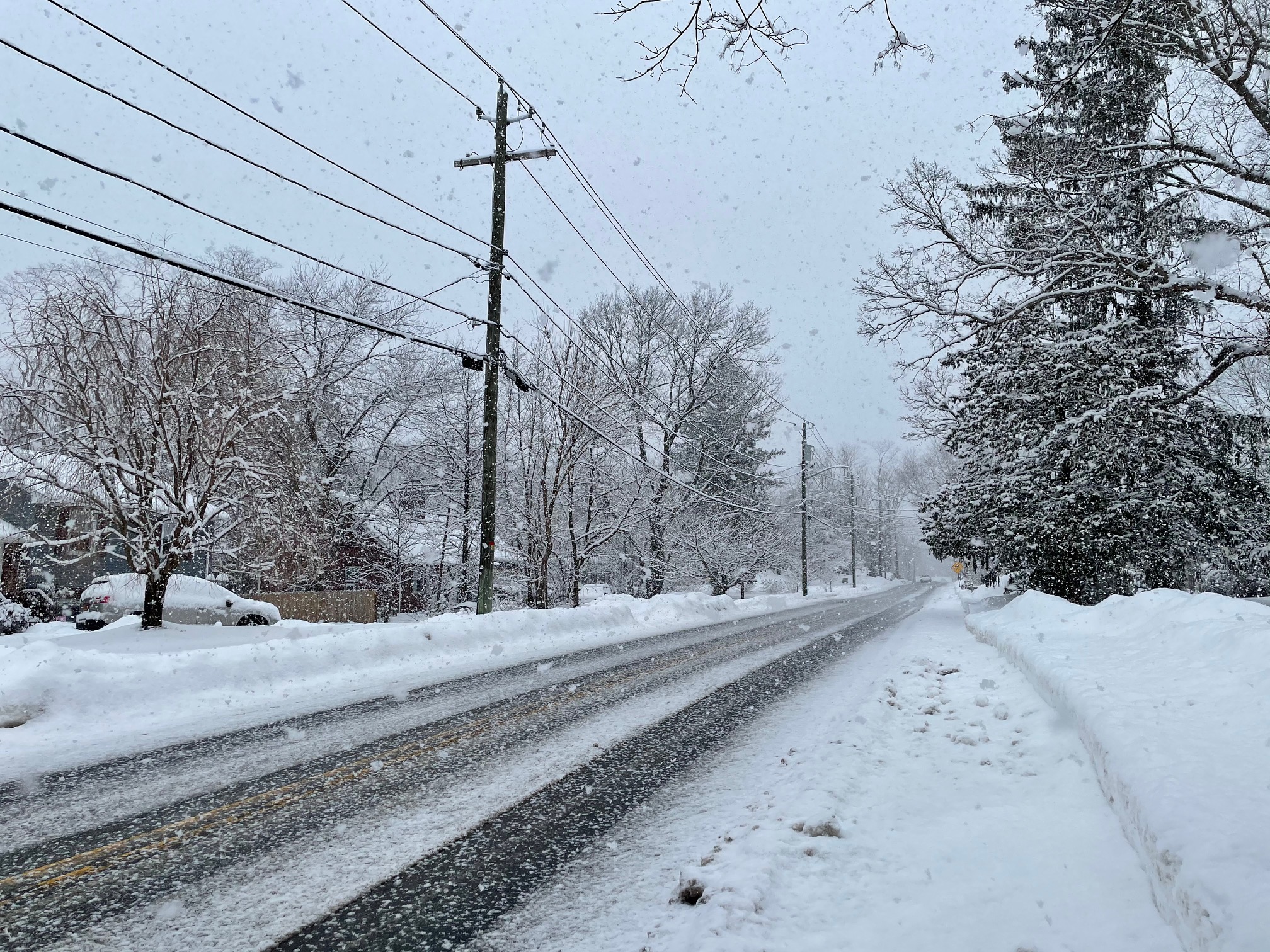 ITHACA, N.Y. – Partnering with community organizations, Cornell University researchers are developing and planning a hyperlocal weather forecasting system designed to improve winter-storm emergency response and enhance natural disaster coordination for New York state's rural communities.
Max Zhang, professor of mechanical and aerospace engineering, will lead the federally funded effort this spring.
The work is part of the new Civic Innovation Challenge, an $11 million effort led by the National Science Foundation (NSF) in partnership with the U.S. Department of Energy and U.S. Department of Homeland Security. The four-month challenge seeks to empower communities to achieve necessary local weather and disaster solutions, so that one day such plans may be scaled up regionally or nationally.
"In case of a winter storm or other kind of natural disaster, there is a suite of actions that must be prioritized," Zhang said. "As upstate towns usually have a limited budget, we're tying together technology and actions plans."
For example: "Information is critical for the highway departments to decide where to send the plows and salt trucks first, and decide the correct priority of actions," he said. "We aim to develop a transferrable priority-action model for all of New York and then perhaps to the rest of the U.S. through the national cooperative extension network."
Zhang said his group will be partnering with civic and community partners across New York, attempting several innovations integrating computer vision, numerical weather forecasting and Internet of Things-based sensing packages.
Over 500 Turkeys Distributed to Families in the Village of Spring Valley for Thanksgiving Day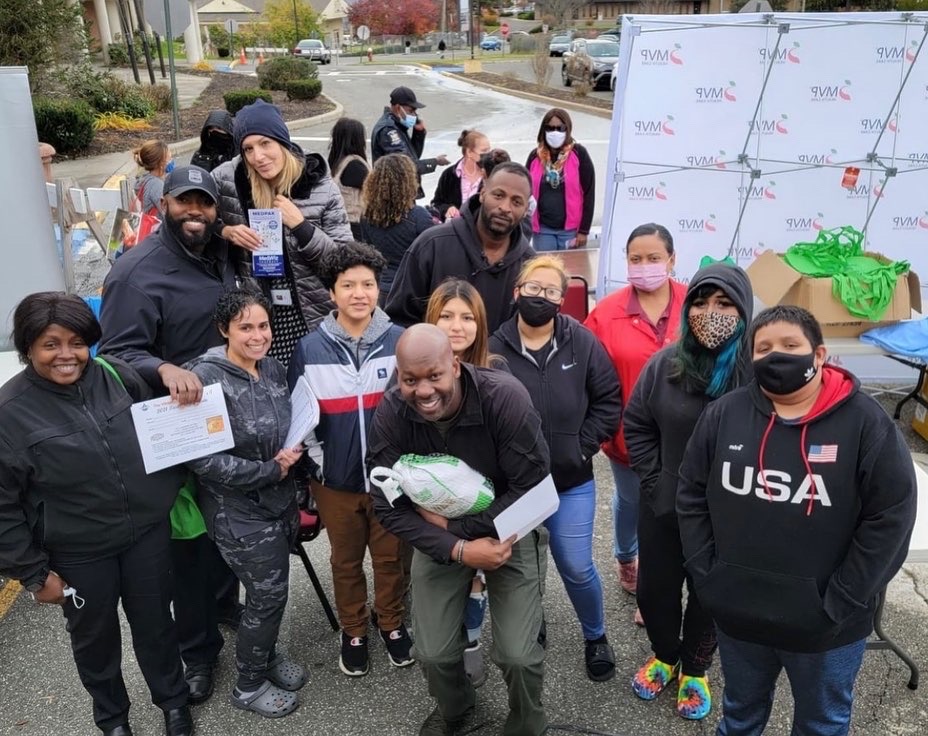 Over 500 Turkeys Distributed to Families in the Village of Spring Valley for Thanksgiving Day.
"This is the SEASON of GIVING and being THANKFUL! Remember that Thanksgiving is a joyous invitation to shower the world with love and gratitude. When we give cheerfully and accept gratefully, everyone is blessed." said East Ramapo School Board Member Sabrina Charles Pierre.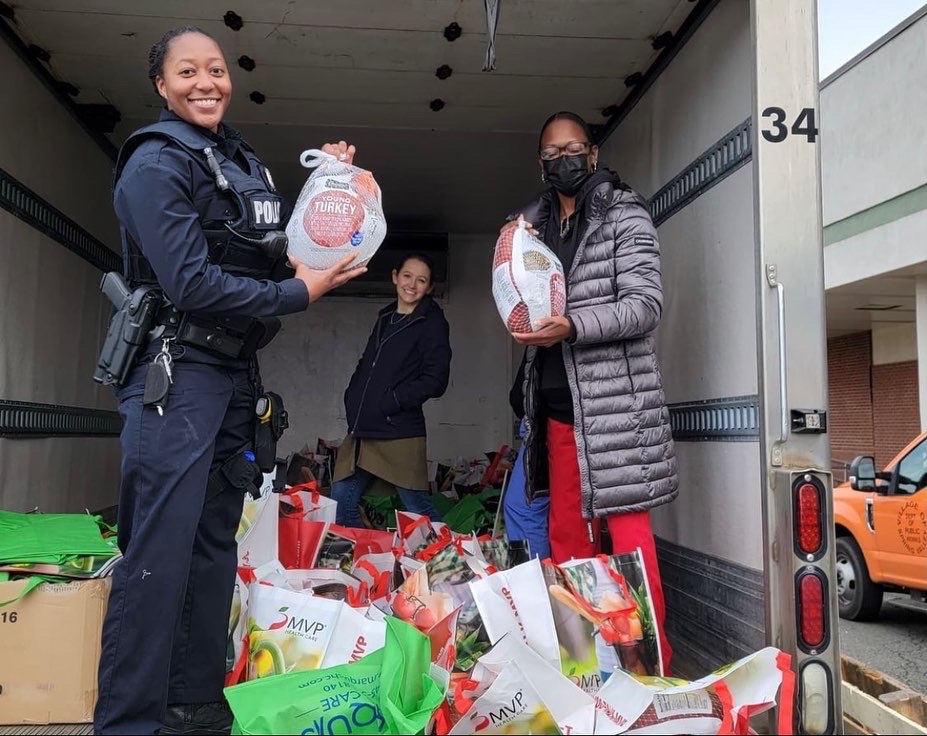 Great job by Sabrina Charles-Pierre, Spring Valley Police Department, and all involved. 
Sons of Italy Meatball Contest Raises $7,000 for Medical Expenses for Local Family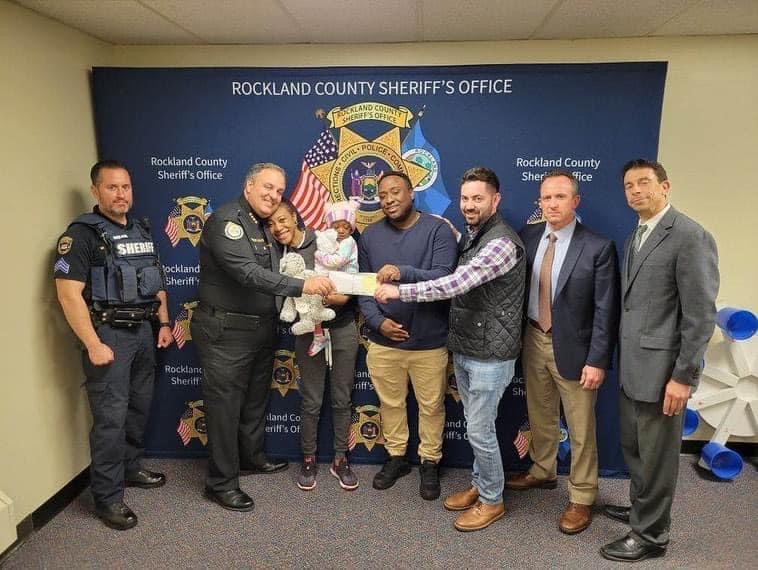 Assemblyman Lawler and Sheriff Falco presented 2-year old Jhanaè Fairclough and her parents Kirk and Jodi Ann with the proceeds raised from the recent Meatball Contest hosted by the Blauvelt Sons of Italy. Assemblyman Lawler won the contest defeating Sheriff Falco for best meatballs.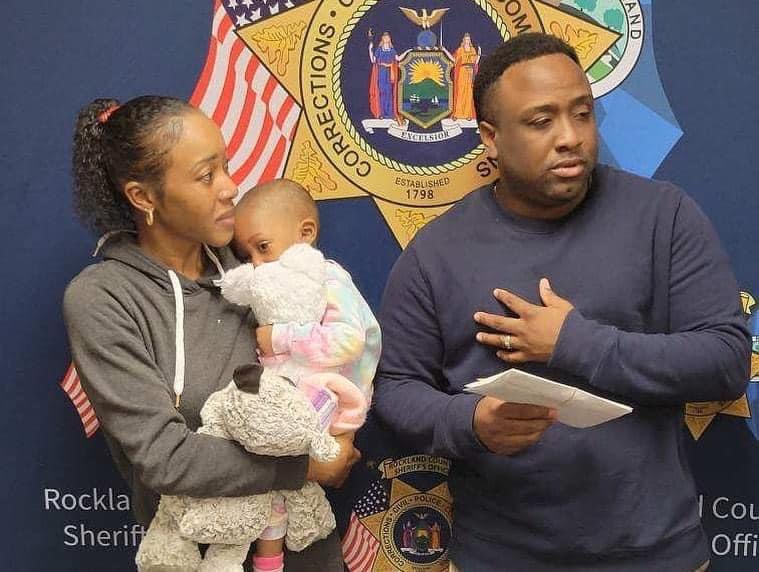 The $7,000 will help the family cover some of Jhanaè's medical expenses.
Our best wishes to the Fairclough family!