Cornell Donates 23 Tons of Fruit to Hudson Valley Food Pantries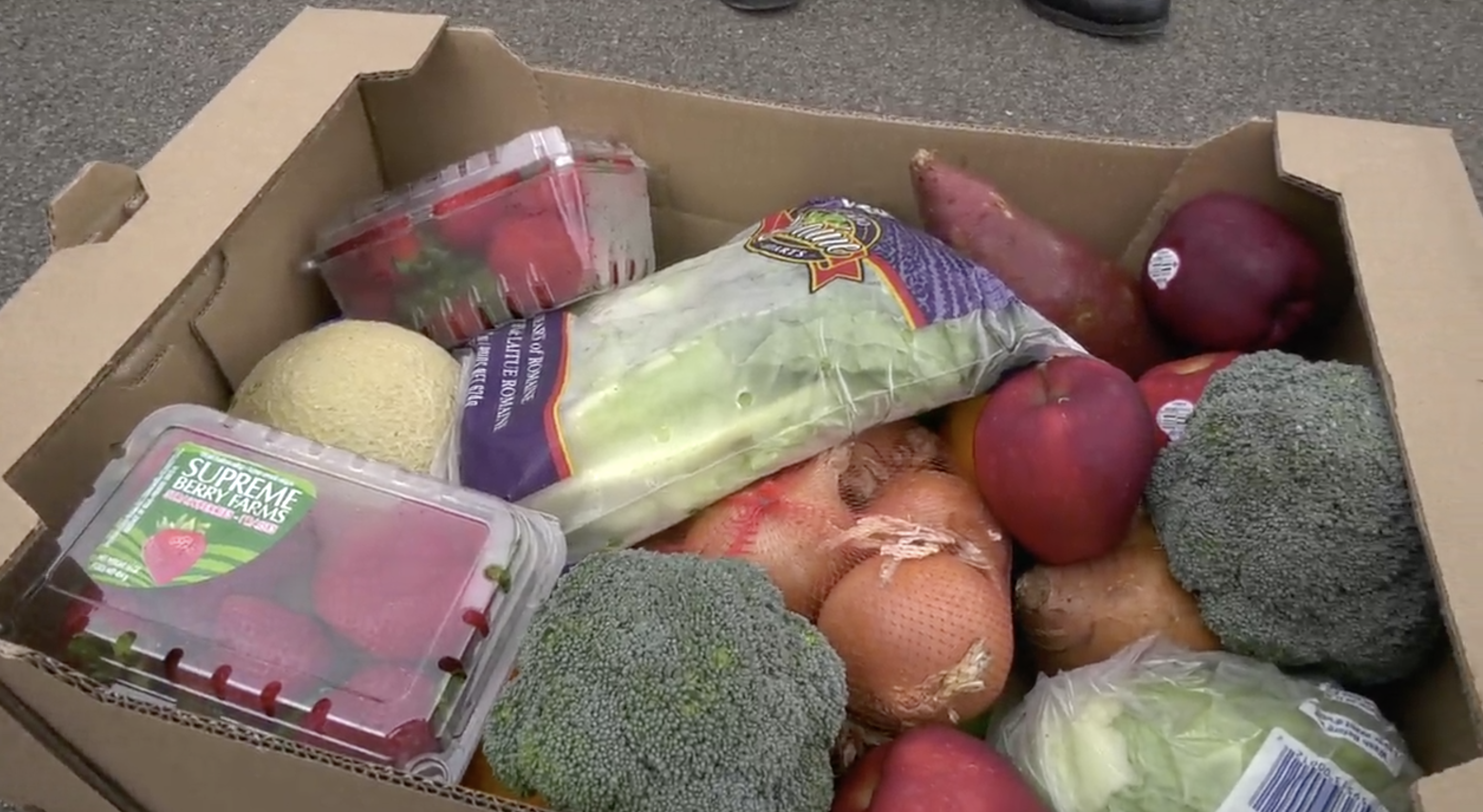 ITHACA, N.Y. – The Hudson Valley Research Laboratory (HVRL), a Cornell University center for tree fruit research in Highland, New York, donated 47,000 pounds of apples and pears, more than 23 tons, to the Food Bank of the Hudson Valley and Ulster Corps this fall.
The contribution has helped support the 40,000 people in need of food assistance in the greater Hudson Valley region.
HVRL produces 20 varieties of pears and apples commonly grown by commercial and organic orchards in New York state. Its 21-acre orchard conducts horticultural, insect and disease management research that benefits growers statewide.
"2020 has been a tough year for families everywhere given the pandemic and its economic impacts, so donating our fruit is a perfect way to give back," said Peter Jentsch, superintendent of HVRL. "As Cornell employees, we feel an inherent call to help others not only through our research but also through acts of kindness."
This year, members of the local community, students from the The Mount Academy and Ulster Corps, plus volunteers from across the tri-state region joined HVRL staff in harvesting the fruit – while observing proper physical distancing and safety measures.
Their collective efforts stocked the Food Bank of the Hudson Valley and Ulster Corps with Bartlett and Bosc pears, as well as apple varieties including Zestar, McIntosh, Honeycrisp, EverCrisp, Crimson Crisp, Fuji, Pink Lady, Goldrush and RubyFrost, which was developed at Cornell.
"It's been our privilege to serve those in need alongside generous members of the community who came out to help us harvest this year," Jentsch said. "We are passionate about keeping these efforts going in years to come."
Services for Clarkstown North Student Crash Victim Wednesday & Thursday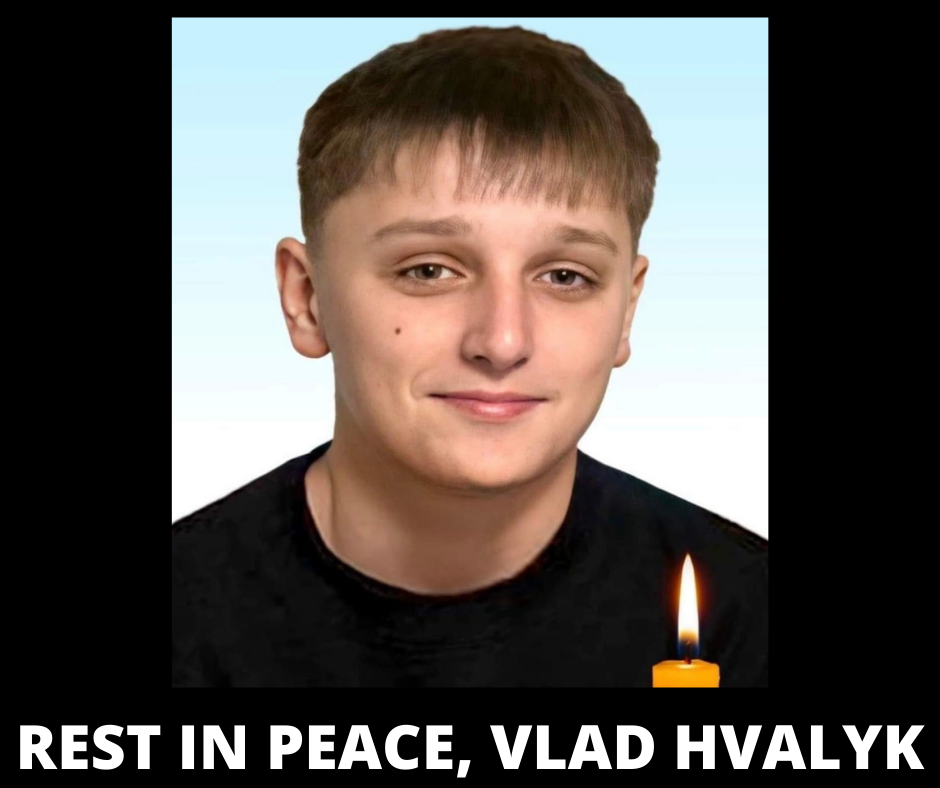 NEW CITY, NY – Today, family and friends are gathering to say a final goodbye to Clarkstown North High School junior Vlad Hvalyk.
Visiting hours are today (Wednesday) at 4 p.m. at Michael J Higgins Funeral Home in New City. The funeral is Thursday in Spring Valley.
The 16-year-old died last Thursday after he was a passenger in car that crashed on Congers Road in New City.
The alleged drunk driver, 18-year-old Alan Mendoza, is facing a handful of felonies, including aggravated vehicular homicide and second-degree manslaughter.
A GoFundMe to pay for funeral expenses and medical costs has raised more than $55,000.
New City Crash Victim Identified, GoFundMe Created to Support Family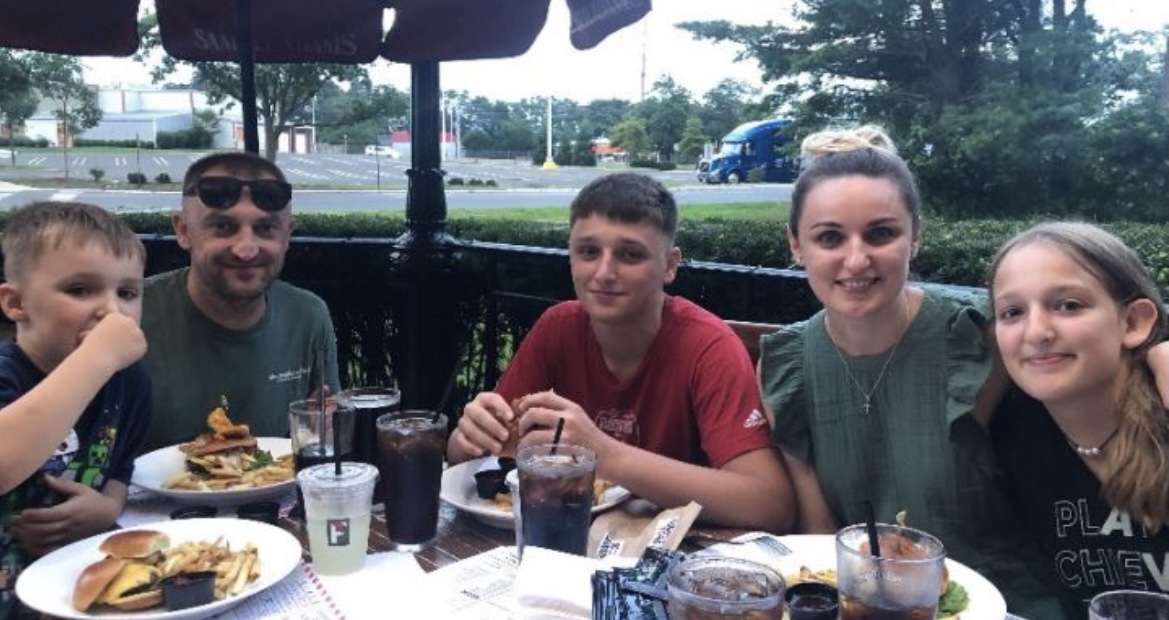 New City, NY –  In a letter to the school district, Superintendent Marty Cox released the identify of the Clarkstown North High School student who passed following Thursday's accident in New City. Vlad Hvalyk was in his year at Junior at Clarkstown North High School and just a month shy of his 17th birthday. A GoFundMe has been created to support the family of Clarkstown North High School Junior Vlad Hvalyk who tragically passed away on Thursday, May 6th, 2021 in a car accident on Congers Road in New City.
LINK TO THE GOFUNDME HERE.
Vlad was only 16 years old when he was the passenger in a car to a drunk driver on the night of May 6, 2021. He suffered many injuries and experienced an immense amount of trauma. He had undergone a surgery that sadly could not save him. Unfortunately, Vlad passed away on May 7, 2021 just a month before his 17th birthday.
Vlad's memory and life will be survived by his parents, sister, brother and friends. Vlad was extremely loved and no words can explain the hurt we are all feeling. All donations and proceeds will go to Vlad's medical bills and funeral costs. Thank you.
We have been told that this is a verified GoFundMe account with all funds raised going directly to the family.
(Information and photos via GoFundMe)
You can read more details about the accident here.