Cornell Donates 23 Tons of Fruit to Hudson Valley Food Pantries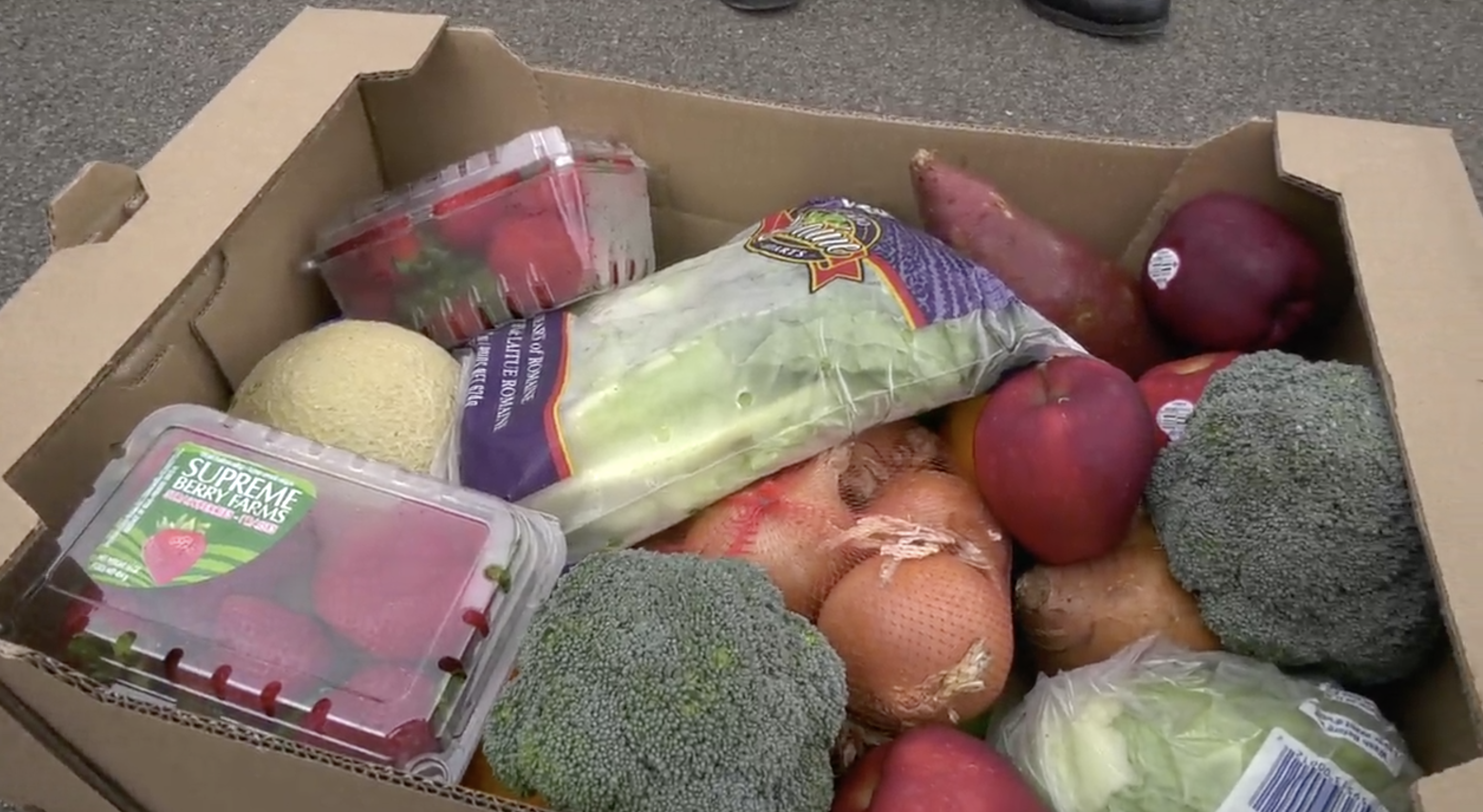 ITHACA, N.Y. – The Hudson Valley Research Laboratory (HVRL), a Cornell University center for tree fruit research in Highland, New York, donated 47,000 pounds of apples and pears, more than 23 tons, to the Food Bank of the Hudson Valley and Ulster Corps this fall.
The contribution has helped support the 40,000 people in need of food assistance in the greater Hudson Valley region.
HVRL produces 20 varieties of pears and apples commonly grown by commercial and organic orchards in New York state. Its 21-acre orchard conducts horticultural, insect and disease management research that benefits growers statewide.
"2020 has been a tough year for families everywhere given the pandemic and its economic impacts, so donating our fruit is a perfect way to give back," said Peter Jentsch, superintendent of HVRL. "As Cornell employees, we feel an inherent call to help others not only through our research but also through acts of kindness."
This year, members of the local community, students from the The Mount Academy and Ulster Corps, plus volunteers from across the tri-state region joined HVRL staff in harvesting the fruit – while observing proper physical distancing and safety measures.
Their collective efforts stocked the Food Bank of the Hudson Valley and Ulster Corps with Bartlett and Bosc pears, as well as apple varieties including Zestar, McIntosh, Honeycrisp, EverCrisp, Crimson Crisp, Fuji, Pink Lady, Goldrush and RubyFrost, which was developed at Cornell.
"It's been our privilege to serve those in need alongside generous members of the community who came out to help us harvest this year," Jentsch said. "We are passionate about keeping these efforts going in years to come."
Gentle Giant Brewery and RCC Hospitality & Culinary Arts Center To Host Virtual Craft Microbrew Beer Tasting December 3rd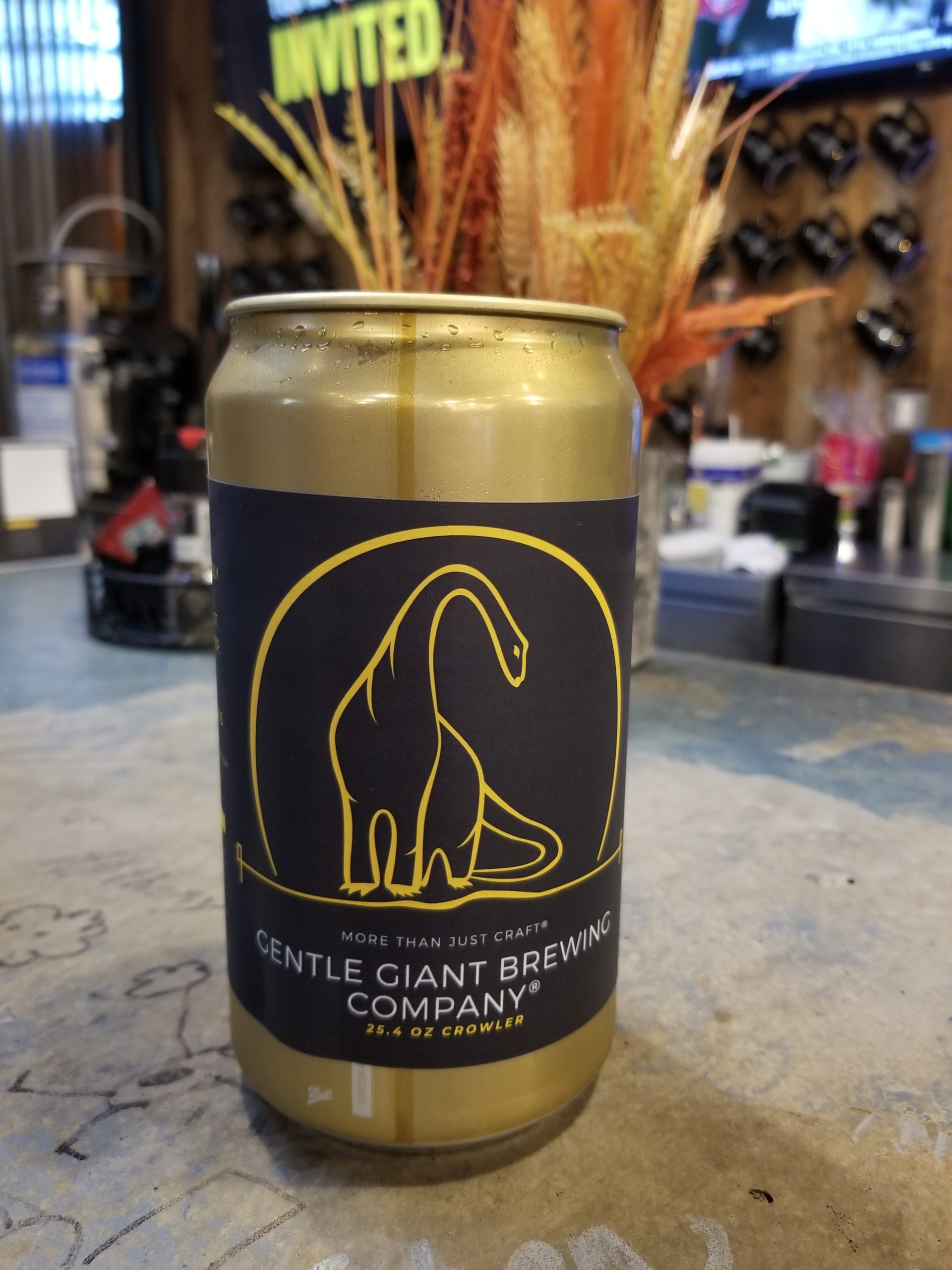 On Thursday, December 3, the Rockland Community College Hospitality and Culinary Arts Center in Nyack and Gentle Giant Brewing Company will host a beer tasting and discussion via Zoom starting at 7:00 pm.
The tasting will include an IPA, a lager and two "brewer's choice" beers with a Gentle Giant Brew Master describing the ingredients and the flavor components of each. Participants will be able to ask questions during the event.
Please register for the event by December 1 and pre-order your 4-pack of craft beer Crowlers from Gentle Giant Brewing Company. Select December 2 for pickup at the brewery at 7 North Main Street in Pearl River. Each Tasting 4-pack of Crowlers is $20 (a 50 percent discount from the brewery's regular pricing) which includes one 25.4-ounce Crowler for each beer that will be tasted, enough for two to four people to enjoy.
Register for the event
https://sunyrockland-edu.zoom.us/webinar/register/WN_fJp6vVQ8QgGExXawa6GcBg
On tap at Gentle Giant:
 Procreator Doppelbock—A full-bodied beer with bold malt flavors giving off notes of toasted
bread, caramel and raisins.
 Raptor Imperial Stout—A smooth stout with a giant grain bill using English Maris Otter as the
base along with a special variety of dark malts to give off notes of dark fruit, chocolate, coffee
and a rich malt sweetness.
 Sauropod BlackBerry Berlinner Weisse—A light refreshing German-style classic with notes of
blackberry jam and lemon preserve and a dry zesty refreshing finish.
 Paleolithic Pils German Pilsner—A crisp Pilsner brewed with a touch of Munich malt to add a
slight biscuit flavor profile. Gently hopped throughout the boil with Hallertau Blanc gives it the
perfect balance of bitterness and floral aromas.
 Citrazoic Double IPA—Made from the world-renowned Citra hops, this beer pours a medium
amber with an intense citrus aroma and flavor including grapefruit and lime aromas along with
gooseberry, passion fruit and lychee notes.
 Jurassic IPA— This house IPA is packed with juicy Simcoe giving off bright citrus flavors of
grapefruit and orange. A dash of Chinook balances off the flavor profile with some pine and
earthy undertones as well as a touch of spice.
 Baryonyx Black Lager—Made using bottom-fermenting lager yeast which imparts a dry
crispness to this beer, this brew has a malty sweetness and a hoppy bitterness, with notes of
coffee and chocolate.
 G.G.B.C. Lite Lager—This lite lager was drawn up using the signature Pilsner and corn malts,
then gently hopped throughout the boil with centennial to complete the light complexity with a
hint of fresh squeezed lemon and pine aroma.
Gentle Giant Brewing Company is a microbrewery, barbecue restaurant and live music venue located at 7 North Main Street in Pearl River.
Village of Suffern 2020 Winter / Holiday Coloring Contest Details Announced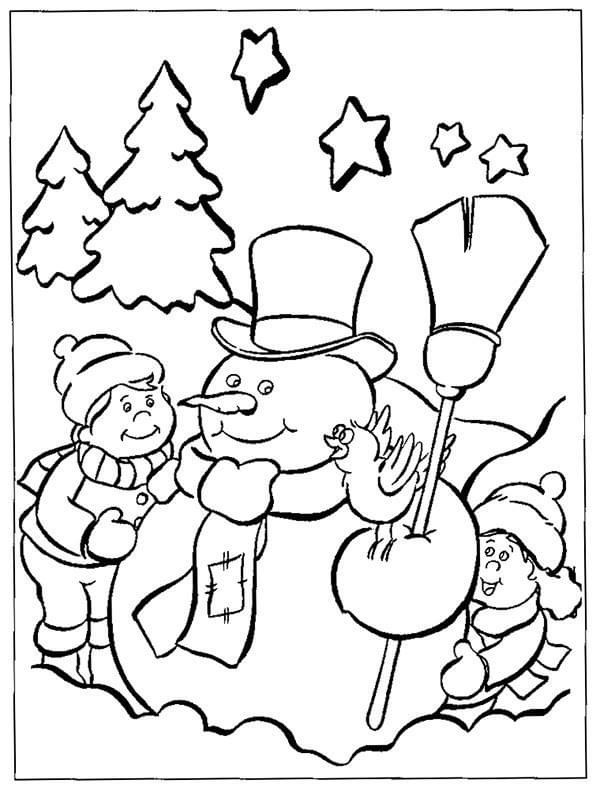 SUFFERN, NY – VILLAGE OF SUFFERN 2020 Winter / Holiday Coloring Contest
Open to Village of Suffern Students, pre-school thru grade 5.
Forms are available at: www.suffernny.gov or the R. P . Connor School electronic back pack.
Submit your entry by scanning and emailing to [email protected] or by mail to: Suffern Village Hall, 61 Washington Ave, Suffern, NY 10901
ATTENTION: RECREATION DEPARTMENT
NO DROPPING OFF (one entry per child please)
Be sure to provide: child's name, age, school, grade and phone number.
Prizes awarded per age group for:
"BEST COLORING" & "MOST CREATIVE".
Deadline Thursday, December 17, 2020. Have Fun!!!