Congressman Mondaire Jones Releases Statement Calling on Governor Cuomo to Resign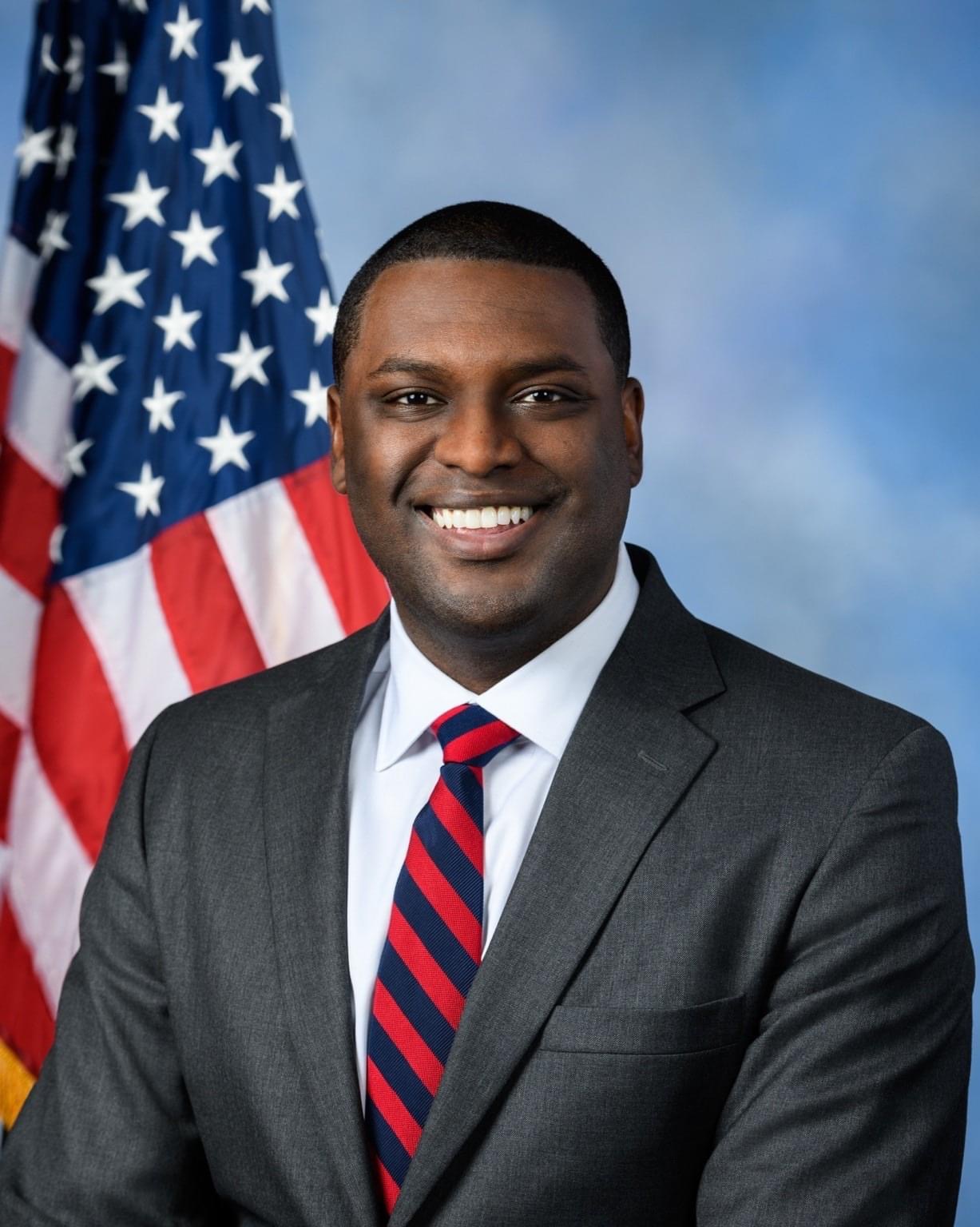 Congressman Mondaire Jones (NY-17) released the following statement:
"Over the past several months, it has become clear that Governor Cuomo is unfit to continue leading our state.
"His mismanagement of COVID-19 spread in nursing homes and subsequent attempt to cover it up cost lives and has decimated the public's faith in our state government. New revelations about an alleged cover-up of potential structural defects in the Mario M. Cuomo Bridge, which thousands of New Yorkers cross every day, as well as his refusal to establish a mass vaccination site in Rockland County despite it having the highest rate of COVID-19 infection in New York State, raise additional questions about the Cuomo Administration's commitment to keeping New Yorkers safe. Recently, the deeply disturbing allegations of at least six women, including several former employees, offer detailed descriptions of sexual misconduct that raise additional concerns about the Governor's fitness to hold any position of public trust.
"For the good of our state and everyone who calls it home, I urge Governor Cuomo to resign."
Rep. Mondaire Jones on Build Back Better Act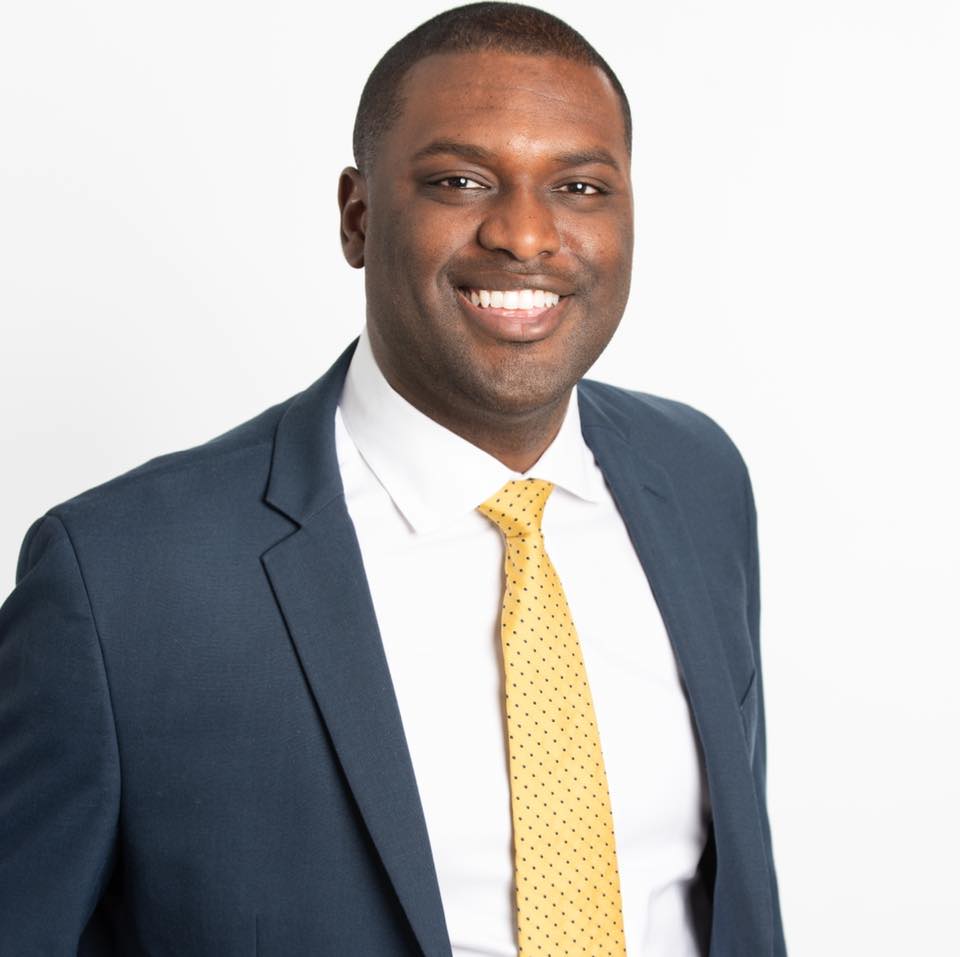 Congressman Mondaire Jones (D-NY) released the following statement:
"Today is an historic day for our nation, and for the great people of Westchester and Rockland Counties. Thanks to the leadership of progressives—who insisted on passing not just the bipartisan infrastructure bill, but also the larger Build Back Better Act—the House passed the most significant investment in our nation and our people in more than half a century.
The bill will guarantee that high-quality child care is affordable for every family in America; save the planet from climate catastrophe while creating millions of good-paying, union jobs; expand Medicare to include hearing; continue to cut child poverty in half through an extension of the expanded Child Tax Credit; make an historic investment in housing affordability; lift the cap on the State and Local Tax deduction that has unjustly burdened working families in Westchester and Rockland; and so much more.
I'm especially proud that this bill contains key provisions that I led the fight to secure: universal child care and an increase in the SALT deduction cap to $80,000.
This victory is a testament to the strength and tenacity of the Congressional Progressive Caucus, of which I'm proud to be a Deputy Whip, and which held the line throughout this process to ensure we passed a bill that meets this unprecedented moment of overlapping crises.
We in the House have done our job, and now our colleagues in the Senate must do theirs. I look forward to President Biden making good on his promise to secure 51 votes for the Build Back Better Act in the Senate expeditiously so we can get this bill onto his desk and begin delivering the change people in Westchester, Rockland, and across America need and deserve. The American people are counting on us to deliver, and we must do so without delay."
End of the Village of South Nyack: Village Hall is Up For Sale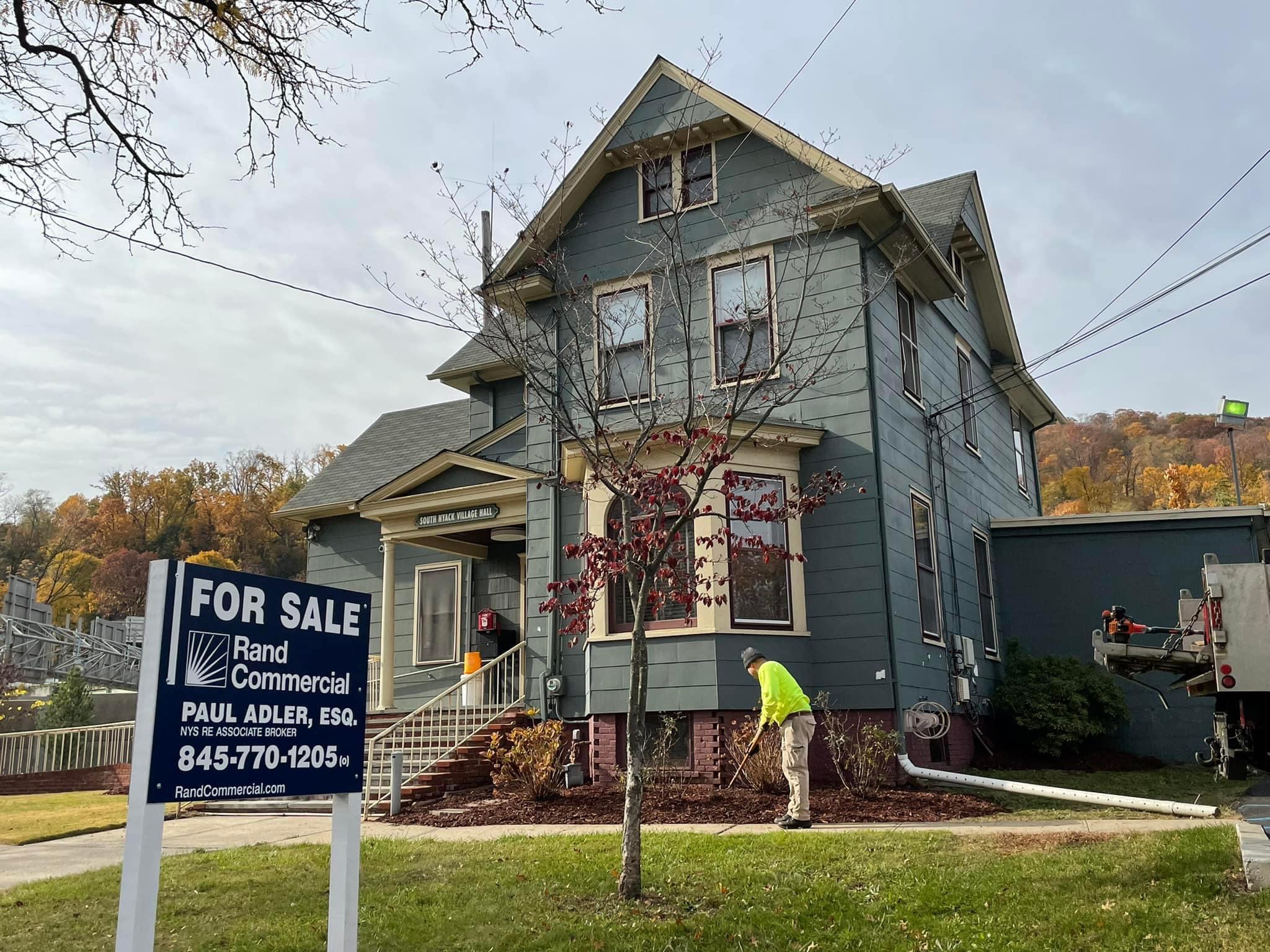 End of the Village of South Nyack: Village Hall is Up For Sale.
After a referendum, residents of South Nyack voted to disband and join the Town of Orangetown.
This article will be updated when a price is listed for the Village Hall.