Congratulations to the 2022-23 Clarkstown Varsity Hockey Team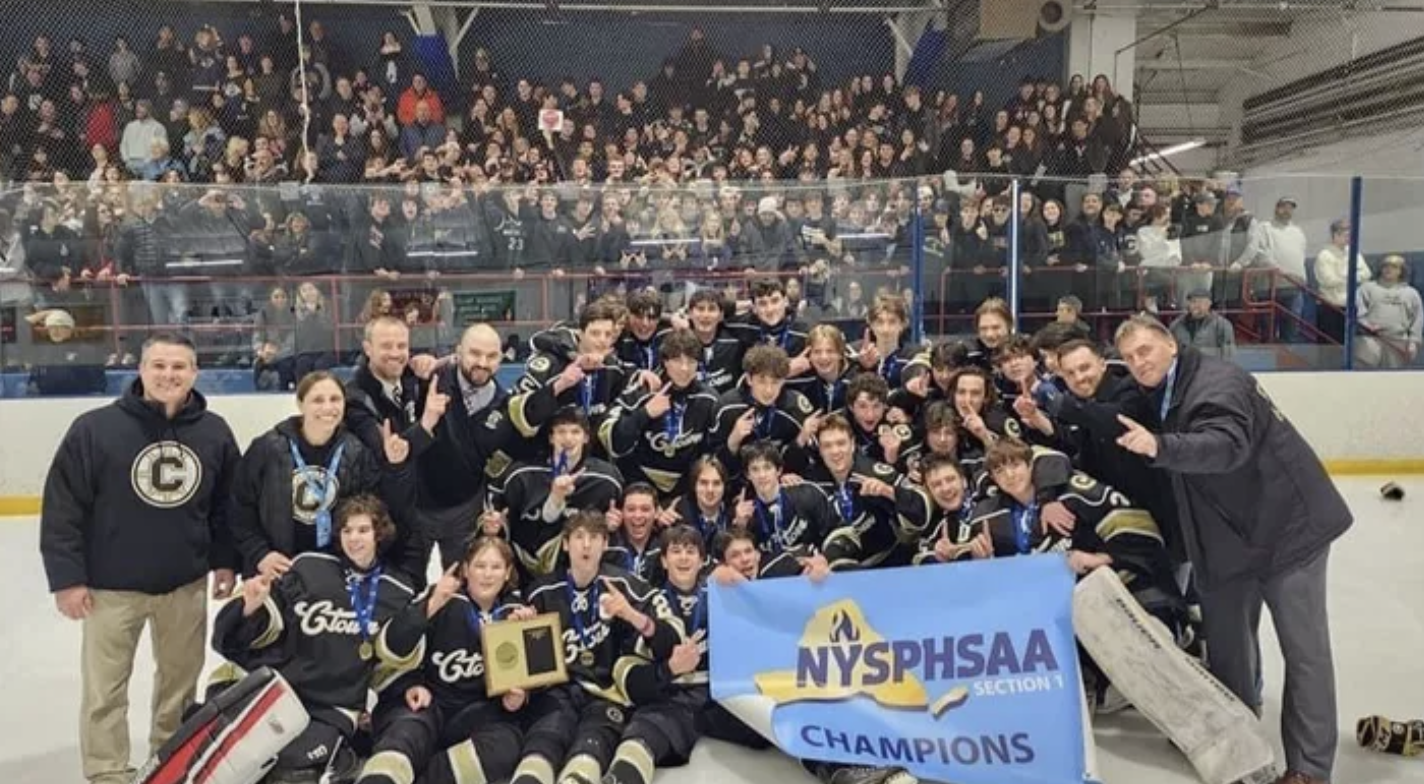 Congratulations
to the 2022-23 Clarkstown Varsity Hockey Team and the Coaches for winning the Section 1 Championship and Regionals!
The team has now qualified for the NYS Tournament in Buffalo, NY, on March 11-12. This is the FIRST time a Clarkstown Varsity Hockey team has qualified for the state tournament since 2003.
The team is asking for donations to help make this a once-in-a-lifetime trip for the players. All donations will go directly toward funding the costs required for such a trip. These boys have worked hard and have enjoyed a special run. Let's help them out! Any excess money will be put towards the Clarkstown Varsity Hockey team for 2023-24 season.
Congratulations North Rockland HS!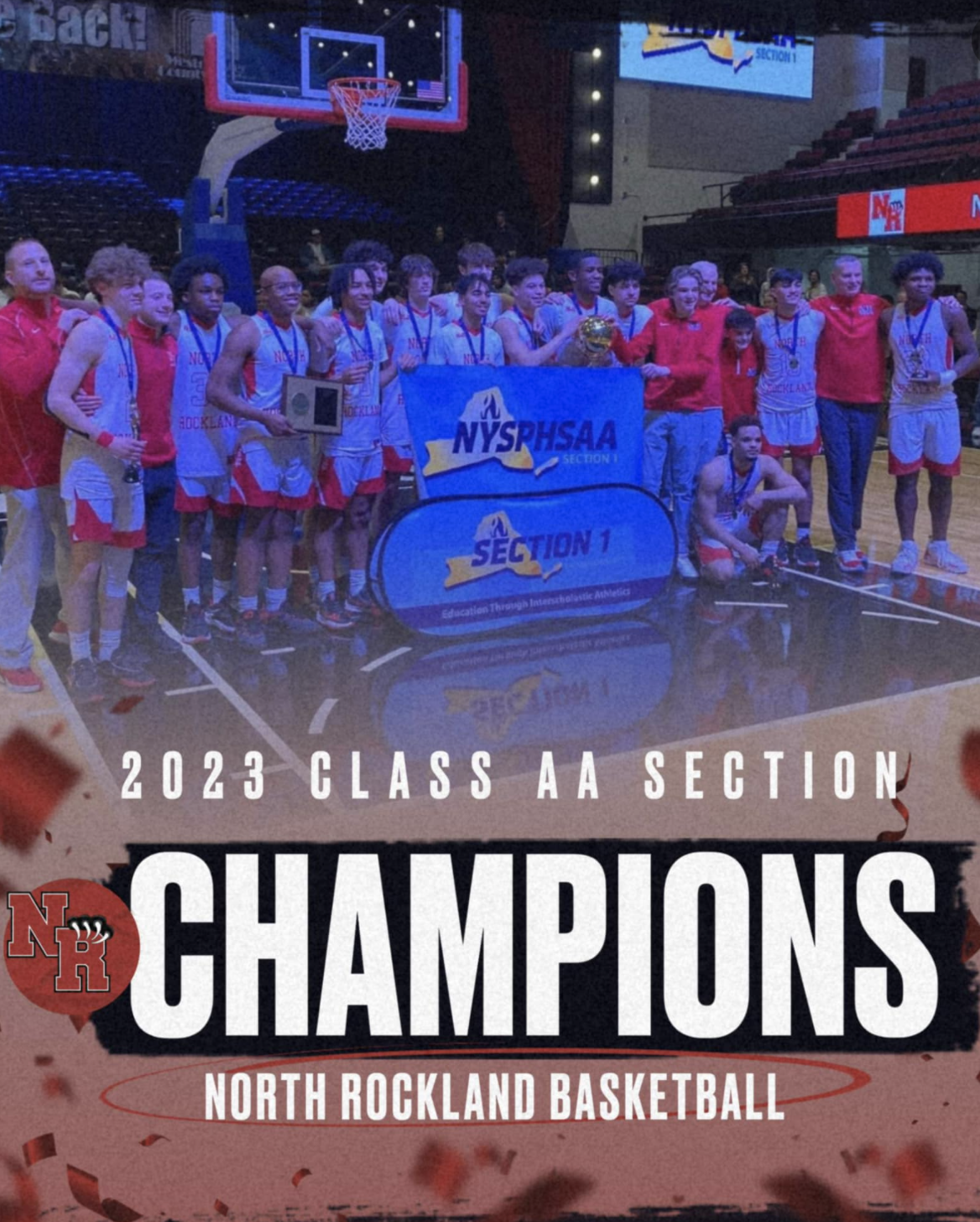 North Rockland HS Basketball Team Wins the 2023 Class AA Section 1 Championships!
The North Rockland Red Raiders defeated Scarsdale 52 – 40 on Sunday. They overcome a sluggish 3rd quarter and powered ahead in the 4th to overtake a surging Scarsdale Raiders squad.
Congratulations
North Rockland HS!
Congratulations to Giserlandra Clerge of Spring Valley HS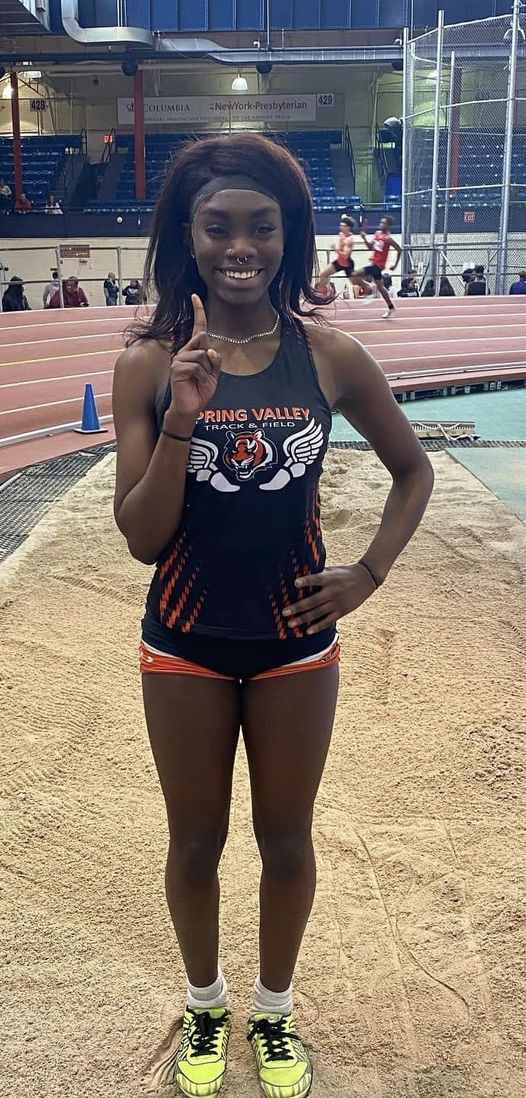 Congratulations
to Giserlandra Clerge of Spring Valley HS for qualifying for the Long Jump and Triple Jump at the NY State Championships.
Clerge will be representing Rockland County on the biggest stage for high school track and field athletes.