Congers FD Partners with Nicky's II Pizza in Congers for Deliveries to Promote Fire Safety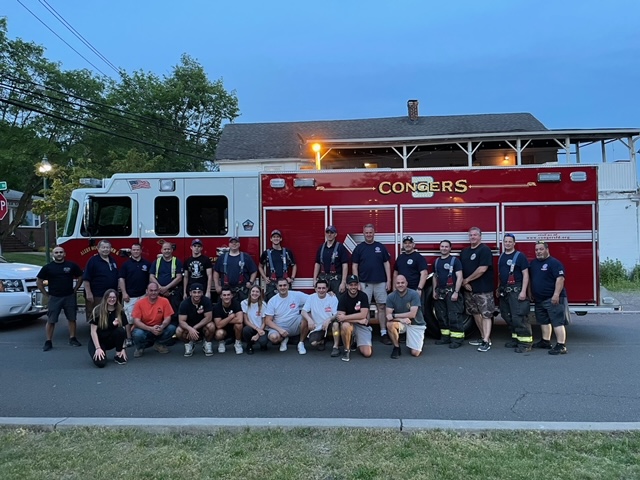 NEW CITY, NY – Tonight the Congers Fire Department partnered with Nicky's II Pizza in Congers to handle all deliveries to promote the volunteer fire department and fire safety.
From 6:00pm to 8:00pm, any Congers resident that ordered food from Nicky's II Pizza was treated to a special delivery from Congers' bravest. After the delivery, fighters were available to answer any questions residents may have about the volunteer fire service.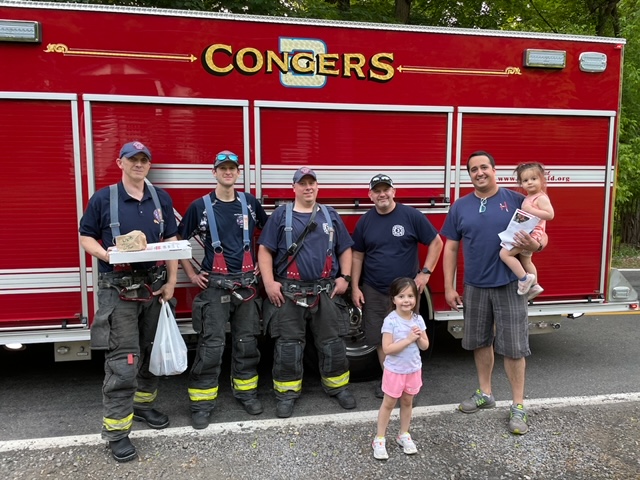 "Our volunteer firefighters due so much for our community. It was an honor to partner again with the Congers FD to promote the fire safety and recruitment for the volunteer fire service." said Nicky's II Owner Andrew Gjleoshi.
During the deliveries, firefighters got to meet a few of Clarkstown's future soccer superstars, made some furry friends, and let us not forget – delivery some incredible 🍕 🍝 food.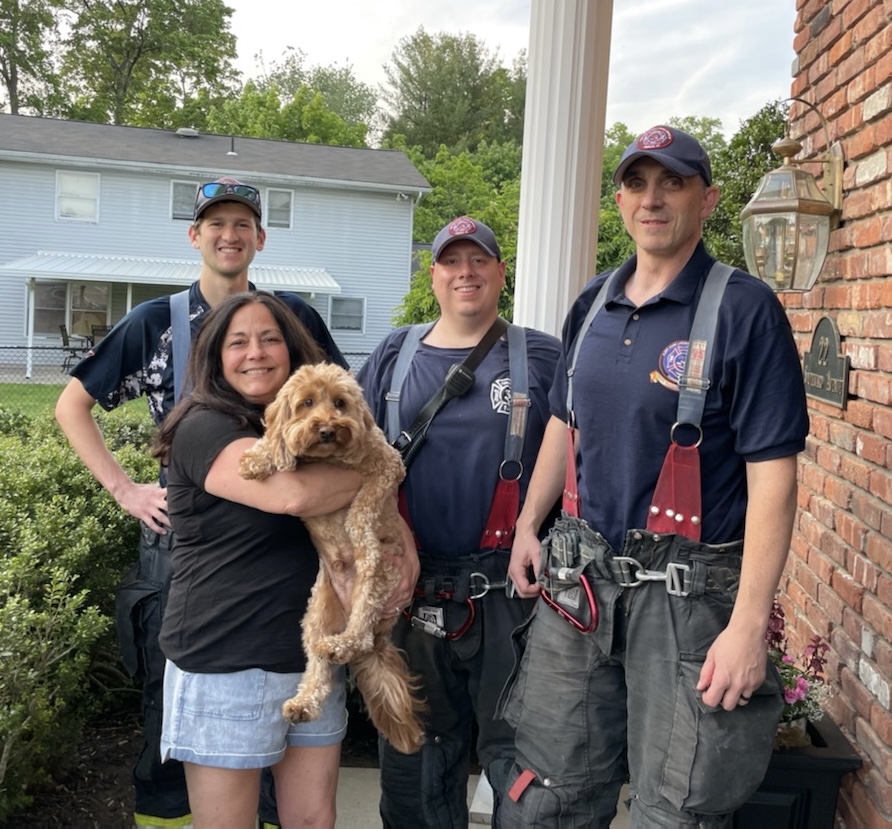 This event really shows the best of our community. We couldn't be more impressed by the community outreach by the Congers FD and support of firefighters by Nicky II.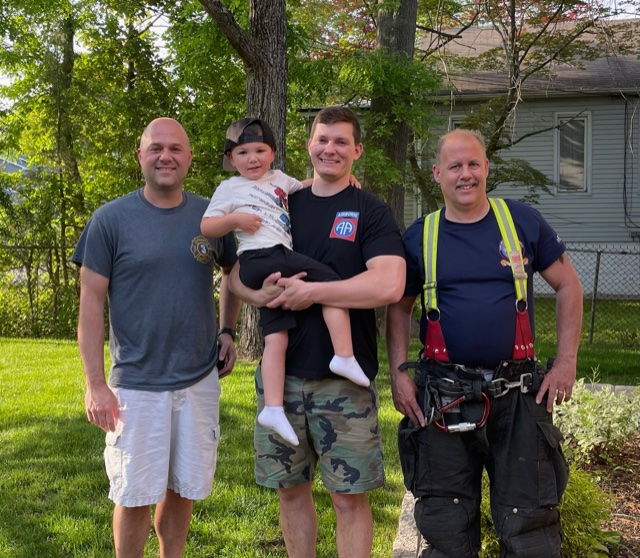 Lucky Strike to Reopen at Palisades Center Mall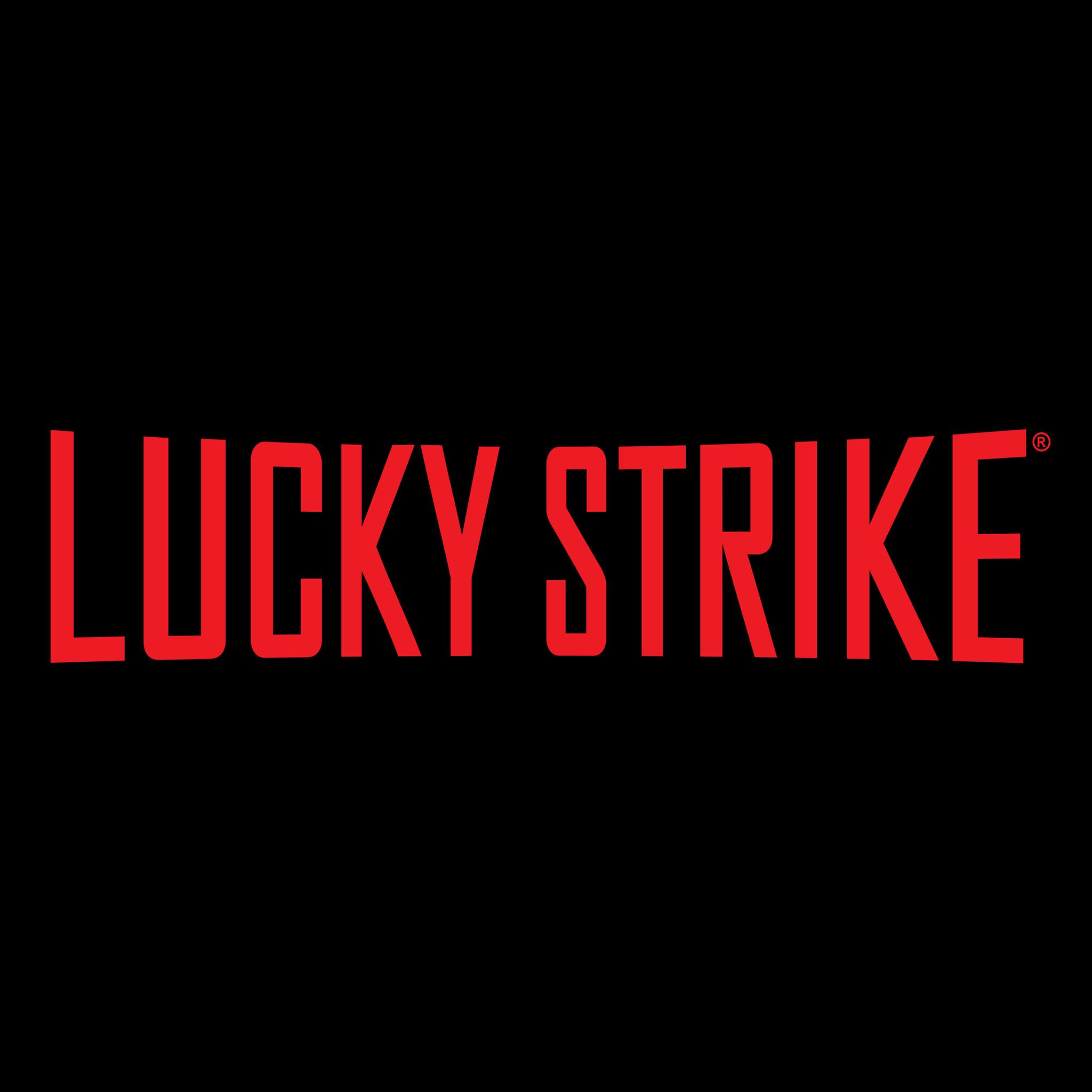 WEST NYACK, NY – Lucky Strike West Nyack will reopen bowling, billiards, ping pong and dining at Palisades Center on Thursday, June 17 with a new and fun customer experience built with safety in mind. Lucky Strike is located on Level Four.
Guest and employee safety is the top priority at Lucky Strike. Upon returning to Lucky Strike, guests can expect extra safety measures, including increased sanitation, social distancing markers, and the introduction of a Lane Concierge to ensure every visit is safe so guests can get back to creating joyful moments with family and friends. For more information about Lucky Strike and the commitment to safety, please visit www.luckystrikeent.com/safety.
"We are delighted to be reopening at the Palisades Center," said Steven Foster, Founder, CEO at Lucky Strike Entertainment. "Lucky Strike is a staple in the area, and we are excited to bring joy back into people's lives."
"Lucky Strike is Palisades Center's last entertainment venue to announce their reopening," said Darrin Houseman, General Manager at Palisades Center. "Our guests have been looking forward to this day for well over a year and we're happy that they don't have to wait any longer."
Volkswagen Dealership Opens in Nanuet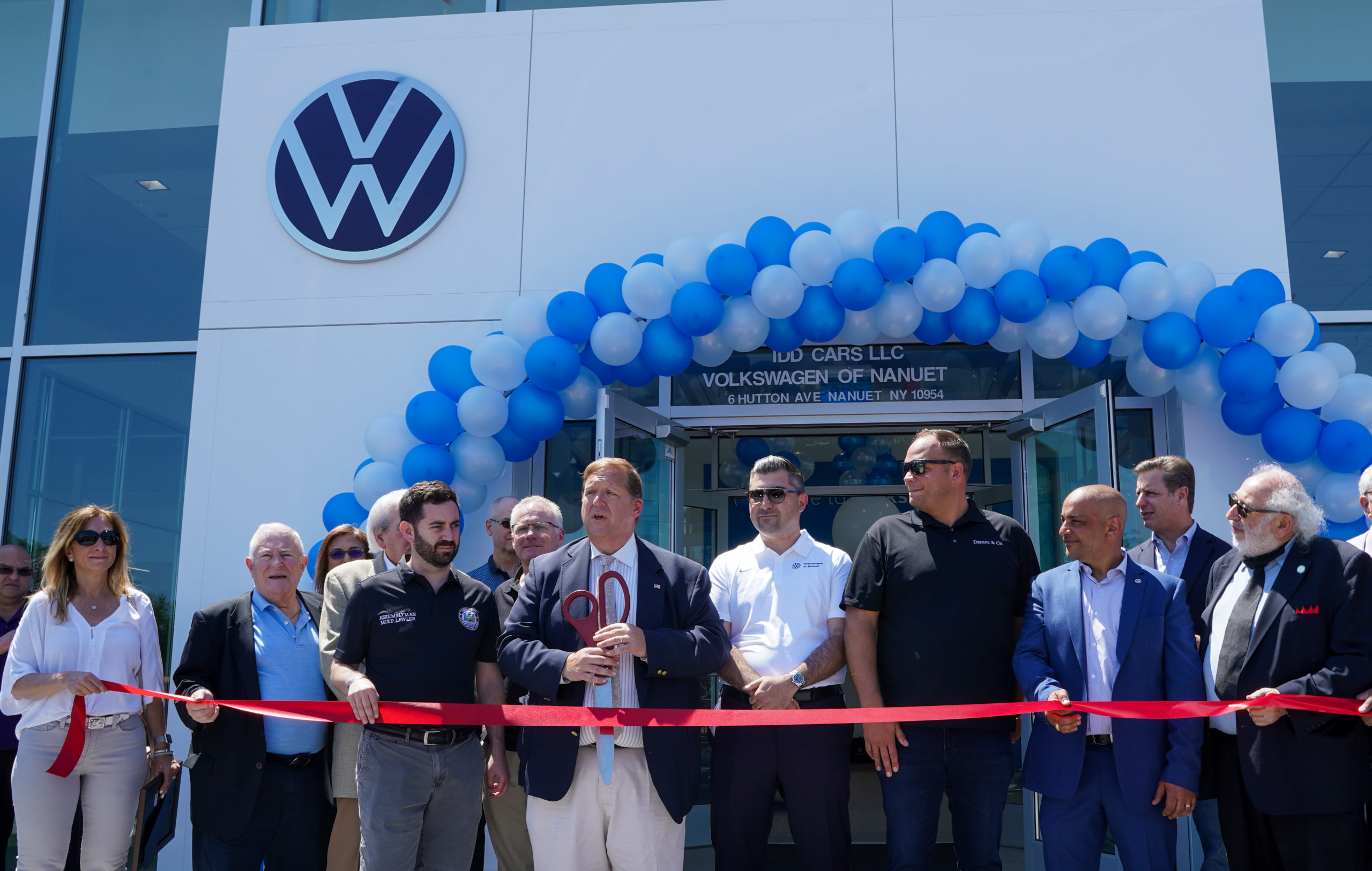 NANUET, NY – Town of Clarkstown Supervisor George Hoehmann was joined by the owners of Volkswagen, members of the Rockland Business Association and Assemblyman Lawler for a ribbon cutting ceremony on Saturday, June 5, 2021.