Colonel Angela Woods presented with the seventh annual Rockland County Freedom Award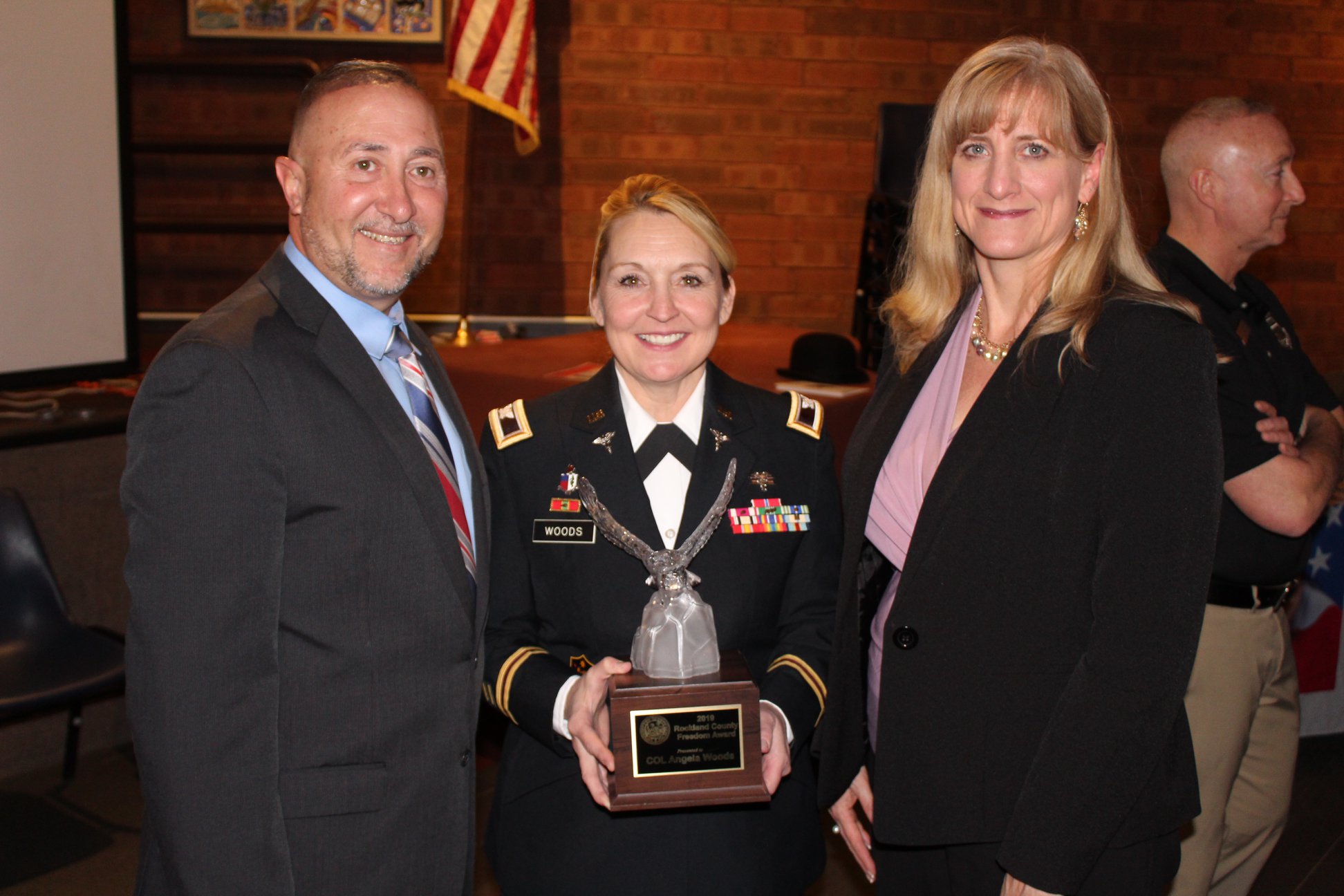 Colonel Angela Woods was presented with the seventh annual Rockland County Freedom Award by Deputy County Executive Guillermo Rosa and Veterans Service Agency Director Susan Branam.
"For almost 28 years, Colonel Angela Woods has served in the United States Army in a wide variety of positions both on active duty and in the reserves," said Deputy County Executive Rosa. "While her assignments are varied and extensive, her service is best described as a life-long quest to create exceptional teams, coach, teach and improve operational processes."
She is currently Chief of the Health Services Support Team for the 7301st Medical Training Support Battalion at Joint Base McGuire-Dix in Lakehurst, NJ. Colonel Woods coaches, teaches and evaluates medical units that are scheduled to respond to catastrophic events including natural disasters and attacks from foreign enemies or terrorists that could potentially occur within the United States.
The prestigious award is presented during March as part of Women's History Month and honors one local female veteran for her sacrifice and unending commitment to our nation. The Ceremony was held on Tuesday, March 5, 2019 at New City Library.
Photo by Rockland County Government
Statement: Congressman Lawler – George Santos Should Resign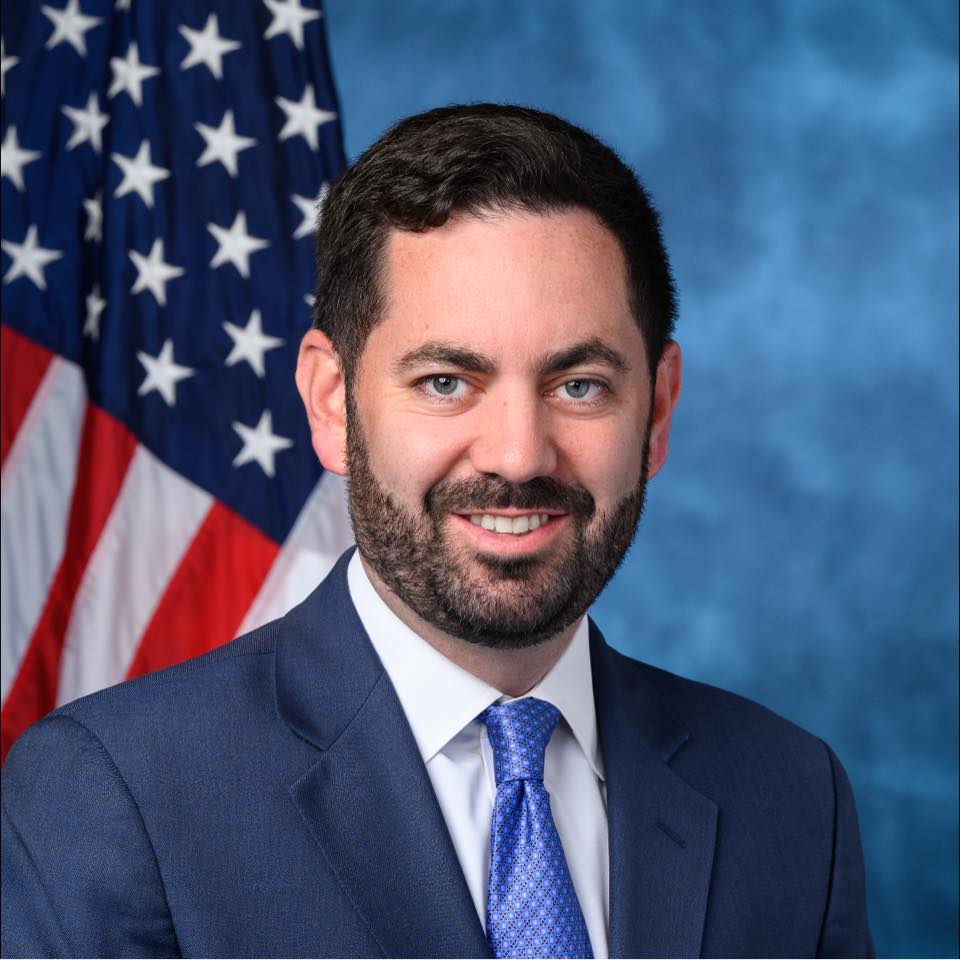 PEARL RIVER, NY – Rockland's Congressman Mike Lawler (NY-17) has released the following statement regarding controversial newly elected Congressman George Santos:
"It is clear that George Santos has lost the confidence and support of his party, his constituents, and his colleagues. With the extent and severity of the allegations against him, his inability to take full responsibility for his conduct, and the numerous investigations underway, I believe he is unable to fulfill his duties and should resign."
Statement from County Executive Ed Day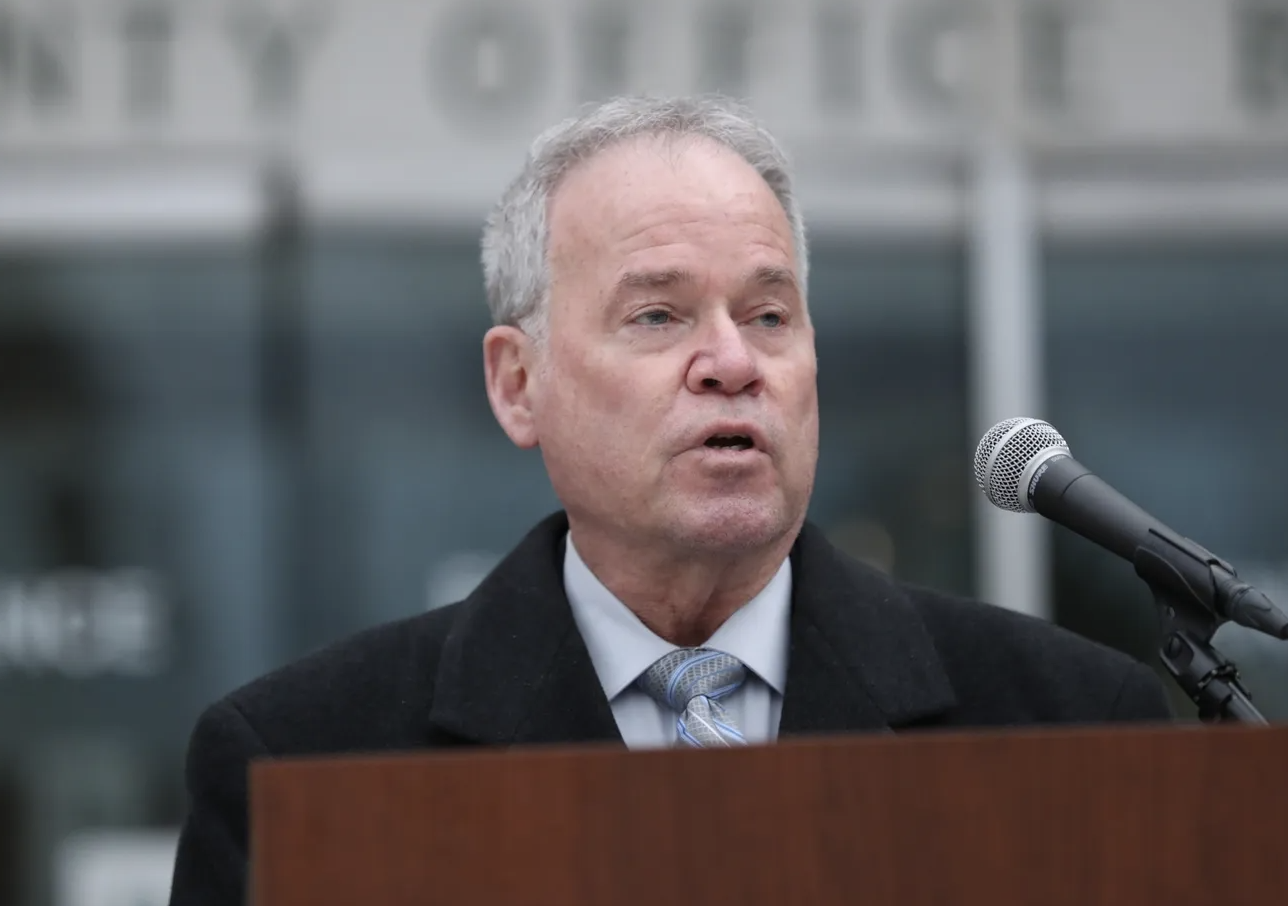 "Since Fall of 2021, I've adamantly spoken out against state legislation to create Accessory Dwelling Units (ADUs), as New York is a home rule state. Yesterday the Governor proposed expanding a property tax exemption that would allegedly reward homeowners who "build-out" ADUs, essentially incentivizing the development of these types of units. While there is no legislation currently in place requiring municipalities to allow ADUs, I fully believe that widespread construction of ADUs in suburban areas like Rockland County would be harmful to our community.
Last February, when Gov. Kathy Hochul pulled the bill from her 2023 executive budget, I was quoted saying:
"…the removal of this legislation from the Governor's proposed State Budget seemingly is not the end but a re-start, one that I am convinced the Governor will throw her weight behind AFTER Election Day IF she is re-elected. Keep that in mind when you vote on November 8th."
The proposed ADU bills are still active and in committees in the Senate and Assembly. We will continue to oppose any attempt for this legislation to be revived.
While creating affordable housing is an admirable goal, our own Planning Department stated in their professional assessment the one-size-fits-all approach of the ADU legislation is extremely problematic and does not account for differences between rural, suburban, and urban communities and I'm concerned there is a strong likelihood that the character of our County could be changed forever.
I am concerned as well about some of the mandates included in the Governor's new NY Housing Compact that will require municipalities to change zoning in specific areas of their communities and meet mandatory home growth targets. As your County Executive, and past president of a local civic association, I believe this concept to be contradicted by the Constitution of New York State and will continue to stand firmly in opposition to any politically based plan that undermines New York State Home Rule regulations and municipal zoning ordinances. My Administration will keep all our options open in order to stop this plan in its tracks."