Clev Lubin of Suffern HS Named New York Gatorade Football Player of the Year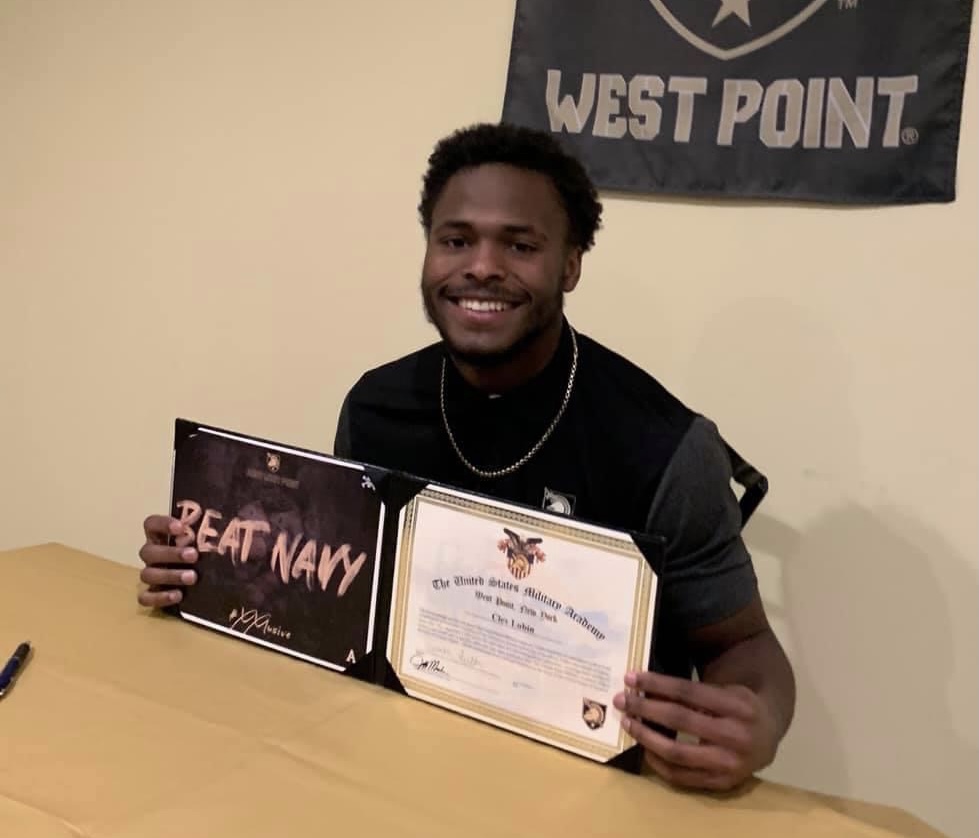 SUFFERN, NY – Clev Lubin, a senior at Suffern High School and An Army-West Point prospect, has been named the New York Gatorade Football Player of the Year.  Lubin broke the 1,000-yard mark in just six games this spring, leading the program to a 5-1 record. He scored 16 touchdowns on 110 carries and had 22 tackles on defense. Clev is also a star on the basketball court. Lubin is the first Gatorade New York Football Player of the Year to be chosen from Suffern High School.
The award, which recognizes not only outstanding athletic excellence, but also high standards of academic achievement and exemplary character demonstrated on and off the field, distinguishes Lubin as New York's best high school football player. Now a finalist for the prestigious Gatorade National Football Player of the Year award to be announced in May, Lubin joins an elite group of past state football award-winners, including Emmitt Smith (1986-87, Escambia High School, Fla.), Matthew Stafford (2005-06, Highland Park High School, Texas) and Christian McCaffrey (2012-13 & 2013-14, Valor Christian High School, Colo.).
The Section 1 Offensive Player of the Year, Clev had a season-best 303 yards and five touchdowns rushing on 31 carries in a victory over defending Class AA state champion New Rochelle. Lubin was an All-State selection as a junior.
Lubin has volunteered locally on behalf of a youth mentoring program. "Clevmer Lubin is one of the best running backs that we've ever played against," said Ray Rhett, head coach at New Rochelle High. "His size, speed and patience are rarely seen."
Lubin has maintained a 3.23 GPA in the classroom. He has signed a National Letter of Intent to play football at the U.S.
Military Academy this fall.
2023 NEW YORK BOULDERS SET THE LINEUP FOR GREAT FUN. GREAT VALUE Exciting Promotions, Affordable Premium Seating, and more at Clover Stadium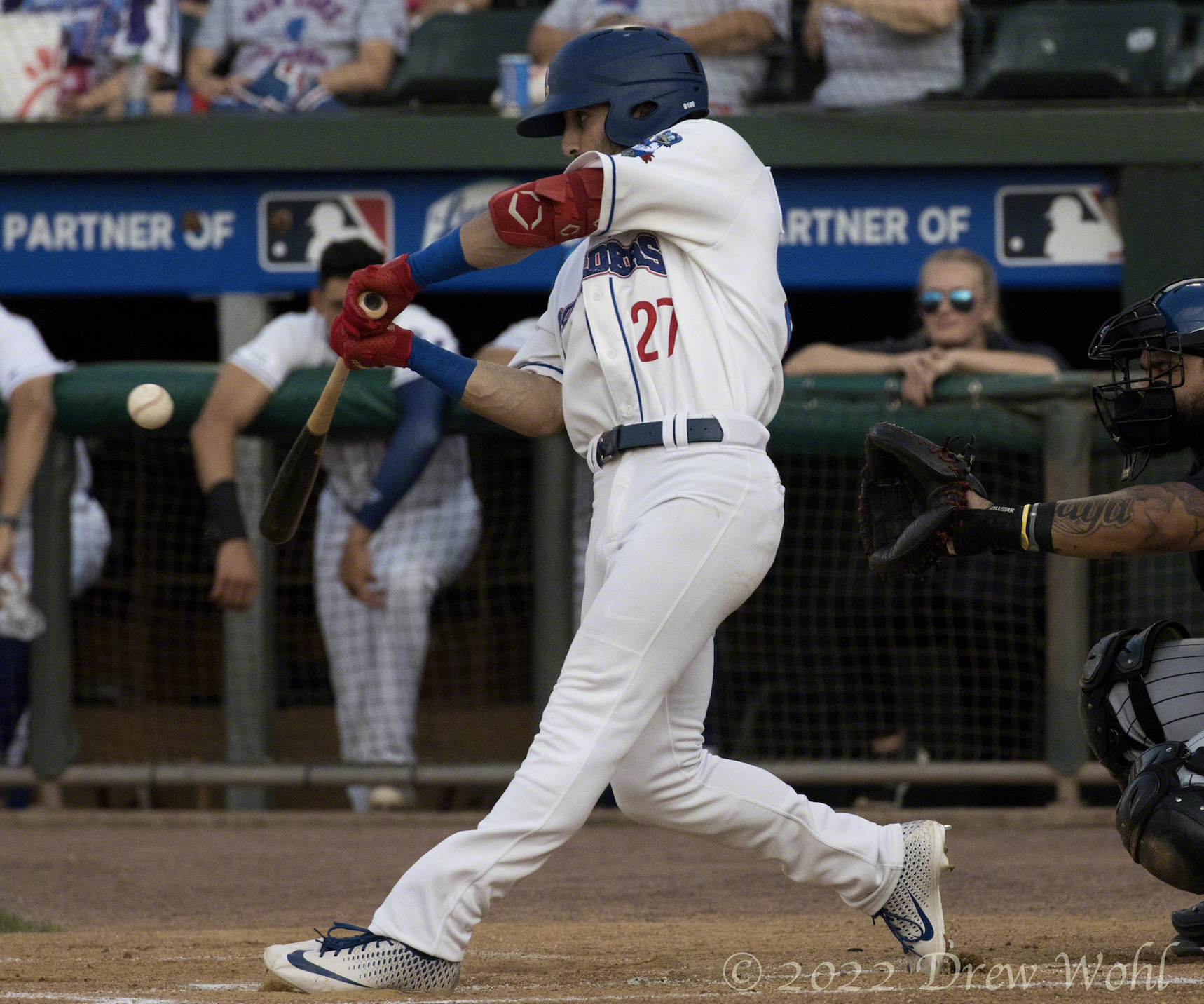 Exciting Promotions, Affordable Premium Seating, and more at Clover Stadium
 Rockland County, NY– As the New York Boulders set their sights on their third Frontier League season – with expectations high after last year's explosive late run to the post-season – fans can also anticipate even more fun, value, and excitement than ever.
Game Times and Promotions
An early list of promotions already scheduled include such fan favorites as Star Wars Night, Pink in the Park (Breast Cancer Awareness Night), Irish Heritage, Disco Night, and BoulderBird's birthday, with dates and new promos to be added in the coming weeks.
Game times at Clover Stadium for the 2023 campaign are as follows:
Weeknights (M to F): 7:00 pm (except July 3rd and 4th – 6:00 pm)
Weekdays: School Days (May and June) 10:30 am; Camp Days (July and August) 11:00 am
Saturdays: 6:30 pm
Sundays: 1::30 pm (May and June except May 21, 5:00 pm); 5:00 pm (July and August)
New Premium Experience, Same Great Value
Of course, anyone who has attended beautiful Clover Stadium knows that every seat is a good one, but among the new fan experiences offered this season is a special Premium Box seat category, offering exclusive front row seating extending from the Boulders' dugout, behind home plate, and around to the visitors' dugout for just $18 each – only $2 more than our general Infield Box pricing (* -Add  $2 surcharge on Saturdays and Fireworks Nights).
In addition to the Premium Box seats, our Dugout of Dreams premium party area – located in our unique "double dugout" adjacent to the Boulders' dugout –  offers you "the best view of the game without signing a contract and putting on a uniform" for only $499 for 25 tickets. Additional Fan Zones include: Suites starting at $749 (group of 15), Birthday Party specials, Bridge Bar, Short Porch, and more.
Returning are our popular Value Packs for special dates such as Opening Weekend, Fathers's Day, our best-selling Firecracker Pack, Harry Potter Night, Pink in the Park, Luck of the Irish, Star Wars, and more. Packs go on sale on Monday, February 27th at 10:00 am, with individual game tickets going on sale on Monday, April 3rd at 10:00 am.
Information regarding season tickets and packages for the Boulders' 2023 season is available by calling 845-364-0009 or sliding to www.NYBoulders.com.
Contact: Steve Balsan, New York Boulders
914-261-7495 (c)
845-364-0009 (o)
BOULDERS ACQUIRE LOCAL PRODUCT TOM WALRAVEN Pine Bush, NY, Native Expected to Solidify New York Infield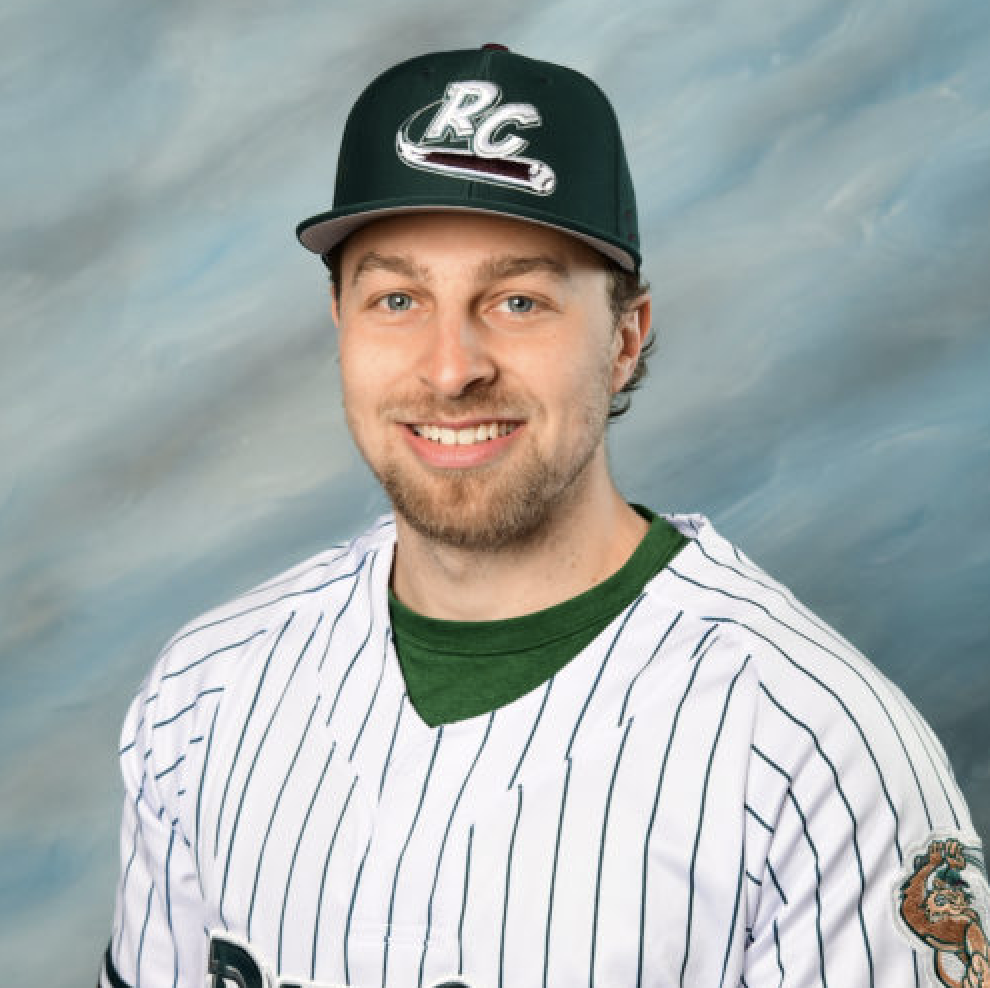 Rockland County, NY– The New York Boulders have acquired infielder Tom Walraven from the Gary SouthShore RailCats of the American Association in exchange for relief pitcher Matt Leon. A native of Pine Bush, NY, Walraven provides a solid bat and great versatility to the Boulders' quest to return to the Frontier League playoffs, regularly playing second base, shortstop, and third base during his career.
Walraven spent his first three professional seasons in Gary, Indiana, after an exceptional collegiate career at the University of New Haven. During his college days, Walraven posted an impressive .327 batting average with an .857 OPS and All Conference honors, providing a taste of what was to come.
His offensive production continued with the RailRiders, as he has now played 220 games at the professional level, batting .282 overall with an .807 OPS, while adding 28 homers and 132 RBI, adding strong glove work in committing just 10 errors over the past two seasons.
But according to New York Manager TJ Stanton – entering his third season – Walraven's addition is about much more than numbers. "With all he can do, I think his greatest impact might be in the clubhouse," said Stanton, whose Boulders ended the 2022 season with 12 consecutive wins to capture a Wildcard berth.
"When I was asking around, the reports were that his reputation is sterling. He's widely considered a leader that's tough as hell and plays the game as hard as anyone." That blends perfectly with the culture fostered by Stanton, but also by the New York Boulders organization as a whole.
"We've taken a lot of pride in bringing the best available professional talent from across the country to play at Clover Stadium," noted Team President and General Manager Shawn Reilly. "With that said, bringing in local talent has also been a focus, and Tom checks all the boxes of players who fit the Boulders mold."
Leon heads to the Midwest coming off a solid first season in Independent baseball, compiling a 5-1 record with a 1.80 ERA. Used primarily as a middle reliever, Leon earned more consequential innings during the final weeks of the 2022 season.
The Boulders' third season in the Frontier League will see the team play a 96-game schedule that features 51 home dates. Highlights of the 2023 home schedule include games on the Fourth of July holiday, Fathers' Day on June 18th; and nine Saturday home dates. Opening Day is set for May 11 as the long-time rival New Jersey Jackals pay a visit for a three game series, while the regular season will conclude on Sunday, Sept. 3, when they wrap up a three-game set at Clover Stadium with the Jackals.
Information regarding season tickets and packages for the Boulders' 2023 season is available by calling 845-364-0009 or sliding to www.NYBoulders.com.
Debuting in 1993, the Frontier League is the largest and longest-running of the modern independent leagues and features teams stretching from the Atlantic Ocean to the Mississippi River and from the Ohio River to the St. Lawrence Seaway.  In September of 2020, the Frontier League reached an agreement to become a "Partner League" with Major League Baseball.
As a "Partner League," the Frontier League and its teams will meet on a regular basis with MLB representatives to discuss joint marketing and promotional opportunities, as well as collaborate on initiatives to provide organized baseball to communities throughout the United States and Canada.