NEW CITY, NY – Clarkstown Supervisor George Hoehmann declared April 23, 2021 as Rita McCullough Day in the Town of Clarkstown as she celebrated her 107th birthday.
Rita has lived in New City since 1964 and is the oldest and longest participating member of the Clarkstown Senior Club, New City II. Earlier today Rita was joined by her daughter Gail, son Eddie, family, friends, neighbors, the Clarkstown Police Department and the New City Fire Department for a drive-by birthday parade in her honor.
Nyack's Eleanor Pigby Featured in People Magazine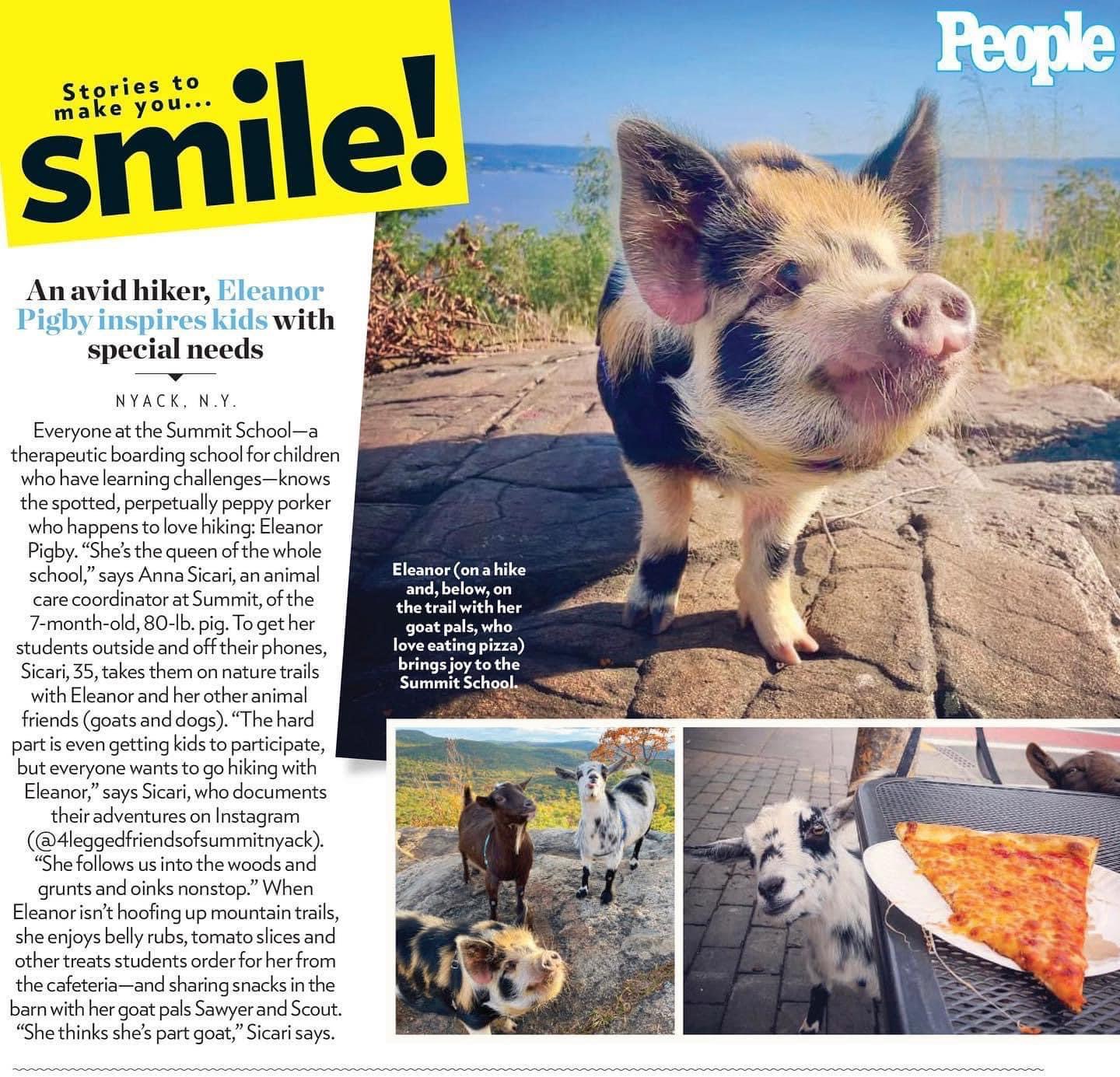 Nyack's Eleanor Pigby 
 Featured in People Magazine
Eleanor Pigby is a 7 month old 80lb kunekune pig. She joins her famous goat 
 siblings – Scout and Sawyer as support animals in a program called "pets for purpose" at the Summit School in Nyack.
The issue hits newsstands tomorrow 11/19, be sure to pick up a copy!
VIDEO: Biker and his Best Bud/Dog taking a cruise in Congers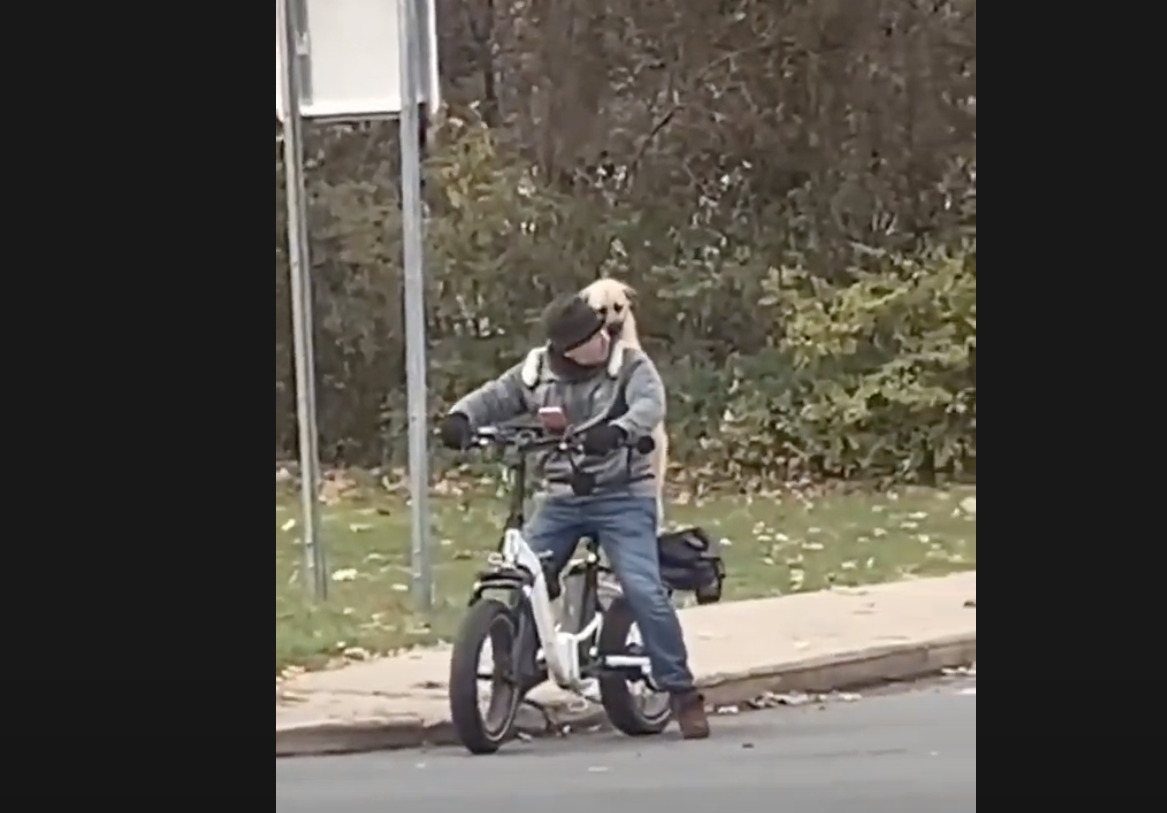 Video credit – Dennis Partridge