Clarkstown Supervisor George Hoehmann and Highway Superintendent Bob Milone provide update on preparations for Winter Weather on January 26, 2021.
Rep. Mondaire Jones Named Vice Chair Of Judiciary Subcommittee On Courts, Intellectual Property, And The Internet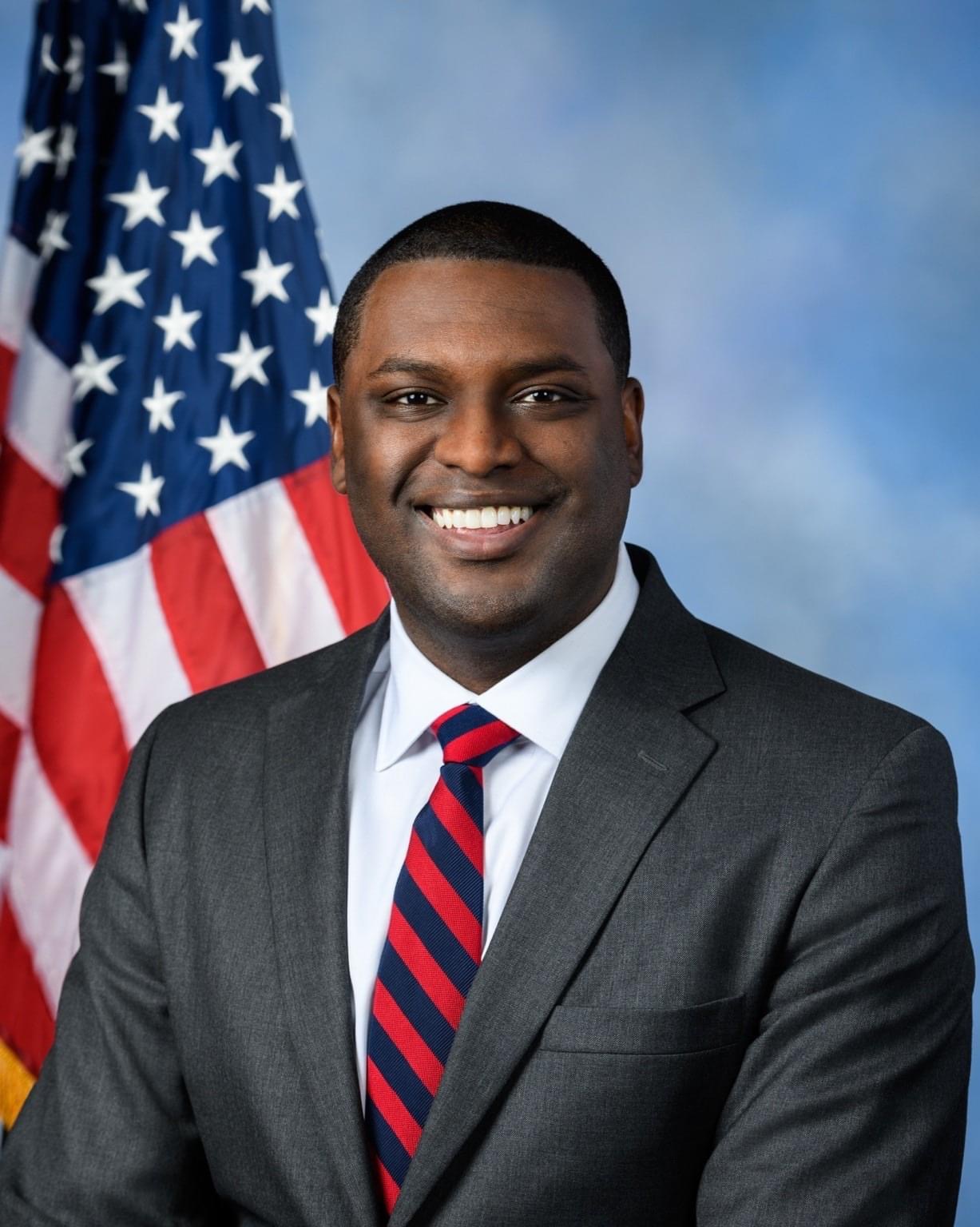 WASHINGTON, D.C. – Congressman Mondaire Jones (D-NY) announced his appointment as Vice-Chair of the House Judiciary Subcommittee on Courts, Intellectual Property, and the Internet. The Subcommittee has jurisdiction over the Administration of the U.S. Courts, the Federal Rules of Evidence, Civil and Appellate Procedure, judicial ethics, patent, trademark law, and information technology.
"I'm honored to be named Vice Chair of the Subcommittee on Courts, Intellectual Property, and the Internet, which has jurisdiction over many of the most important facets of our society and our democracy," said Congressman Jones. "Over the past four years, Donald Trump, Mitch McConnell, and their GOP allies have led a hostile takeover of our courts, from the Supreme Court on down. To break the far right's grip on the federal courts and get our democracy working for the people again, we must press forward with reforms – including court expansion. As Vice Chair of the subcommittee of jurisdiction, I'll work to ensure we do."
Congressman Jones has also been appointed to the Judiciary Subcommittee on Antitrust, Commercial, and Administrative Law, which has jurisdiction over bankruptcy and commercial law, bankruptcy judgeships, administrative law, independent counsel, state taxation affecting interstate commerce, interstate compacts, and antitrust matters.
Senator Skoufis Calls for Governor Cuomo's Resignation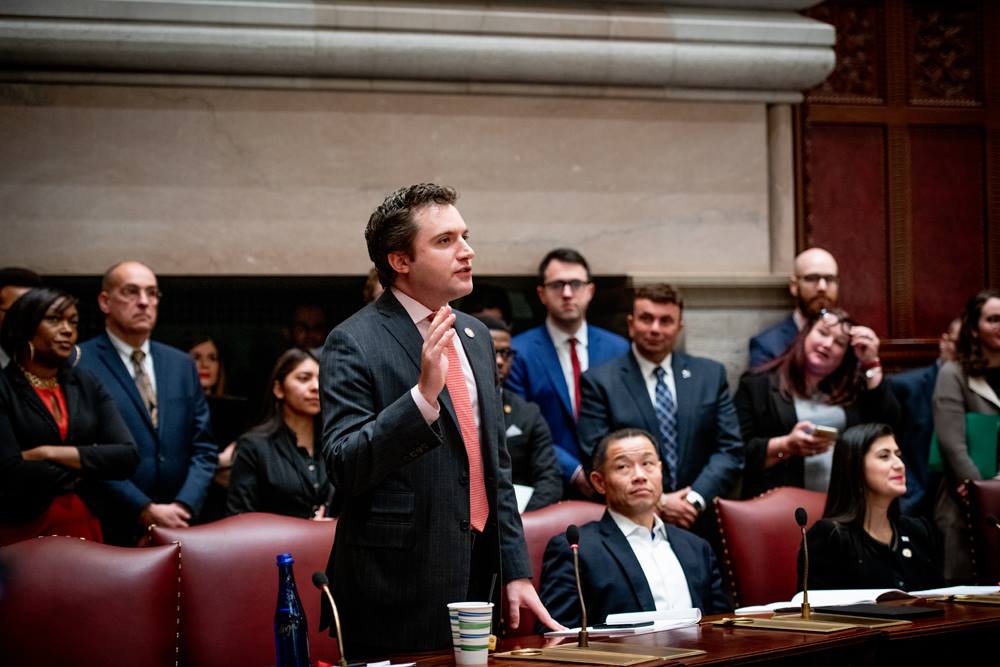 HAVERSTRAW, NY – Senator Skoufis calls for Governor Cuomo to resign. He released the following statement:
The past week has been a period of significant reflection for our state as we all, with gut wrenching dismay, absorbed the allegations lodged by a number of women against the Governor. Lindsey Boylan's, Charlotte Bennett's, and Anna Ruch's experiences lay bare intolerable hostility, exhibited by a high level of detail, photographs, text messages, emails, journalistic vetting, and the Governor's non-denials. As subordinates to the Governor, the sexual harassment described by Lindsey and Charlotte is harrowing. The photo of Anna's face, bearing unmistakable terror, is haunting.
"For these reasons, I cannot in good conscience wait for a months-long inquiry by the Attorney General to run its course. I have seen sufficient evidence to conclude that, beyond a reasonable doubt, the Governor's behavior represents a pattern of abuse that deems him unfit for office. Governor Cuomo must resign.
"Some fellow Democrats have attempted to compare the current situation to former President Trump, arguing that if he did not face consequences, neither should Governor Cuomo. While dozens of women have come forward with sexual harassment allegations against former President Trump, he is not the standard by which we should be holding our leaders accountable. Putting aside the hypocrisy of many Republicans who were silent on the former President's behavior, this moment calls for us to demand more and better of ourselves.
"The Governor's refusal to appear before the public over this past week lends further credibility to the allegations brought forward by the three women – and counting. At a time when our state is demanding answers and accountability, we are instead met with attempts to unduly influence an investigation and, otherwise, silence. Distressingly, the silence speaks volumes.
"A dark cloud hangs over our Capitol, the likes of which makes it extraordinarily difficult for the Legislature to move forward with the essential work at hand. Of equal importance, the women of this state – both current and future – demand a Governor who respects them and leaders who hold him accountable when he does not."