Clarkstown Police Investigating Fatal Accident on Route 59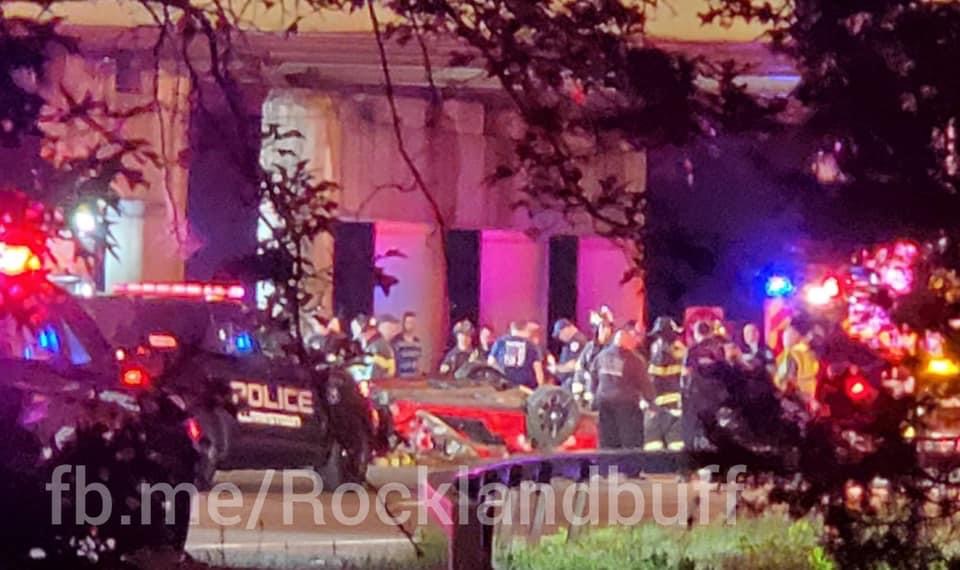 On June 13, 2021, at approximately 3:45 am, the Clarkstown Police Department responded to the area of Rt 59 eastbound near the Rt 304 overpass for a reported one car accident with injury.
Officers observed one vehicle overturned near the median in the eastbound lanes of Rt. 59, with one occupant still inside. It is believed at this time that the vehicle fell from Rt 304 onto Rt 59. The sole occupant of the vehicle, an adult male, was declared deceased on scene. No further information will be provided at this time, as we await next of kin notification.
The following road were closed for an extended period of time due to the ongoing investigation being performed by the Clarkstown Police Accident Investigation Team, all eastbound lanes on Rt 59 (Nanuet) from Rt 304 northbound ramp to Smith St.
Photo credit – Rockland Buff
Happy International Women's Day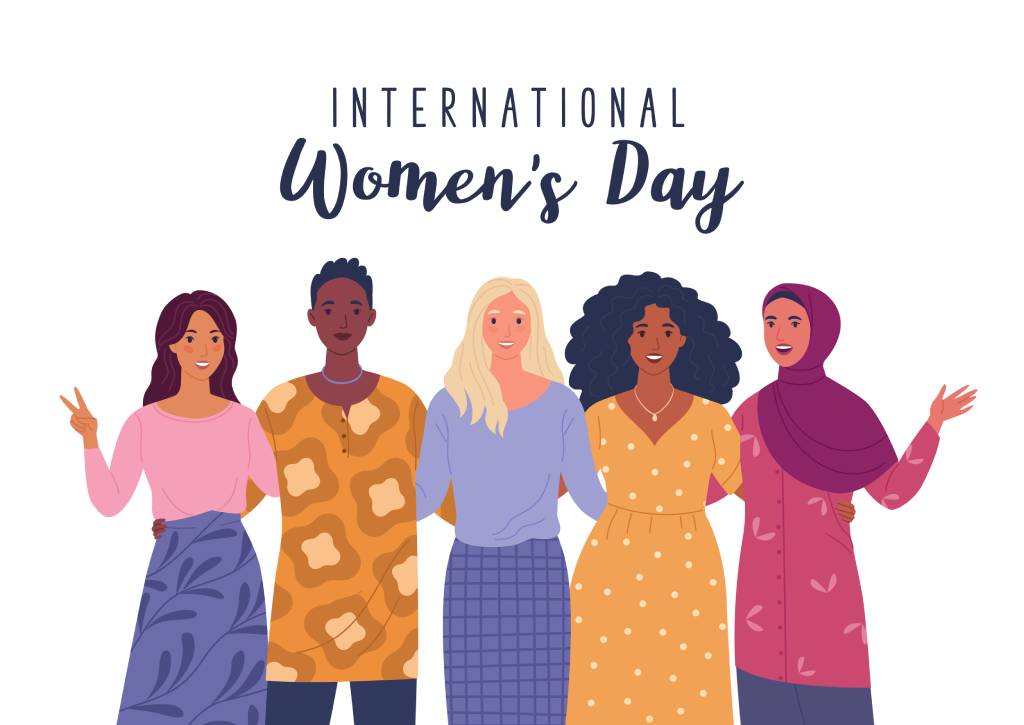 A day to celebrate and reflect on the invaluable role women have and continue to play in our society. It is an honor as District Attorney to work closely with the women serving in law enforcement in Rockland County. From keeping our community safe on patrol to ensuring justice is served on behalf of victims in the court room, women are on the front lines ensuring Rockland is a safe and great place to live and raise a family.
While today we celebrate all women, a special thank you to all serving in law enforcement, the military, and first responders.
Multiple Fire in Spring Valley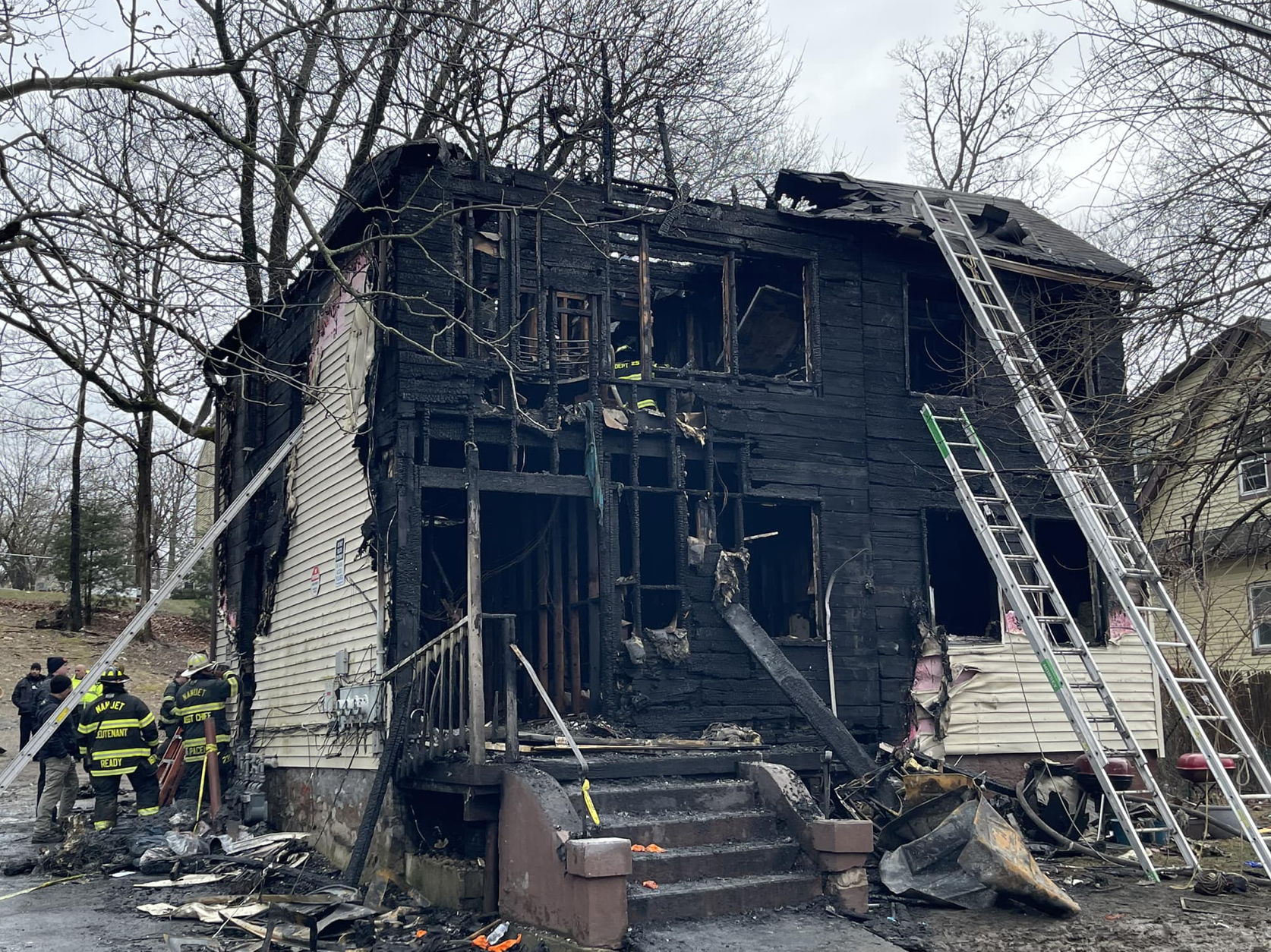 Devastating day in Rockland, Five Members of Family Perish, two of them Minors, in Fire in Spring Valley
Multiple fire departments rushed to a home on Lake Street in the Village of Spring Valley around 4 a.m. for reports of a fully-involved fire.
The growing fire had already engulfed much of the structure upon their arrival and prevented arriving fire units from accessing the residence where several people were reportedly trapped inside.
In addition to the deceased, county officials said another five people suffered injuries as well as one of the many responding firefighters. At least one of the victims suffered injuries from jumping out of a second story window.
The cause of the house fire is still under investigation.
Please keep the family and friends of the five individuals who perished today in your thoughts and prayers