Clarkstown Police Investigating Fatal Accident on Route 59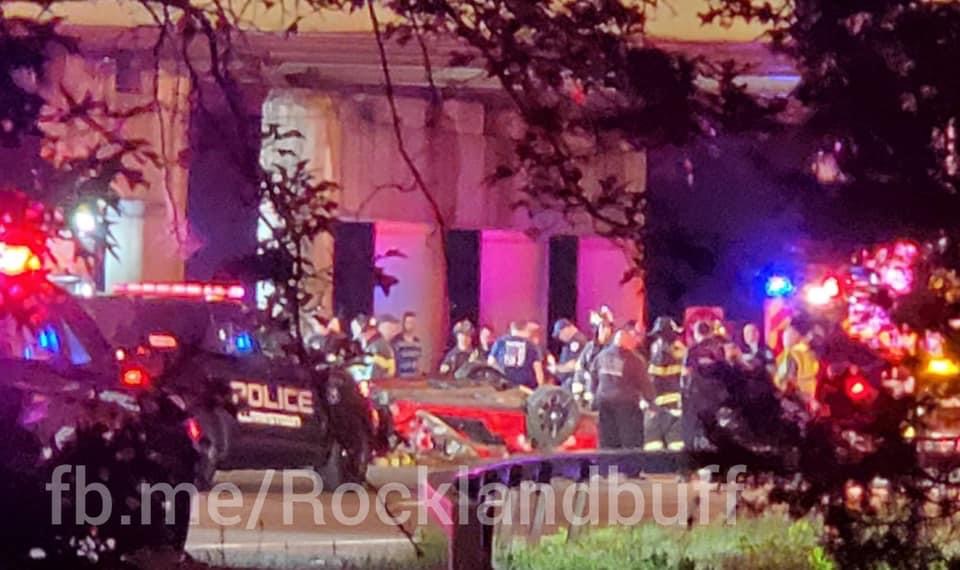 On June 13, 2021, at approximately 3:45 am, the Clarkstown Police Department responded to the area of Rt 59 eastbound near the Rt 304 overpass for a reported one car accident with injury.
Officers observed one vehicle overturned near the median in the eastbound lanes of Rt. 59, with one occupant still inside. It is believed at this time that the vehicle fell from Rt 304 onto Rt 59. The sole occupant of the vehicle, an adult male, was declared deceased on scene. No further information will be provided at this time, as we await next of kin notification.
The following road were closed for an extended period of time due to the ongoing investigation being performed by the Clarkstown Police Accident Investigation Team, all eastbound lanes on Rt 59 (Nanuet) from Rt 304 northbound ramp to Smith St.
Photo credit – Rockland Buff
Ramapo Police Officer Rescue of Raccoon With Head Stuck In Can Goes Viral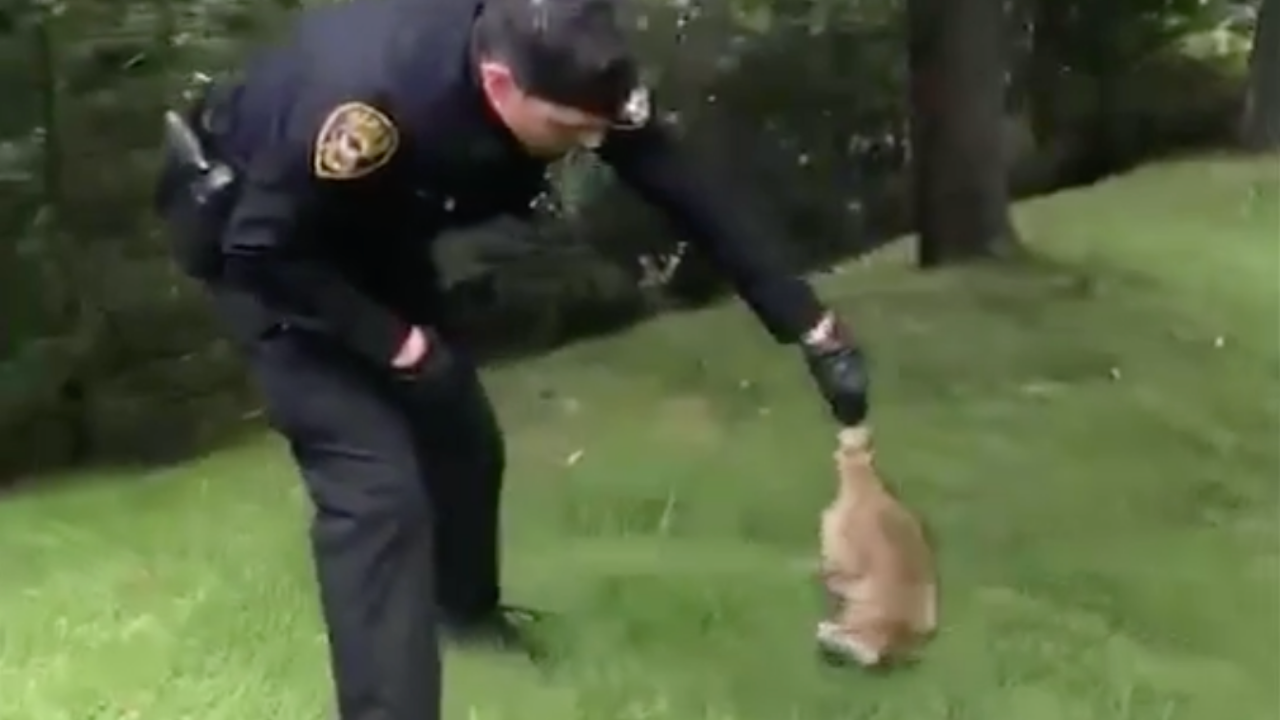 POMONA, NY – On Sunday, July 25 Ramapo PO Byrnes got sent to a residence in Pomona, where the homeowner reported having a raccoon with a can stuck on its head in the yard.
Thanks to PO Byrnes' persistence and love of animals he was able to remove the can! The video has gone viral with over 60k views on Facebook.
Orangeburg Fire Dept. Motor-Fest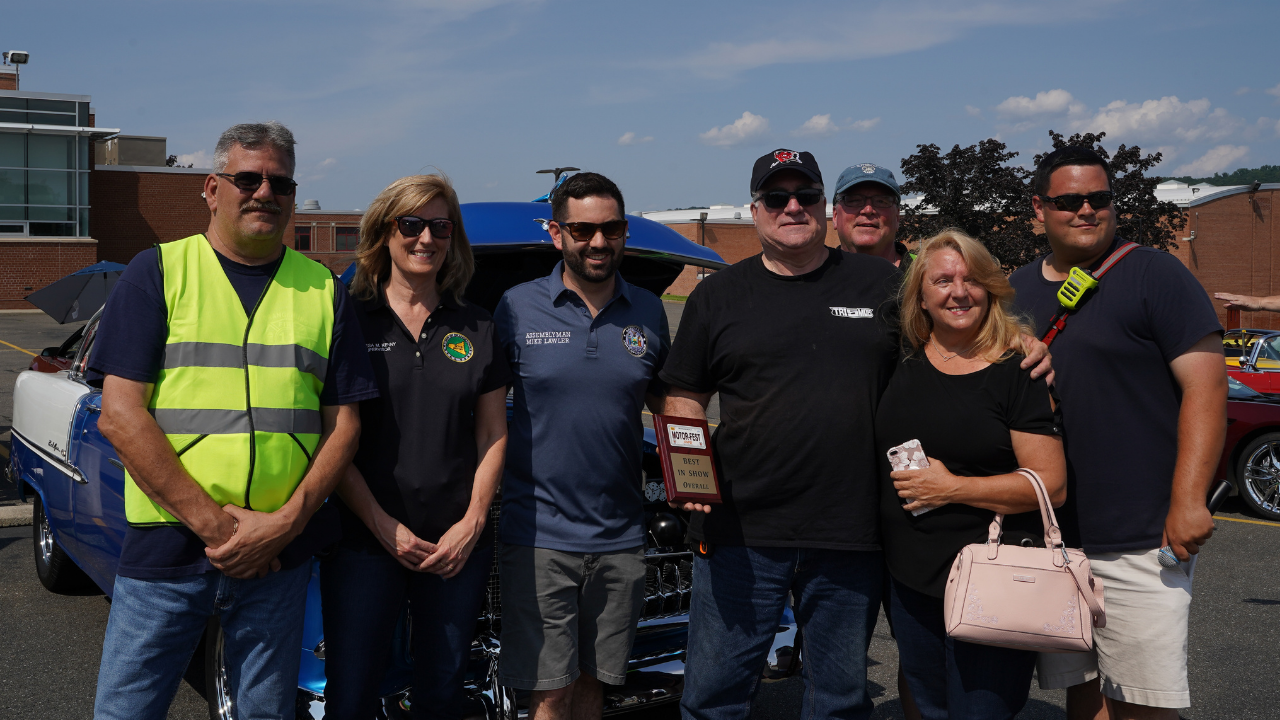 ORANGEBURG, NY – The Orangeburg Volunteer Fire Department held a MOTOR-FEST on Saturday, July 24 at Tappan Zee High School.
Over a hundred residents attended the event which featured antique fire trucks, new and historical cars, and motorcycles.
We interviewed Assistant Chief of the Orangeburg Fire Department Kenny Gordon about the event and Orangetown Supervisor Teresa Kenny and Assemblyman Mike Lawler who were judges.