Clarkstown Police Announce Promotion of Lieutenant and Sergeant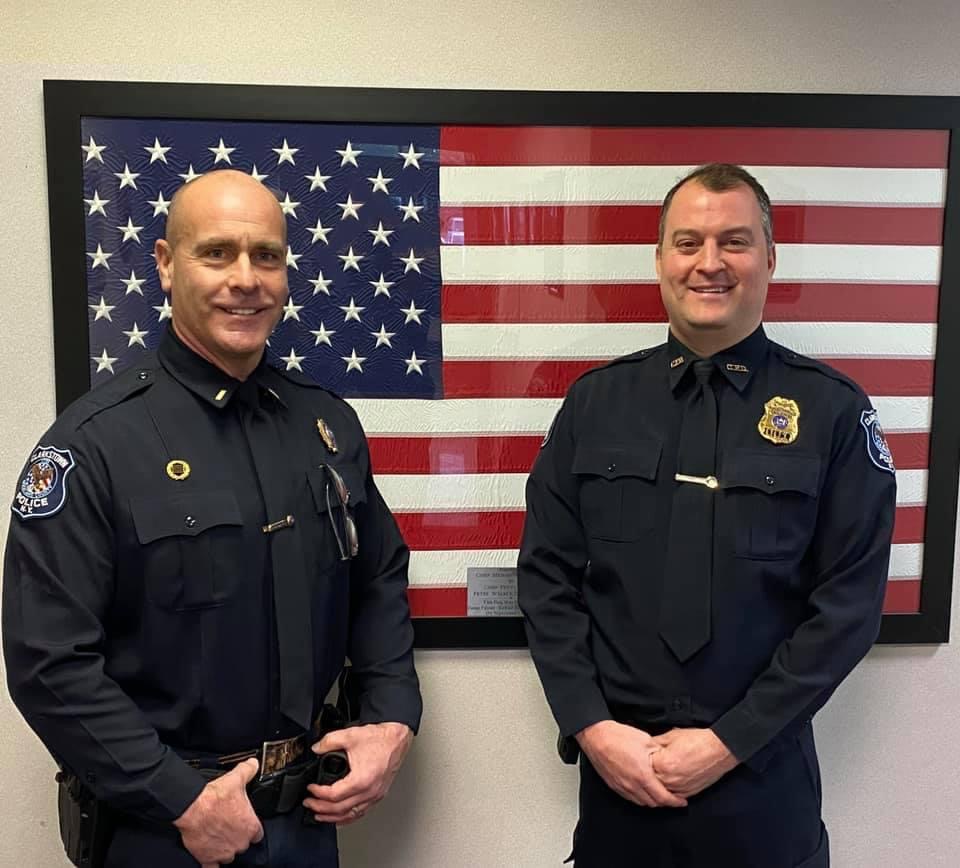 NEW CITY, NY – Clarkstown Police Chief Ray McCullagh announced the promotion of James Fay to the rank of Lieutenant, and John Giordano to the rank of Sergeant.
Ramapo Police Officer Rescue of Raccoon With Head Stuck In Can Goes Viral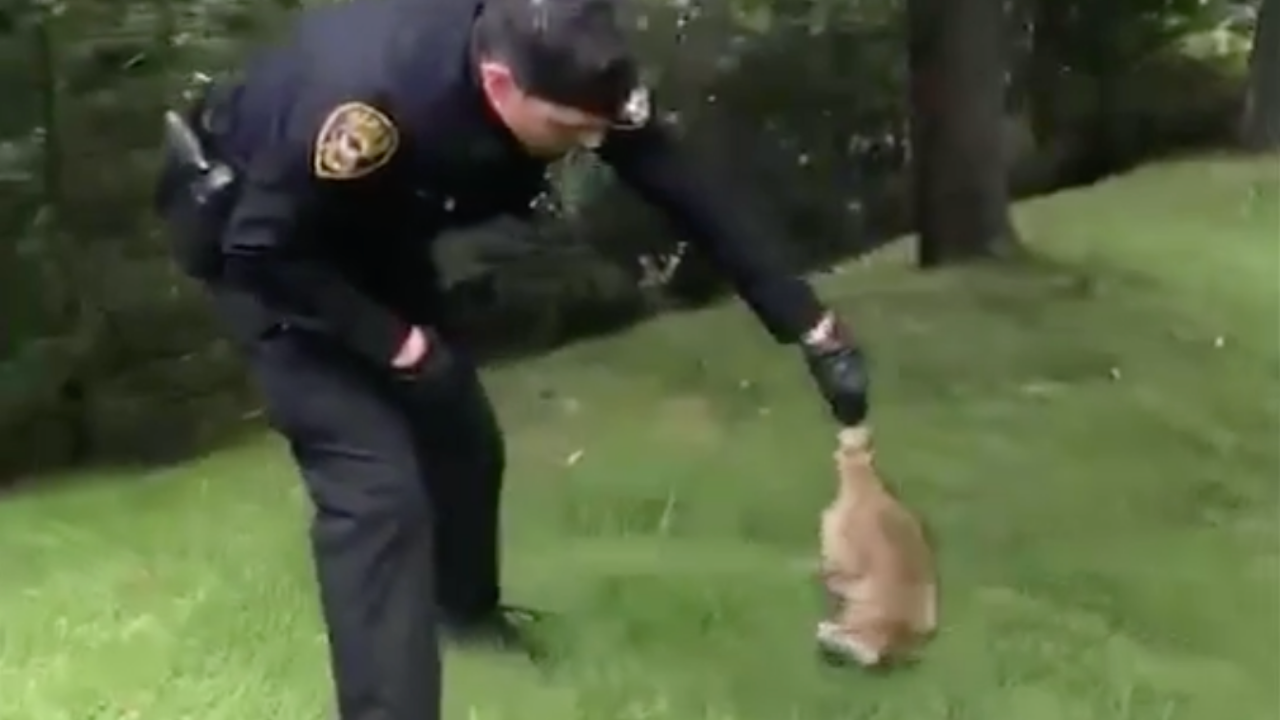 POMONA, NY – On Sunday, July 25 Ramapo PO Byrnes got sent to a residence in Pomona, where the homeowner reported having a raccoon with a can stuck on its head in the yard.
Thanks to PO Byrnes' persistence and love of animals he was able to remove the can! The video has gone viral with over 60k views on Facebook.
Orangeburg Fire Dept. Motor-Fest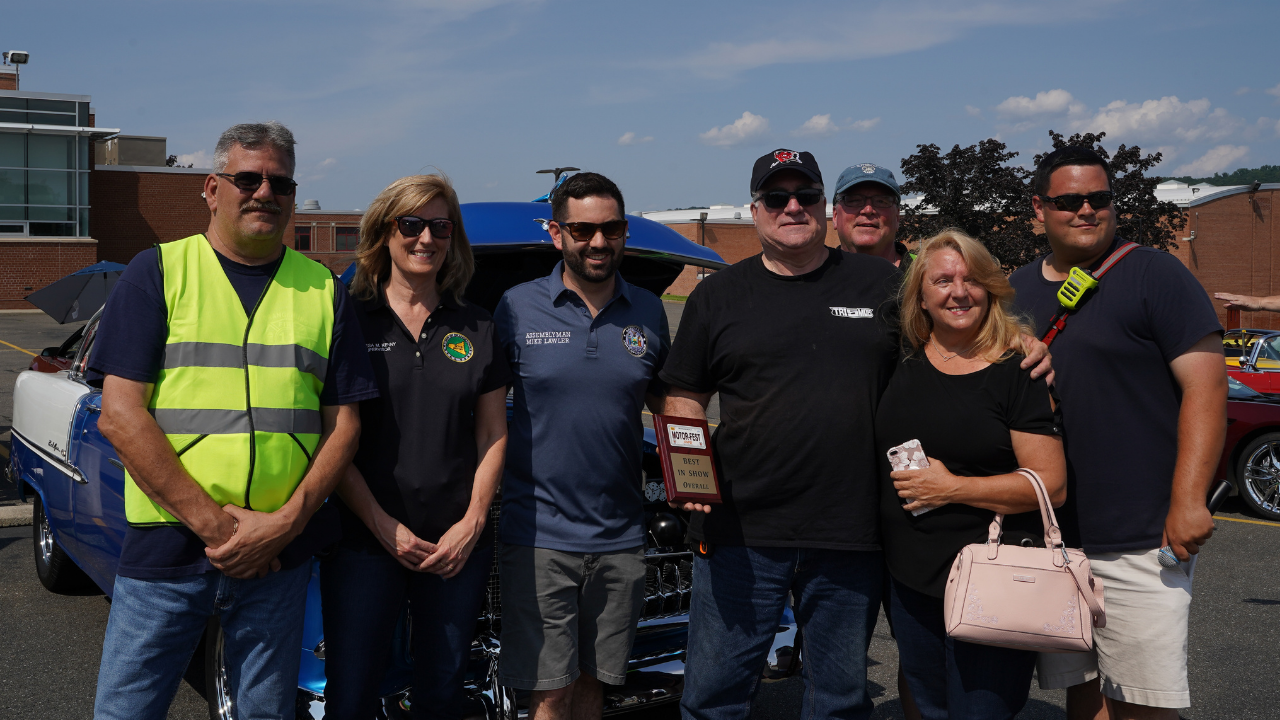 ORANGEBURG, NY – The Orangeburg Volunteer Fire Department held a MOTOR-FEST on Saturday, July 24 at Tappan Zee High School.
Over a hundred residents attended the event which featured antique fire trucks, new and historical cars, and motorcycles.
We interviewed Assistant Chief of the Orangeburg Fire Department Kenny Gordon about the event and Orangetown Supervisor Teresa Kenny and Assemblyman Mike Lawler who were judges.