Clarkstown PD provide update on investigation into Palisades Mall fight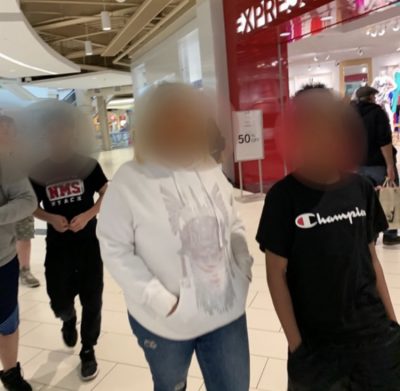 (From the Clarkstown Police Department) – Stemming from the ongoing investigation into this incident, the Clarkstown Police Department charged Sharean McDonald, 35, of Nyack with petit larceny (misdemeanor). She was issued an appearance ticket and will return to Clarkstown Justice Court at a later date. Any of the juveniles that are charged with the assault of the 2 male juvenile victims will be referred to Rockland County Family Court. Their names will not be released. Updated 4:00 pm
– – – – – – – – – – – – – – –
The Clarkstown Police Juvenile Aid Bureau is currently investigating an incident that occurred at the Palisades Center Mall on Saturday April 13, 2019 at approximately 4:30 pm. The incident included numerous juveniles and a female adult. At this point in the investigation, the incident stems from an ongoing issue of stolen sneakers. The detectives have identified and interviewed the adult female that was pictured on various social media sites. A determination will be made as to charges being filed against the adult female for larceny of a cell phone.
There were 2 male victims that were both transported to Nyack ER for non-life threatening injuries. They were treated and released from the hospital. Both male victims were juveniles and their parents have been updated on the investigation.
For Clarification: The 2 male juvenile victims were not involved in the issue of stolen sneakers. They appear to be falsely identified by the group that engaged in the assault. The Clarkstown Police Department apologizes for any misunderstanding this may have caused.
The detectives are working with our School Resource Officers to identify the other participants in this incident. If you have any information on this incident please call the Clarkstown Police Juvenile Aid Bureau at 845-639-5835.
Police Investigating Human Fetus Discovered at Pumping Station in Nanuet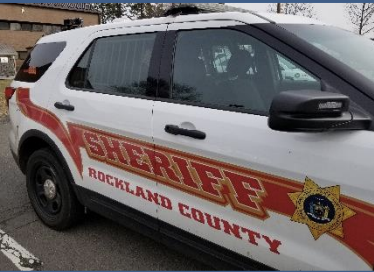 At approximately 2:25pm on Monday January 9th, 2023 the Rockland County Sheriff's Office received a call from the Rockland County Sewer District reporting that a worker recovered what appeared to be a human fetus from a catch drain at the Pascack Pumping Station located at #169 Convent Rd in Nanuet, NY. The pumping station is checked regularly, and the fetus most likely entered the sewer system earlier the same day before it was discovered.
Officers from the Rockland County Sheriff's Office and the Clarkstown Police Department responded to the location and confirmed that it was in fact a human fetus. Detectives from the Rockland County Bureau of Criminal Investigation also responded to the scene where they were assisted by the Rockland County Medical Examiner's Office.
The fetus was turned over to the Rockland County Medical Examiner's Office for an autopsy. The Medical Examiner's Office determined that the fetus was approximately 18 weeks old. They were unable to determine the sex or any other characteristics at this time.
We would encourage the mother or anyone else with information, including relatives to come forward with any information.  Tips can be called into the Rockland County Sheriff's Office tip line at 845-638-5500. All calls will be kept confidential.
For further comment or if you have any further questions, contact Sheriff Louis Falco at (845) 638-5466.
GoFundMe Created for Mother and Daughter who Passed Away in New Years Car Accident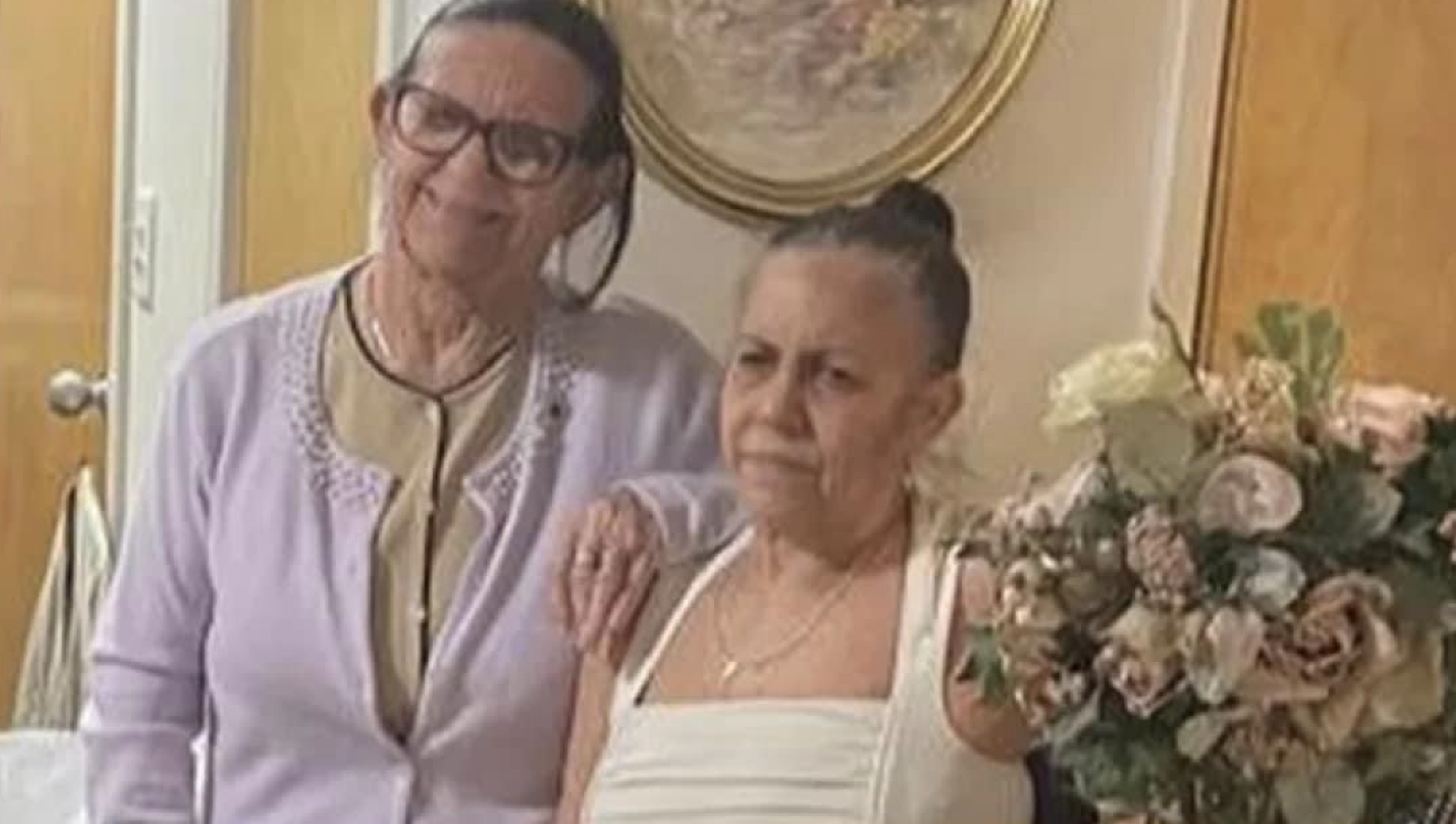 Sad Update: A Mother and her Daughter Identified as the Two Individuals who Passed Away in Haverstraw Accident, GoFundMe Created
On the early hours of New Year's Day our family experienced one of most tragic events of our lives. That day we lost the matriarch of our family, Ana Lucia Martinez and our aunt/sister Lourdes Martinez. If anyone knew them, they knew they would not do anything if they were not together. After a night full of so much love and so much happiness we never thought we would lose two very important people in our lives just an hour into the new year. That day, God decided he needed both of them home. They both leave behind a very united and loving family. There are no words to describe what we feel at this moment. We were not prepared for this devastation. We are currently asking for donations to help us cover their funeral costs.
Anything counts, if you're unable to contribute financially, please repost and please continue to keep our family in your prayers (via the GoFundMe)
LINK – https://www.gofundme.com/f/in-loving-memory-of-ana-lucia-lourdes-martinez