Clarkstown PD at Palisades Mall Investigating Death of Woman Who Fell From 4th Floor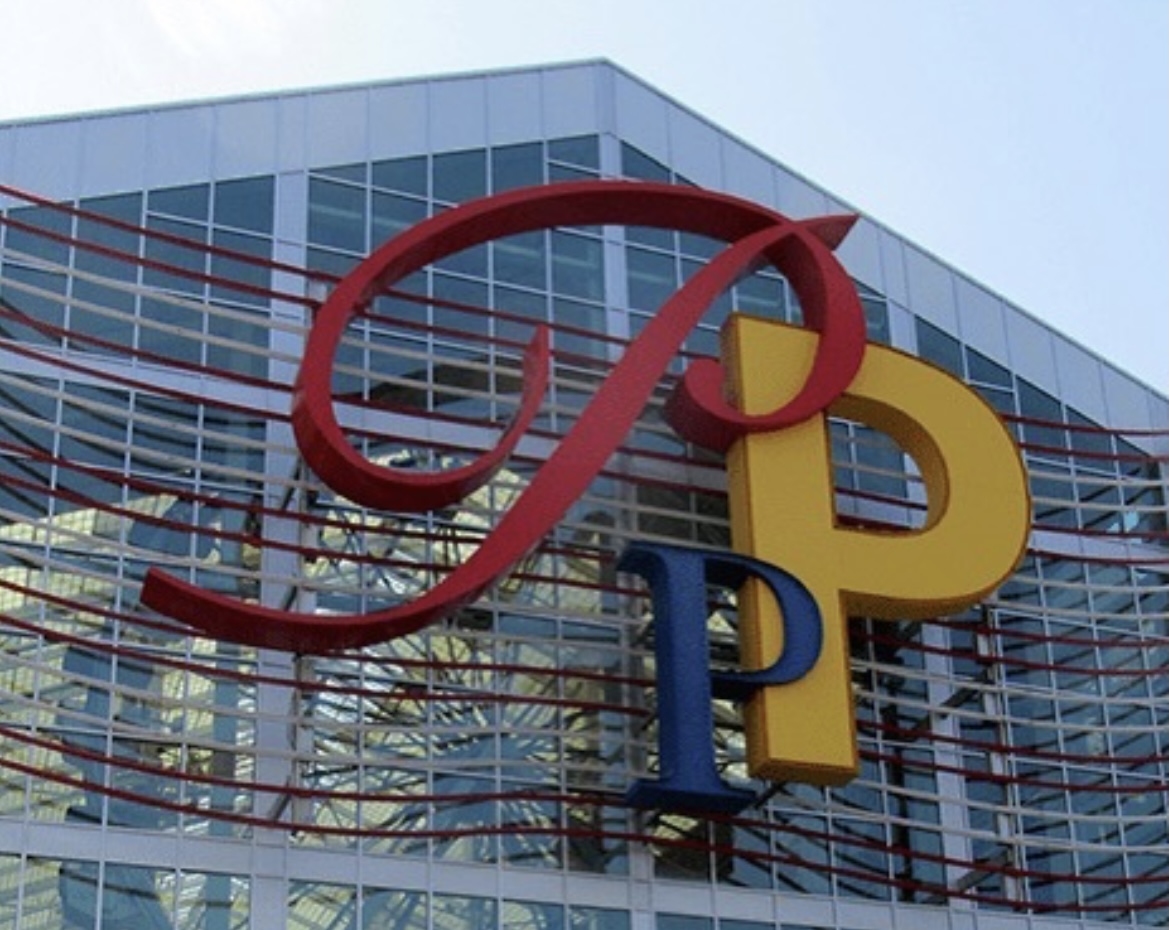 Update – Thursday 5pm: In a press release, the Clarkstown Police confirm that an adult woman took her own life at approximately 12:40pm on Thursday at the Palisades Mall in West Nyack, NY.
Officers who responded to the Palisades Center Mall for reports that an individual had fallen from the 4th floor. Arriving officers located a deceased adult female, on the lower level of the mall.
We would like to remind everyone that services are available such as, The National Suicide Prevention Lifeline. The Lifeline provides 24/7, free and confidential support for people in distress, prevention and crisis resources for
you or your loved ones, and best practices for professionals. 1-800-273-8255
https://suicidepreventionlifeline.org/
– – – – – – – – – – –  – – – – – – – – – – – – – – – – – – – – – – –  –
BREAKING: Clarkstown Police Department are currently at the Palisades Mall investigating a woman who tragically fell to her death.
The woman fell from the 4th level to the basement in the area of the parking deck & Dick's Sporting Goods. The incident occurred on Thursday (May 6) around 12:30pm. Law enforcement sources confirm to us the woman was pronounced deceased on scene.
The mall is still currently open.
This is a developing story and will be updated with more information.
VIDEO: Heroes Homecoming for Injured Valley Cottage Firefighter
Police Investigating Fatal Accident on Route 303 in Blauvelt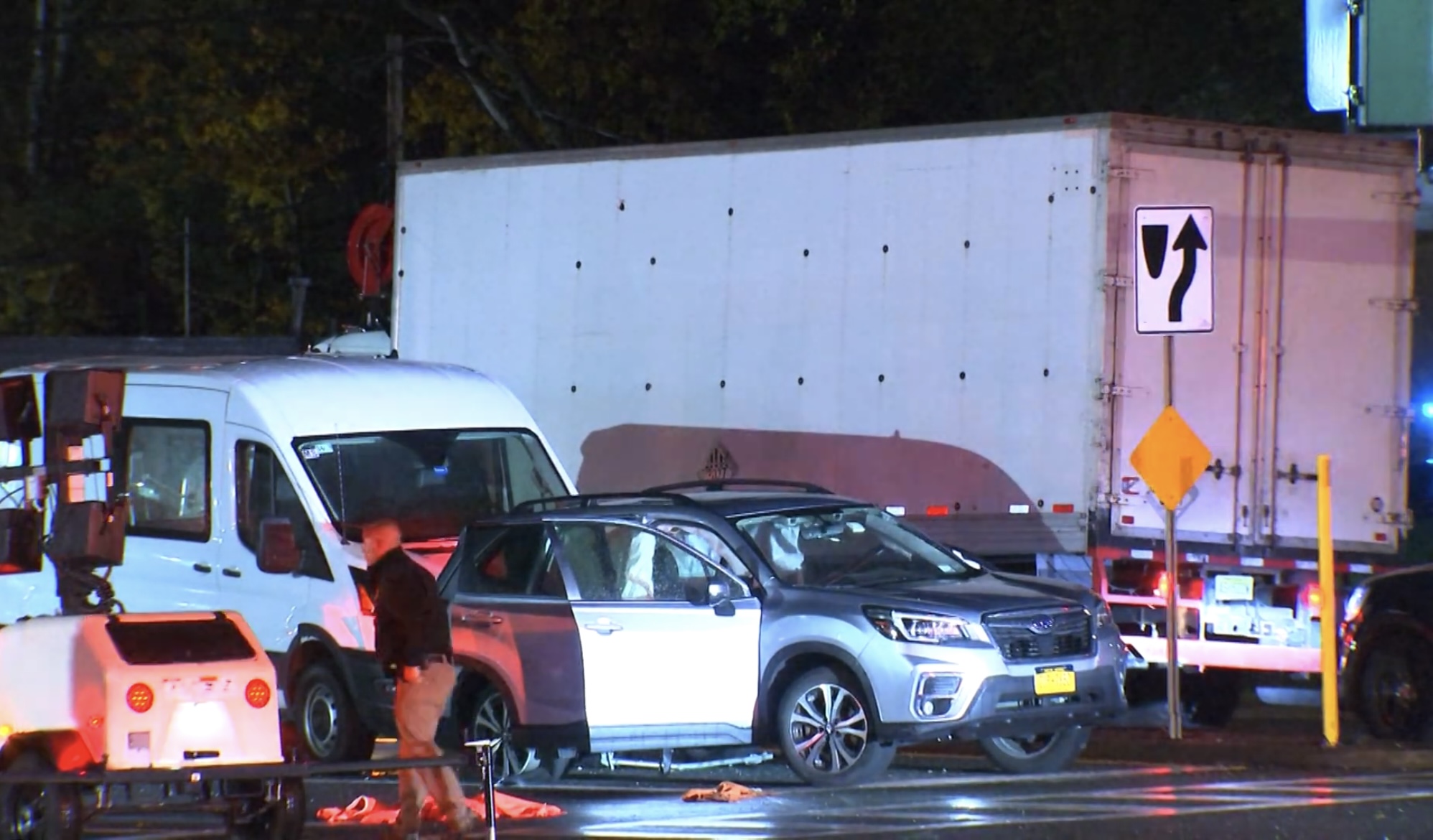 BLAUVELT, NY – On Monday November 15, 2021, at approximately 5:03PM, the Orangetown Police responded to a report of a Motor Vehicle Collision at the intersection of State Route 303 and East Erie Street in the Hamlet of Blauvelt, N.Y.
VIDEO
A 2005 Mack commercial box truck operated by Andrew Roe, 29, of Middletown, NY was traveling northbound on Route 303. A 2019 Subaru Forester, operated by Seymour Whynman, 83, of Blauvelt, NY was traveling westbound on E. Erie Street. A collision occurred at the intersection and the Subaru Forrester subsequently collided with a 2020 ford transit van in the southbound left only turn lane of Route 303. Mr. Whynmn and a female passenger were transported to Nyack Hospital by South Orangetown Ambulance Corps.
It is with deep sadness we report the passing of Seymour Whynman.
This accident is currently being investigated by the Orangetown Police Accident Investigation team. Police are asking anyone who may have witnessed the collision or anyone who may have additional information to contact the Orangetown Police Department at 845-0359-3700.
Photo credit – Rockland Video