Clarkstown Central School District to Begin School Year Remotely: A Parent's Response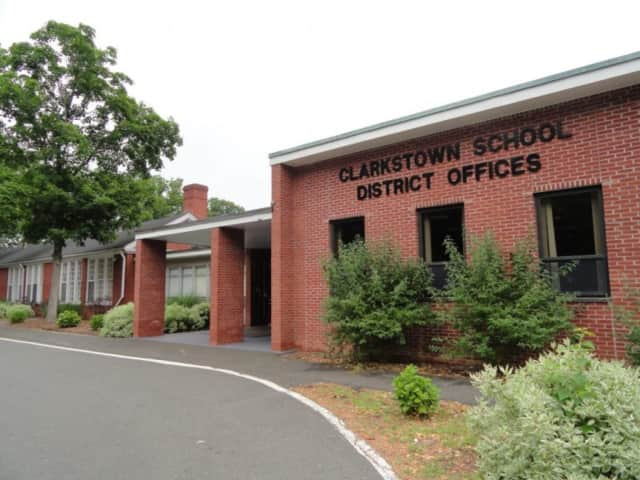 Article by: Jennifer Korn
On Tuesday, Superintendent of Schools, Martin D. Cox, released a statement announcing the district's decision to postpone in person classes.
The full statement can be found here.
"I do not agree with a hybrid or stay at home virtual learning," said Tara Handsman, a Clarkstown parent.
Handsman said it is damaging for children to sit in front of a screen for hours a day. "It's bad for their eyes and more eye glasses are being prescribed. Migraine headaches are increasing from these warranted hours of screen time," said Handsman.
Handsman said her daughter, a high school senior, struggles with migraines because of prolonged screen time.
"We will not be ready to fully implement the required actions by September 3rd," Cox wrote in his statement.
Cox's statement also features a list of challenges the district would face if in person classes were held.
"I do feel my district had plenty of time to prepare for children, teachers, and staff to return to school in a safe manner," said Handsman. "With the obscene amount of money we pay for taxes, our children are suffering for it."
The district's hybrid schedule will go into effect on Tuesday, Sept. 29.
When asked about her thoughts on the coronavirus, Handsman said, "I do not fear it. I believe it will be gone in time! I don't underestimate it but I don't think we should stop living because of it!"
Handsman said her husband, who has a terminal illness, survived the virus.
"Kids need socialization to feel normalcy," said Handsman
Town of Orangetown Collecting Valentine's Day Cards for OPERATION LOVE OUR SENIOR CITIZENS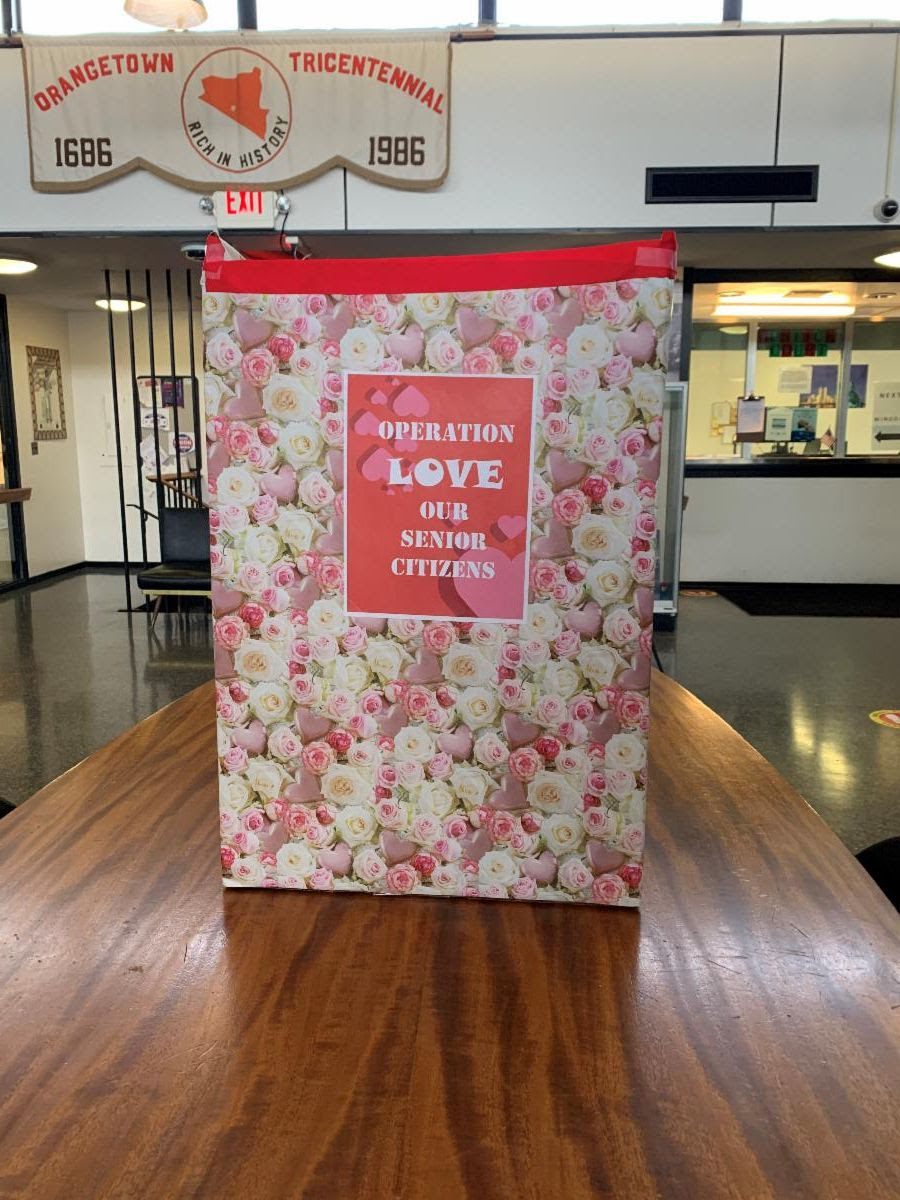 ORANGEBURG, NY – Valentine's Day is a day when we show love to those who mean the most to us. From our significant others to our best friends, school friends to colleague's, family members near and far, this day has turned into a yearly reminder to let the people we love hear it.
This year, nearly a full year of "pausing in place," the Town of Orangetown is asking you to join us in sending cards to those who could use an extra smile. We're talking about our elders, a group of well-seasoned, incredible humans who are sometimes forgotten.
Welcome to OPERATION LOVE OUR SENIOR CITIZENS.
The Town will be collecting Valentine's Day cards through Tuesday, February 9, 2021 for our local senior citizens and we will distribute later that week.
Buy a card or better yet, make a card for a senior citizen, bring it to Town Hall and drop it in the box marked "Operation Love Our Senior Citizens."
You'll be very happy you did.
30 Year Rockland Paramedic Robert Sobel Retirement Ceremony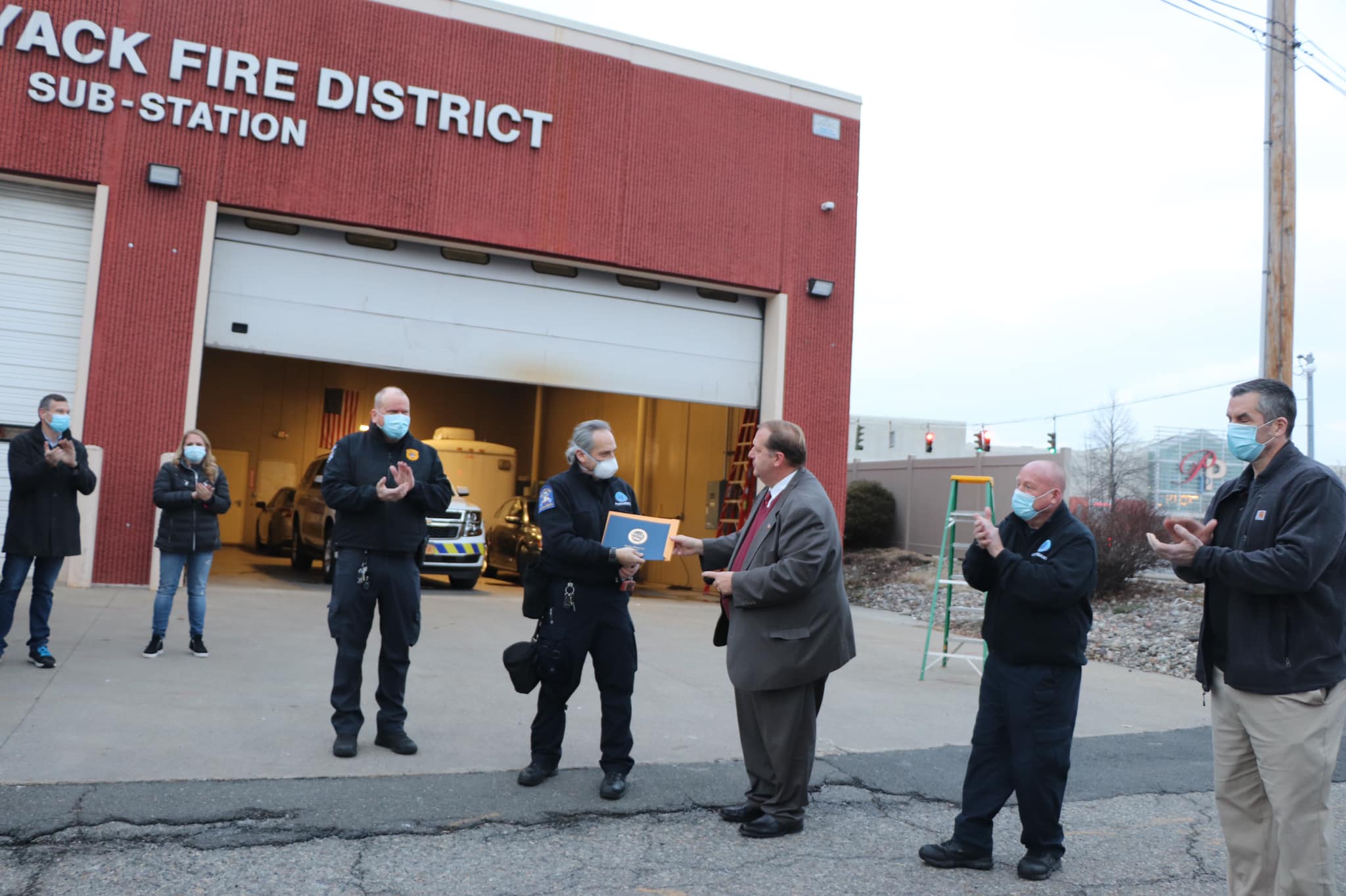 WEST NYACK, NY – Rockland Paramedic Robert Sobel has served for 33 years as an EMT and paramedic in the Town of Clarkstown.
On Wednesday, January 13, 2020 was his last day of service. Clarkstown Supervisor George Hoehmann, Clarkstown Police Department Chief McCullagh, and Detective LT. Ronan presented a certificate recognizing his service on behalf of the Town of Clarkstown.
Crews were on hand from New City Ambulance Corps, Nanuet Community Ambulance Corps., Congers-Valley Cottage Volunteer Ambulance Corps, Nyack Community Ambulance Corps and Rockland Paramedic Services.
Video via Rockland Fires.