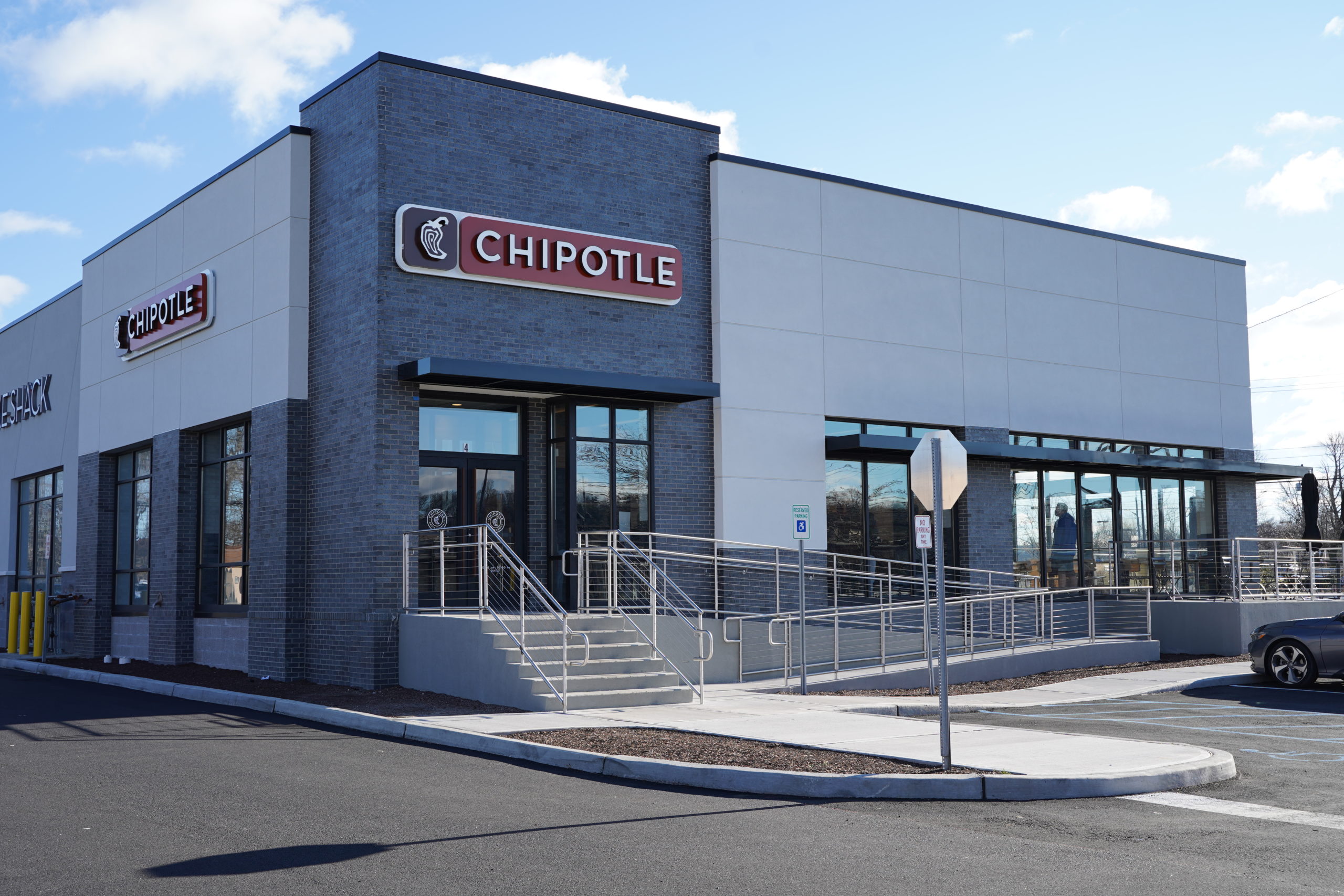 NANUET, NY – Chipotle Mexican Grill opened a new restaurant at 4 NY- Route 59 in Nanuet, directly across the street from the Shops at Nanuet.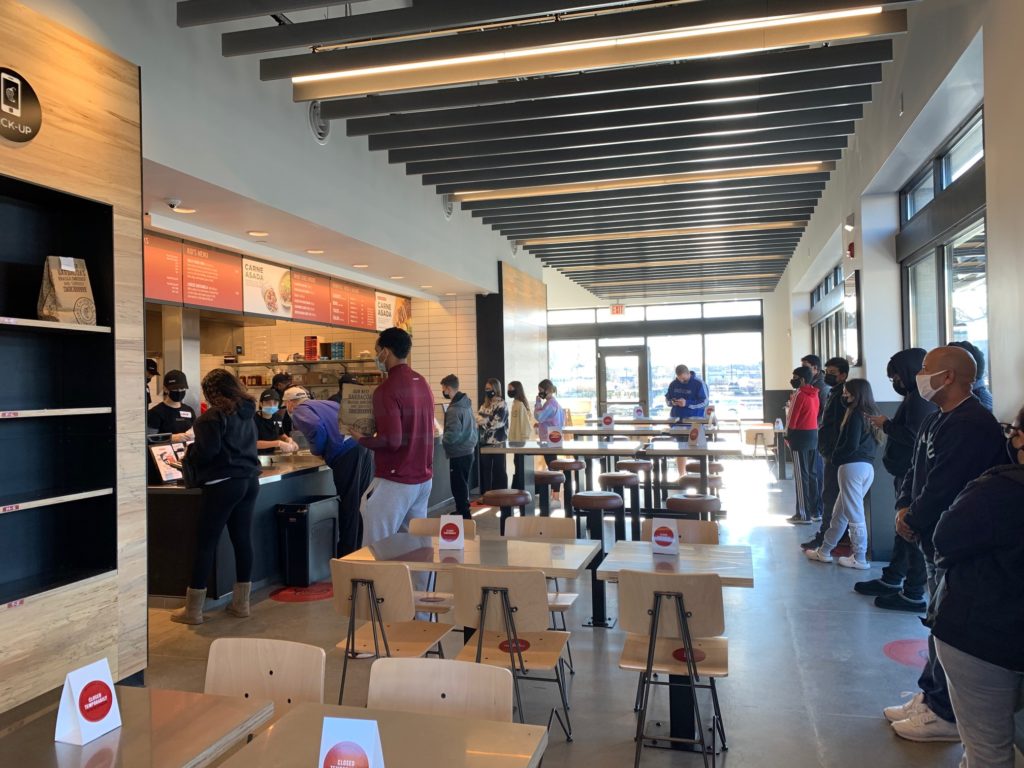 In addition to being open for takeout, mobile pick-up and contactless delivery with tamper-evident packaging, the new restaurant will serve customers in its dining area with limited seating and heightened safety protocols, the press release said.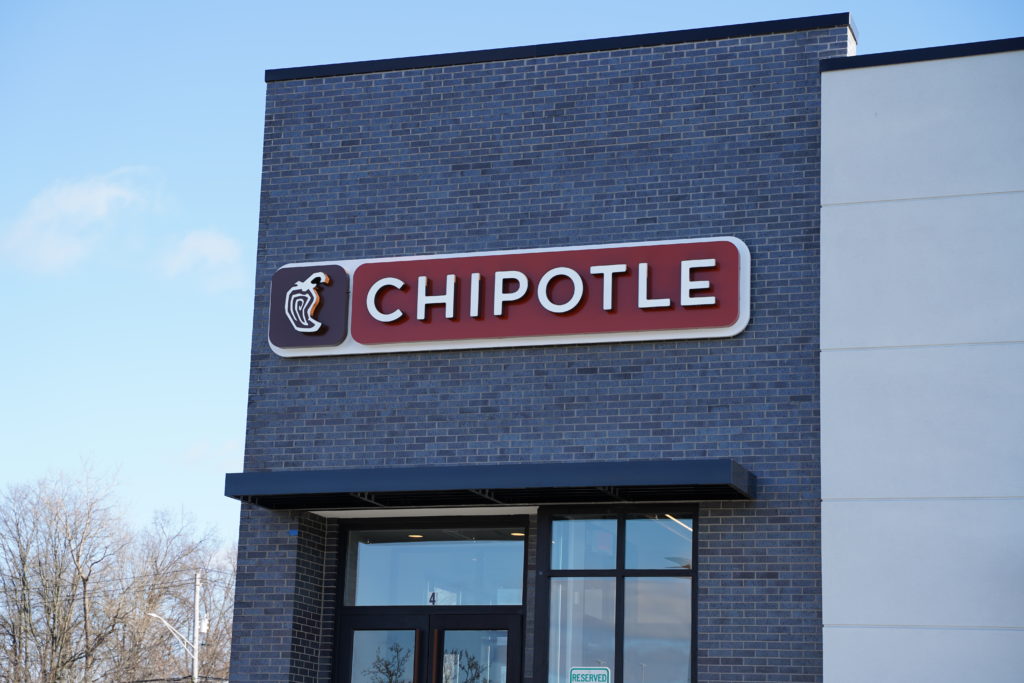 Photos are from Decemeber 6, 2020 by rocklandreport.com
Actor Denzel Washington Spotted at Sparky's Diner in Garnerville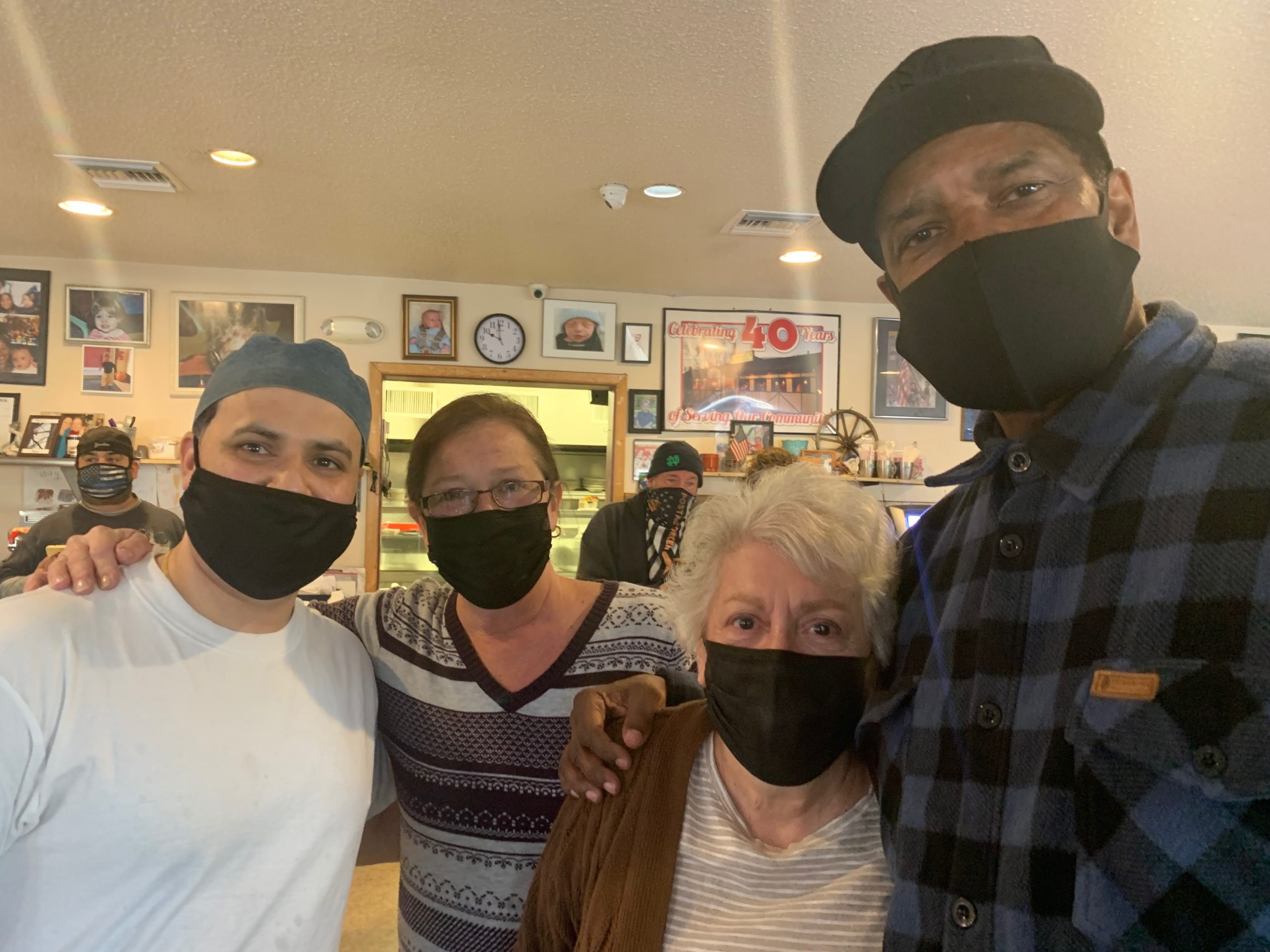 GARNERVILLE, NY – Actor Denzel Washington was spotted at the popular Sparky's Diner in Garnerville, New York on Monday, January 18, 2021.
Washington is pictured with owner Jeannie Nicolakis and staff. We are told Washington was in the area finishing up shooting a movie he is working on.
Jeannie has owned Sparky's Diner for over 40 years. All the North Rockland sports teams go in on the weekends, and no matter how much they eat, it's a set price of $4.
She sponsors sports teams, donates to community organizations, gives back to families in need, and donates food when someone passes away. The diner has also been featured in many TV shows and movies.
VIDEO: Final Days of Michaels (Arts & Craft Store) at the Spring Valley Marketplace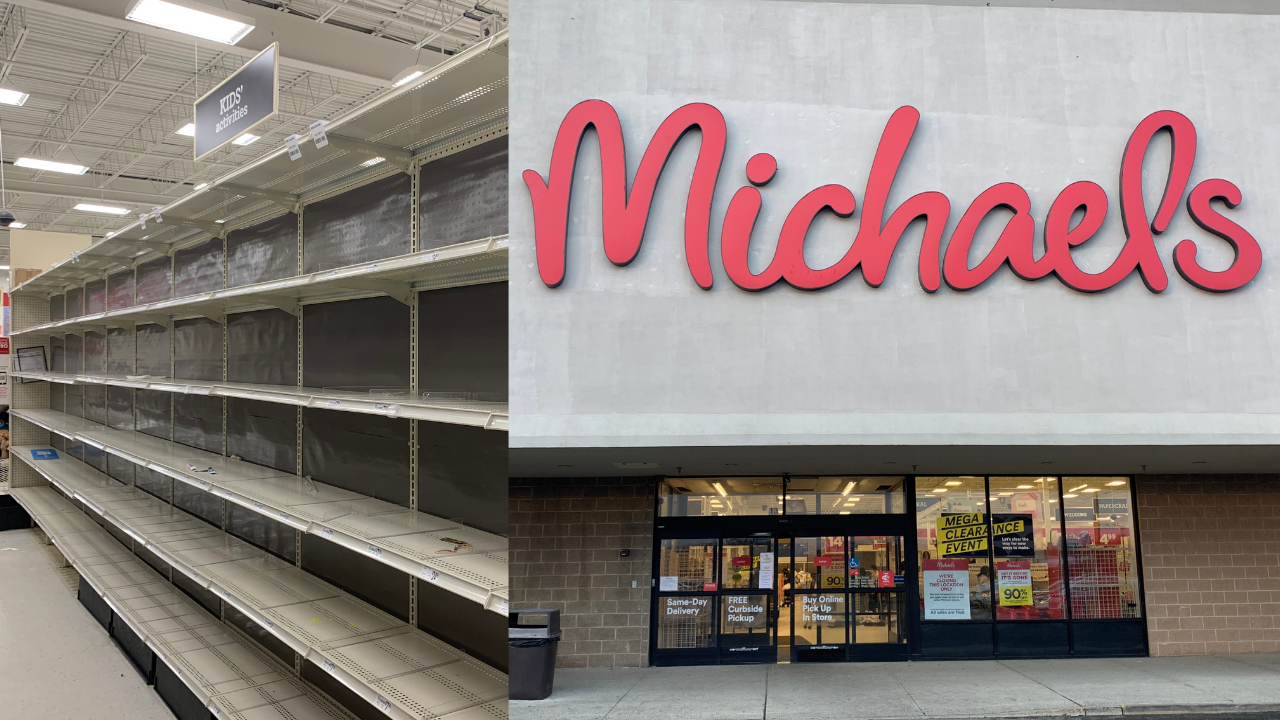 SPRING VALLEY, NY – View video of the final days of Michaels, Arts & Craft Store, in the Spring Valley Marketplace.  As of Saturday, January 15, 98% of inventory has been sold at the store. Employees at the store informed us the store would be closing in the next week.