TALLMAN, NY – To celebrate the 2019 Hanukkah season, Chabad of Suffern designed a giant gumball menorah. The menorah, standing 11 feet tall, is constructed of over 7000 gumballs. This Menorah was designed and built by Chabad's very own Hebrew School students. It is being displayed for public viewing at the Tallman Shoprite for this holiday season.The event also featured a one-of-its-kind Fire Truck Gelt drop.
Chabad Jewish Center of Suffern has been hosting the public menorah celebration in the Suffern area for 11 years. However, weeks after the horrific anti-Semitic shooting in Jersey City, a record number of Jewish participants attended. Community members were eager to stand together for the first night of Chanukah commences on Sunday, Dec. 22.
"Chanukah is the celebration of light over darkness," said Rabbi Shmuel Gancz, who directs Chabad Jewish Center of Suffern. "The darkness that we, as a nation, have been experiencing must be fought with light and goodness."
Over 500 Turkeys Distributed to Families in the Village of Spring Valley for Thanksgiving Day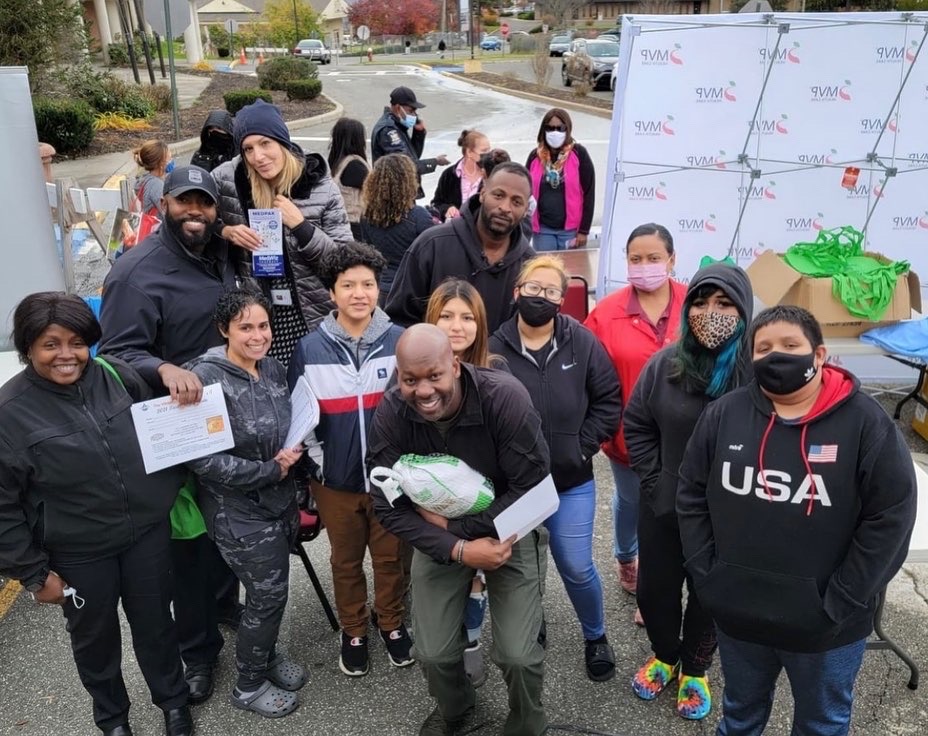 Over 500 Turkeys Distributed to Families in the Village of Spring Valley for Thanksgiving Day.
"This is the SEASON of GIVING and being THANKFUL! Remember that Thanksgiving is a joyous invitation to shower the world with love and gratitude. When we give cheerfully and accept gratefully, everyone is blessed." said East Ramapo School Board Member Sabrina Charles Pierre.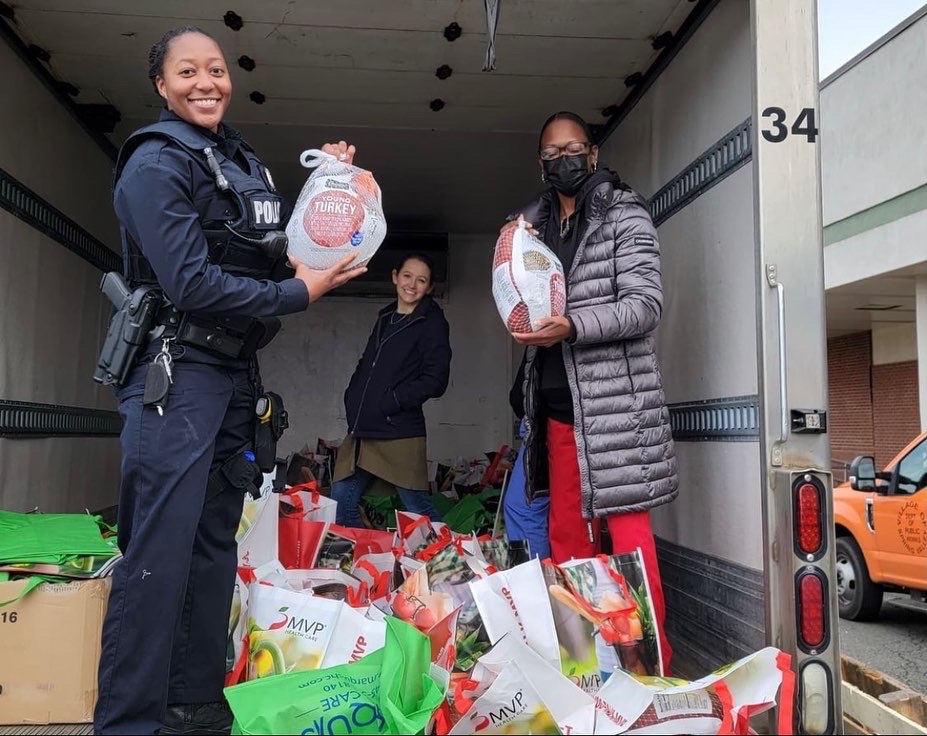 Great job by Sabrina Charles-Pierre, Spring Valley Police Department, and all involved. 
Sons of Italy Meatball Contest Raises $7,000 for Medical Expenses for Local Family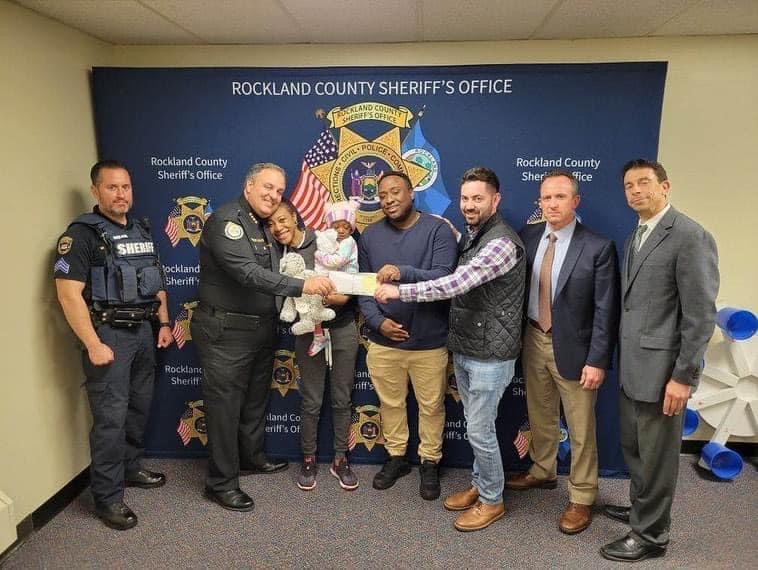 Assemblyman Lawler and Sheriff Falco presented 2-year old Jhanaè Fairclough and her parents Kirk and Jodi Ann with the proceeds raised from the recent Meatball Contest hosted by the Blauvelt Sons of Italy. Assemblyman Lawler won the contest defeating Sheriff Falco for best meatballs.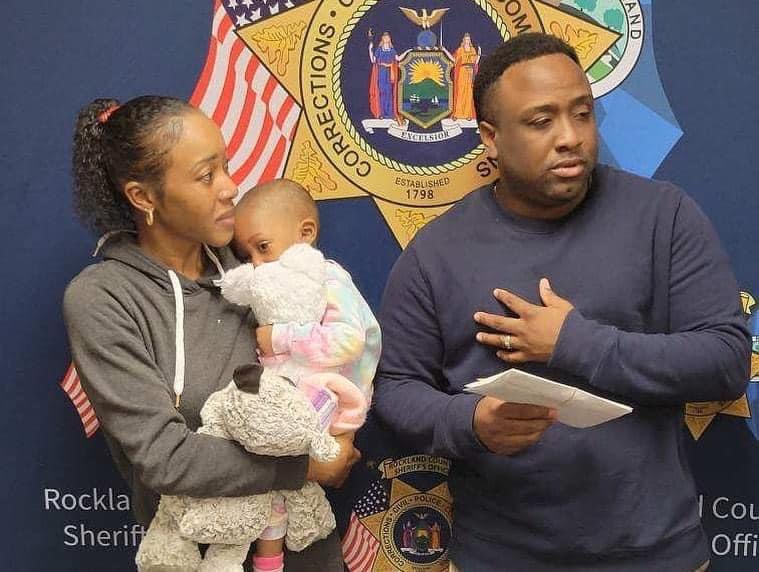 The $7,000 will help the family cover some of Jhanaè's medical expenses.
Our best wishes to the Fairclough family!