CBS TV Show "God Friended Me" Filming in Suffern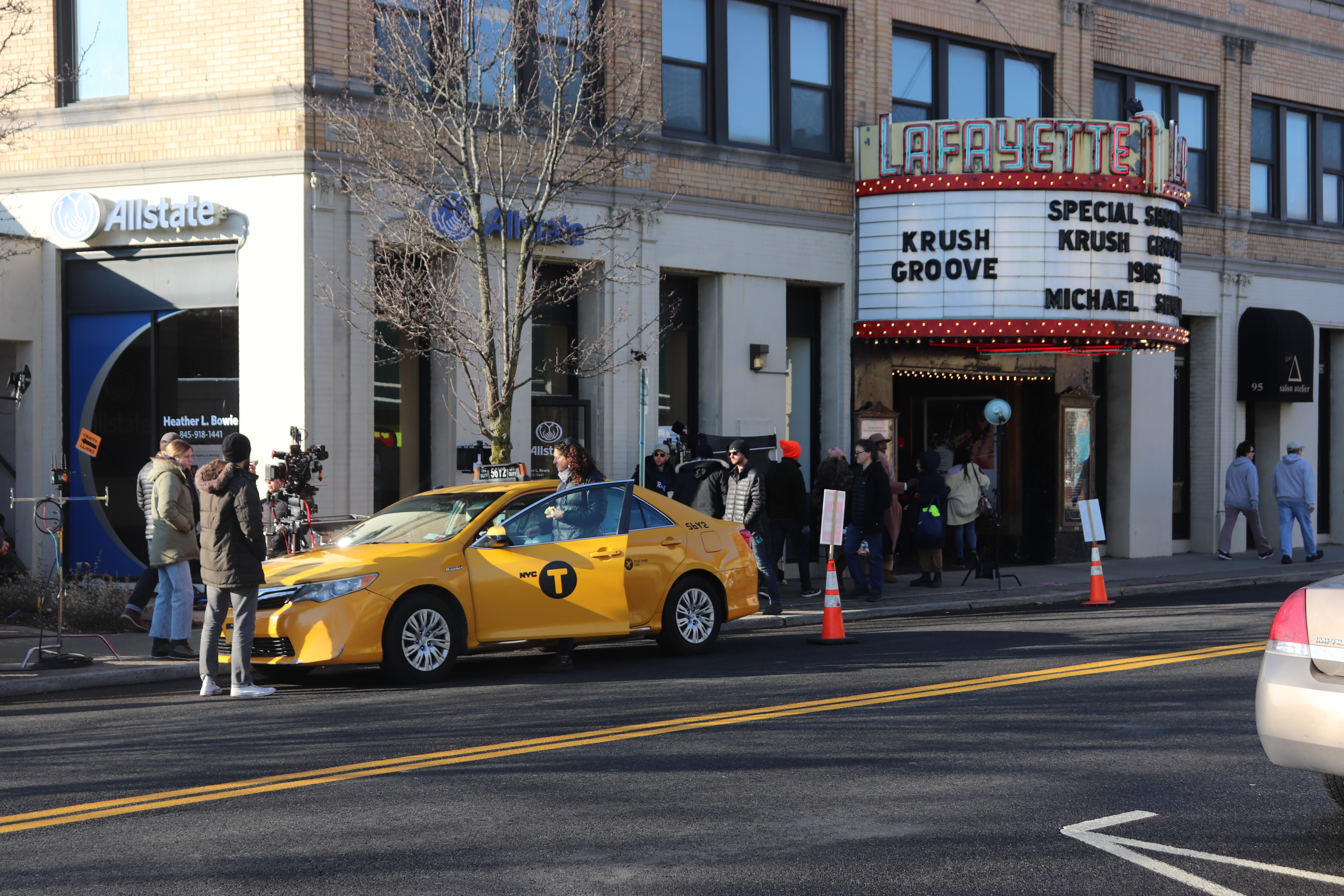 Shocking Video of Car Accident in Valley Cottage in 2020 Reaches 1 Million Views on Youtube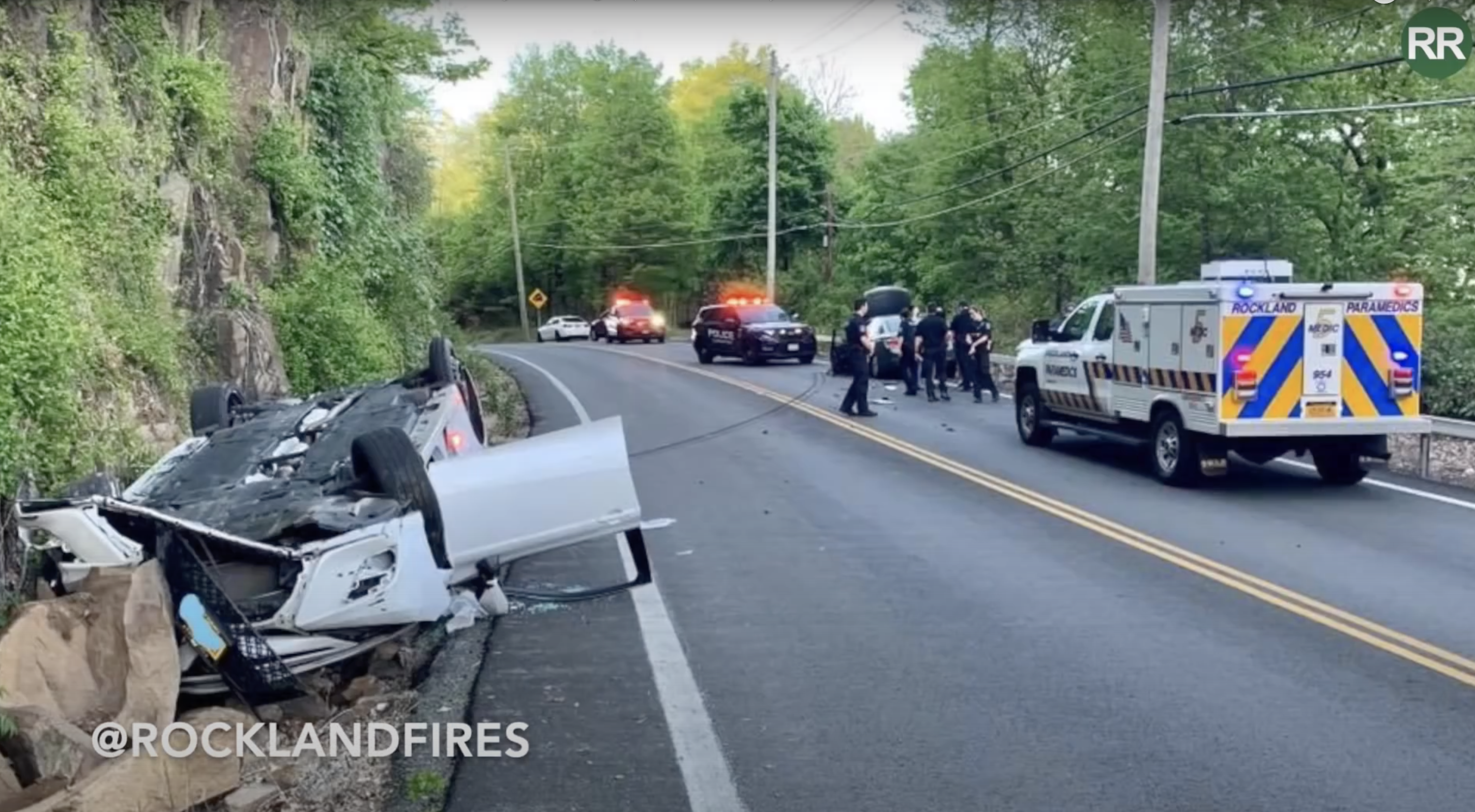 Shocking Video of Car Accident in Valley Cottage in 2020 Reaches 1 Million Views on Youtube. The accident occurred by Rockland Lake May 5, 2020.
Actor Jason Biggs Spotted Filming in Nyack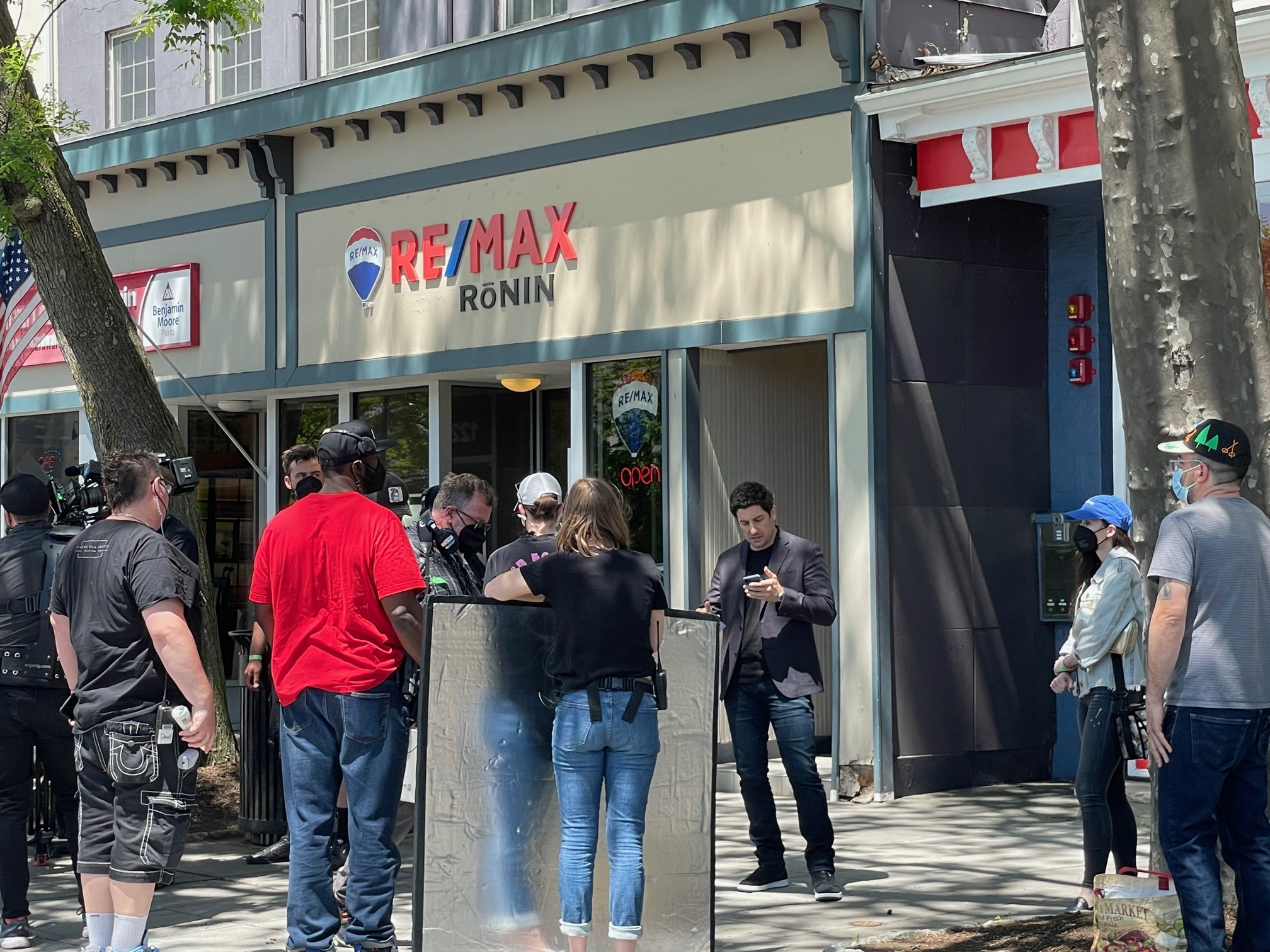 NYACK, NY – On Friday, actor Jason Biggs, best known for his role in the American Pie series, was pictured filming in downtown Nyack.
Biggs was surrounded by camera crews as they filmed multiple takes and spoke with people walking by. He is filming his new tv game show called Cherrie Wild"