MONSEY, NY – Surveillance footage captures the moment when a thief broke the entrance window and jumped in to the Verizon store around 5 am on September 12, 2020 and can be seen stealing two boxes before leaving in a white Dodge Charger.
If you have any information, please call the Ramapo Police Department at (845) 357-2400 – rocklandreport.com
Spring Valley Man Indicted on Kidnapping and Strangulation Charges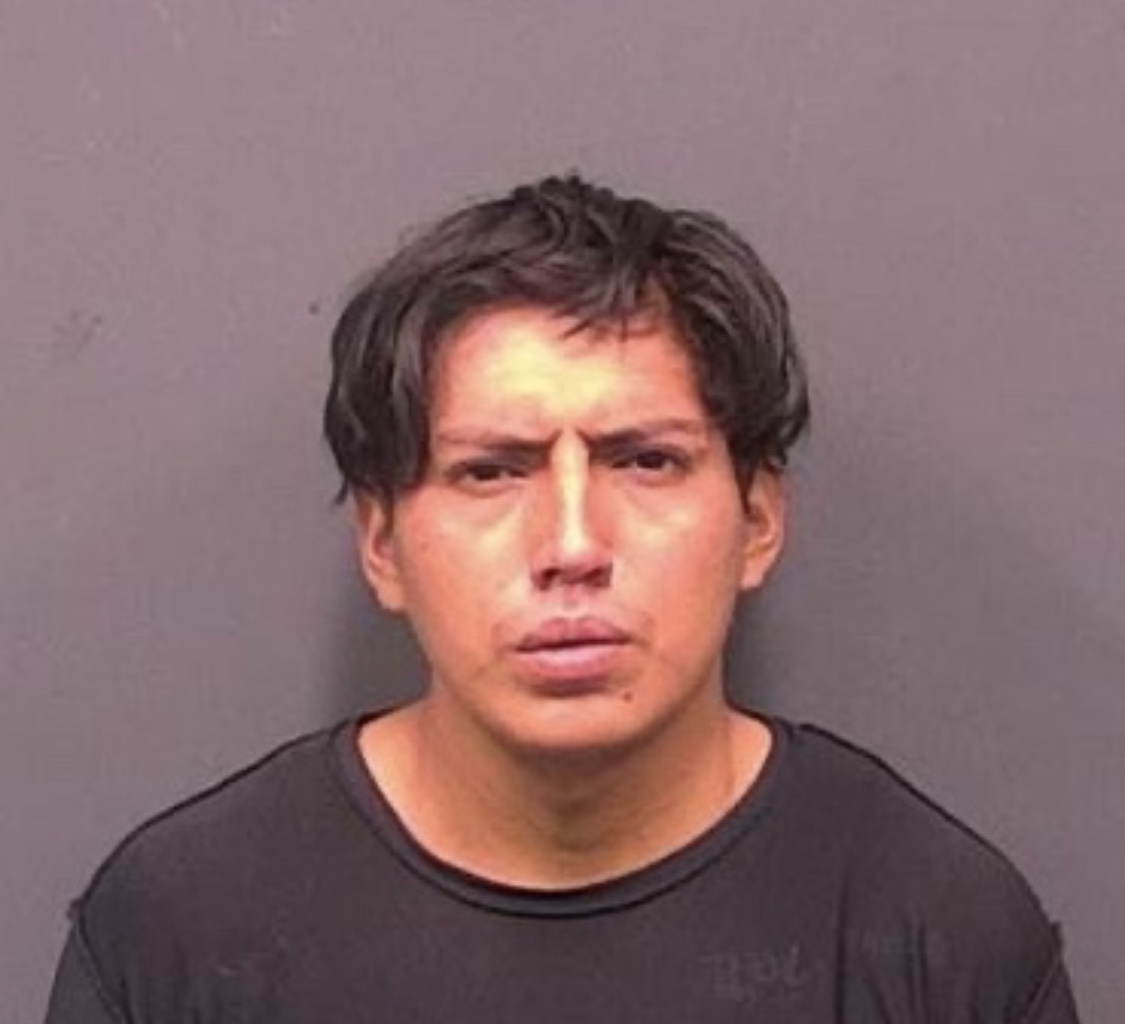 SPRING VALLEY, NY – Rockland County District Attorney Thomas Walsh announced the Defendant, Daniel Pulla-Pilco (10/30/1996), of Spring Valley, has been indicted by a Rockland County Grand Jury. Pulla-Pilco was indicted on one count of Attempted Kidnapping in the Second Degree (PL Sec. 110.00/135.20) and one count of Strangulation in the Second Degree (PL Sec. 121.12).
On or about September 9, 2020, in the Village of Spring Valley, the defendant followed the complainant, a stranger, home from her place of employment. He then proceeded to drag her into a poorly lit area and began to choke her, eventually causing the complainant to lose consciousness. The Defendant fled the area and was ultimately identified and located by the Village of Spring Valley Police Department.
District Attorney Thomas E. Walsh, II. said, "The defendant has been charged with a violent and egregious crime. The attack and attempted kidnapping of a stranger is an extremely sinister offense. The Rockland County District Attorney's Office will be pursuing swift justice for the victim."
Dozens Attend March Demanding Justice for Andy Marrero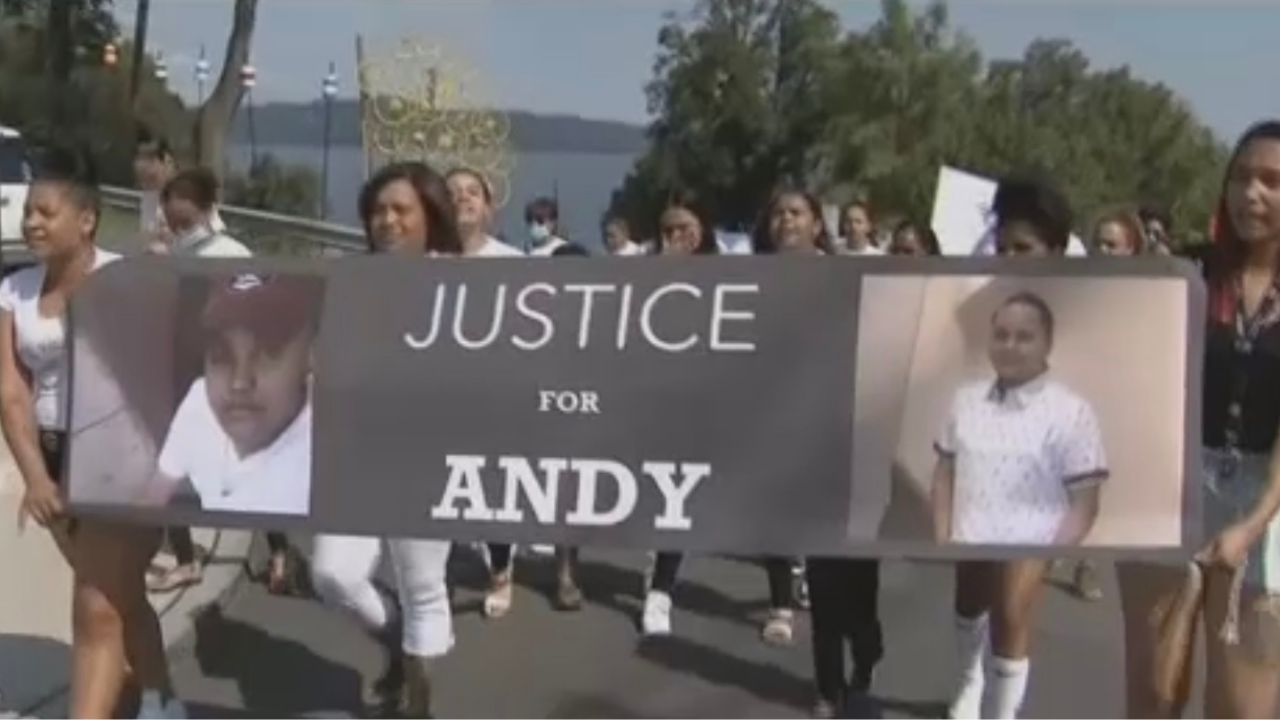 HAVERSTRAW, NY – Andy Marrero, 23 of Haverstraw, NY was shot and killed outside of his home on Hudson Avenue home shortly after 9 p.m on Friday (September 4).
On Sunday, Dozens attended a March demanding Justice for Andy. At this time, there have been no arrests in the murder of Marrero. Andy leaves behind his wife and three children, including a 3-month-old daughter.
Video by Angel Sicha Photography.