WEST NYACK, NY – At approximately 3pm on Friday (June 18, 2021), the West Nyack and Valley Cottage Fire Department responded to an SVU fully engulfed in flames.
The car fire was located on the Northbound side of New York State Thruway near Exit 12. There were no injuries to the driver of the vehicle or responding firefighters.
Video via Rockland Buff
Ramapo Police Officer Rescue of Raccoon With Head Stuck In Can Goes Viral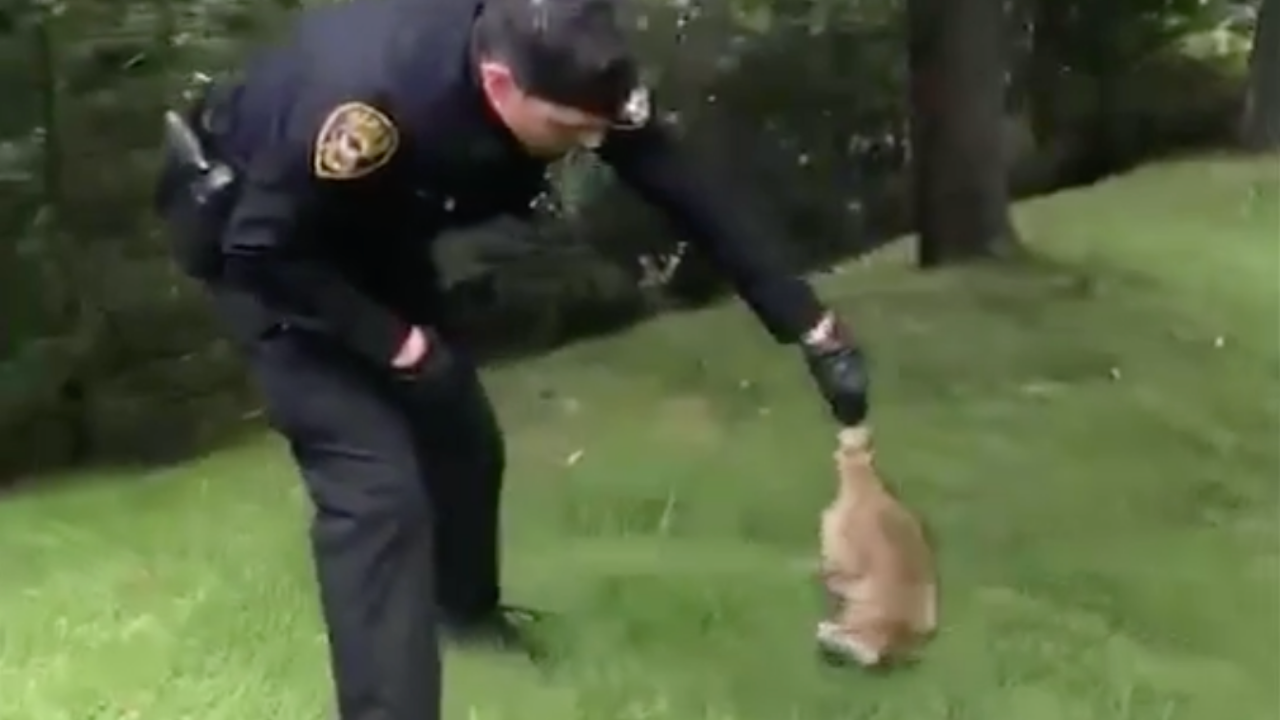 POMONA, NY – On Sunday, July 25 Ramapo PO Byrnes got sent to a residence in Pomona, where the homeowner reported having a raccoon with a can stuck on its head in the yard.
Thanks to PO Byrnes' persistence and love of animals he was able to remove the can! The video has gone viral with over 60k views on Facebook.
Orangeburg Fire Dept. Motor-Fest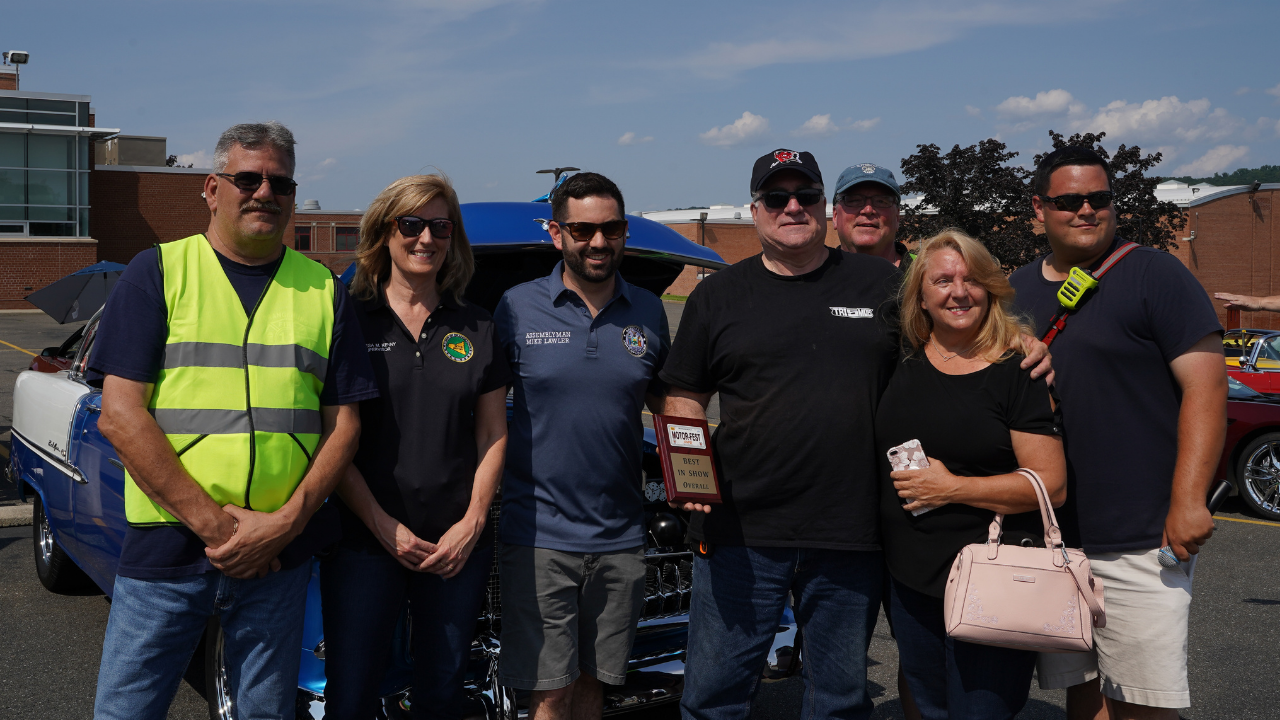 ORANGEBURG, NY – The Orangeburg Volunteer Fire Department held a MOTOR-FEST on Saturday, July 24 at Tappan Zee High School.
Over a hundred residents attended the event which featured antique fire trucks, new and historical cars, and motorcycles.
We interviewed Assistant Chief of the Orangeburg Fire Department Kenny Gordon about the event and Orangetown Supervisor Teresa Kenny and Assemblyman Mike Lawler who were judges.