BREAKING: Brinks Robbery Driver Judith Clark Granted Parole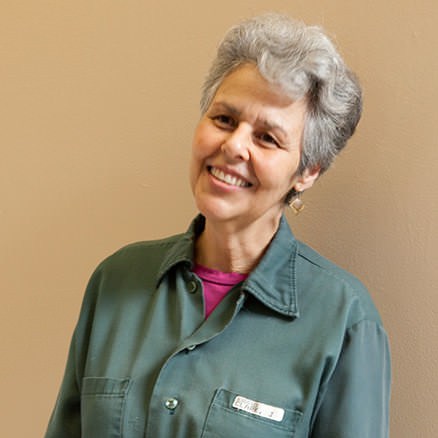 Judith Clark, the getaway driver in a deadly Brinks truck robbery has been paroled.
New York State Parole Board: "After 38 years in prison and six months shy of her 70th birthday, Judith Clark was granted parole today by the State Parole Board."
"Today's ruling by the parole board is a cruel and unjust slap in the face to the families of Sergeant Edward O'Grady, Officer Waverly "Chipper" Brown and Brinks guard Peter Paige. This perversion of justice is a sad continuation of the deadly assault on police officers happening across our Nation and signals to the criminal element that it is open season on cops. The parole board and the elected officials responsible for allowing this domestic terrorist to walk free should be ashamed." – County Executive Ed Day
"I am not sure that we can adequately put into words the utter disgust and disappointment our members feel after today's decision to grant Judith Clark parole. It is an understatement to say that this is an absolute travesty of justice. This decision is a total slap in the face to all Americans. It completely disregards the reckless and willful acts of a convicted domestic terrorist and should outrage every good citizen in our County, State and Nation. Please make no mistake about it, Judith Clark is a domestic terrorist. She was a member of the Weather Underground and played a key role in the murders of Police Officer Waverly "Chip'" Brown, Sergeant Edward O'Grady and Brinks Guard Peter Paige. This group's anti-American sentiment was the driving force behind their terroristic activities. How ironic is it that the same America Judith Clark despised, has now afforded her freedom. I know that I speak for all the victims' families, the residents of Rockland County, and Law Enforcement officers from here and all across this country in saying that I am disgusted by this decision." – Larry Ayers, President – Rockland County PBA
INBOX: "After 38 years in prison and six months shy of her 70th birthday, Judith Clark was granted parole today by the State Parole Board."

— Liz Benjamin (@CTLizB) 17 Aibreán 2019
Rep. Mondaire Jones on Build Back Better Act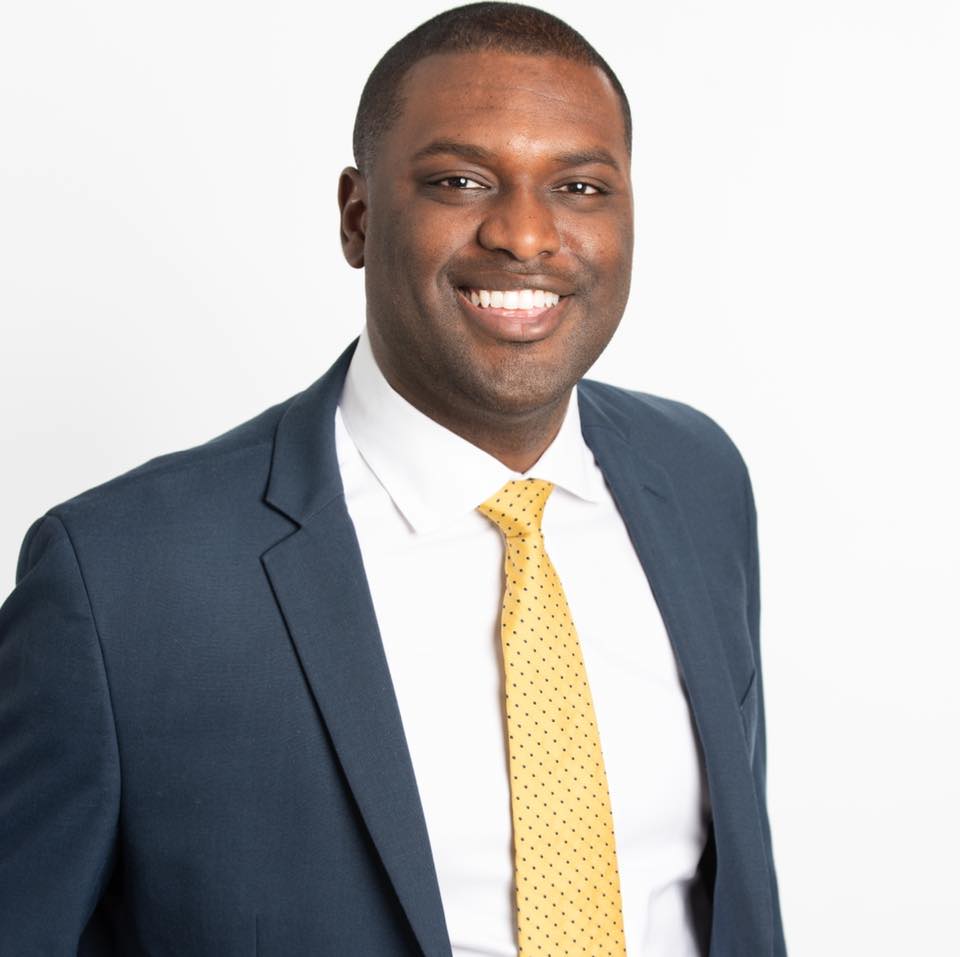 Congressman Mondaire Jones (D-NY) released the following statement:
"Today is an historic day for our nation, and for the great people of Westchester and Rockland Counties. Thanks to the leadership of progressives—who insisted on passing not just the bipartisan infrastructure bill, but also the larger Build Back Better Act—the House passed the most significant investment in our nation and our people in more than half a century.
The bill will guarantee that high-quality child care is affordable for every family in America; save the planet from climate catastrophe while creating millions of good-paying, union jobs; expand Medicare to include hearing; continue to cut child poverty in half through an extension of the expanded Child Tax Credit; make an historic investment in housing affordability; lift the cap on the State and Local Tax deduction that has unjustly burdened working families in Westchester and Rockland; and so much more.
I'm especially proud that this bill contains key provisions that I led the fight to secure: universal child care and an increase in the SALT deduction cap to $80,000.
This victory is a testament to the strength and tenacity of the Congressional Progressive Caucus, of which I'm proud to be a Deputy Whip, and which held the line throughout this process to ensure we passed a bill that meets this unprecedented moment of overlapping crises.
We in the House have done our job, and now our colleagues in the Senate must do theirs. I look forward to President Biden making good on his promise to secure 51 votes for the Build Back Better Act in the Senate expeditiously so we can get this bill onto his desk and begin delivering the change people in Westchester, Rockland, and across America need and deserve. The American people are counting on us to deliver, and we must do so without delay."
End of the Village of South Nyack: Village Hall is Up For Sale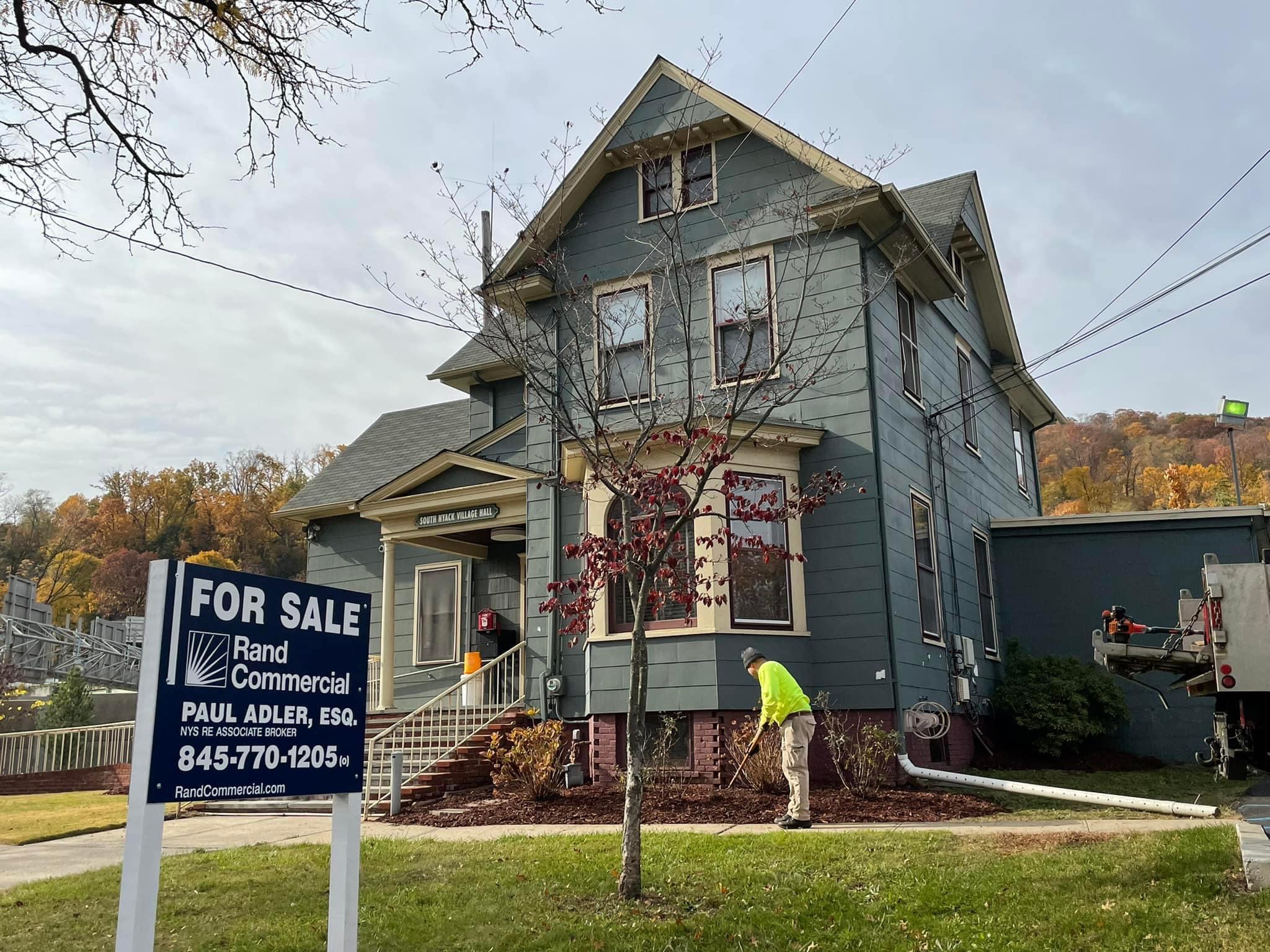 End of the Village of South Nyack: Village Hall is Up For Sale.
After a referendum, residents of South Nyack voted to disband and join the Town of Orangetown.
This article will be updated when a price is listed for the Village Hall.