BRIDGES Implements BioProtect Technology at New Offices to Combat Spread of COVID-19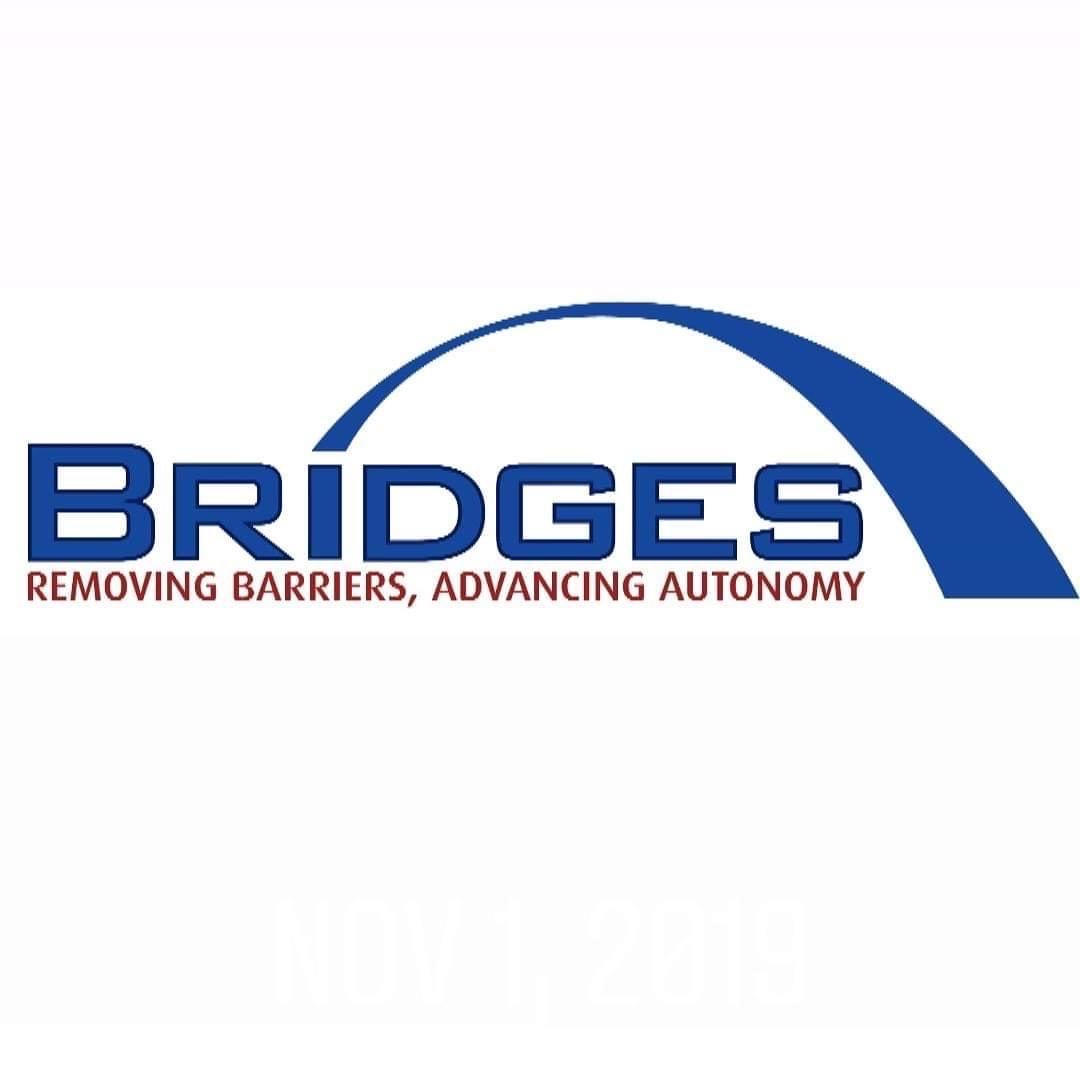 WEST NYACK, NY – BRIDGES, a not-for-profit organization dedicated to advocacy and leadership on behalf of people with disabilities, announced they recently had their new offices in the Palisades Mall treated with an innovative product called BioProtect which will provide protection for up to three months.
Atlantic, Tomorrow's Office, an office technology company based in New York City, recently partnered with ViaClean Technologies to offer applications of BioProtect. BioProtect is registered with the EPA, and is a safe, water-based coating that can be applied to all types of surfaces for continuous antimicrobial protection for up to 90 days.
"We are very much attuned to the health of our clients and our staff and this technology offered an ideal solution for us," says BRIDGES Executive Director Carlos Martinez. "Instead of sanitizing each time a surface is touched, according to research, BioProtect keeps working for weeks and even months at a time. This technology, in addition to our other safety measures, adds to the peace of mind of staff and all those we serve."
BioProtect is applied via an electrostatic sprayer and forms a durable and consistent bond with both non-porous and porous surfaces, creating an effective antimicrobial coating. It essentially becomes part of the surface, creating a field of nanospikes that mechanically kill bacteria, mold, viruses, or other microbes that come into contact with the surfaces by piercing and rupturing their cell membrane. This method prevents the microbes from mutating and adapting into "superbugs" that are difficult to manage. It is colorless and odorless and does not contain Triclosan, heavy metals, arsenic, titanium, phenols or poisons. It is so safe that it has been approved by the EPA and FDA as a food contact surface preservative. In addition to BRIDGES, the City of New Rochelle has contracted with Atlantic, Tomorrow's Office to have its entire public-school system protected with BioProtect.
WATCH THE PROCESS BELOW
"We applaud BRIDGES not only for its exceptional work on behalf of people with disabilities, but also for its demonstrated commitment to the health and safety of its constituents and staff; understanding that health and safety are paramount today. We also commend BRIDGES for having the vision to embrace BioProtect's revolutionary safe and effective proactive protection. We partnered with ViaClean because we see BioProtect's vast potential to help organizations safely resume operations in a post-COVID world while giving their constituents invaluable peace of mind," stated Jason Weiss, Executive Vice President of Atlantic, Tomorrow's Office.
39th Brink's Robbery Anniversary Ceremony
Annual Brinks Memorial Ceremony on Tuesday, October 20th at 4PM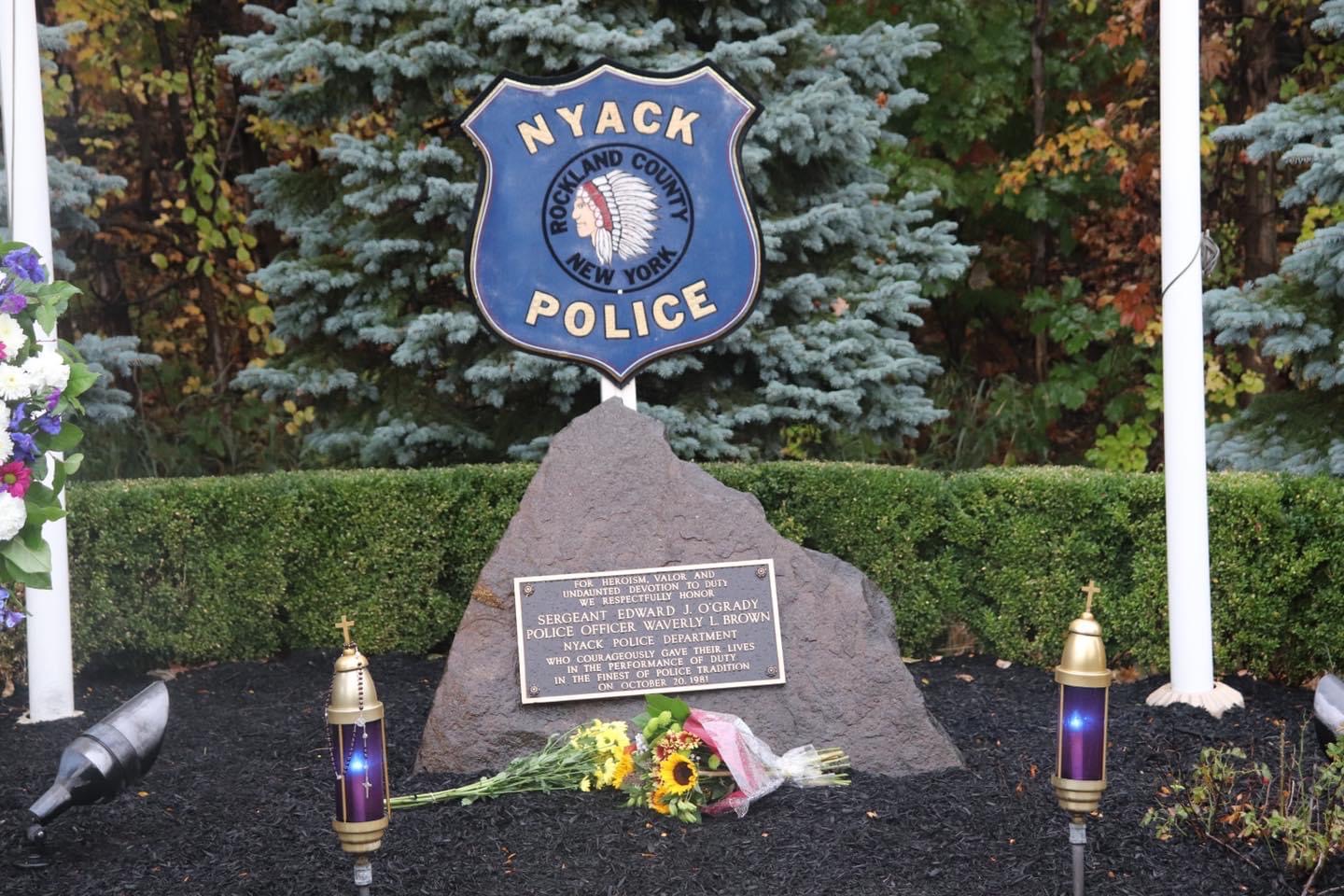 NYACK, NY – The annual memorial ceremony honoring the memory of Nyack Police Sergeant Edward J O'Grady Jr, Police Officer Waverly "Chipper" Brown and Brinks Guard Peter Paige will be held on Tuesday, October 20th at 4PM at the memorial site on Mountainview Ave & Rt 59.
Due to the COVID-19 pandemic everyone attending this outdoor event MUST wear a face covering and practice social distancing.
The 38th anniversary video can be viewed below
We will be live-streaming the ceremony on Facebook.