Breaking: Rockland DA's Office Execute Search Warrant at Hi-Tor Animal Shelter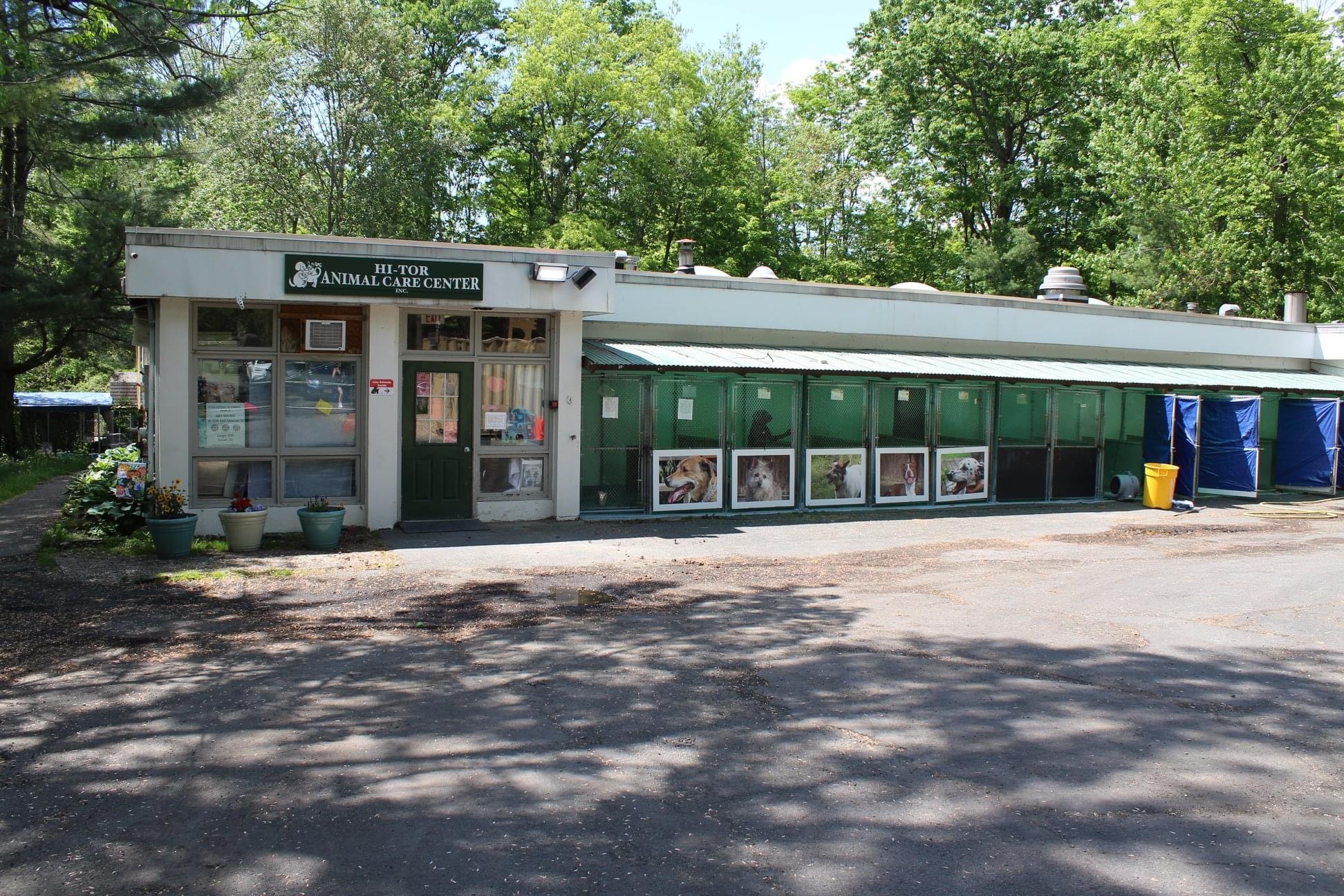 POMONA, NY – The Rockland County District Attorney's Office executed a search warrant at Hi-Tor Animal Shelter on Wednesday morning.
The District Attorney's Office Released the Following Statement:
"This morning, at approximately 8:00 AM, the Rockland County District Attorney's Office executed a search warrant related to an ongoing investigation. The warrant was served upon the Hi Tor Animal Care Shelter at 65 Firemen's Memorial Drive Pomona, NY 10970.
As this is part of an ongoing investigation, no further information can be released at this time."
For months there have been widespread rumors of mismanagement at Hi-Tor Animal Shelter. This is a developing story and this article will be updated with information as it is available.
Rockland County Executive Ed Day Released the Following Statement: 
"As all are aware, Hi-Tor Animal Care Center is a contracted agency and not part of Rockland County government. The organization performs vital services of animal shelter and care in Rockland County and is monitored by the Rockland County Department of Health. Both Hi-Tor management and County government have shared a number of concerns about operations at the shelter and we welcome, support and will cooperate fully with our District Attorney in ensuring whatever concerns are effectively addressed."
VIDEO: Heroes Homecoming for Injured Valley Cottage Firefighter
Police Investigating Fatal Accident on Route 303 in Blauvelt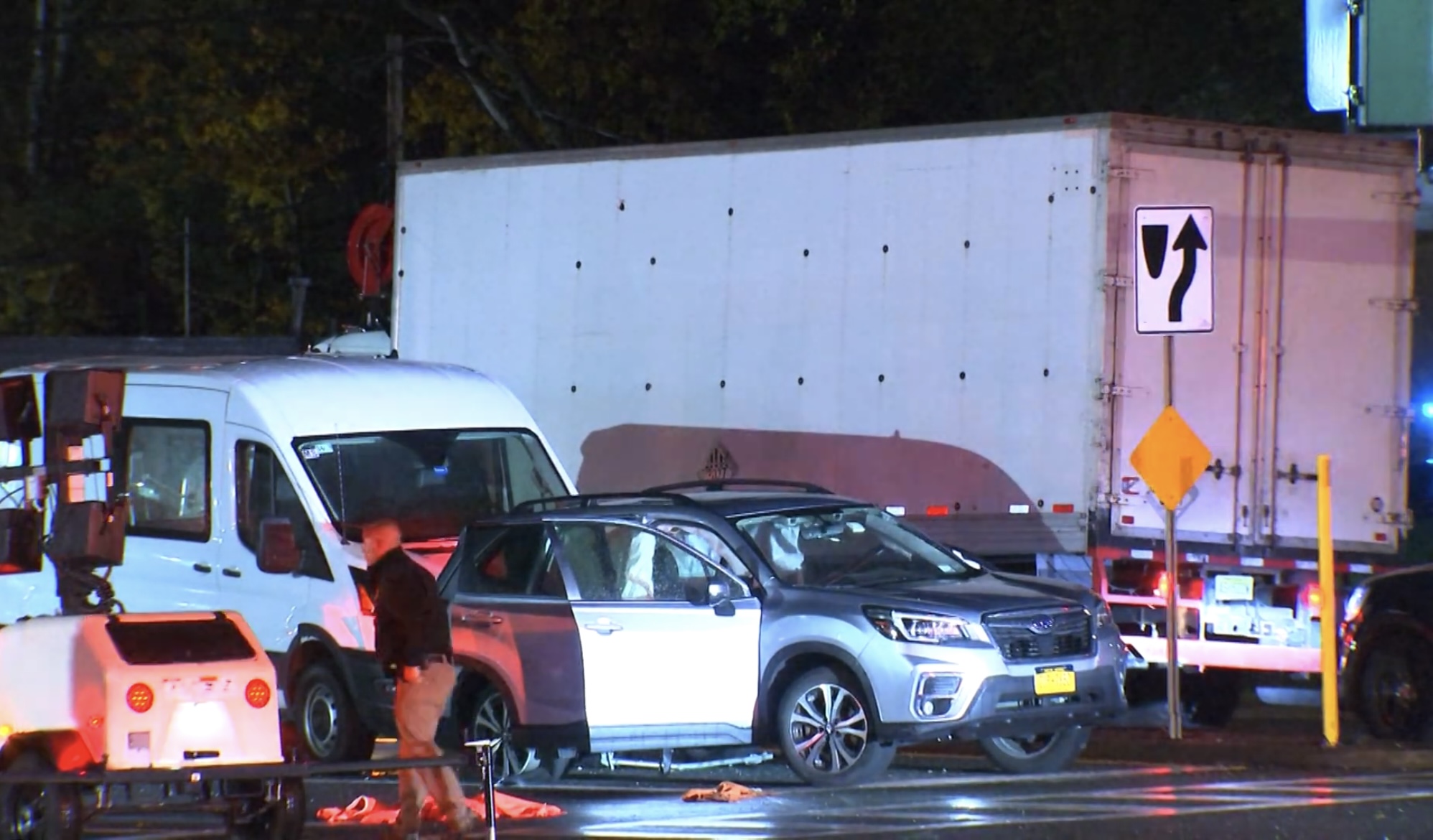 BLAUVELT, NY – On Monday November 15, 2021, at approximately 5:03PM, the Orangetown Police responded to a report of a Motor Vehicle Collision at the intersection of State Route 303 and East Erie Street in the Hamlet of Blauvelt, N.Y.
VIDEO
A 2005 Mack commercial box truck operated by Andrew Roe, 29, of Middletown, NY was traveling northbound on Route 303. A 2019 Subaru Forester, operated by Seymour Whynman, 83, of Blauvelt, NY was traveling westbound on E. Erie Street. A collision occurred at the intersection and the Subaru Forrester subsequently collided with a 2020 ford transit van in the southbound left only turn lane of Route 303. Mr. Whynmn and a female passenger were transported to Nyack Hospital by South Orangetown Ambulance Corps.
It is with deep sadness we report the passing of Seymour Whynman.
This accident is currently being investigated by the Orangetown Police Accident Investigation team. Police are asking anyone who may have witnessed the collision or anyone who may have additional information to contact the Orangetown Police Department at 845-0359-3700.
Photo credit – Rockland Video