Breaking: Congresswoman Nita Lowey Announces She Will Not Seek Re-Election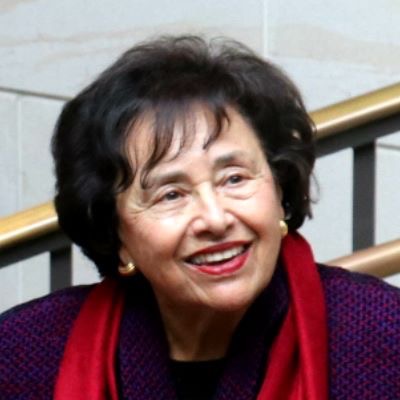 White Plains, NY – Congresswoman Nita M. Lowey (D-NY17/Westchester and Rockland), Chairwoman of the House Appropriations Committee, announced today that she will not seek re-election next year in the following statement:

 
"After 31 years in the United States Congress, representing the people of Westchester, Rockland, Queens and the Bronx, I have decided not to seek re-election in 2020.
"It is my deep honor and privilege to serve my community and my country, and I will always be grateful to the people who have entrusted me to represent them.
 "I am proud of the help my office has provided to thousands of constituents on matters ranging from health insurance and veterans' benefits to Social Security and student loans.
 
"As a long-time Member of the House Appropriations Committee, I have secured funding to clean up and protect Long Island Sound and the Hudson River; increase access to Head Start, after school programs, and community health centers for thousands of local children and families; provide New York's fair share of homeland security assistance; and make the commute across the Hudson easier and safer on the new Gov. Mario M. Cuomo Bridge. In difficult times, including after September 11th and Superstorm Sandy, I have fought hard in Washington for federal assistance to recover and rebuild.
Read Full Statement – HERE.
VIDEO: Rockland County Exec. Ed Day Campaign Victory Speech
VIDEO: Rockland County Republican Party Election Night