Boy Scout from Troop 55 in Blauvelt Clears Fire Hydrants After Snow Storm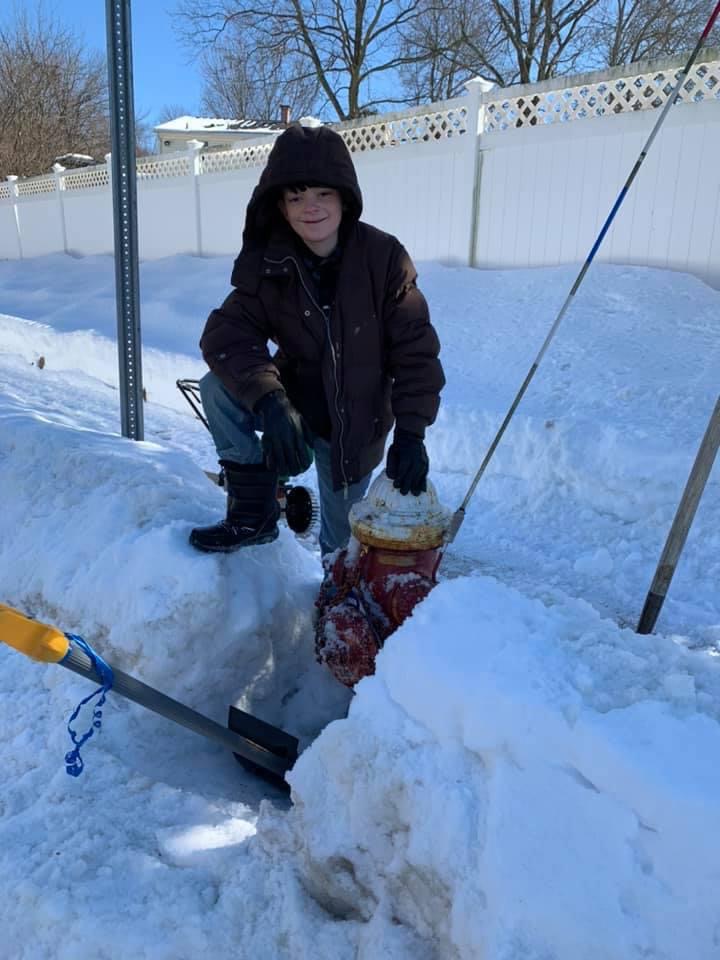 BLAUVELT, NY – Today we would like to recognize Anthony Rizzardi, a Boy Scout with Troop 55 in Blauvelt who spent the morning shoveling fire hydrants on West Erie Street to assist local firefighters.
In the case of an emergency, every second counts when having access to a fire hydrant. Our area has seen a significant amount of snow fall over the last two weeks and have had multiple fires.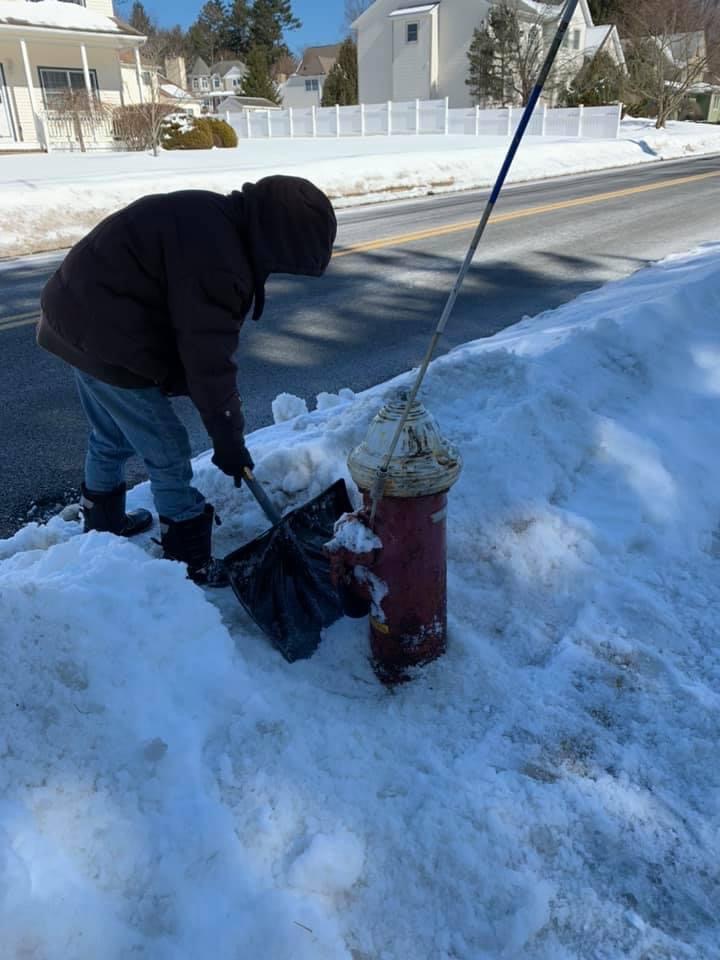 Great job and thank you, Anthony! Rockland Fires Blauvelt Volunteer Fire Company Inc. Rockland County Volunteer Firefighters'
Nyack's Eleanor Pigby Featured in People Magazine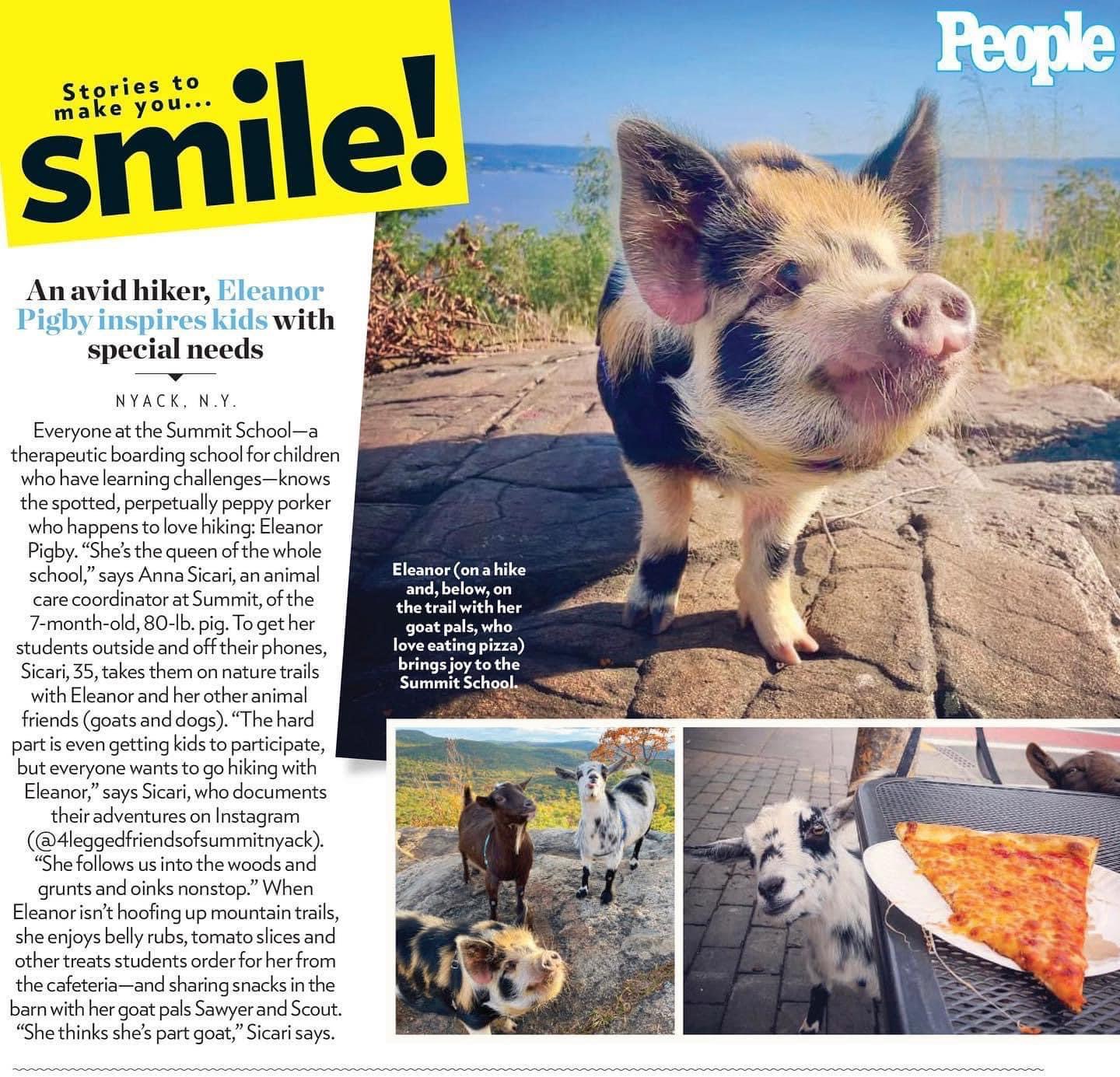 Nyack's Eleanor Pigby 
 Featured in People Magazine
Eleanor Pigby is a 7 month old 80lb kunekune pig. She joins her famous goat 
 siblings – Scout and Sawyer as support animals in a program called "pets for purpose" at the Summit School in Nyack.
The issue hits newsstands tomorrow 11/19, be sure to pick up a copy!
VIDEO: Biker and his Best Bud/Dog taking a cruise in Congers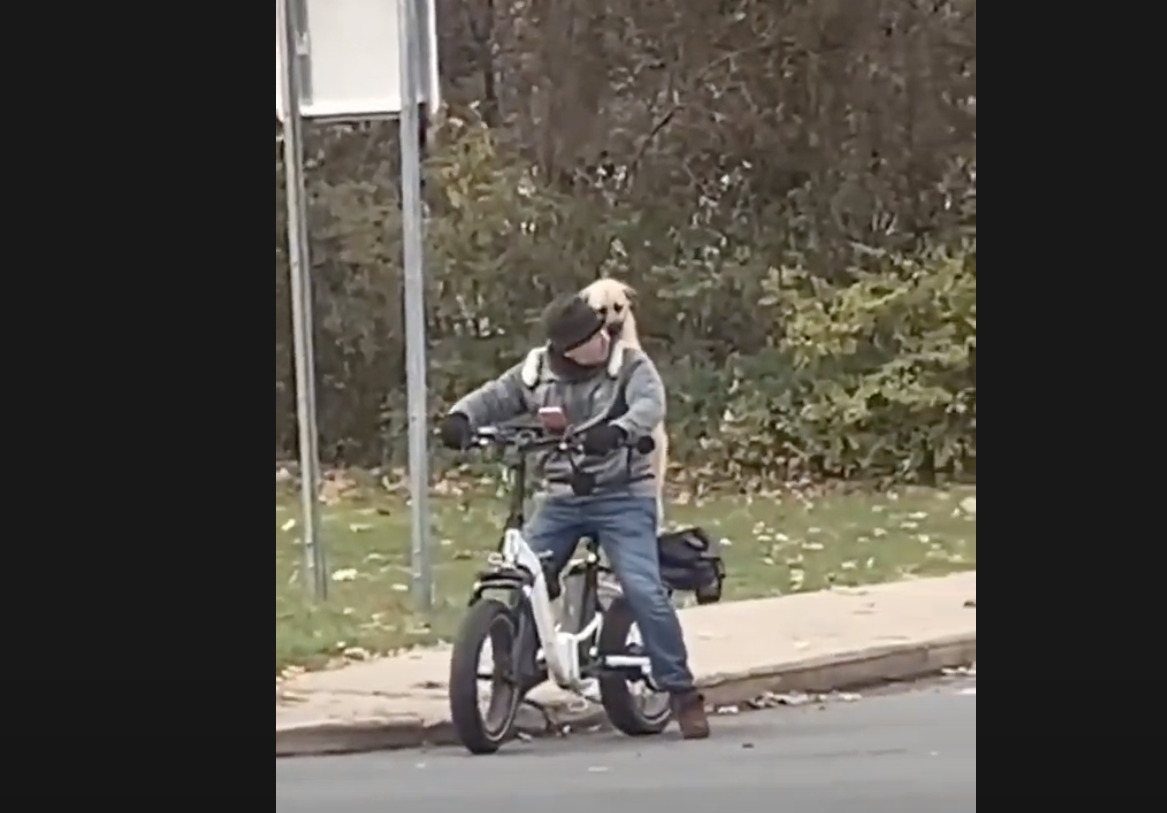 Video credit – Dennis Partridge