PHOTOS: Bombers, Fighter Jets Fly Over Hudson River For July 4th Celebration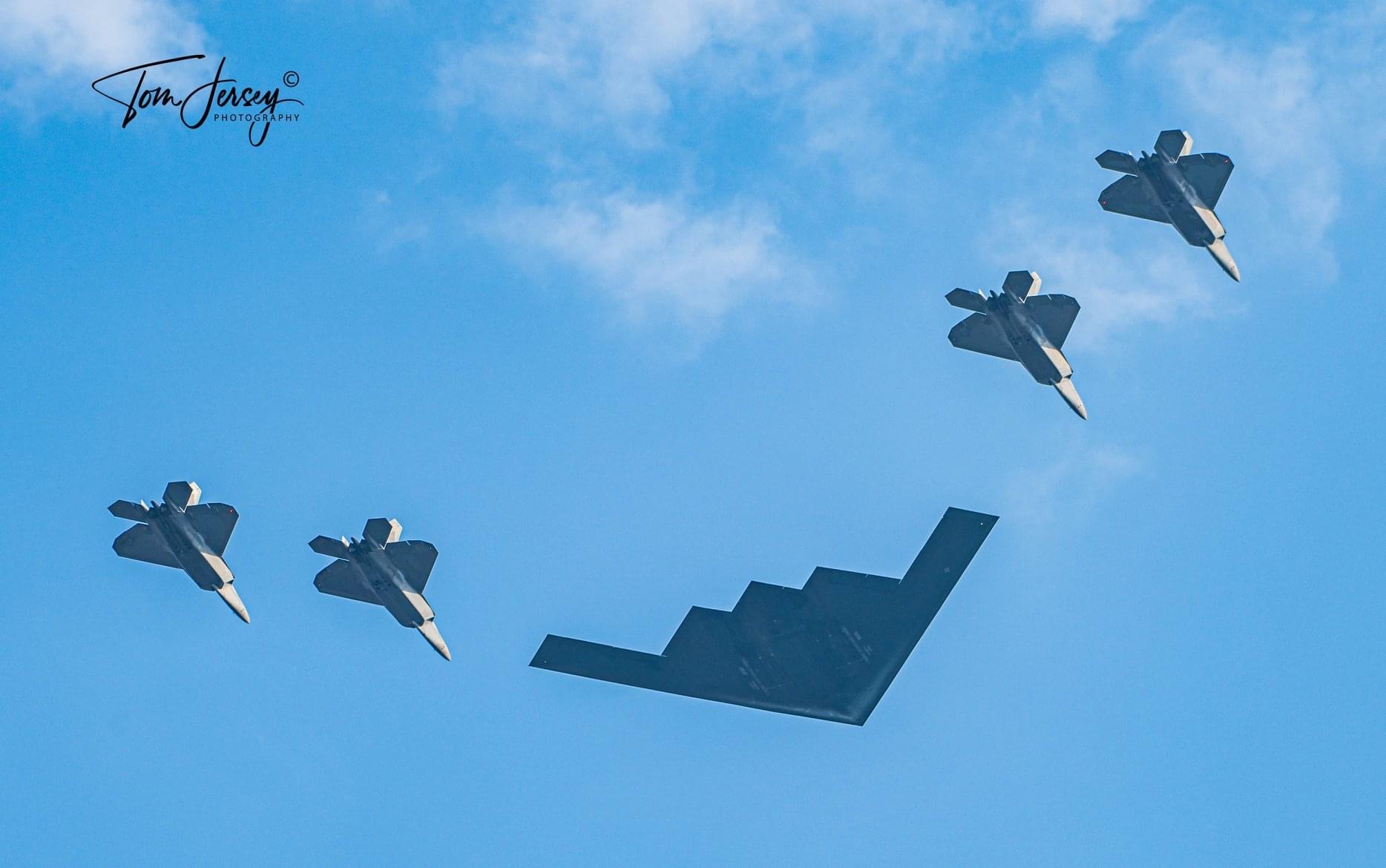 HUDSON RIVER, NY – Around 5 p.m. on Saturday (July 4, 2020), bombers and fighter jets from the Air Force and Marine Corps flew over the Hudson River, passing the Statue of Liberty then heading towards the Verrazzano-Narrows Bridge.
The flyover consisted of five waves, spaced out by 15 seconds, and included groups of U.S. Air Force Thunderbirds, B-1, B-52, and B-2 bombers, Air Force F-15 fighters, Air Force F-22 fighters, and Marine Corps F-35s.
Check out these incredible photos by Photographer Tom Jersey.  
Throwback: November 15, 2018 Snow Storm Paralyzes Rockland County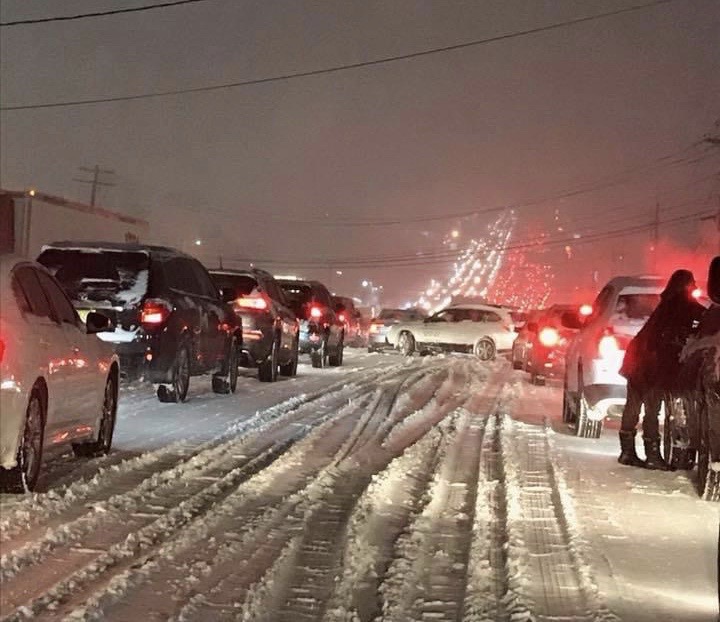 ROCKLAND COUNTY, NY – A historic early season Snow Storm that hit Rockland County, New York on November 15, 2018.
The storm hit around rush hour and caused huge traffic delays and issues. In the video, Rockland County Executive Ed Day (2:20) was very critical of the State's response to the storm.
Fall Reflections at Congers Lake Park