PHOTOS: Bombers, Fighter Jets Fly Over Hudson River For July 4th Celebration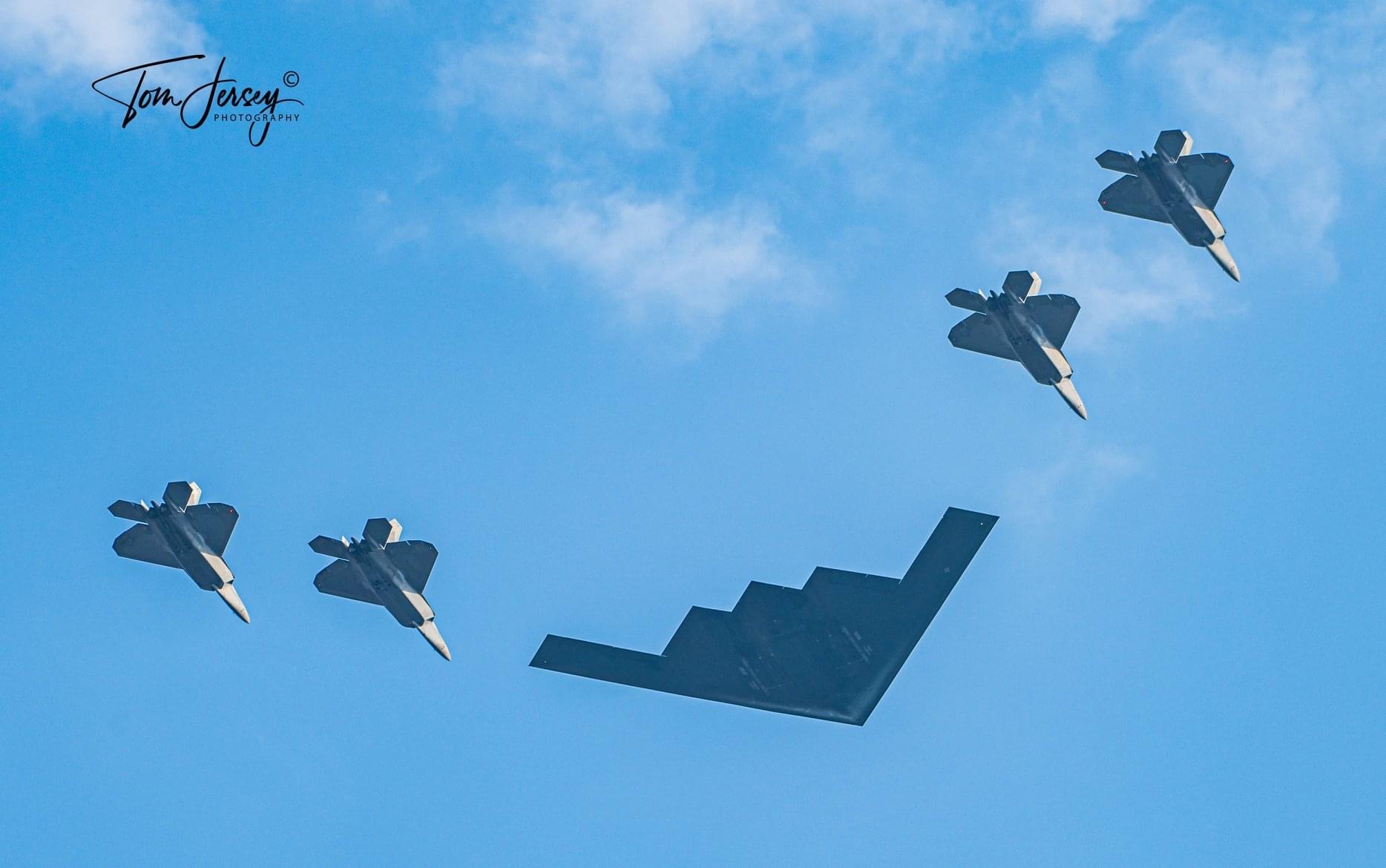 HUDSON RIVER, NY – Around 5 p.m. on Saturday (July 4, 2020), bombers and fighter jets from the Air Force and Marine Corps flew over the Hudson River, passing the Statue of Liberty then heading towards the Verrazzano-Narrows Bridge.
The flyover consisted of five waves, spaced out by 15 seconds, and included groups of U.S. Air Force Thunderbirds, B-1, B-52, and B-2 bombers, Air Force F-15 fighters, Air Force F-22 fighters, and Marine Corps F-35s.
Check out these incredible photos by Photographer Tom Jersey.  
Aerial photo of the Bowline Point Power Plant in Haverstraw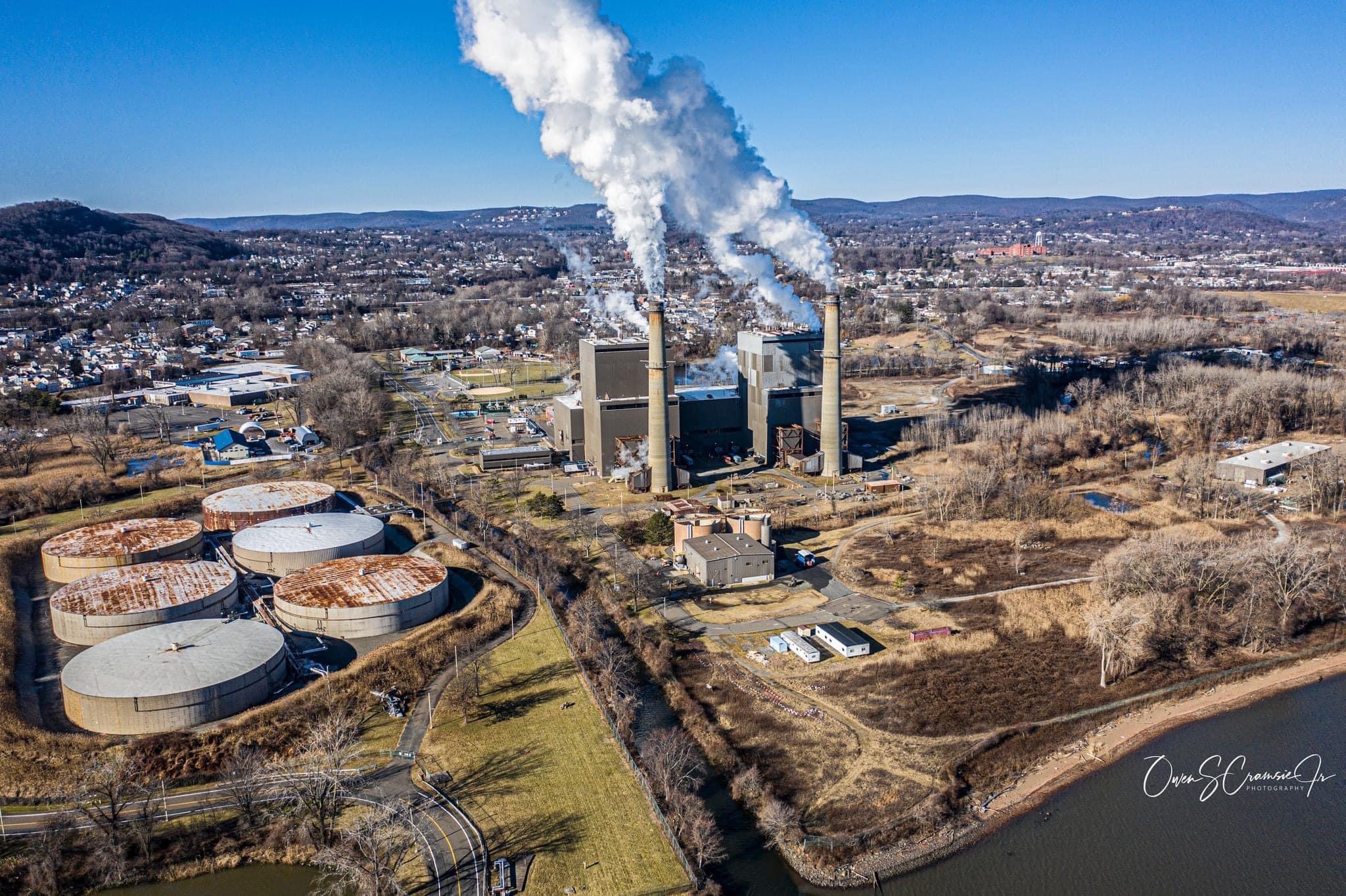 📷 by Rockland Photographer Owey Cramsie Jr.
TV Show the Blacklist Filming at the Strawberry Place in Nyack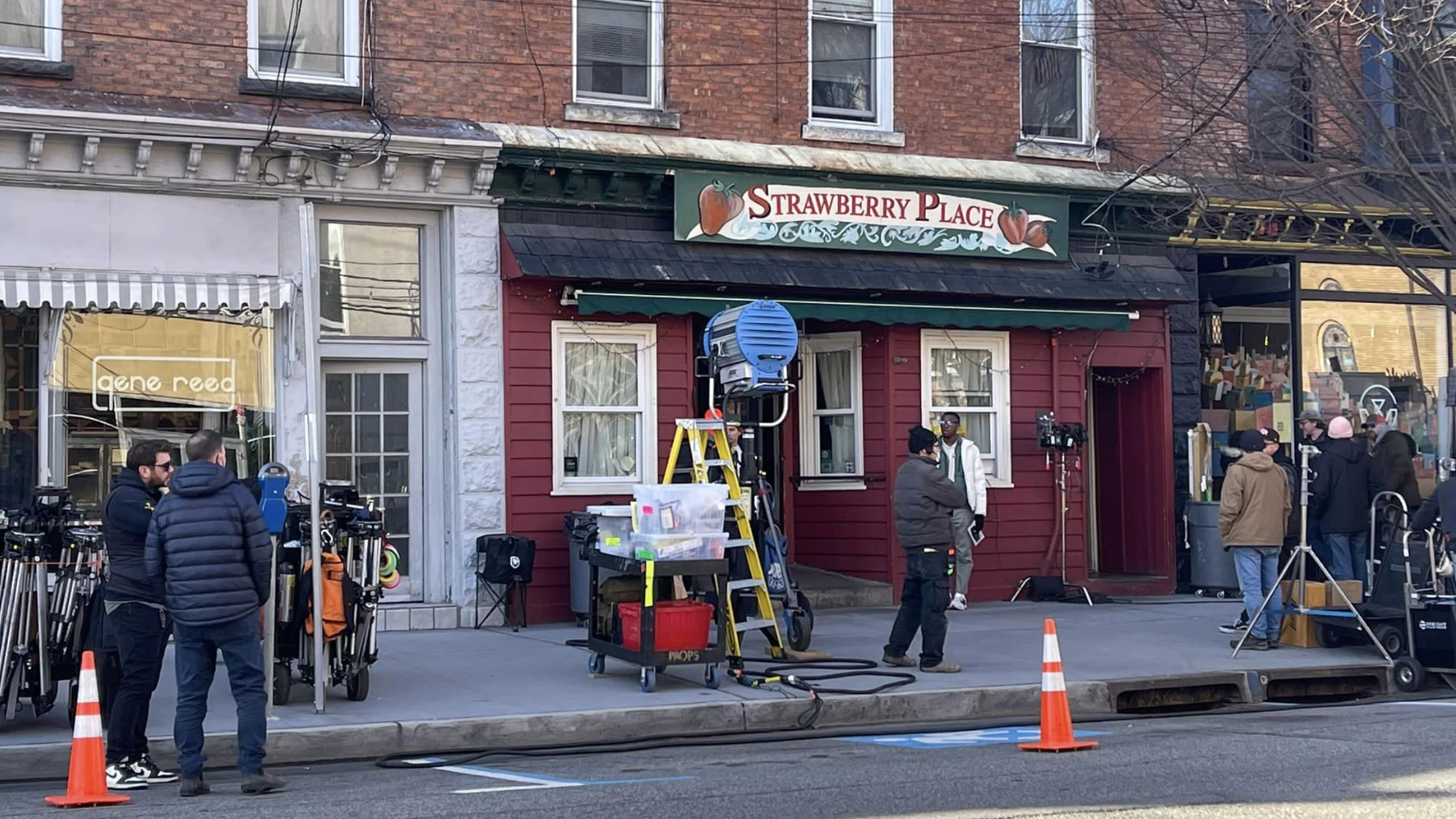 TV Show the Blacklist Filming at the Strawberry 
   Place in Nyack.
The show has filmed scenes at various locations across Rockland County. They are on there 10th season filming. You can watch the Blacklist on Netflix.