PHOTOS: Bombers, Fighter Jets Fly Over Hudson River For July 4th Celebration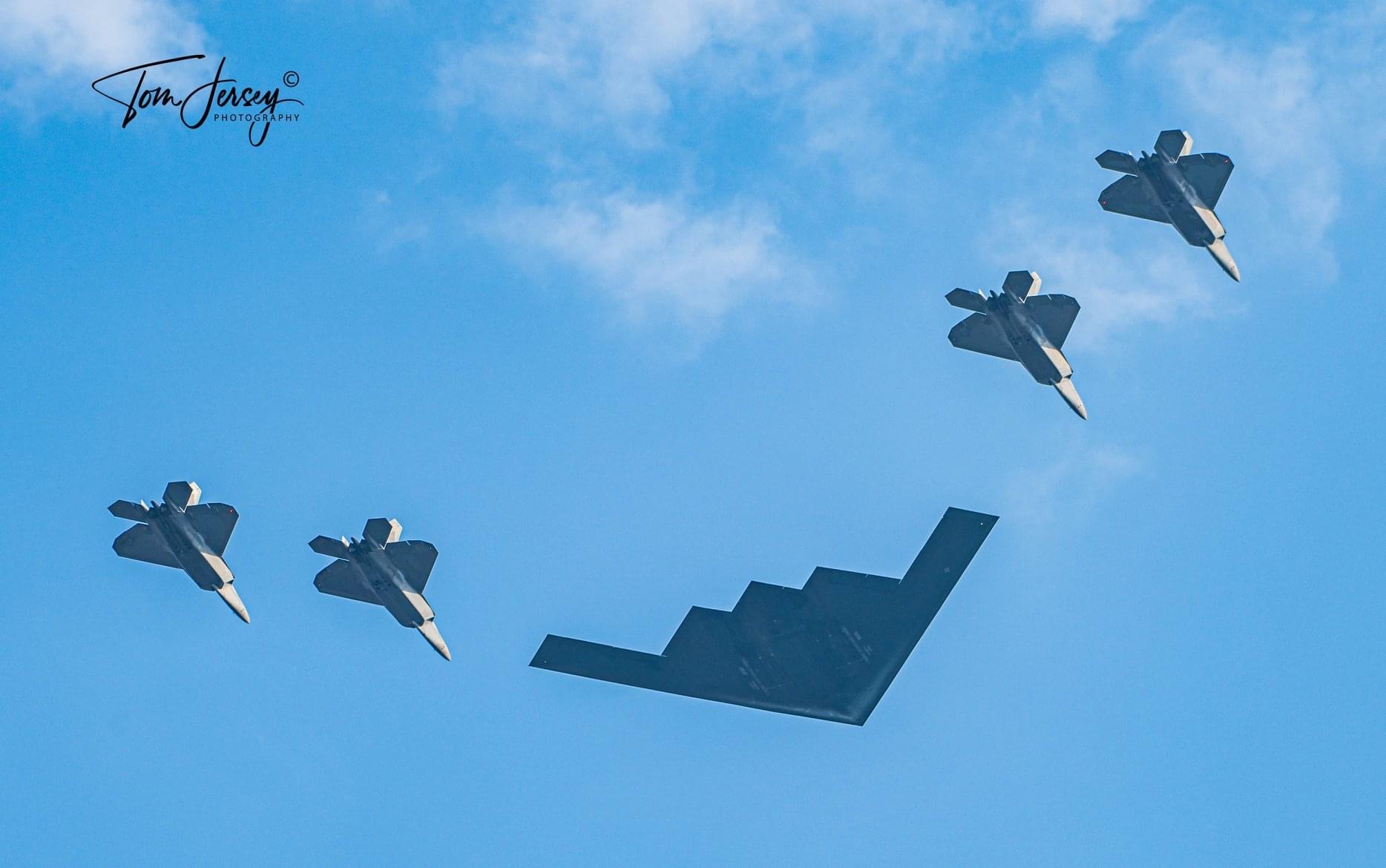 HUDSON RIVER, NY – Around 5 p.m. on Saturday (July 4, 2020), bombers and fighter jets from the Air Force and Marine Corps flew over the Hudson River, passing the Statue of Liberty then heading towards the Verrazzano-Narrows Bridge.
The flyover consisted of five waves, spaced out by 15 seconds, and included groups of U.S. Air Force Thunderbirds, B-1, B-52, and B-2 bombers, Air Force F-15 fighters, Air Force F-22 fighters, and Marine Corps F-35s.
Check out these incredible photos by Photographer Tom Jersey.  
Meet Frida, the First Baby Born in Rockland County in 2023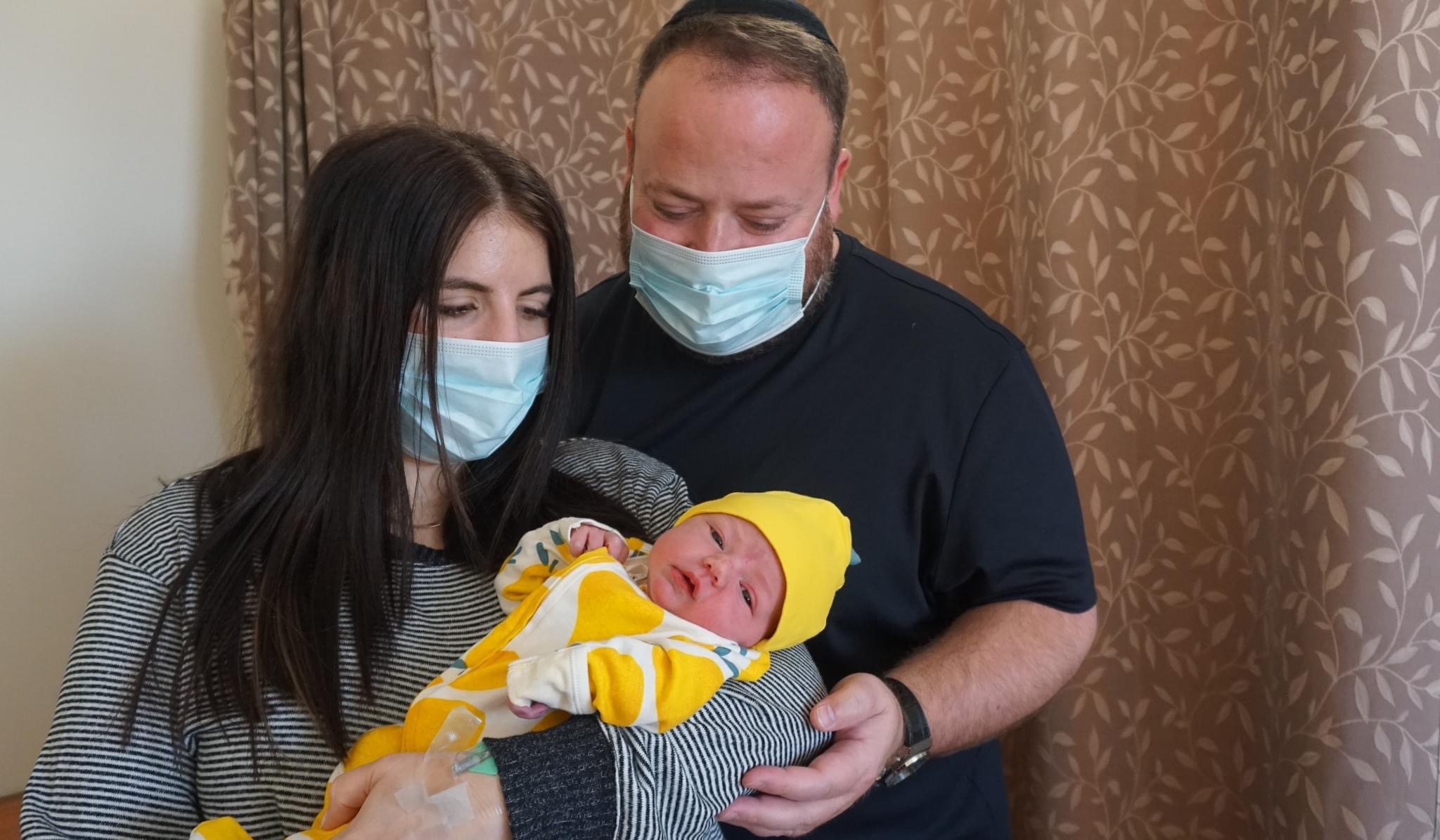 SUFFERN, NY – It's A Girl! Congratulations to Esther and Akiva Sussholz of Montebello, NY on the delivery of the first baby of 2023 born at Good Samaritan Hospital, a member of the Westchester Medical Center Health Network. Baby girl Frida Sussholz was born at 3:51 a.m. on January 1 and weighed 6 pounds, 14 ounces and was 19 1/2 inches long.
For more information about maternity services at Good Samaritan Hospital, visit goodsamhosp.org/birthing-center or call 845.368.5450.
East Ramapo Success Story: Dario Almonte, First Officer of JetBlue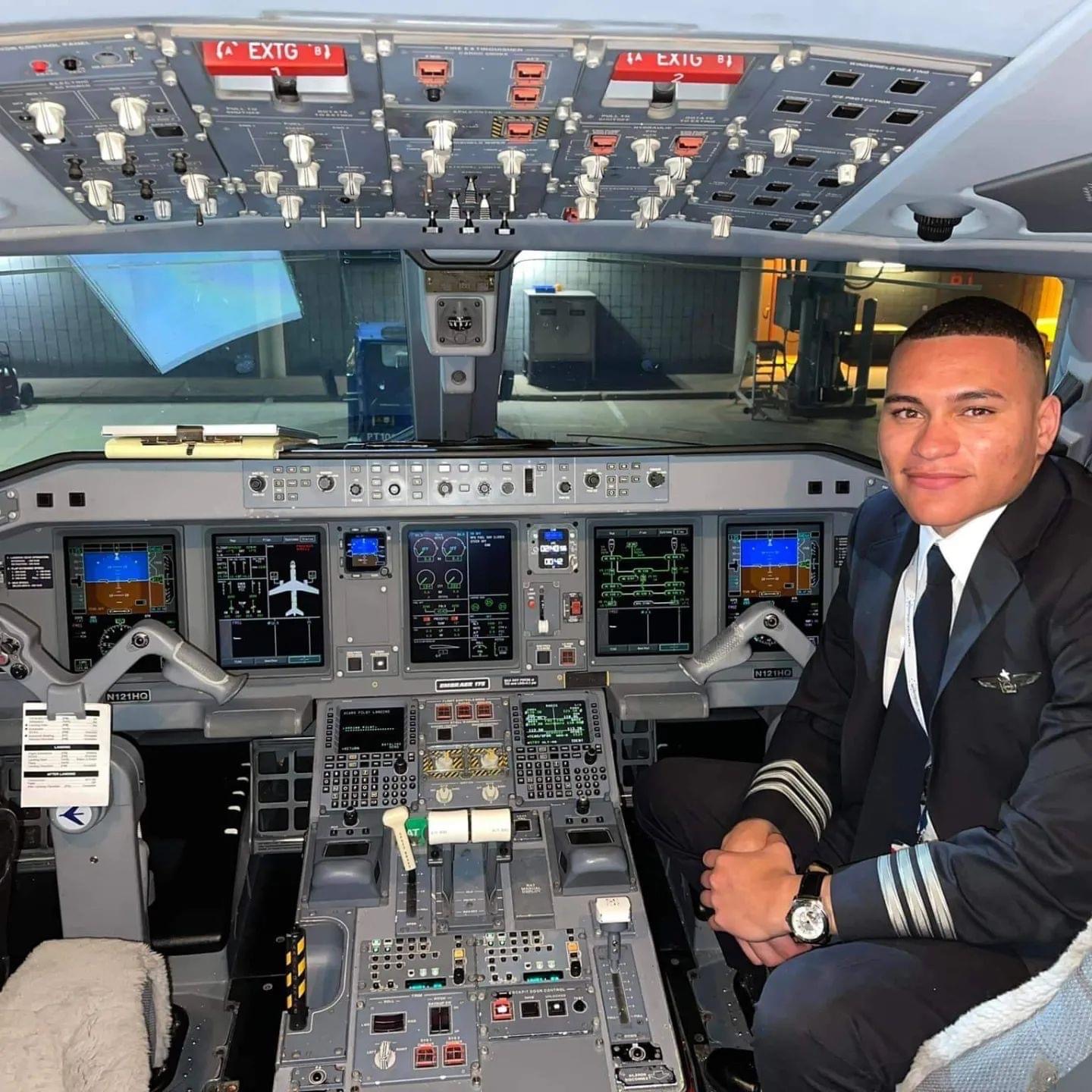 I love hearing success stories from our former East Ramapo students
"I made a left turn boarding a JetBlue Airbus in the summer of 2006 as the pilots invited me to the cockpit to see around. Ever since then I made it my life's goal to become an airline pilot and created a path to get there ASAP. "
Congratulations Dario Almonte on your new title as First Officer of Jetblue
Article by Sabrina Charles-Pierre