PHOTOS: Bombers, Fighter Jets Fly Over Hudson River For July 4th Celebration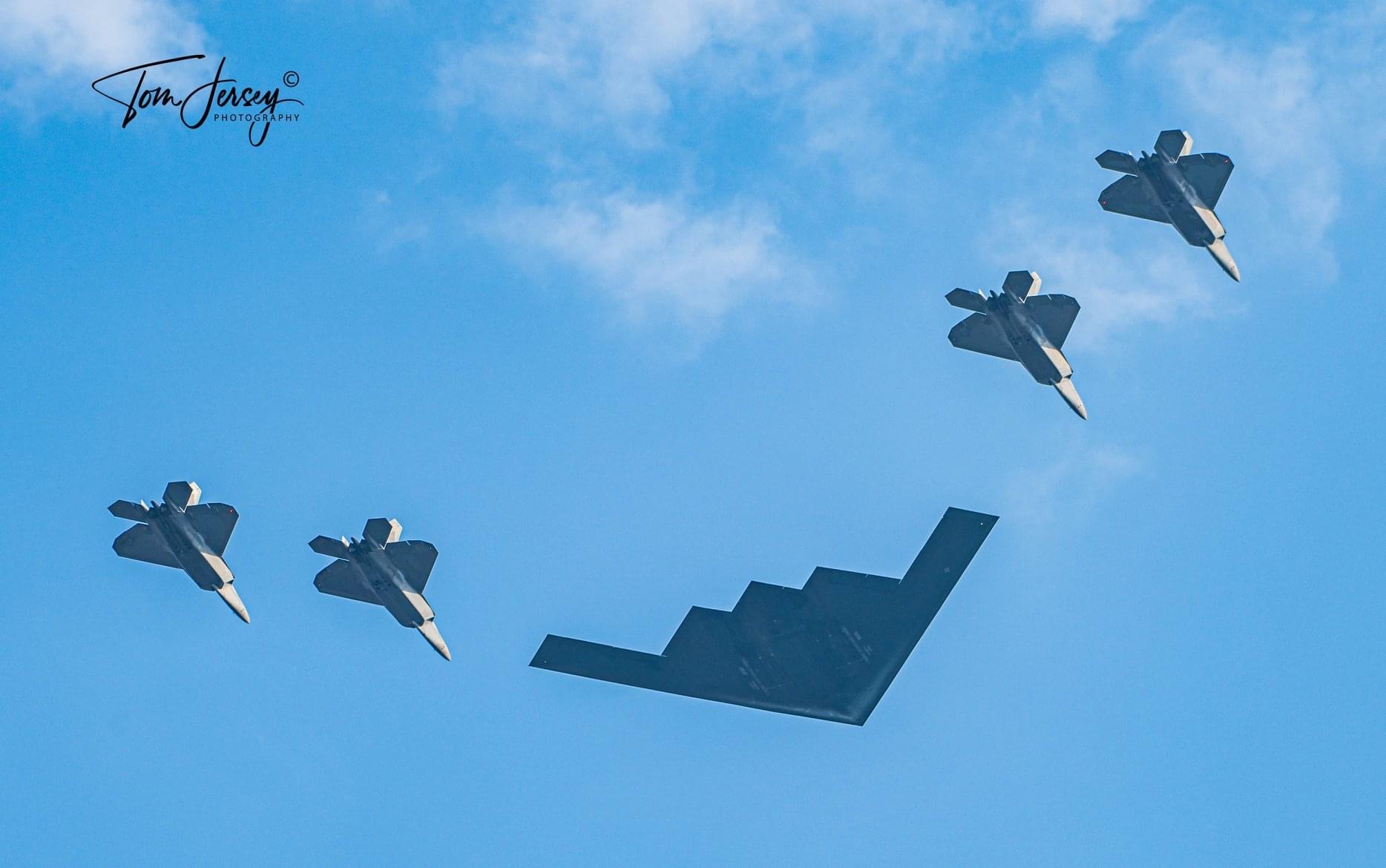 HUDSON RIVER, NY – Around 5 p.m. on Saturday (July 4, 2020), bombers and fighter jets from the Air Force and Marine Corps flew over the Hudson River, passing the Statue of Liberty then heading towards the Verrazzano-Narrows Bridge.
The flyover consisted of five waves, spaced out by 15 seconds, and included groups of U.S. Air Force Thunderbirds, B-1, B-52, and B-2 bombers, Air Force F-15 fighters, Air Force F-22 fighters, and Marine Corps F-35s.
Check out these incredible photos by Photographer Tom Jersey.  
Nyack's Eleanor Pigby Featured in People Magazine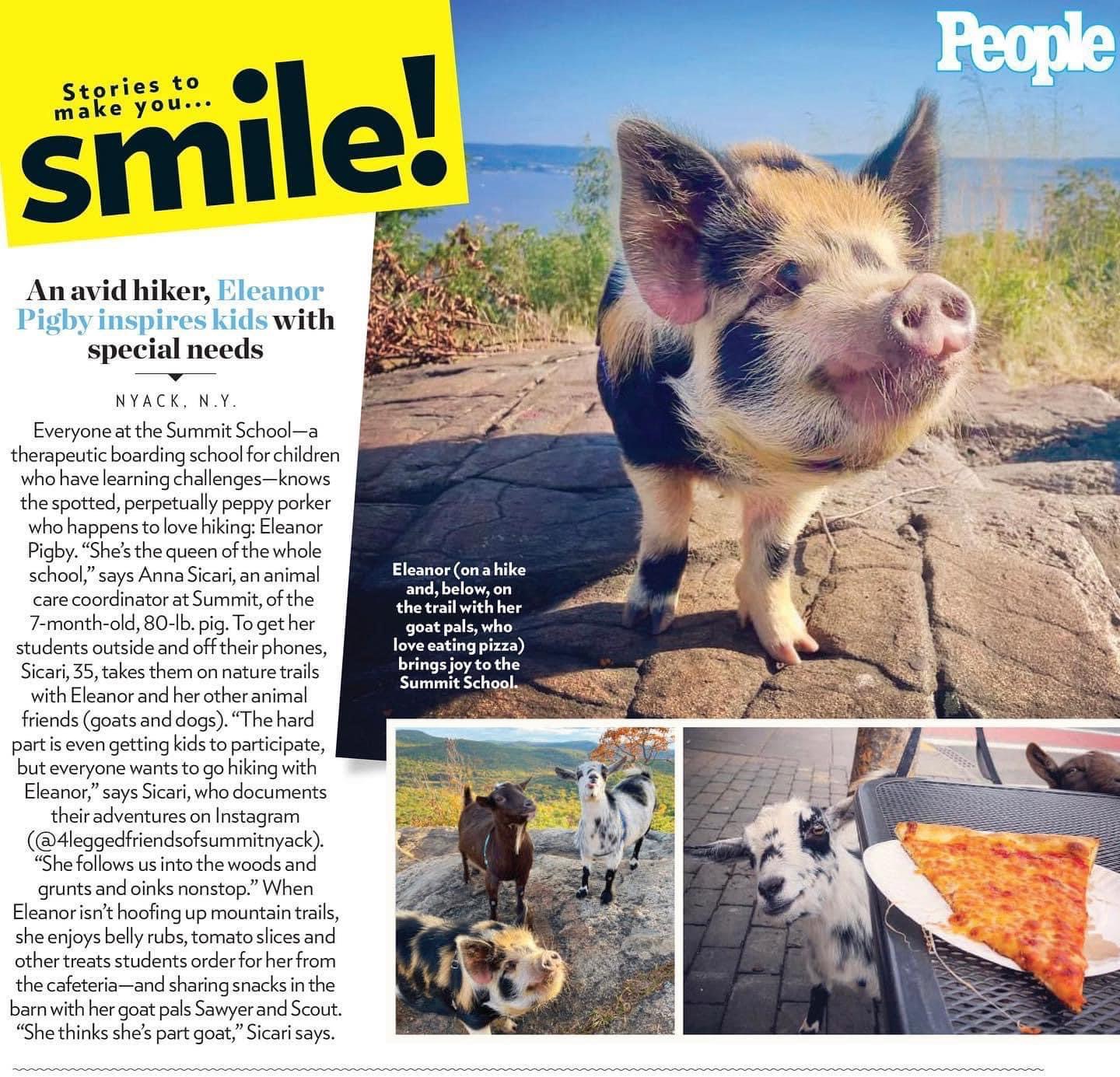 Nyack's Eleanor Pigby 
 Featured in People Magazine
Eleanor Pigby is a 7 month old 80lb kunekune pig. She joins her famous goat 
 siblings – Scout and Sawyer as support animals in a program called "pets for purpose" at the Summit School in Nyack.
The issue hits newsstands tomorrow 11/19, be sure to pick up a copy!
VIDEO: Biker and his Best Bud/Dog taking a cruise in Congers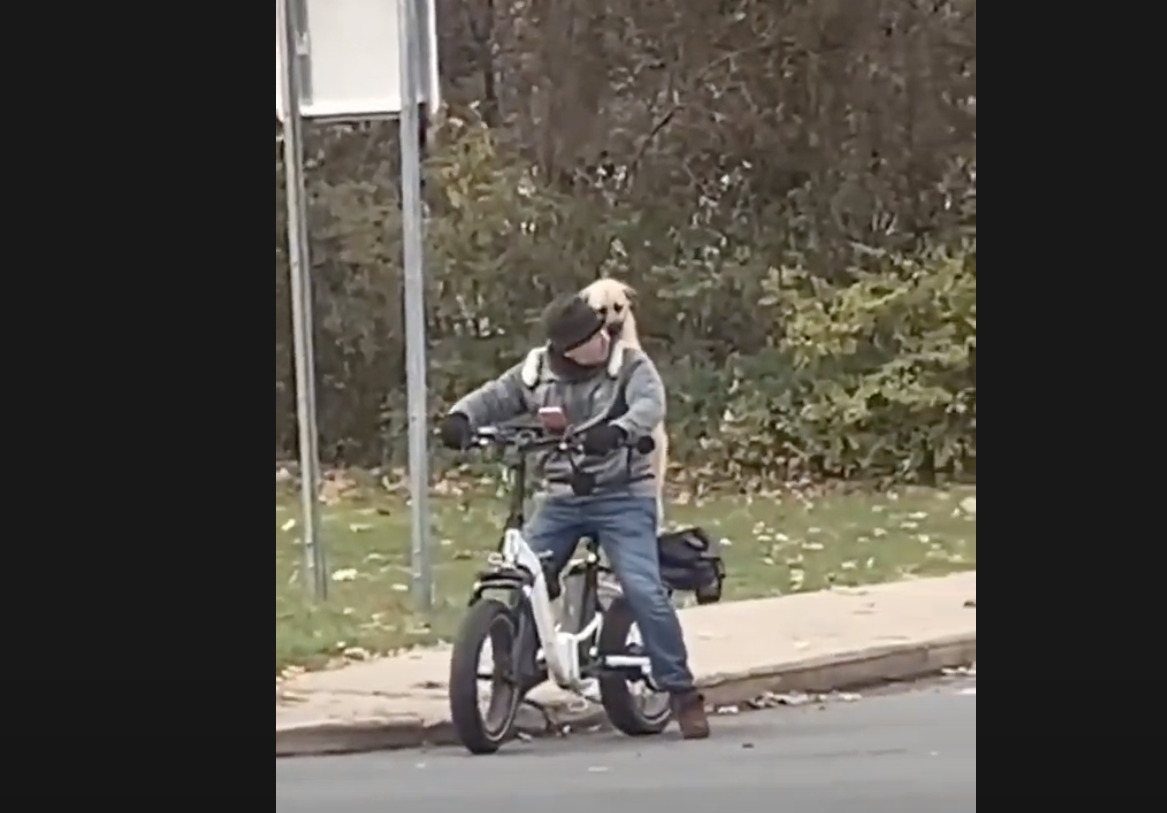 Video credit – Dennis Partridge