PHOTOS: Bombers, Fighter Jets Fly Over Hudson River For July 4th Celebration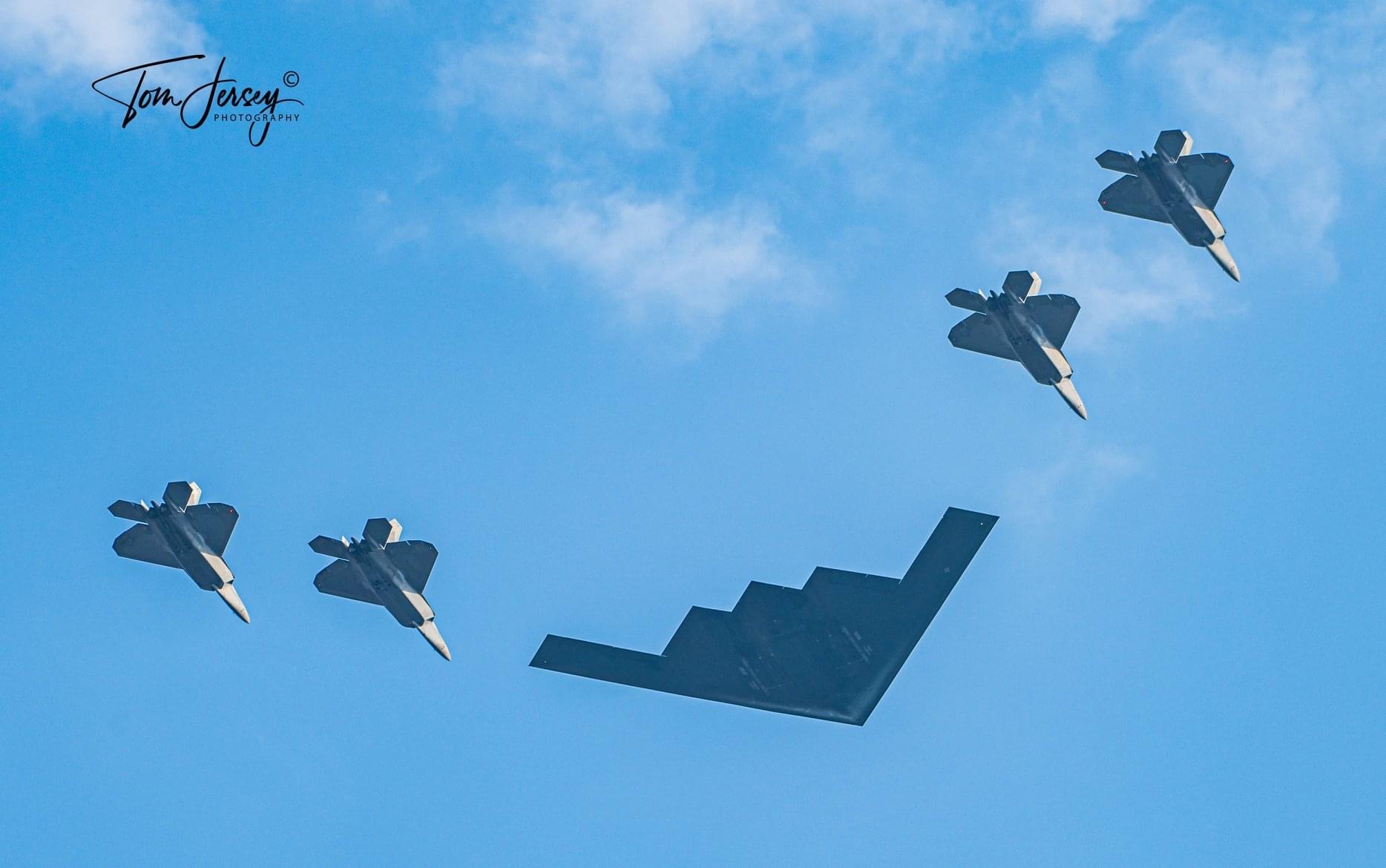 HUDSON RIVER, NY – Around 5 p.m. on Saturday (July 4, 2020), bombers and fighter jets from the Air Force and Marine Corps flew over the Hudson River, passing the Statue of Liberty then heading towards the Verrazzano-Narrows Bridge.
The flyover consisted of five waves, spaced out by 15 seconds, and included groups of U.S. Air Force Thunderbirds, B-1, B-52, and B-2 bombers, Air Force F-15 fighters, Air Force F-22 fighters, and Marine Corps F-35s.
Check out these incredible photos by Photographer Tom Jersey.  
Clarkstown Resident Rescue of a Baby Deer Goes Viral, Recognized by Supervisor Hoehmann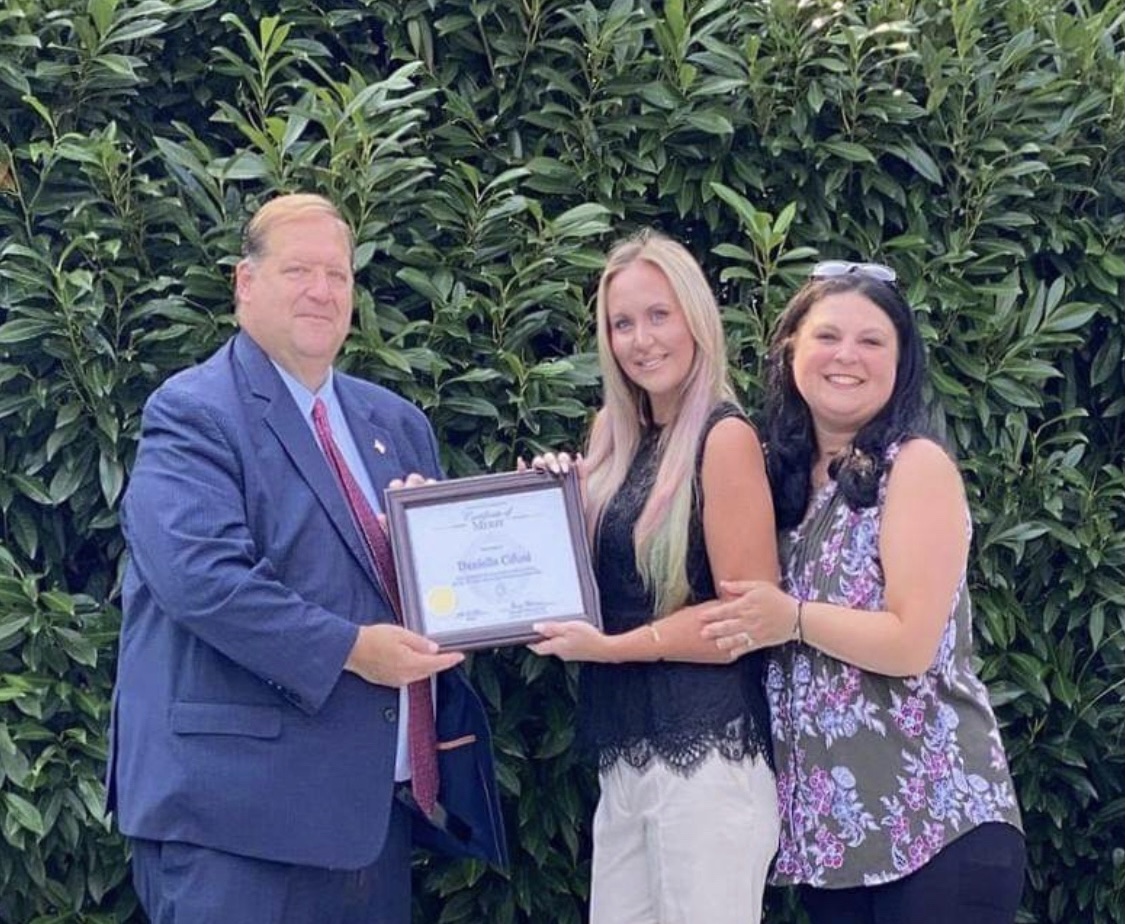 NEW CITY, NY – Clarkstown's Danielle Cifuni Rescue of a Baby Deer Goes Viral, Recognized Today by Clarkstown Supervisor George Hoehmann.
Lauren Marie Wohl, the admin of the popular Town of Clarkstown community group – Clarkstown Community Uncensored posted the story of a New City mom who jumped right into action saving a baby deer who was drowning in her pool. Wohl's post has gone viral with over 1,000 likes on Facebook and the story being featured on almost every major NYC news station.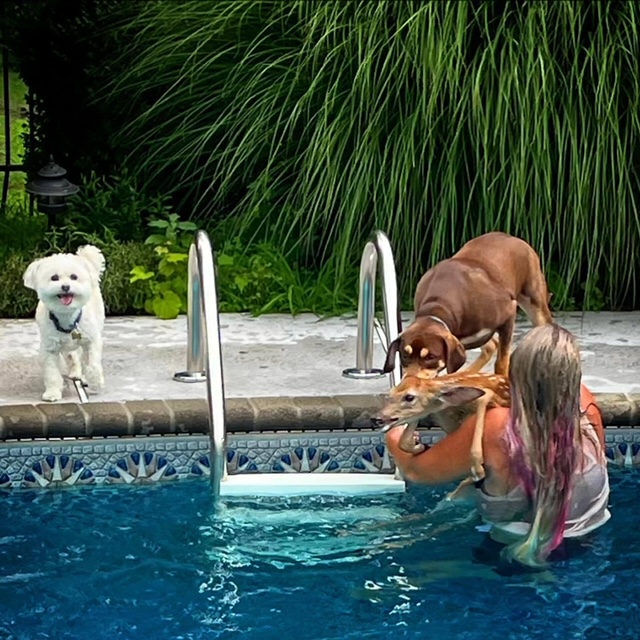 Today, Town of Clarkstown Supervisor George Hoehmann thanked Danielle and presented her with a certification of merit on behalf of the town.
You can read the full story below-
The baby deer broke the fence around the pool by slamming into it several times (very determined little baby deer)! The deer then fell into the pool. Danielle saw the deer drowning so she jumped into action to remove it from the pool. The deer was okay but crying after Danielle removed it from the pool. The mommy deer heard her baby and came out from the woods to watch. The baby deer is fine and went off with her mommy back into the woods! Danielle has a few hoof bruises but she said she is just happy the deer is okay and back safely with it's mom!
Great job Danielle! 🦌
Orangeburg Fire Dept. Motor-Fest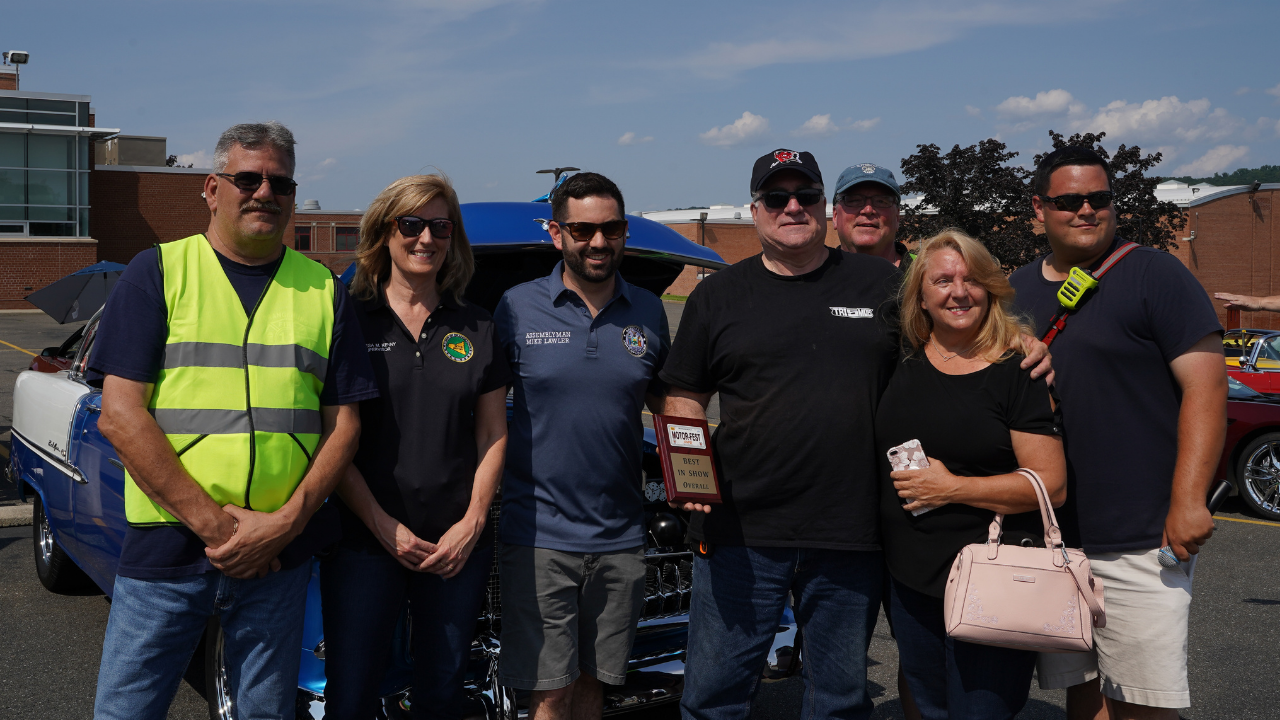 ORANGEBURG, NY – The Orangeburg Volunteer Fire Department held a MOTOR-FEST on Saturday, July 24 at Tappan Zee High School.
Over a hundred residents attended the event which featured antique fire trucks, new and historical cars, and motorcycles.
We interviewed Assistant Chief of the Orangeburg Fire Department Kenny Gordon about the event and Orangetown Supervisor Teresa Kenny and Assemblyman Mike Lawler who were judges.